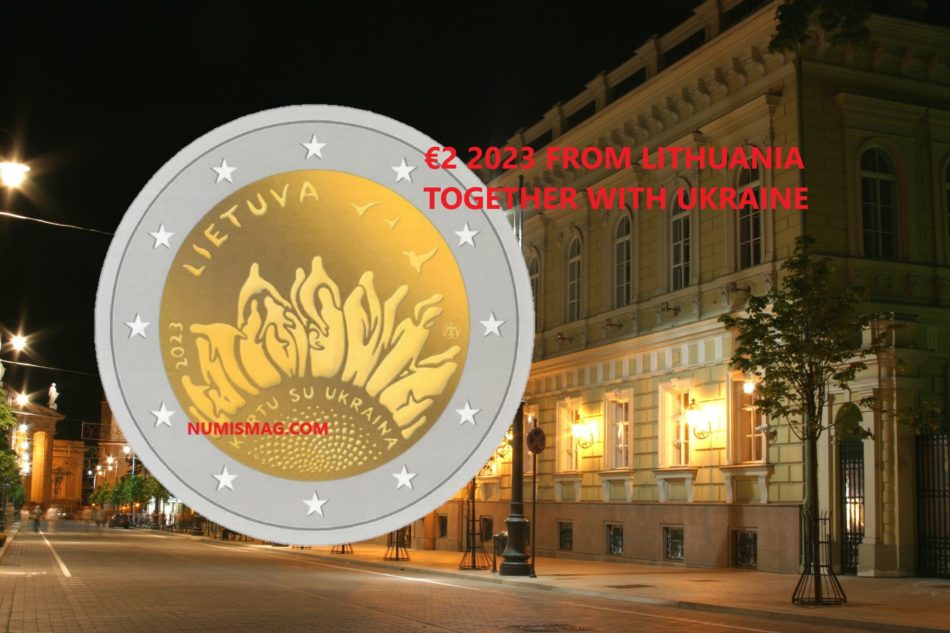 The Lithuanian Mint has announced the issuance in the first quarter of 2023 of a €2 commemorative coin dedicated to Ukraine and the European solidarity brought in support of this country. The national side of this coin is illustrated by a sunflower, the emblematic plant of the country. The petals of the flower are in the shape of human figures holding hands. The sunflower also symbolizes the rising sun and a new beginning.
The composition of this side is dominated by the Lithuanian inscription meaning "together with Ukraine" ("KARTU SU UKRAINA"). On this side of...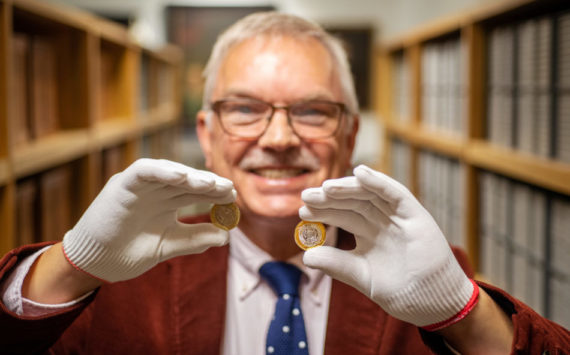 In celebration of the launch of the collectable 25th Anniversary coin, designer Bruce Rushin visited The Royal Mint to share his memories of...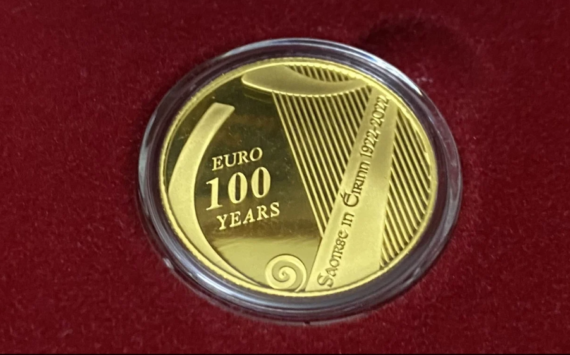 Last update 11/30/2022 – Irish central bank unveiled that a €100 Gold Proof Coin to commemorate 100 Years Since the Establishment of the State...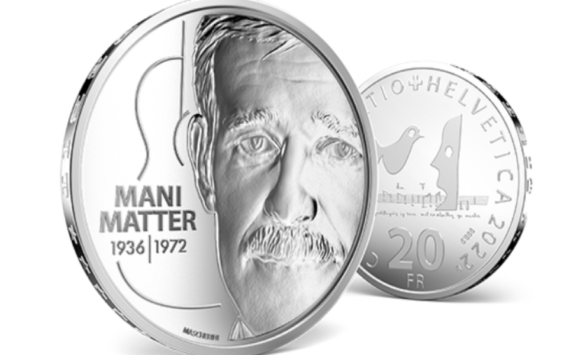 SWITZERLAND issues a 20 franc silver coin in memory of Hans Peter "Mani" Matter (* August 4, 1936 in Herzogenbuchsee; † November 24, 1972...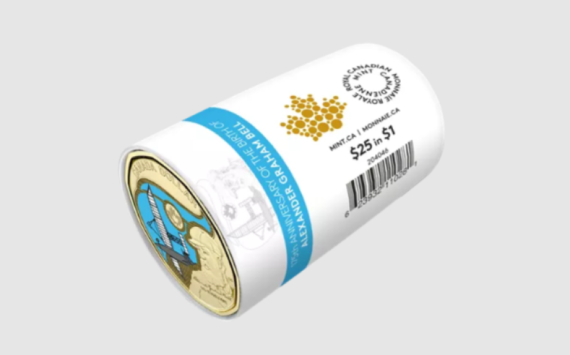 The "175ᵉ Birthday of Alexander Graham Bell" commemorative $1 coin highlights Bell's contributions and accomplishments, including a record-breaking hydrofoil and the first powered aircraft...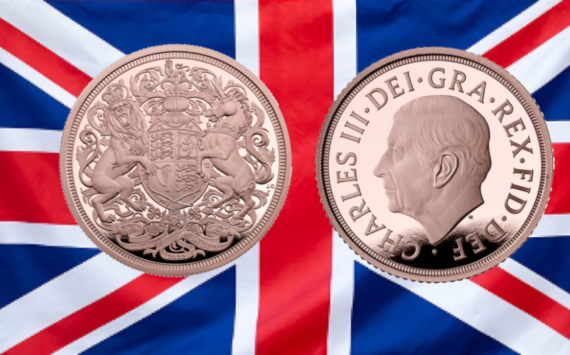 The Royal Mint, the official maker of UK coins, has today unveiled the first Sovereign bearing His Majesty The King's portrait. In commemoration of...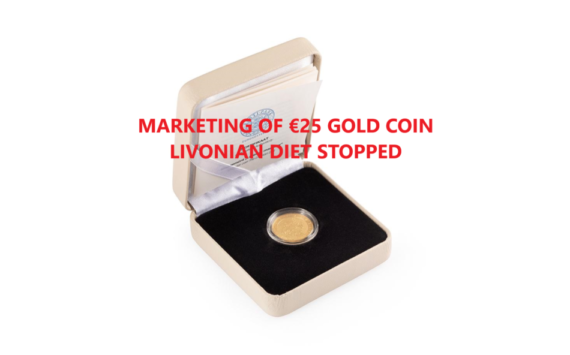 On October 25, Eesti Pank issued a gold collector coin to mark the 600th anniversary of the first meeting of the Livonian Diet (Parliament)....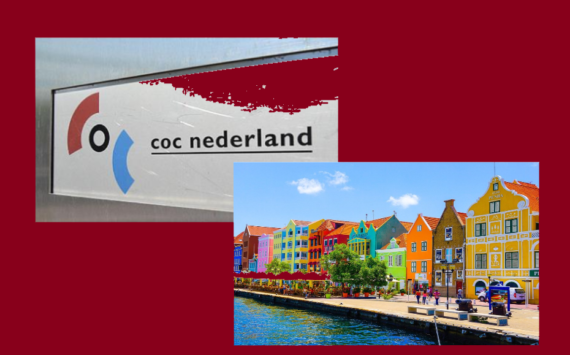 In 2023, two collector coins of 5 and 10 euros will be issued in honor of themes of special importance to  to the Netherlands....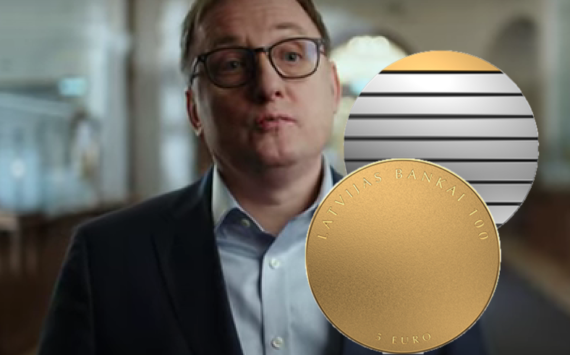 The Central Bank of Latvia launches a special collector coin "Upward" this Tuesday, November 1st. November 1st, 2022 marks the 100th anniversary of the...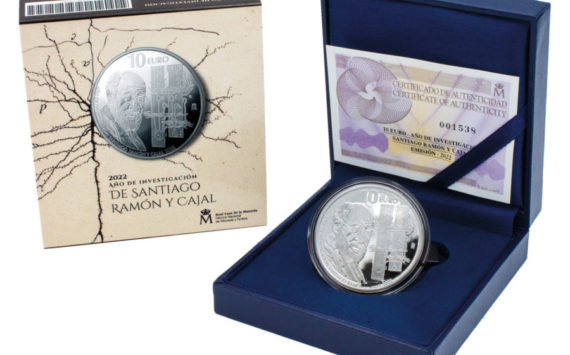 The Ministry of Science and Innovation, from the Spanish Goverment, has declared 2022 as "The Year of
Research – Tribute to Santiago Ramón y...