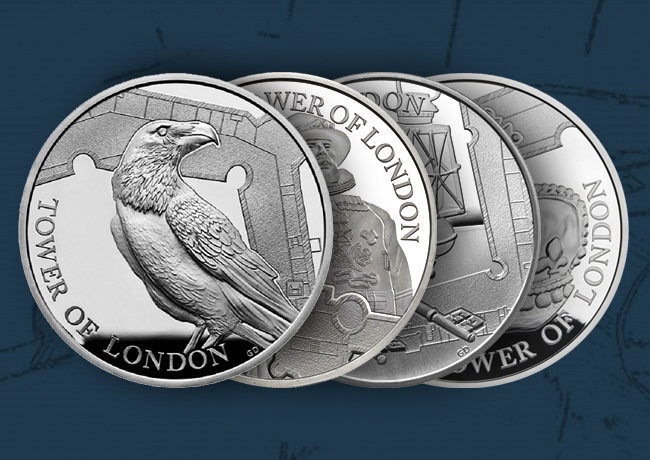 The Royal Mint has today announced that the epic story of London's imposing royal palace and fortress will be brought to life by The Tower of London coin collection. Built almost 1,000 years ago by William the Conqueror, a set of four commemorative coins will mark the ceremonies and legends that have endured to the present day.
The first coin in the collection – The Legend of the Ravens – will feature the iconic birds that have made the Tower their home. Additional coins will feature the Crown Jewels, Yeoman Warders and the Ceremony of...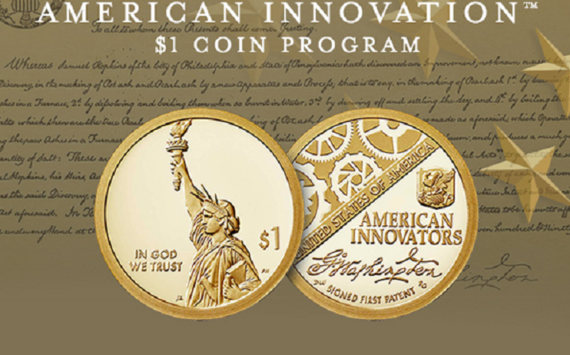 The United States Mint American Innovation™ $1 Coin Program is a multi-year series to honor innovation and innovators with $1 coins from each State,...
Finland just celebrated its 100th anniversary, but what will the country's next century be like?
Mint of Finland is releasing the Finland in 100...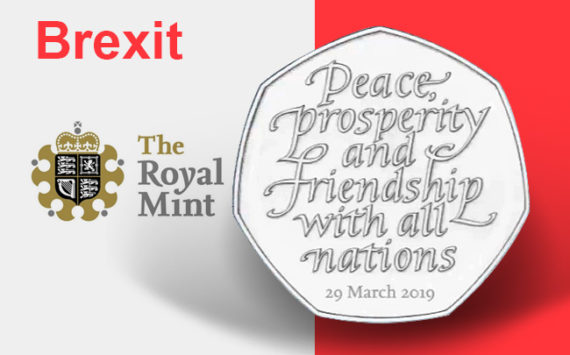 To commemorate the United Kingdom's exit from the European Union, the British Royal Mint will create a new 50p Brexit coin. This new coin will be...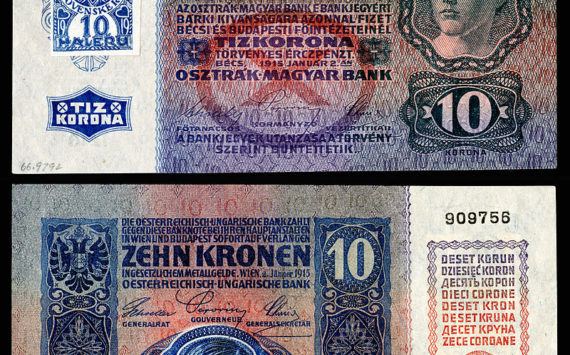 The Czech National Bank will celebrate in 2019 the 100th anniversary of the introduction of the Czechoslovak currency and its monetary unit the koruna,...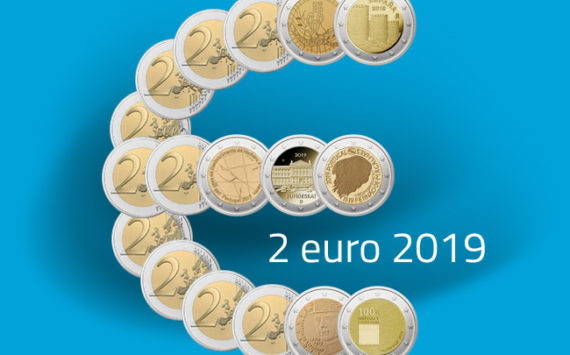 We present you the first 20 commemorative 2019 2 euro coins classified by country and in alphabetical order. As a reminder, the 2 euro coins...
The Royal Mint issues a special Remembrance Day commemorative coin each year to remember those who have served at war. The 2018 Remembrance Day...