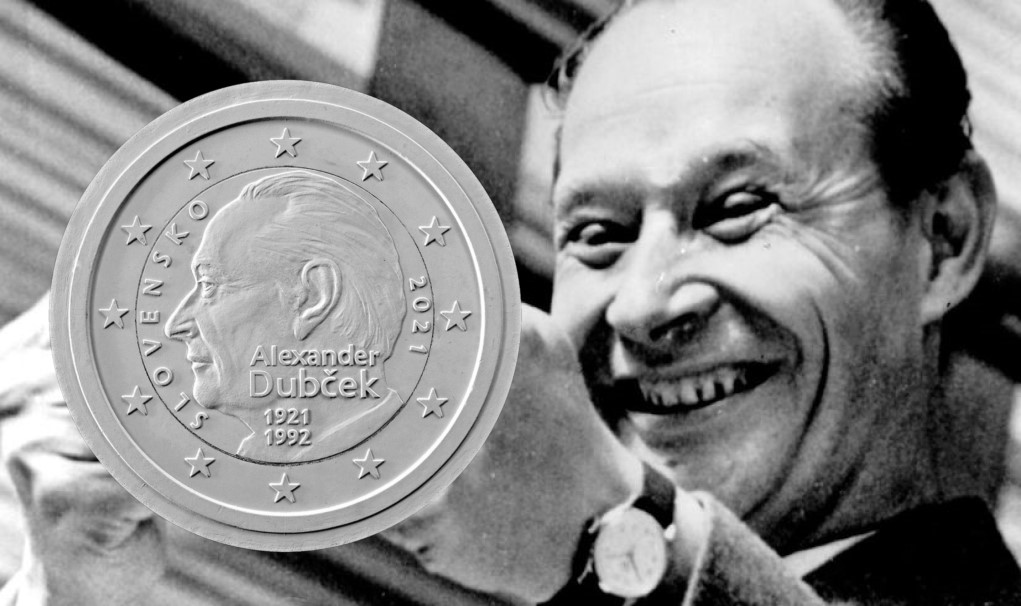 In August 2020, the National Bank of Slovakia announced an anonymous public competition for the design of the national side of the €2 commemorative coin dedicated to the 100th anniversary of the birth of Alexander Dubček. The planned issue date for this coin has been set in the course of November 2021.
15 designs from 10 authors were submitted to the competition. The first prize for the artistic design was awarded to the engraver Branislav Ronai from the Slovak Mint (Mincova Kremnica).
PhD Slavomír Michálek was the Commission's expert advisor in the evaluation procedure.
Design of...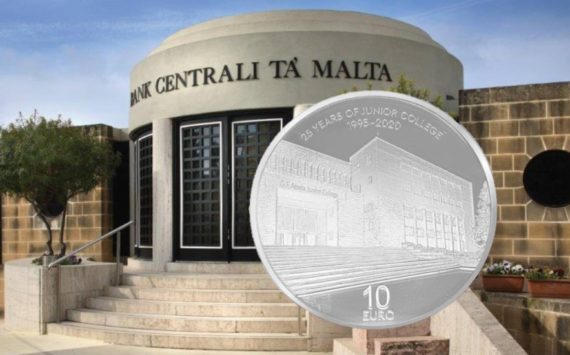 The Central Bank of Malta in collaboration with the University of Malta are issuing a silver coin that commemorates the 25th Anniversary of the...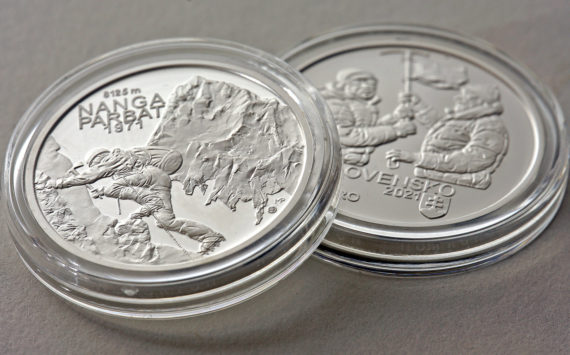 The Mincovna Kremnica (Mint of Slovakia) is issuing a silver collector coin (in BU quality) with a face value of 10 euros. It is...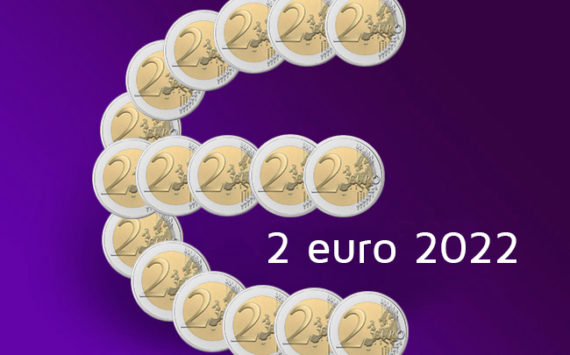 Even before the 2021 2€ programmes are complete, here are the first projects for the 2022 2€ currencies. The European Union opens the ball...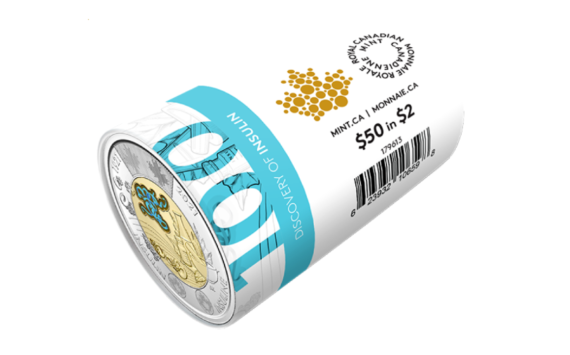 The $2 2021 "Discovery of Insulin" circulation coin marks the 100th anniversary of a Canadian innovation that has saved millions of lives.
The contributions of...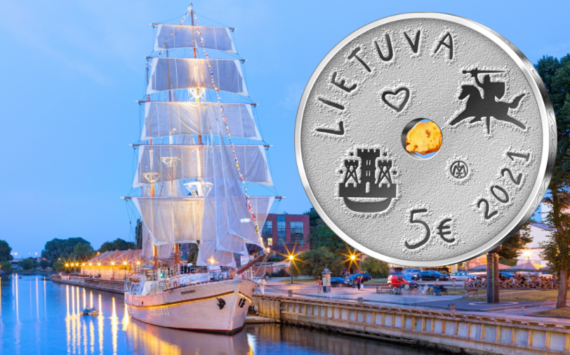 Bank of Lithuania announced the issuance of a €5 and a €1.5 euro coin dedicated to Sea Festival.
On the last weekend of July the...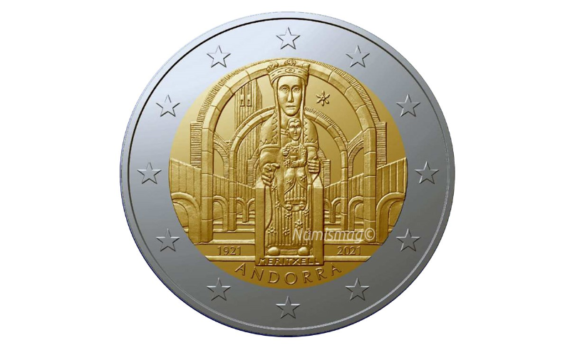 Last update, 07/15/2021
Servei d'Emission from the Andorra Principalty communicated to NUMISMAG its 2021 numismatic program. This article will be regularly updated. French...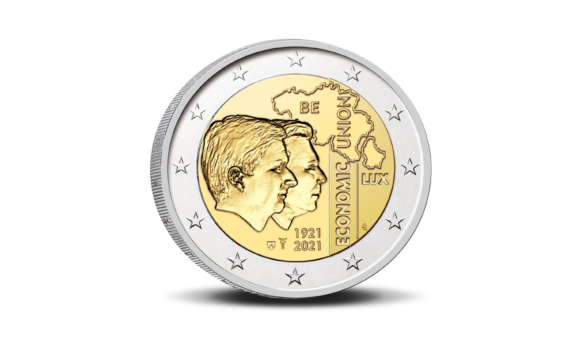 2021 will mark a century since the Belgo-Luxembourg Economic Union (BLEU) was created. On July 25, 1921, Belgium and Luxembourg signed a treaty to...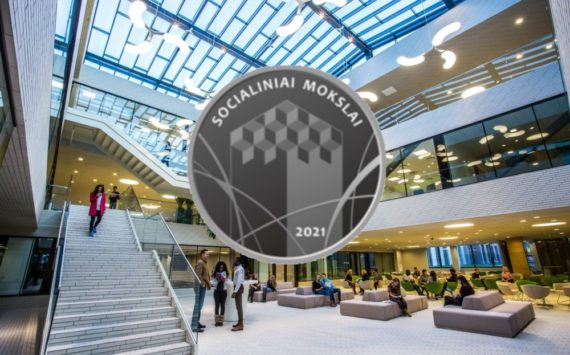 Bank of Lithuania will issue a coin dedicated to social sciences studying. The coin will be released during the fourth quarter of 2021.
On the...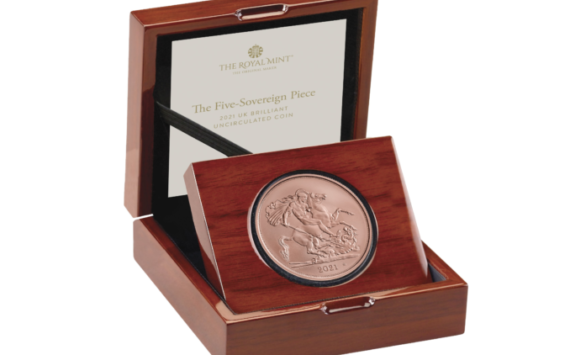 The Royal Mint has launched the Five-Sovereign Piece as the final coin in its popular 2021 Sovereign Collection marking and celebrating Her Majesty...