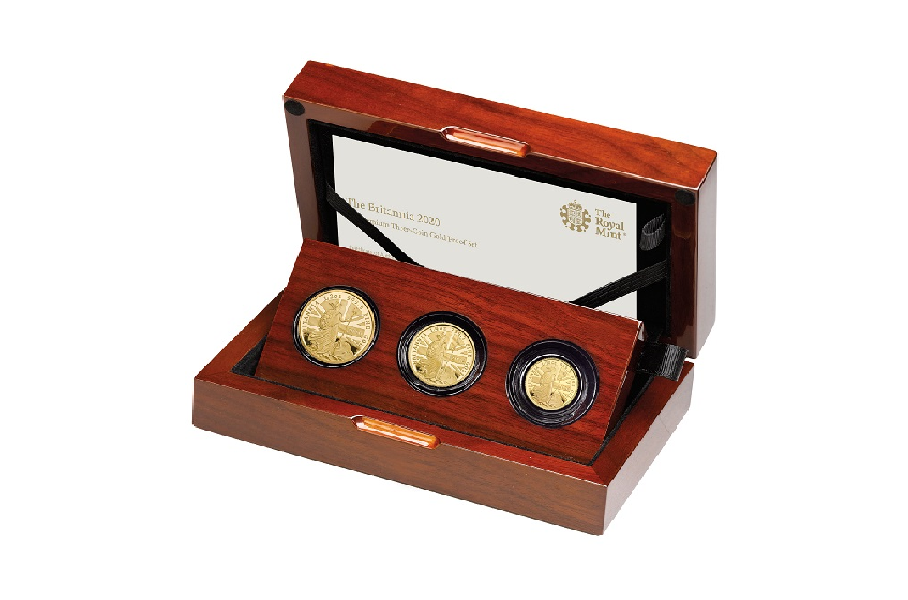 The Royal Mint launches its 2020 Britannia collection.
The figure of Britannia first appeared on Roman coins but disappeared with the end of the Roman Empire. Britannia re-emerged in the Elizabethan era but only returned to coins in 1672 during the reign of Charles II. From that time to the present day she has featured on the coins of every British monarch.
This year's design is both respectful of the past as well as a contemporary interpretation. Britannia stands facing into the wind, a trident planted into the rocks as the waves crashes...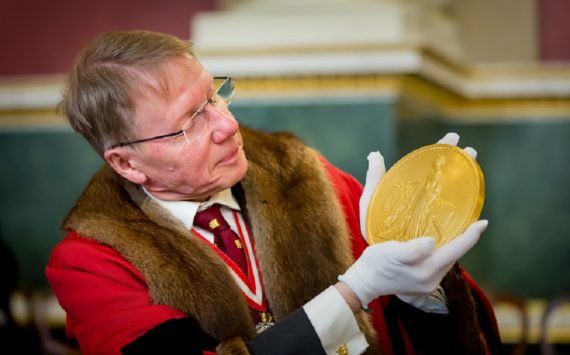 Each year samples of some of the thousands of coins produced by The Royal Mint over the previous year are selected at the...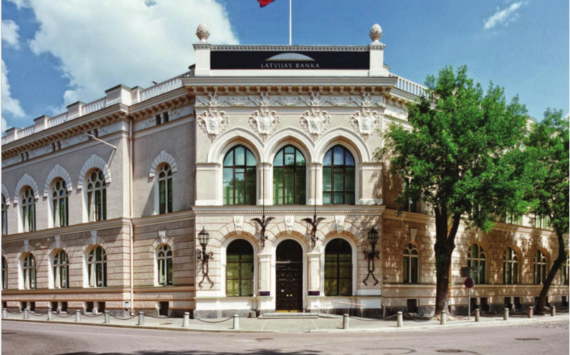 Each year Latvijas Banka participates in the coin competition "Coin Constellation – 2019". At the end of 2019, the Coin Constellation contest, organised by...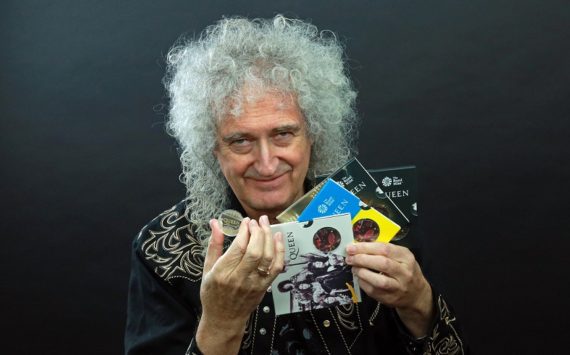 The Royal Mint has announced the iconic band, Queen, will be celebrated with the launch of a commemorative coin collection, making it the first...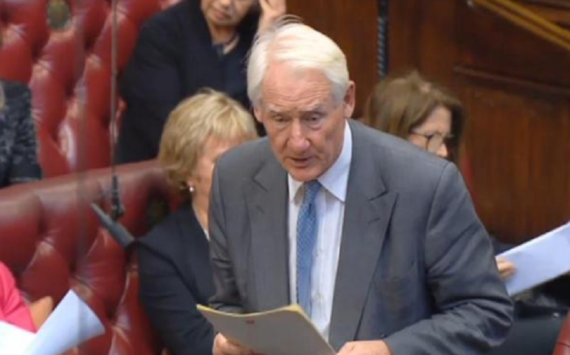 Lord Butler of Brockwell has asked for a new reflection on the coins supposed to commemorate the Brexit. According to the website "The New...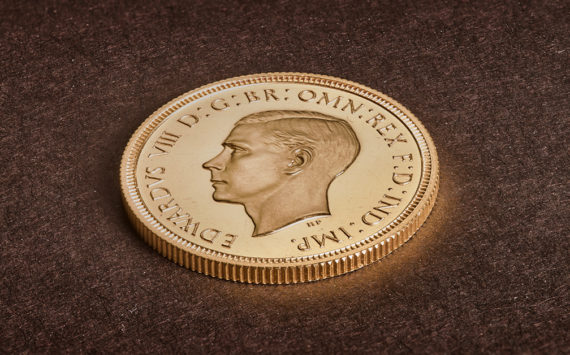 The Royal Mint has set a new record for British coinage after sourcing and selling a rare Edward VIII Sovereign to a private collector...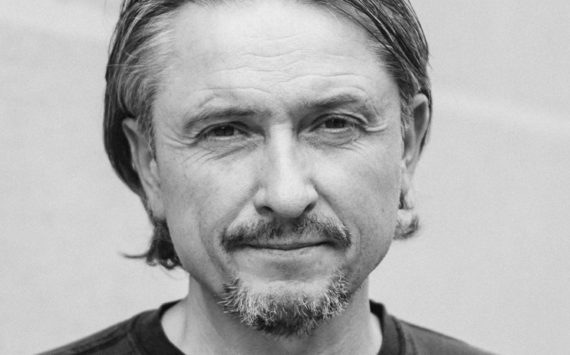 Lithuania Central bank announced a few days ago the issuing of the second coin of the "Lithuanian Ethnographic Regions" series.
NUMISMAG took this opportunity to interview...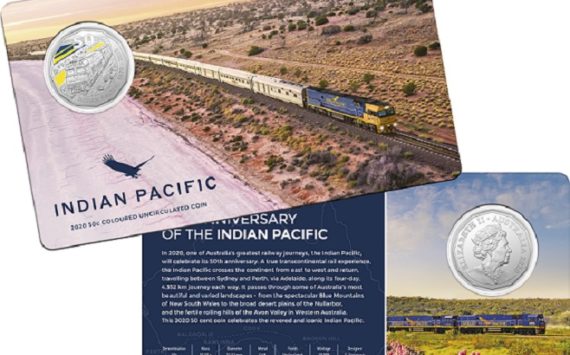 The Royal Australian Mint is celebrating 50 years of Journey Beyond Rail Expeditions' revered Indian Pacific, with a new coloured 50 cent coin depicting...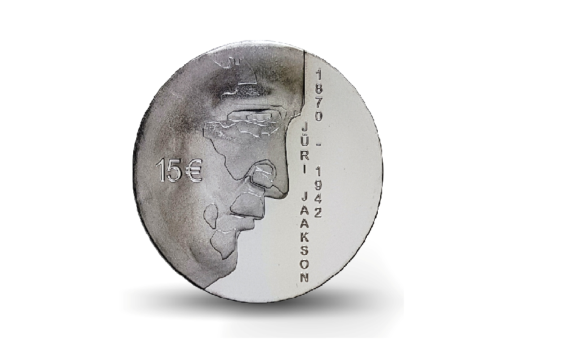 Eesti Pank is to issue a silver collector coin dedicated to the 150th anniversary of the birth of the Estonian Head of State and...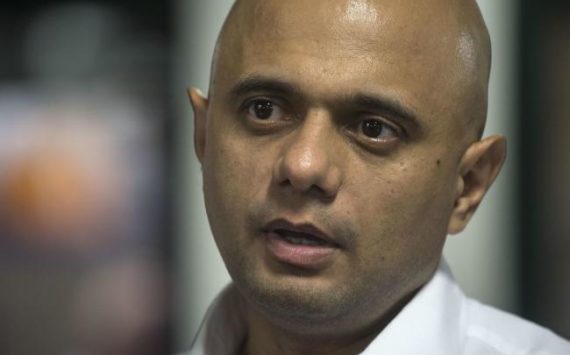 The third 50pence commemorative coin for circulation has been ordered by british government. A royal proclamation issued in the name of the Queen in...