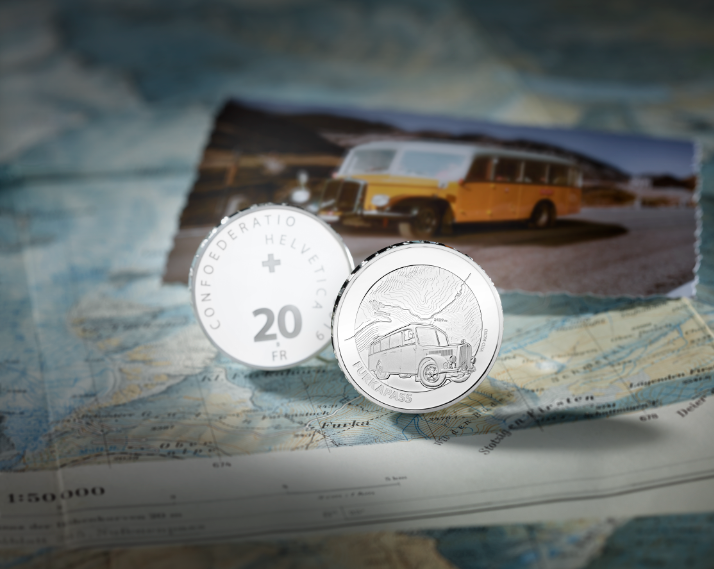 At an altitude of 2,429 meters above sea level, the Furka Pass is one of the highest and most impressive Alpine passes in Switzerland. It connects the hamlet of Gletsch in the canton of Valais with Andermatt in the canton of Uri and, together with the Oberalp Pass, forms a eastwest link within the Alps. The area is one of the snowiest in Switzerland. The European watershed runs along the pass: the Rhone flows southwest towards the Mediterranean, while the (Furka-)Reuss sweeps northeast into the Rhine and the North Sea. Swissmint is honouring the...
In the series of coins celebrating the founding of the Vienna Mint, the third and last one "Robin Hood" will be issued on October...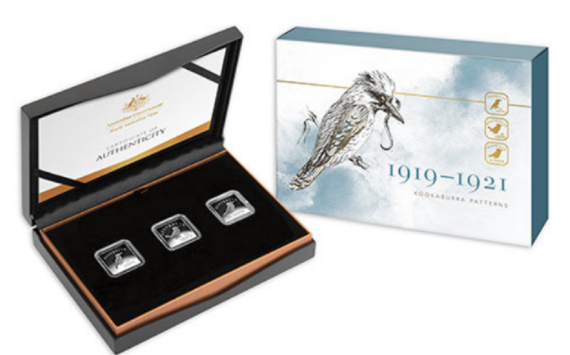 One of Australia's most unusual and distinctive coin designs celebrates its 100th anniversary in 2019, the design never circulated and yet it is still treasured in...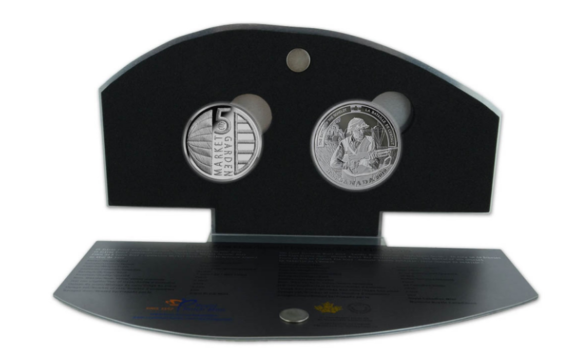 In 2019, it will be 75 years since Operation Market Garden took place, the largest airborne operation in history. The goal of the Allies...
The Royal Mint intend to stike "millions" of the new commemorative 50p Brexit coins ahead of the potential exit day of 31 October, as...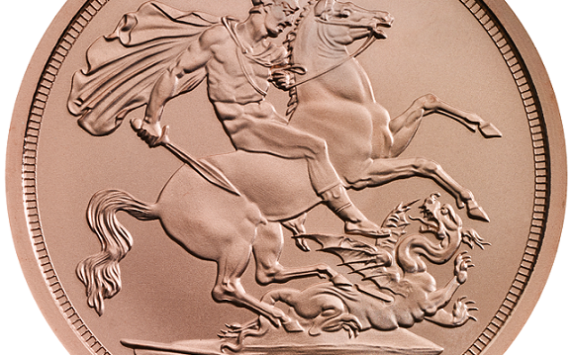 The Royal Mint has announced today that a special Strike on the Day Sovereign will be struck on 26th August to celebrate the 200th...
Alberic "Briek" Schotte (born Kanegem, West Flanders, 7 September 1919 – died Kortrijk, 4 April 2004) was a Belgian professional road racing cyclist.
In 1939,...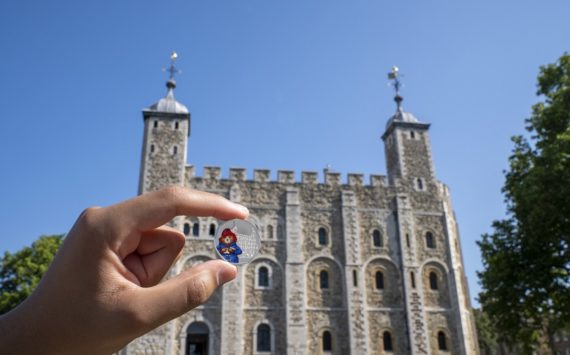 Two new 50p designs have been unveiled today, depicting the nation's favourite bear at two iconic London landmarks, the Tower of London, The Royal...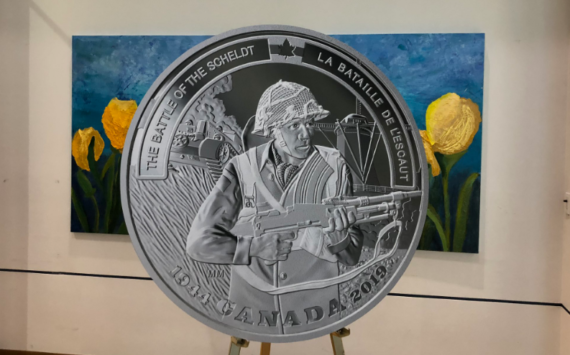 The Royal Canadian Mint's newest Second World War Battlefront Series fine silver coin commemorates the bravery and sacrifice of Canadian soldiers who, 75 years ago,...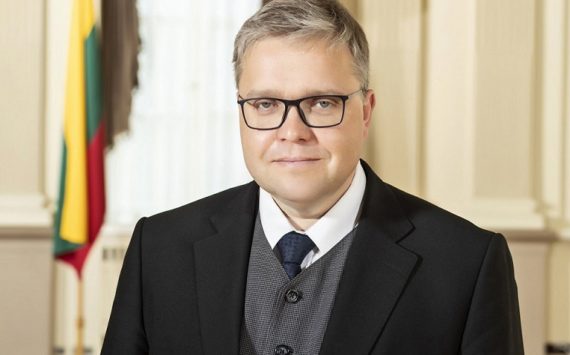 The Bank of Lithuania has signed a contract for programming the world's first digital collector coin which, together with its physical version, is expected...