On August 16th 2022, the Bank of Russia issued a commemorative silver coin dedicated to the International Tiger Forum. It will be held on September 5th, 2022 on Russky Island and will bring together representatives of countries where the tiger is part of the native fauna. The Russian Far East is currently home to the largest population of Amur tigers. That is why Russia is interested in maintaining international cooperation on the conservation of the tiger species.
Coin specifications
The coin is made of silver (fine metal weight 31,1 g and fineness of 925/1000)...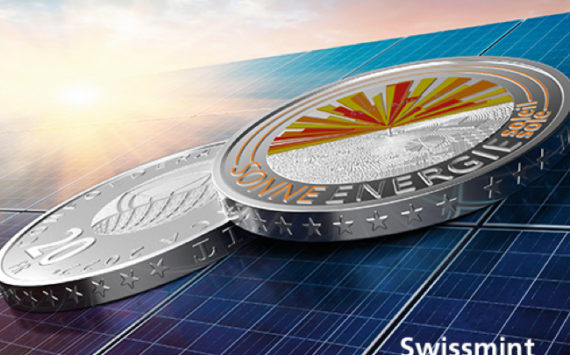 With the 20 franc silver coin "Solar Energy", issued on 21 July 2022, Swissmint is continuing the series of three coins on future energy...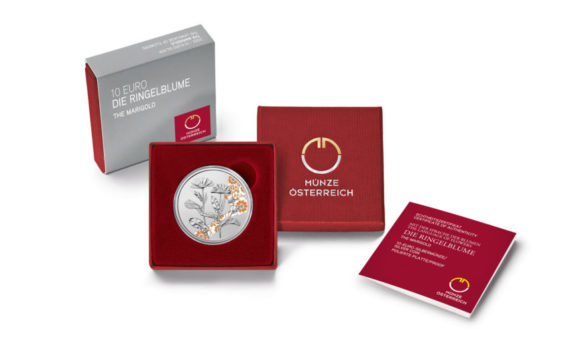 Marigolds come in a range of bright, sunny golden-yellows, reds and oranges, and these cheerful, exceptionally long-flowering and easy-to-grow plant have multiple culinary uses...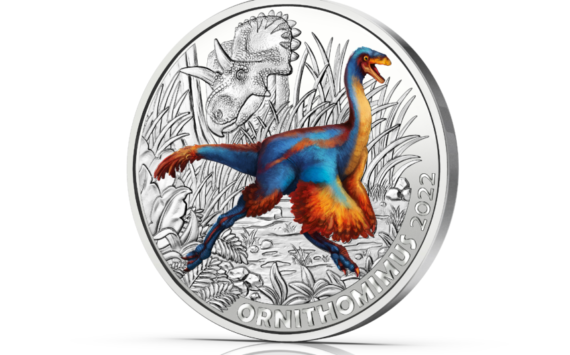 The coin dedicated to Ornithomimus velox is the last coin of Supersaurs series. Ornithomimus velox bore some resemblance to the ostrich, albeit with a...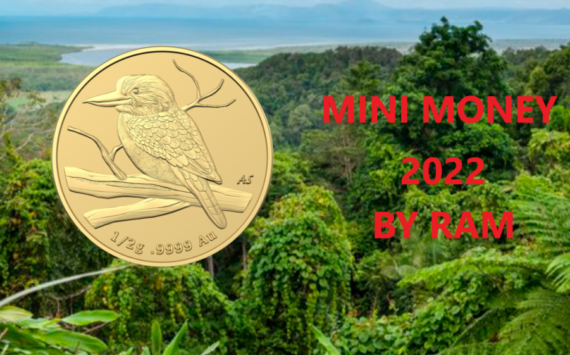 The Royal Australian Mint's Mini Money gold coin series features a selection of Australia's iconic native animals.
The Kookaburra, one of Australia's most recognisable and...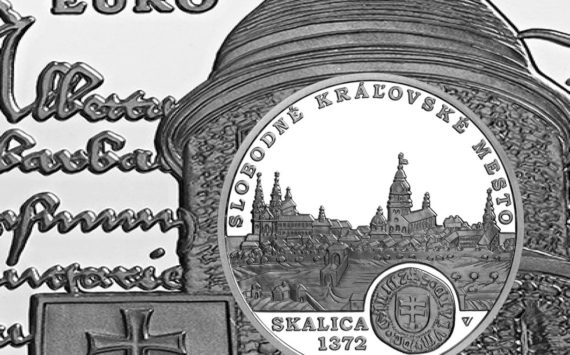 In one week, Slovakia will issue a silver collector coin worth €10. It will celebrate the 650th anniversary of the promotion of the city...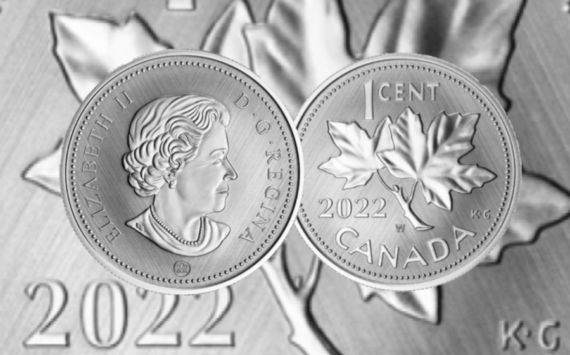 10 years ago, in 2012, Royal Canadian Mint  struck the last Canadian penny at its Winnipeg facility. Now, a decade later, the cent's maple...
Last update 09/22/2022 – The Principality of Monaco will issue and sale on september 7th 2022 a commemorative coin of €2 with 2022 yearmark commemorating...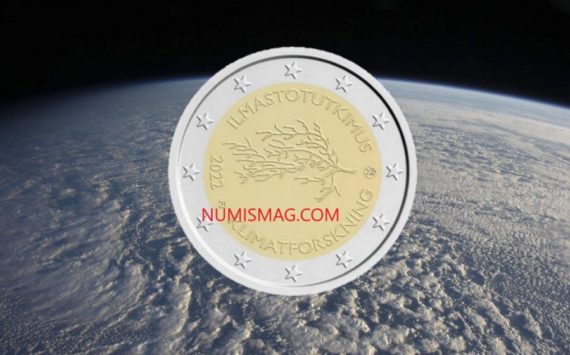 Finland unveiled the design of its thriird €2 commemorative coin dedicated to climat research in Finland. The design on the national side represent a...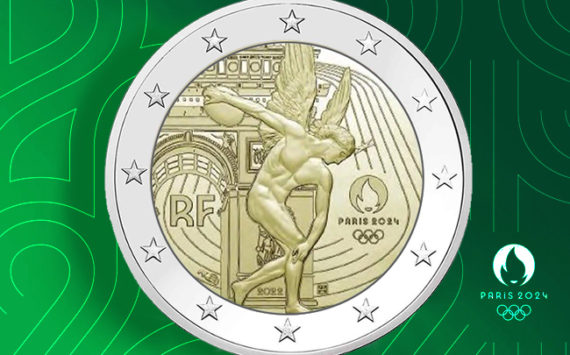 France has unveiled the design of the second 2 euro commemorative coin of the "Paris 2024 Olympic Games" series. The issue should be issued...