Today, The Royal Mint has launched the third coin in the 2019 dated Tower of London Collection – The Yeoman Warders.
The Yeoman Warders were once part of the Yeoman of the Guard, the monarch's bodyguards who accompanied and protected the king or queen everywhere they went. In Tudor times, Henry VII believed that such an important building as the Tower of London also needed special protection, and so the Royal Bodyguard took on a new duty. The Yeoman Warders were formed for this specific task, which they still carry out today.
In order to become...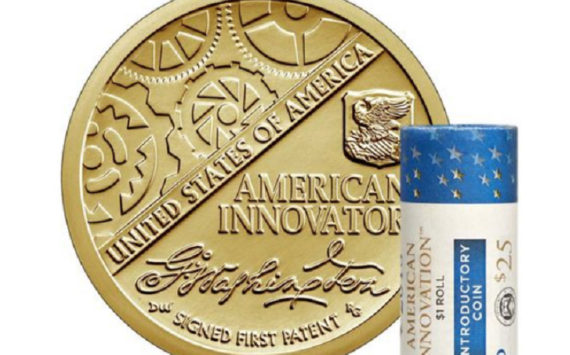 For memory, the United States Mint American Innovation™ $1 Coin Program is a multi-year series to honorinnovation and innovators with $1 coins from each...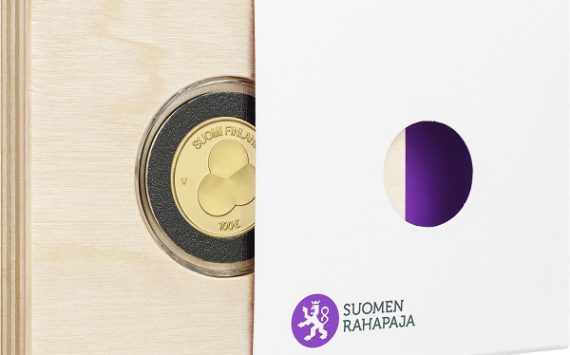 This commemorative coin pays tribute to the Finnish Constitution Act of 1919. The commemorative coin is designed by Dario Vidal. The design emphasises the...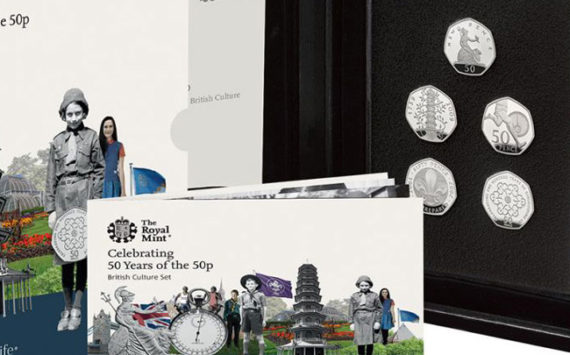 To celebrate fifty years of the distinctive 50p, The Royal Mint has unveiled a special collection of commemorative military coins that will be struck...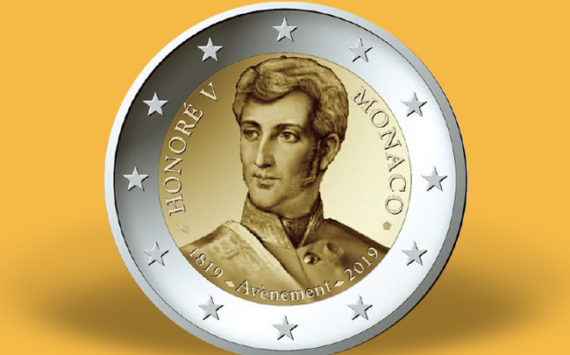 Euro coins intended for circulation have legal tender status throughout the euro area. For the purpose of informing the public and all parties...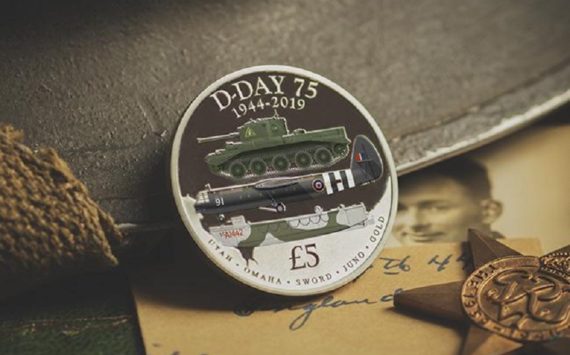 Neptune, Overlord, D-Day, three names often heard during the commemorations of the Normandy landings that should not be confused.
Operation Neptune is the landing and...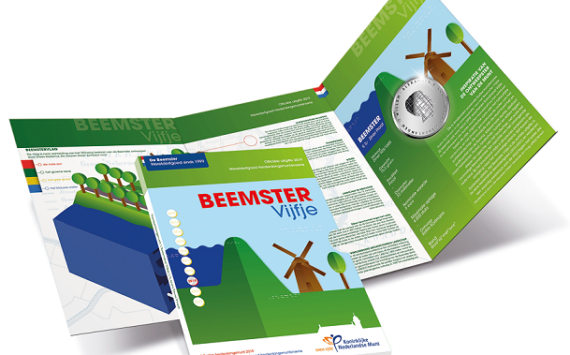 Every year, since 2012, special commemorative coins have been issued by KNM (dutch mint) celebrating Dutch World Heritage. The Kingdom of the Netherlands currently...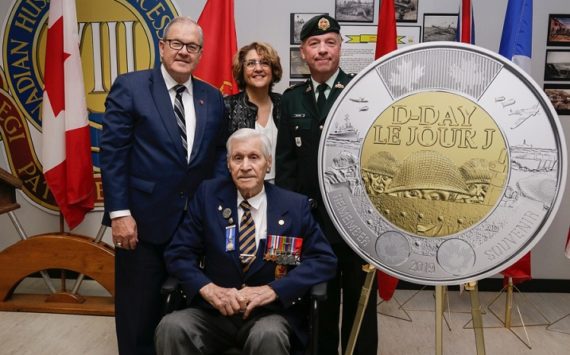 The Royal Canadian Mint is proud to launch a $2 circulation coin honouring the brave Canadians who, landing in Normandy, France 75 years ago,...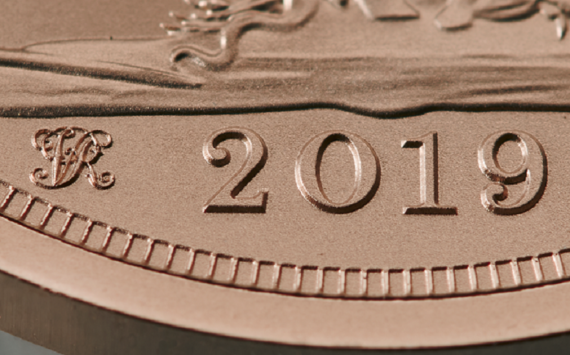 Year 2019 marks 200 years after the birth of Queen Victoria.
The Royal Mint is celebrating the 200th anniversary since Queen Victoria's birth with a...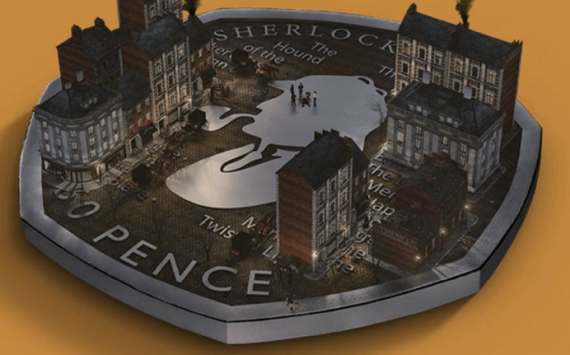 The Royal Mint will be commemorating 160 years since the birth of Sir Arthur Conan Doyle, with a coin dedicated to his most famous...