Earlier this year, The Royal Mint launched the 50p British Culture and Military Sets as part of the 50th anniversary celebrations of this revolutionary seven-sided coin, which was first introduced on 14th October 1969.
Following the hugely popular limited edition Gold, Silver and Base proof sets, The Royal Mint has today on the 50th anniversary of the 50p unveiled a Piedfort version of the sets celebrating key cultural and military milestones.
The coins featured in both sets are some of the favourites amongst coin collectors, and includes one of the UK's most sought after coins in...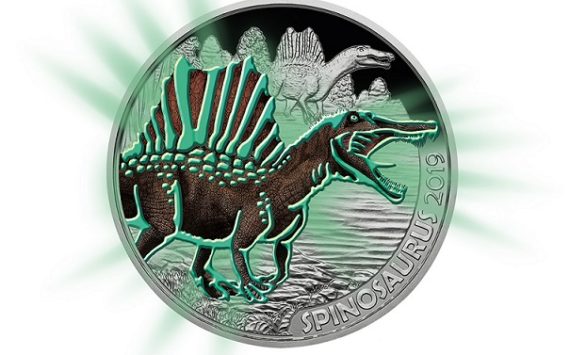 At 18 metres in length and weighing a whopping 9 tons, the "Spinosaurus Aegyptus" was the largest carnivore to have ever walked the Earth,...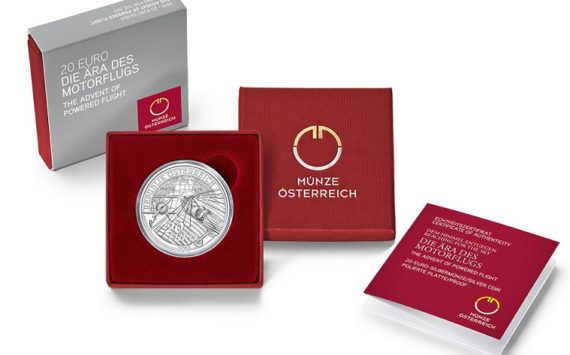 Reaching for the Sky celebrates the story of manned flight, from the first fearless pioneers to the crowded skies of today. The Advent of...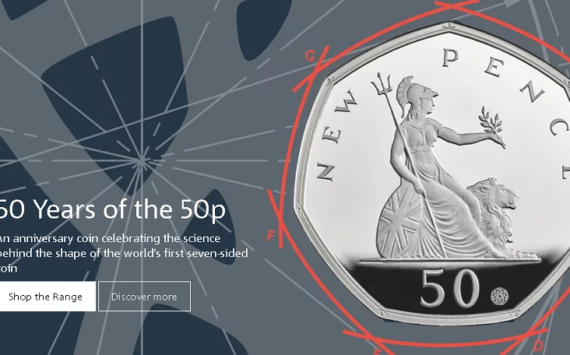 To celebrate fifty years of the revolutionary seven-sided 50p coin, The Royal Mint has released a commemorative 50p bearing the original 1969 Britannia...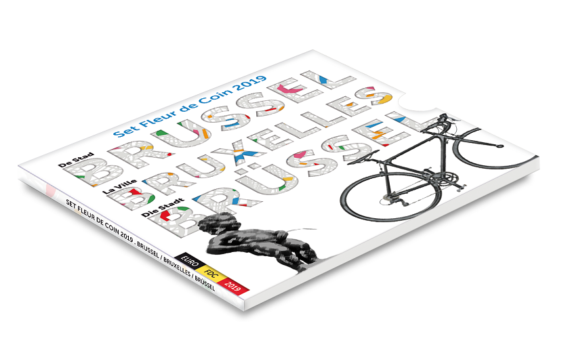 The new magazine issue 'Muntinfo 79' (in Dutch) and 'Monnaie info 79' (in French) is delivered to BRM customers from 25 September.
The Royal Mint...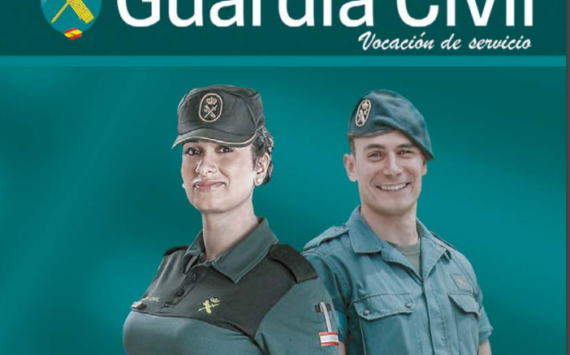 On the occasion of the 175th anniversary of the creation of the Spanish Civil Guard, the Royal Mint of Spain issues a €10 silver...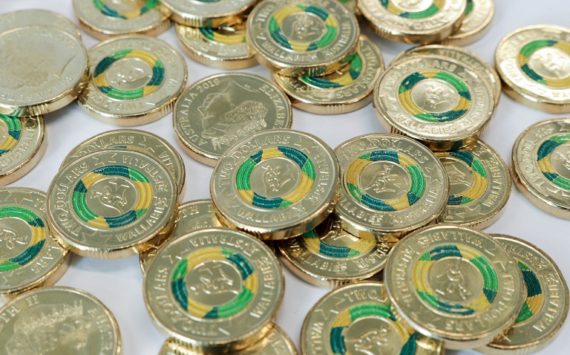 The Royal Australian Mint is showing support for the Wallabies' bid to become World Champions, with the release of a $2 limited edition coin...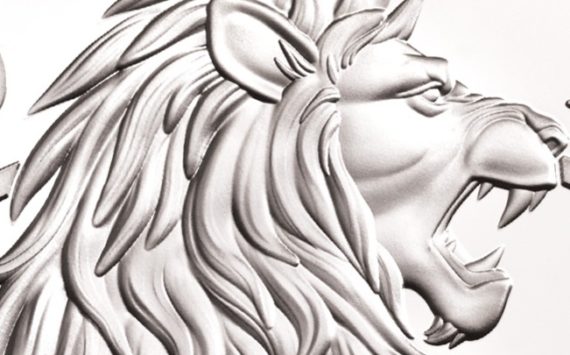 The Royal Mint issued, a few days ago, the White Lion of Mortimer as the seventh coin in The Queen's Beasts collection.
The...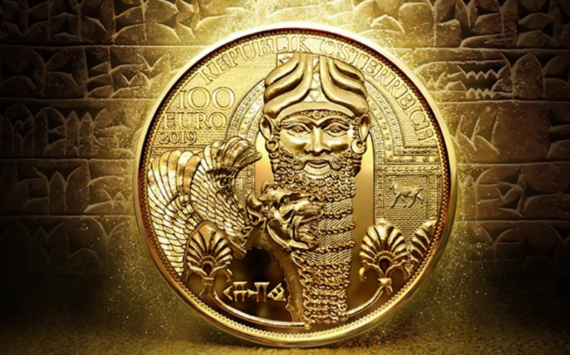 Since time immemorial, gold has had a special effect on those who behold it. The Magic of Gold series traces the mysterious nature of...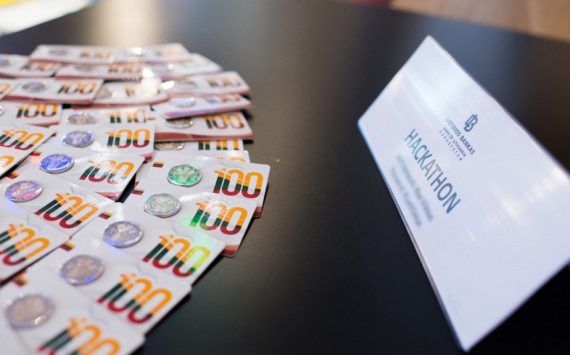 A few weeks ago NUMISMAG told you about the digital coin project of Bank of LITHUANIA. This project was very intruiguing and therefor NUMISMAG...