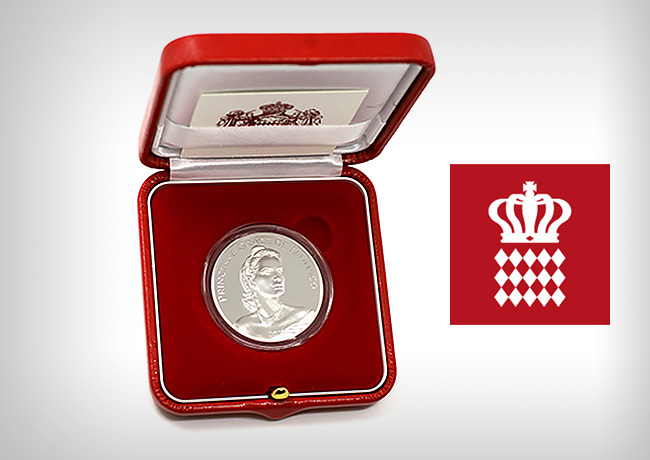 The Government of the Principality of Monaco has published Sovereign Order 7.439 of April 26th  2019, authorising the issue of a €10 silver coin, in the Principality's official journal. The amount of this issue is set at fifty thousand euros, as coins global face value.
ooo
ooo
The visual of the new €10 MONACO coin has not yet been released. This article will be updated as new information becomes available.
The composition and characteristics of the €10 silver coins
Diameter: 37 mm
Slice: smooth
Unit weight: 25 g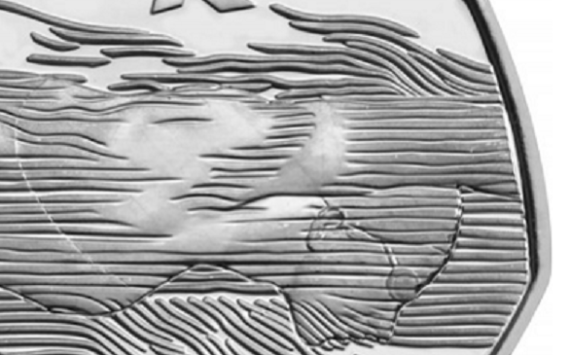 We are back to the year 2011, the Royal Mint struck an early version of 50 pence swimmer coin that will become the "must...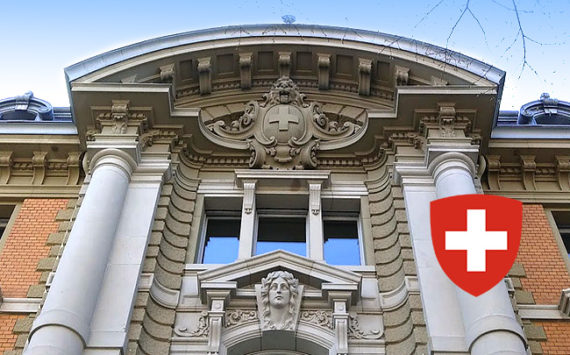 The Swiss Federal Mint, created in 1850, is a small structure in the world of coin issuing institutions in Europe. However, the context in...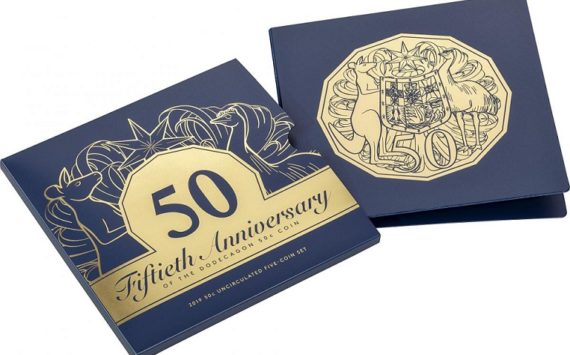 The 50th Anniversary of the introduction of the copper-nickel dodecagon 50 cent coin is celebrated today with a new limited edition collectible coin set...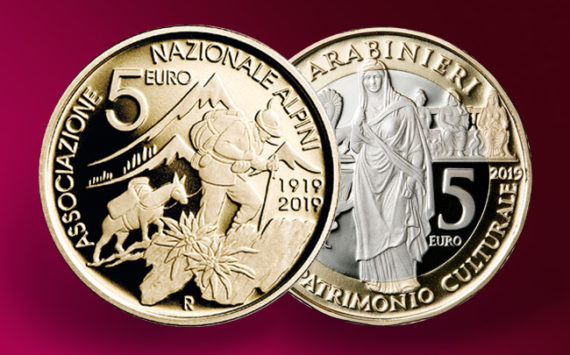 The Mint of Italy is issuing two coins to celebrate the Carabinieri and the Alpini. The first coin commemorates the 50th anniversary of the...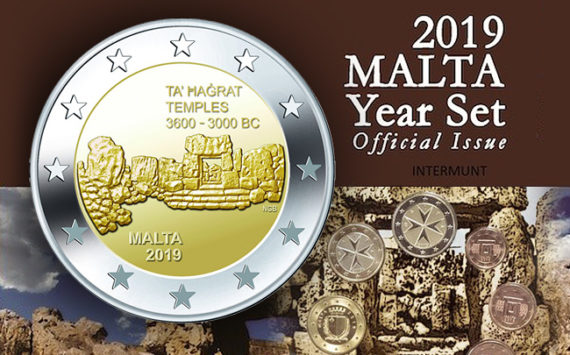 The Central Bank of Malta will be issuing on 13 May 2019 a new euro coin set dated 2019 in a brilliant. The set consists...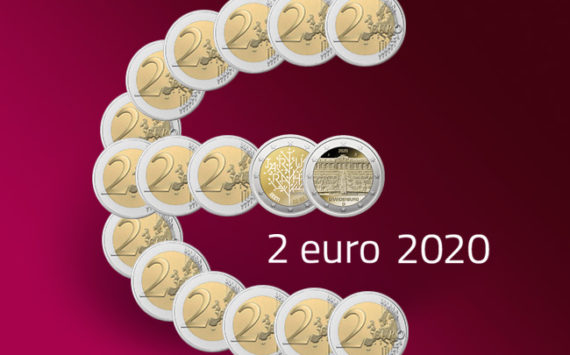 We present you the very first projects of the 2020 commemorative 2 euro coins. This article is set up to inform you about new...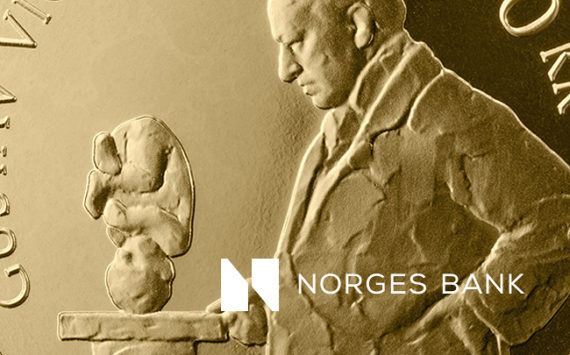 To commemorate the 150th anniversary of Vigeland's birth, Norges Bank issued a special edition 20-krone circulation coin on 10 April 2019. The coin is...
On 4 May 2019 Audrey Hepburn, 'la Grande Dame' of the silver screen, would have turned 90 years old. To commemorate her 90th birthday,...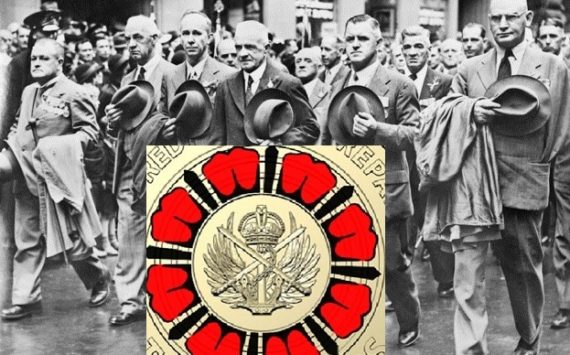 Royal Australian Mint announces a new circulating coloured $2 coin marking the centenary of repatriation for Australian soldiers and nurses after the First World...