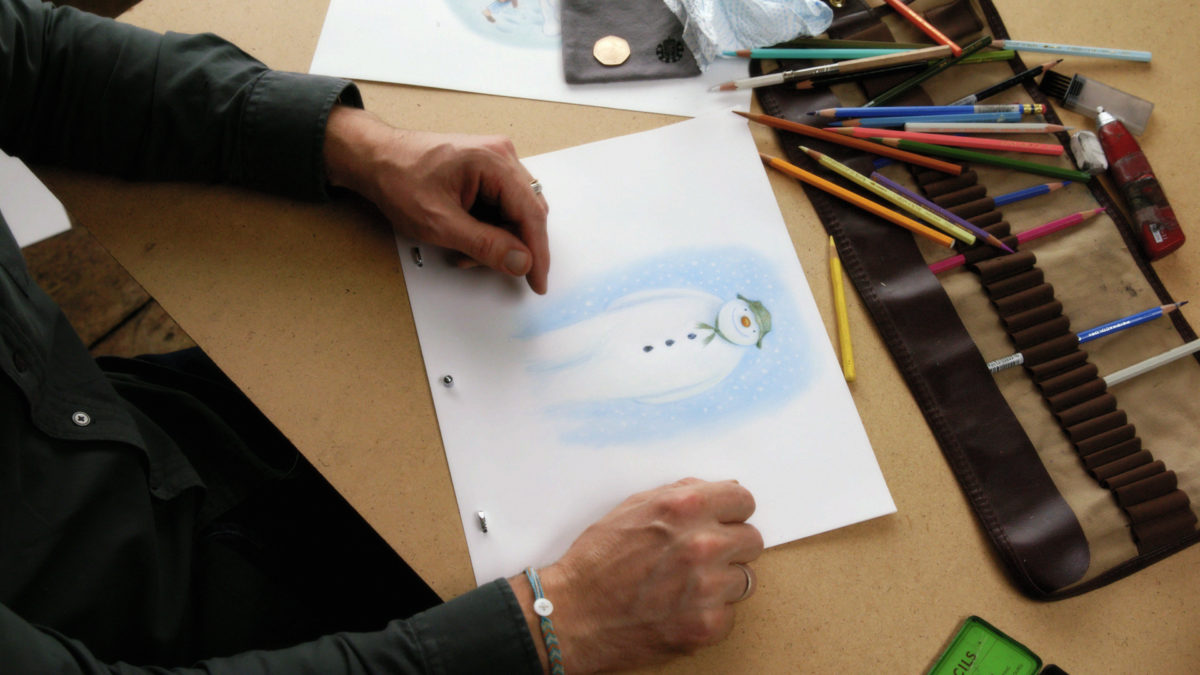 The Royal Mint, in collaboration with Snowman Enterprises Ltd, unveiled a new 50 pence coin this week, featuring one of Britain's most iconic festive characters, the Snowman.
The design of the coin shows the snowman and James hugging each other and reflects the way this timeless tale brings people together at Christmas.
Robin Shaw, designer of The Snowman 2020 coin, and award-winning animator and illustrator, said "I am delighted to have worked with the Mint once again to bring the fifty pence Snowman to life. In a year when many of us have been separated".
Robin Shaw...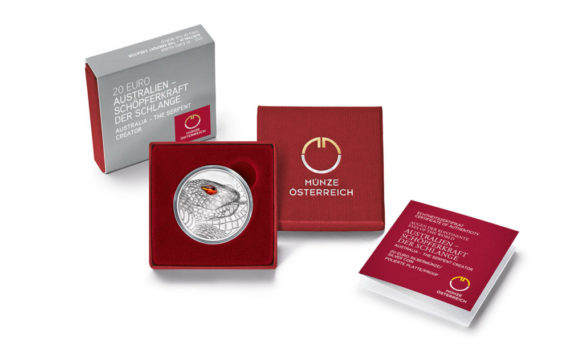 For Australian Aborigines, the world is explained through the "Dreamtime", a time when the Earth, living things and plants got their physical appearance.
One of...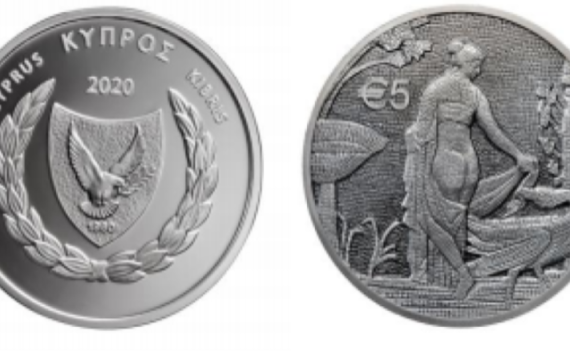 This coin depicts Leda and the swan, an outstanding mosaic dating to the 2nd century A.D., which decorated the floor of a Roman house found...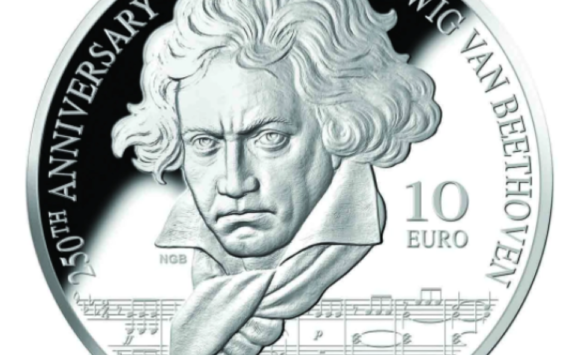 On 12 November 2020, the Malta Coin Centre of the Central Bank of Malta will launch a numismatic coin issue in silver marking the...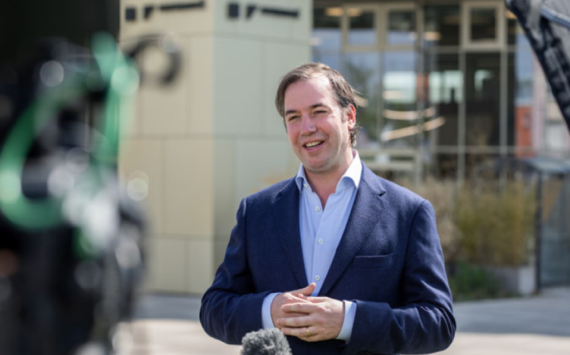 Last update the 11/10/2020
The Heir Couple of the Principality of Luxembourg had announced the birth of their son Sunday, May 10th, 2020...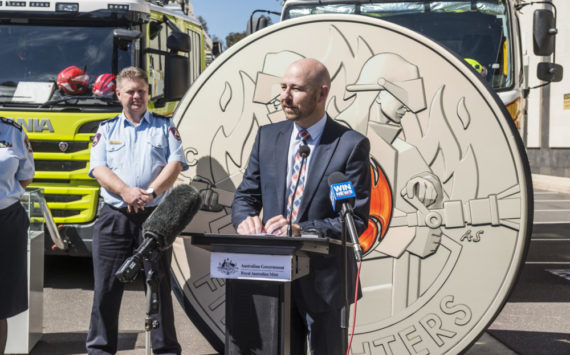 Twelve months on from the devastating bushfires that swept the nation, the Royal Australian Mint launched a coloured UNC $2 commemorative coin honouring Australia's...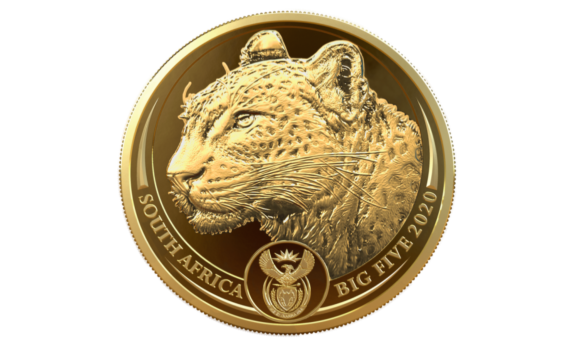 The South African Mint has announced the launch of the penultimate coin in the Big 5 series, featuring the leopard.
The South...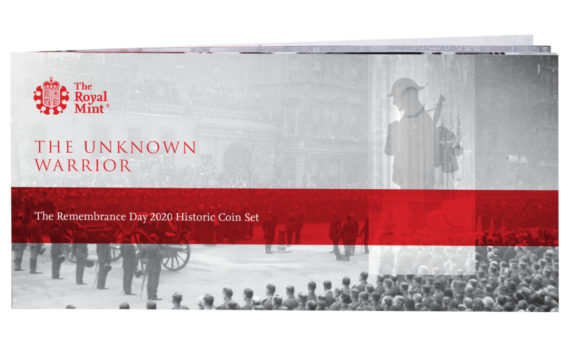 In 1920, british government took the decision to honour all those who had lost their lives while serving in the forces during the First...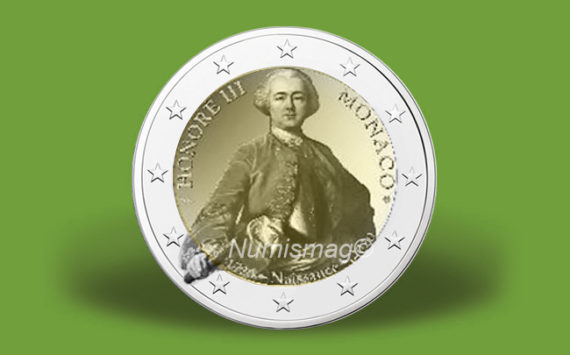 Last update – october the 19th 2020
The Principality of Monaco has just announced the issue of a €2 commemorative coin dedicated to...
The Royal Dutch Mint celebrates the 100th anniversary of the Ir. D.F. Woudagemaal, the largest, still functioning steam pumping station in the world.
The Woudagemaal was...