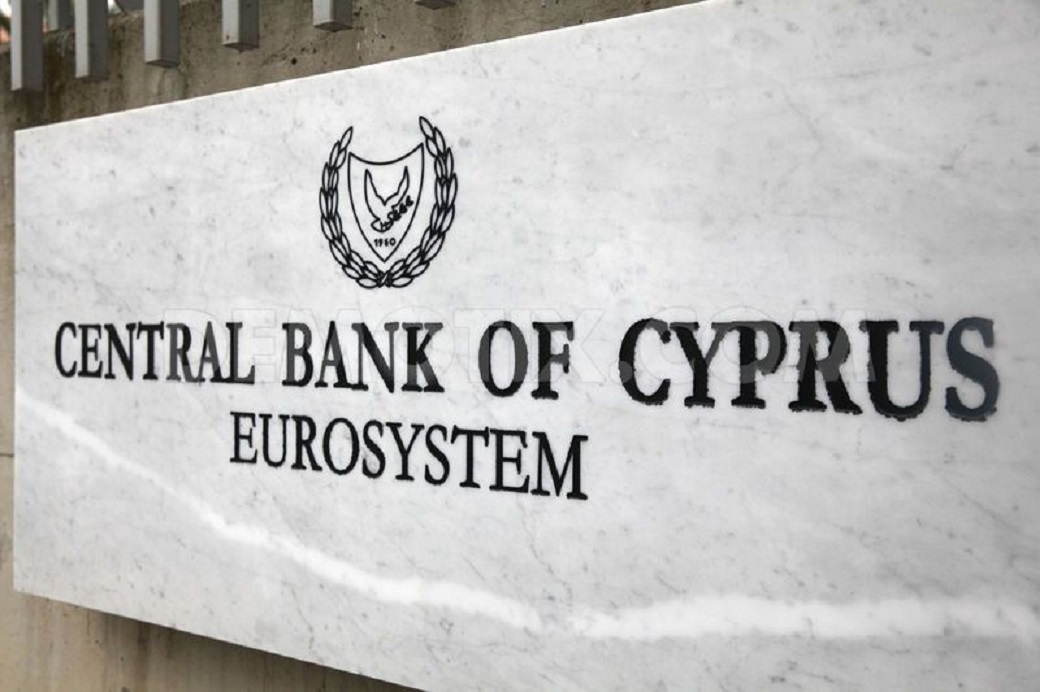 This coin is issued on the occasion of the 30th anniversary of the founding of the University of Cyprus. The coin depicts the emblem of the University of Cyprus surrounded by a pattern, formed by a repetition of part of the emblem. The emblem's multiple circular repetition appears like the emission of sunrays. This symbolises the conveyance and dissemination of knowledge, which is the University's mission.
The coin has been designed by George Stamatopoulos and was minted by the Greek Mint.
The issue is limited to 2.000 coins. The selling price of each coin, including VAT,...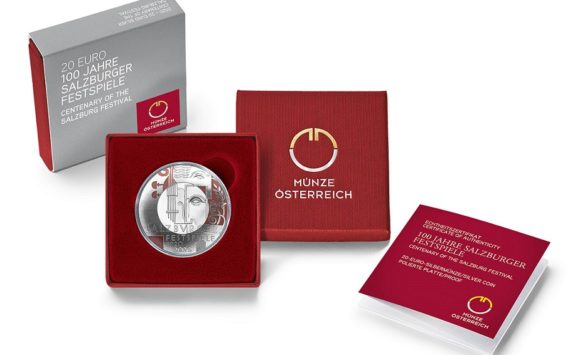 To celebrate this major cultural event, austrian mint intend to create a particularly innovative coin design. The coin's obverse has the appearance of a...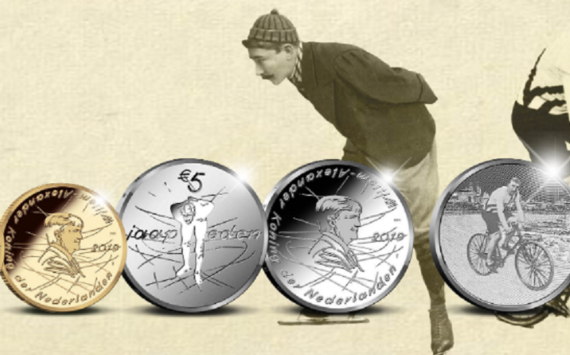 Artist Wineke Gartz is the designer of the Jaap Eden commemorative coin. The Netherlands are proud of their skating champions. That certainly applies to...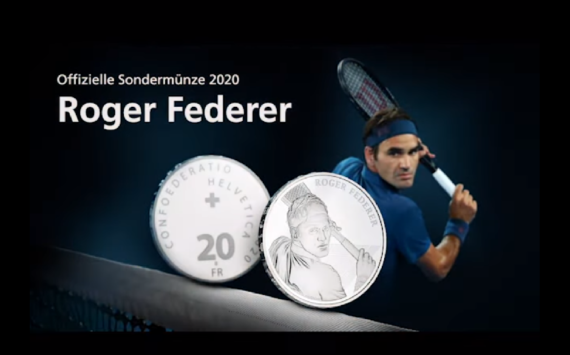 For the first time in its history, Swissmint is dedicating a Swiss commemorative coin to a living person: Roger Federer. As well as being probably...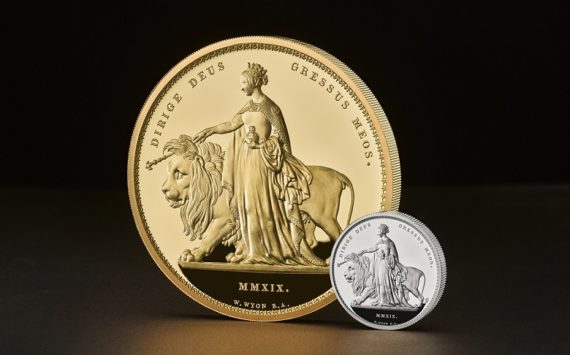 The Royal Mint has launched its largest coins to date with the introduction of five kilo-and two-kilo coins as part of a new Great...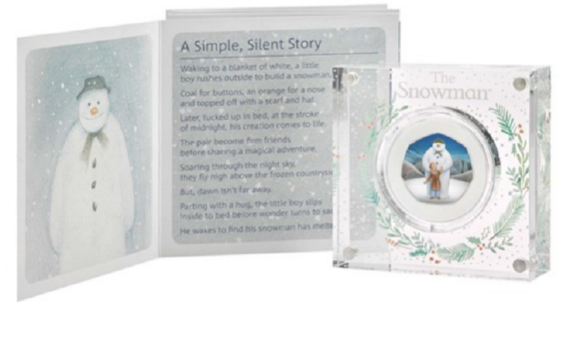 The Royal Mint, together with Penguin Ventures (part of Penguin Random House) has announced that it will be releasing a second coin in The...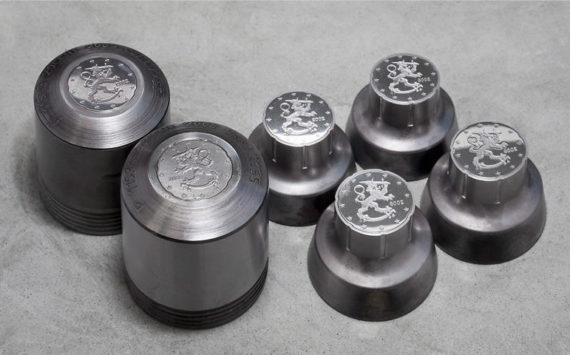 An official communicate of Mint of Finland indicates it has won the Ministry of Finance's public tender for the production of Finnish circulation euro...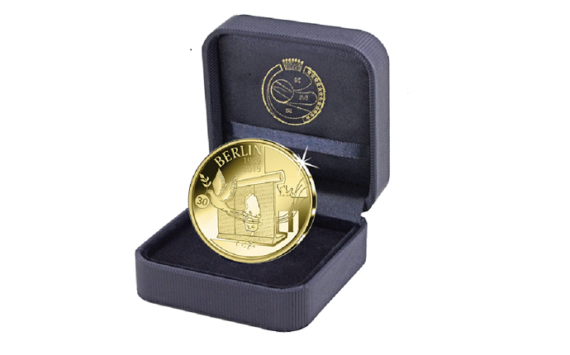 30 years ago the Berlin Wall fell down, a founding event that marks the first steps towards German reunification and Germany's definitive dominance in...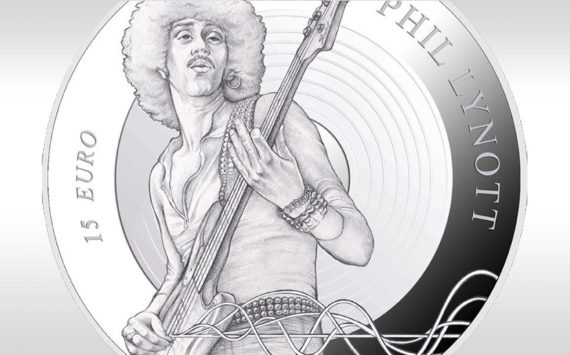 On behalf of the Minister for Finance, the Central Bank will issue a €15 silver proof coin to mark the 70th anniversary of the...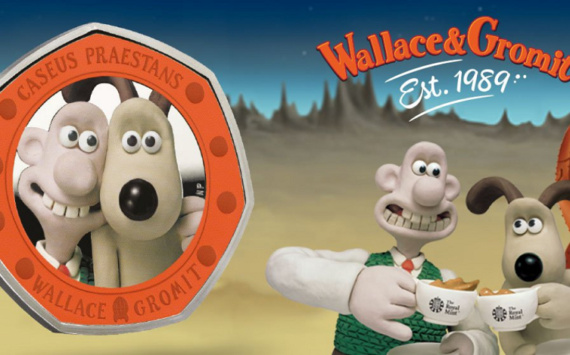 The Royal Mint just unveiled a stunning new coin commemorating Wallace & Gromit's 30th birthday.
The coin is inspired by the original Wallace & Gromit...