The new silver coin "Klein Matterhorn Gondola" is the first in a trilogy dedicated to cable cars. It pays tribute to a major project, completed in the summer of 2023 after more than 80 years of planning and construction: the direct, year-round connection between Zermatt and Cervinia (Italy) via the Matterhorn Alpine Crossing. This state-of-the-art ropeway connects the Matterhorn Glacier "Paradis" mountain station with the lower station of Testa Grigia in Italy in one go.
The special coin "Klein Matterhorn Gondola" is made of a 999.9 silver alloy and weighs 20 grams.
The obverse shows the...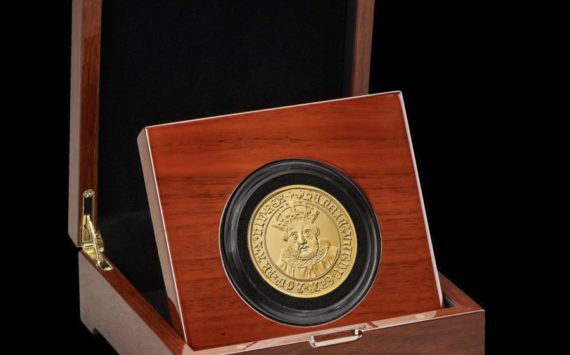 The coin which features the remastered portrait of Henry VIII, is the fifth coin in The British Monarchs Collection and the second in...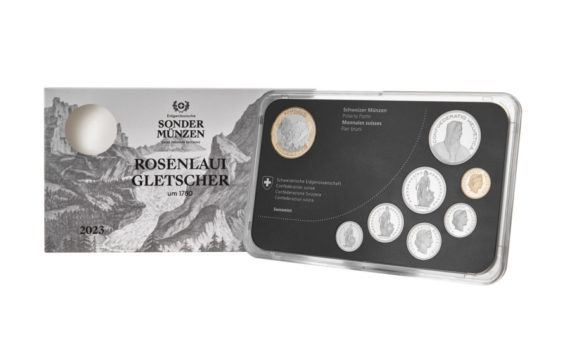 On January 31, 2023, the Swissmint will launch the new bimetallic "Rosenlaui Glacier" coin on the market, continuing the series of three coins it...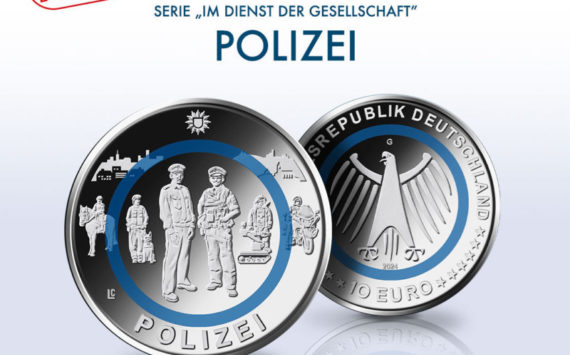 On the occasion of the decision of the ministerial cabinet on 01/18/2023 to issue the collector coin dedicated to the Federal Police, Minister Christian...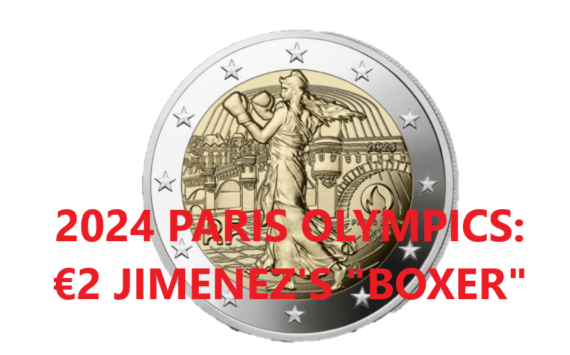 On the occasion of the Paris 2024 Summer Games, Monnaie de Paris pays tribute to this renowned international competition through a collection that honors...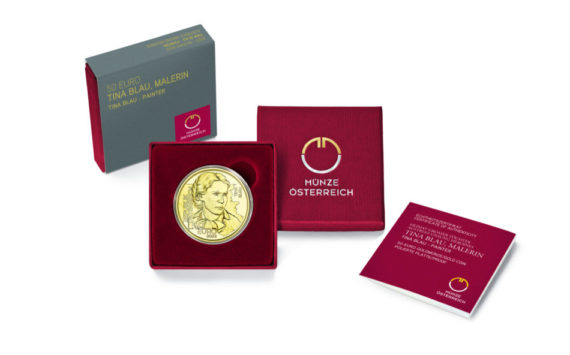 Austria's Unsung Heroines is dedicated to five of Austria's great women who received far too little attention for their achievements in the arts...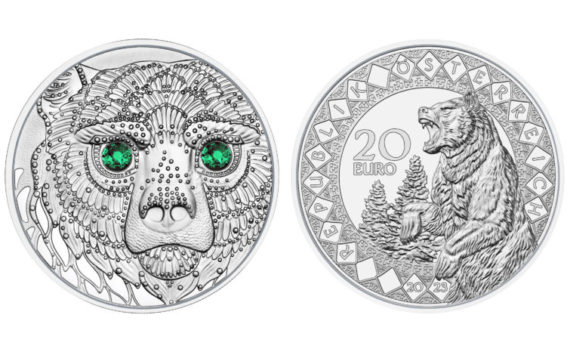 For the indigenous people of North America, who nowadays refer to themselves as Native Americans or First Nations, a bear was not just...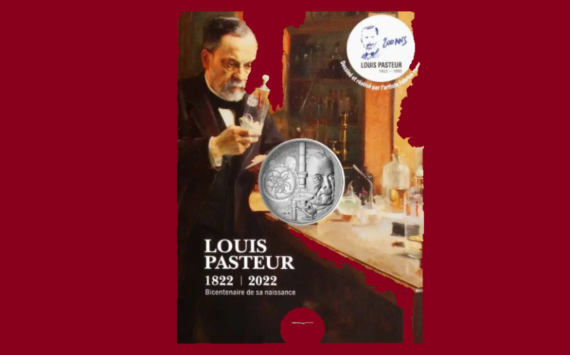 On the occasion of the 200th anniversary of Louis Pasteur's birth, the Monnaie de Paris pays tribute to him through a collection of commemorative...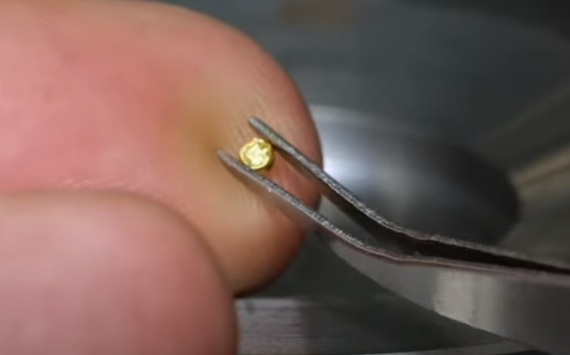 Last update 12/22/2022 – Hum, known as the smallest town in the world, shows up on the smallest coin in the world, issued by...
The Japan Mint announced the issuance of two commemorative coins to celebrate the return of the island of Okinawa to Japan by the United...