The Board of Directors of the Bank of Lithuania has approved the Regulation on the sale of the Bank of Lithuania's digital collector coins "LBCOIN". It is first and foremost the first digital collector's coin in the euro area and even in the world!
The LBCOIN e-shop, where buyers will be able to create their accounts, is expected to be operational from July 9th 2020.
"LBCOIN" (digital euro coin) is the world's first digital collector coin based on blockchain technology. It will entitle the holder to a set of six randomly selected digital tokens that...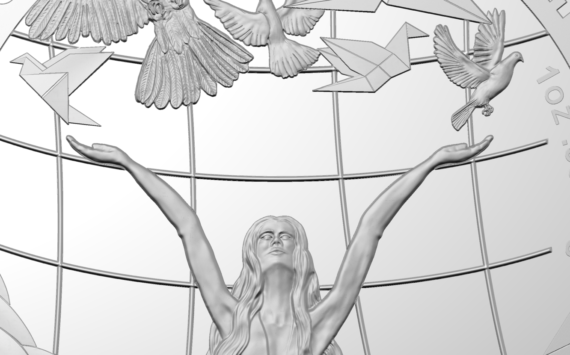 When the Second World War ended in the Pacific on 2 September 1945, it ushered in a new hope for peace and prosperity in...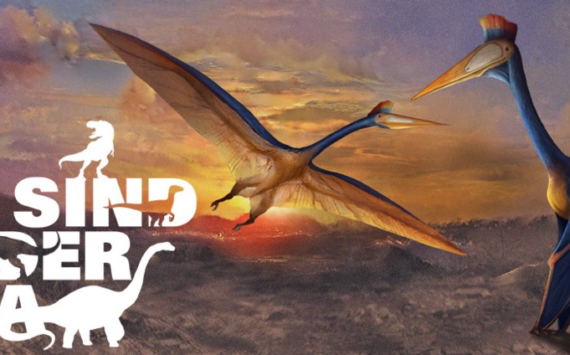 The Arambourgiania philadelphiae belongs to the family of pterosaurs, the first vertebrates that adapted to life in the air. Pterosaurs were not real dinosaurs,...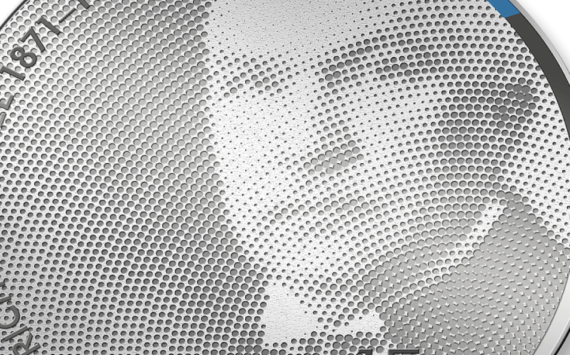 The silver collector coin dedicated to the 150th anniversary of the birth of the statesman Friedrich Karl Akel will use a design by Kristo...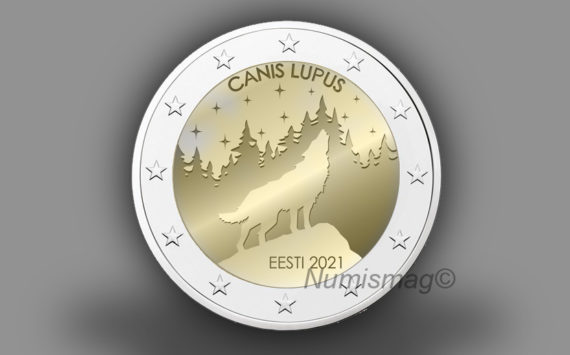 Estonia presents the €2 coin drawing dedicated to the wolf, the national animal.
The supervisory board of Eesti Pank (the Bank of Estonia) decided that...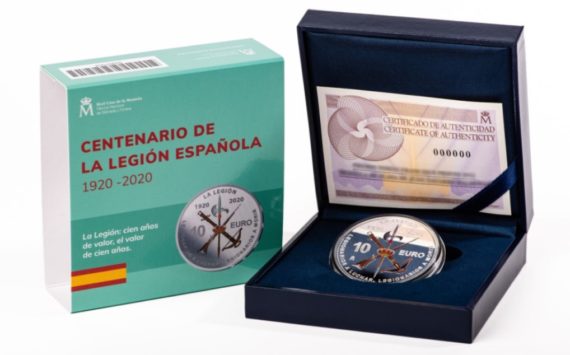 The Spanish Legion, informally known as "The Tercio" or "The Tercios" (old Spanish military term that roughly translates as 'regiment'), is an elite unit...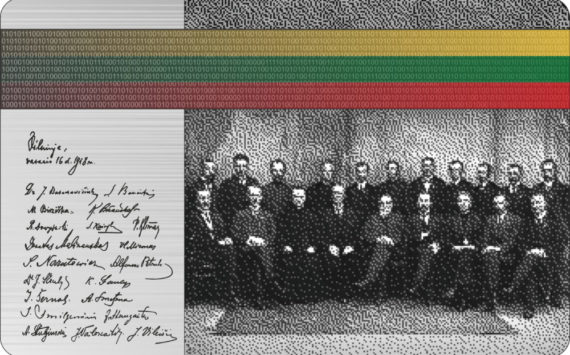 The world's first blockchain-based digital collector coin (LBCOIN) created by the Bank of Lithuania as well as its e-shop have entered the final testing...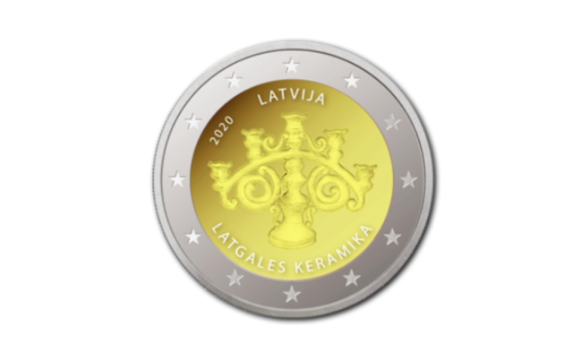 Latgalian pottery is part of the Latvian Cultural Canon and has become one of the most striking examples of Latvian culture.
The new commemorative...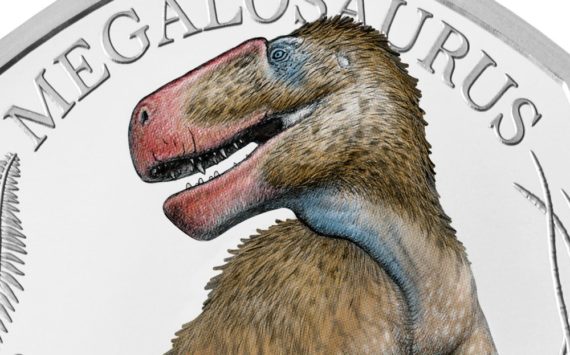 The Royal Mint, in conjunction with the Natural History Museum, launches the final coin in its Dinosauria collection.
It is the first coin series...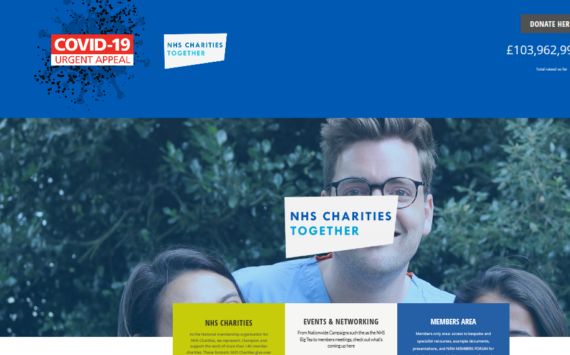 The East India Company Bullion Ltd in partnership with the Treasury of the Government of St Helena are pleased to announce the release of...