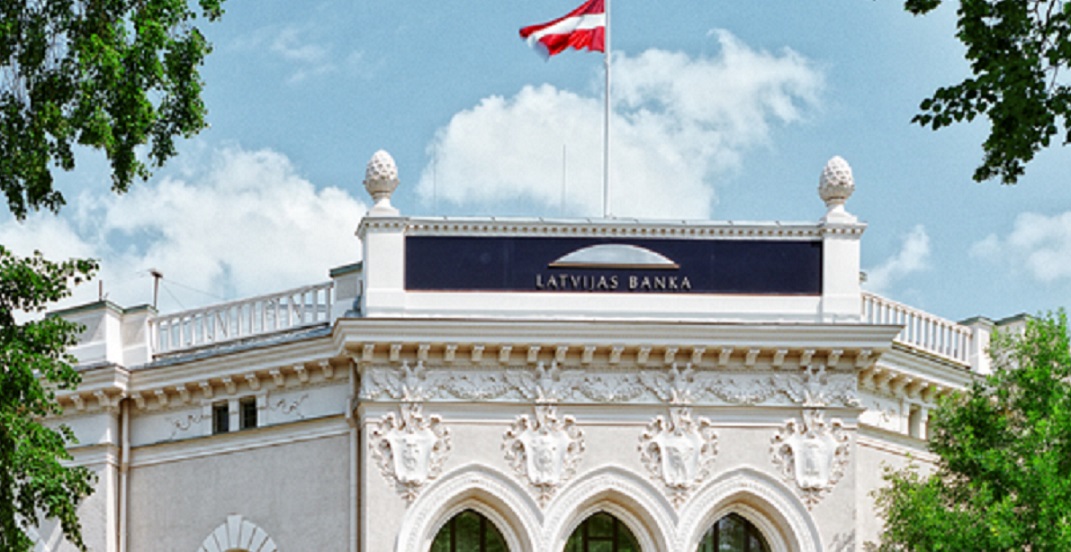 This year Latvijas Banka plans to issue as part of 2019 latvian numismatic program five collector coins dedicated to outstanding personalities in Latvia's culture, the history and nature of Latvia:
– A coin dedicated to the fairy tale "Cat's Mill" by Kārlis Skalbe.
– A coin commemorating creative work of Niklāvs Strunke.
– Coin "Gifts of the Forest" dedicated to Latvia's nature.
– A coin dedicated to the fights for Latvia's independence.
– An innovative coin.
The year 2019 marks the 5 year anniversary since Latvia joined the euro area. To celebrate that, Latvijas Banka is releasing a special set...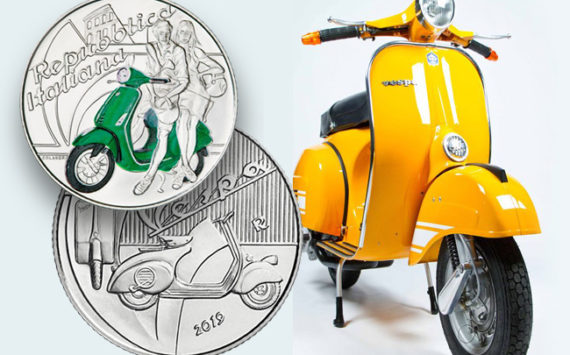 After the Fiat 500, another Italian vehicle adorns a silver commemorative coin: the Vespa. The Italian Mint (ZECCA) is dedicating collection coins to the...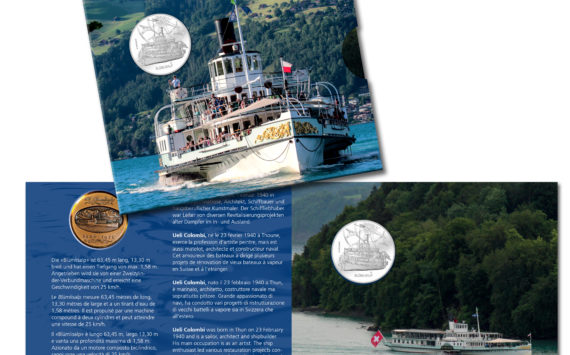 On 24 January 2019, the Federal Mint Swissmint will launch three new commemorative coins for coin collectors, enthusiasts and fans. Swissmint is honouring the...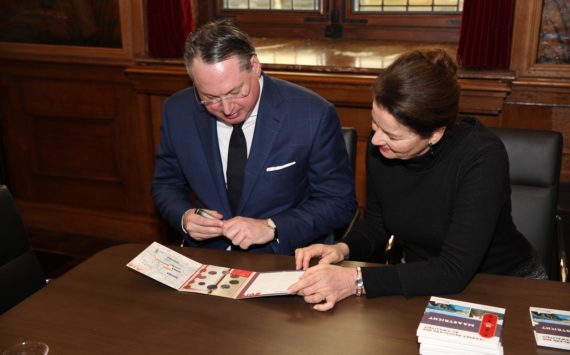 The dutch mint unveiled today the official numismatic collectors for 2019.
Dutch Euro Coin Sets 2019 – National Collection ®:
Only the 5 and 10...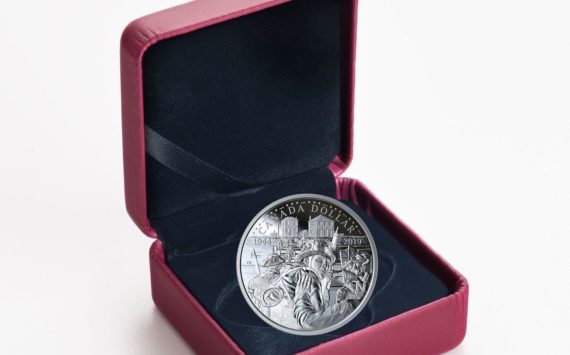 Working with local historians and officers of the Bathurst, New Brunswick-headquartered North Shore Regiment, the Royal Canadian Mint has solved the mystery of the...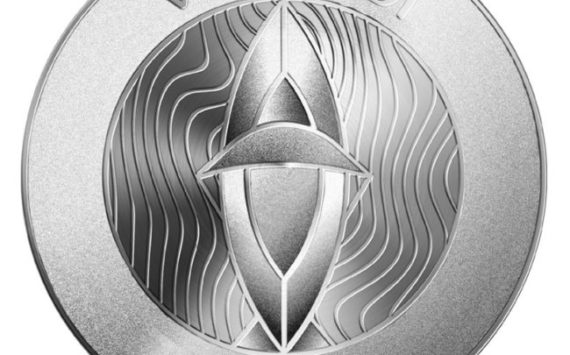 As far as we know, Eesti Pank will issue the following numismatic items in 2019.
a two-euro commemorative coin to mark the...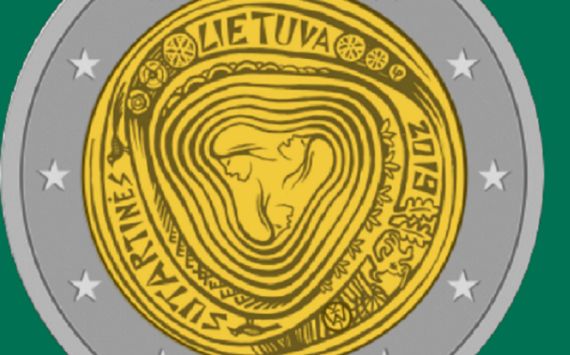 In 2019, Central Bank of Lithuania (CBL) plans to issue two silver coins, dedicated to the significant themes in lithuanian history, lithuanian Sąjūdis movement,...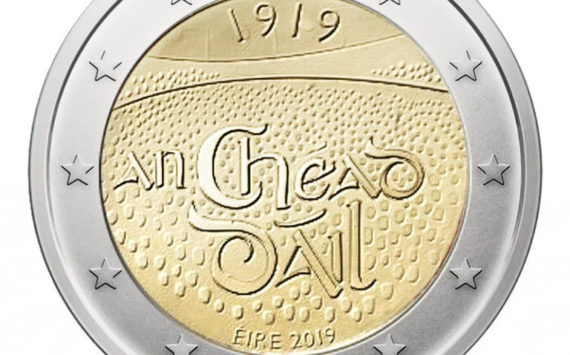 The Central Bank of Ireland has communicated the highlights of its 2019 annual coin minting program. It is based on several numismatic issues dedicated...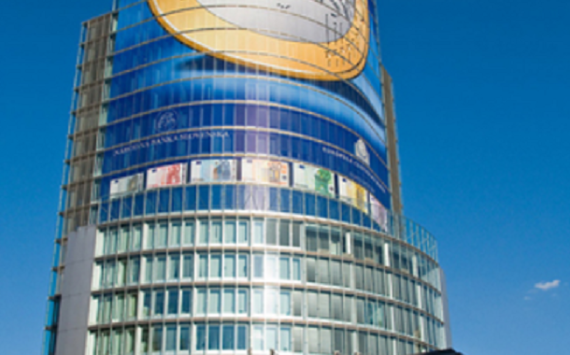 The Slovak Mint 5Mincovna Kremnica) has officially unveiled its numismatic program for the year 2019. This year will be marked, as 2018, by the...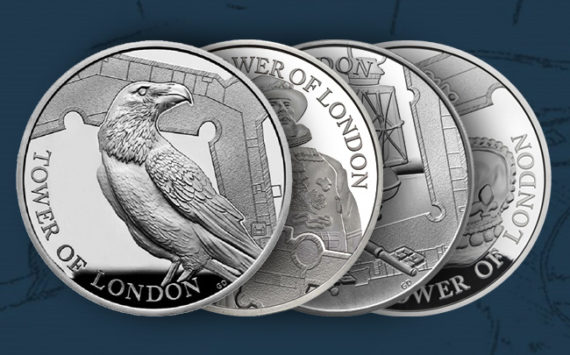 The Royal Mint has today announced that the epic story of London's imposing royal palace and fortress will be brought to life by The...