Last update on 05/12/2022 – Swissmint is commemorating the last minting of this gold Vreneli with a face value of CHF 10 in 1922 with the gold coin "100 year anniversary of the last minting of the 10-franc Vreneli", which will be issued on 11 May 2022.
The 10-franc gold Vreneli obverse features the bust of a woman looking to the left, with thick, plaited hair and an edelweiss wreath around her shoulders, was minted for the last time in 1922. However, the thin planchets used and the nature of the relief on the obverse...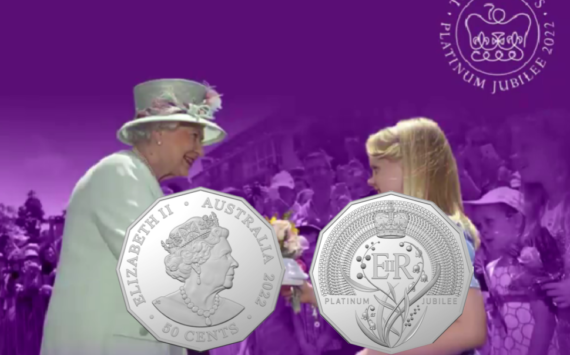 To celebrate the platinum jubilee of Her Majesty Queen Elizabeth II, the Royal Australian Mint is issuing a 50-cent coin dedicated to the event...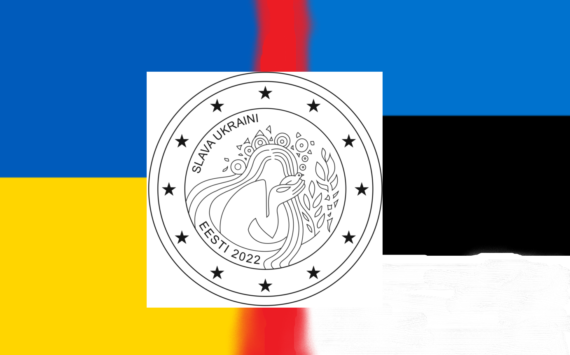 The Bank of Estonia (Eesti Pank) plans to put into circulation a €2 coin dedicated to Ukraine and freedom. It was designed by a...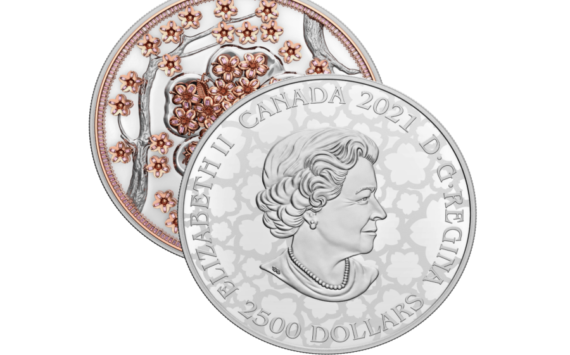 The Royal Canadian Mint launches the Opulence Collection. The coins in this collection demonstrate proven craftsmanship and feature some of the rarest gemstones in...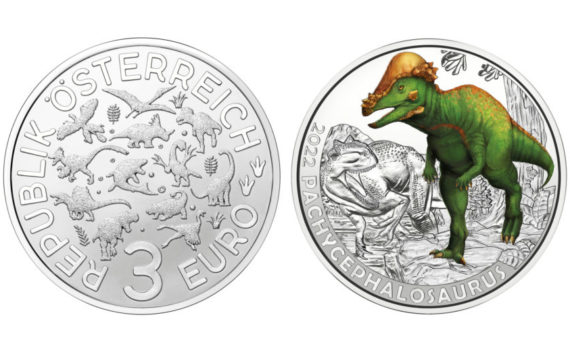 Pachycephalosaurus means "thick-headed lizard" in Greek, a particularly apt name given that the prehistoric herbivore that features on the penultimate coin in the Supersaurs series...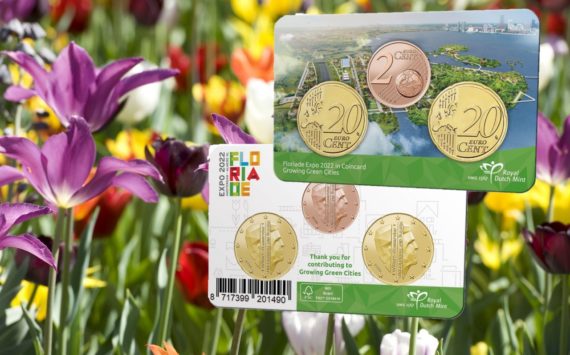 To commemorate the exhibition "Floriade 2022", the Royal Netherlands Mint will issue a special coincard with two Dutch 20 cent coins and one Dutch...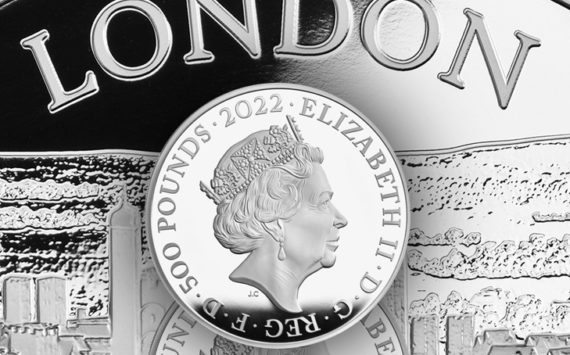 The Royal Mint has released a new City Views London collection of gold and silver coins with a design which features the Tower...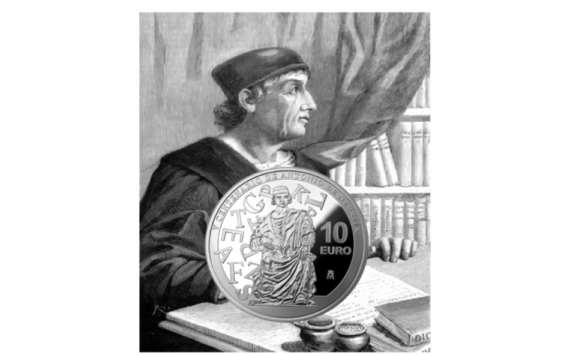 2022 marks the fifth centenary of the death of Antonio de Nebrija. He was born in Lebrija (Seville) in 1441 and died in Alcalá...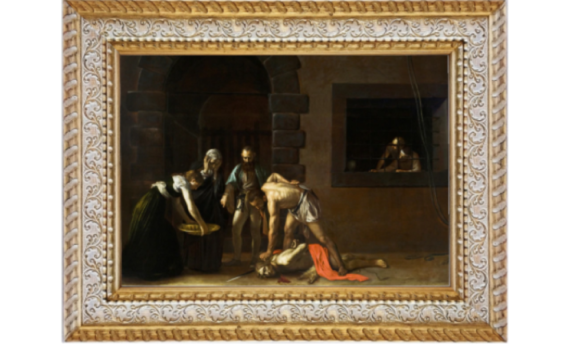 The only painting currently known to bear his signature. The Beheading of Saint John the Baptist (1608) is an oil painting by the Italian...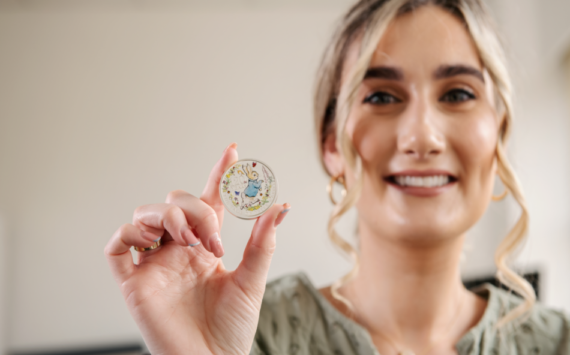 The Royal Mint has revealed commemorative coins marking 120 years since the first publication of Beatrix Potter's The Tale of Peter Rabbit, developed in...