The Royal Mint, the Original Maker of UK coins, has unveiled the official commemorative coin to celebrate the life and legacy of HRH The Prince Philip, Duke of Edinburgh. The £5 coin features an original new portrait that was personally approved by The Duke of Edinburgh in 2008.
The Duke of Edinburgh was the longest serving consort in British history, and for decades provided steadfast support to Her Majesty The Queen and The Royal Family. The memorial coin bears the inscription "HRH The Prince Philip, Duke of Edinburgh 1921-2021" and was designed by...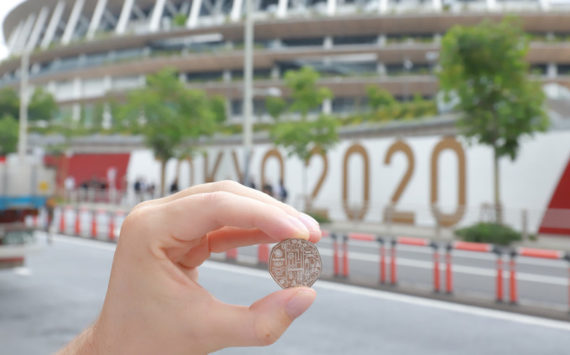 The Royal Mint has unveiled the official Team GB commemorative 50p to honour Britain's shining stars competing on the world stage at this...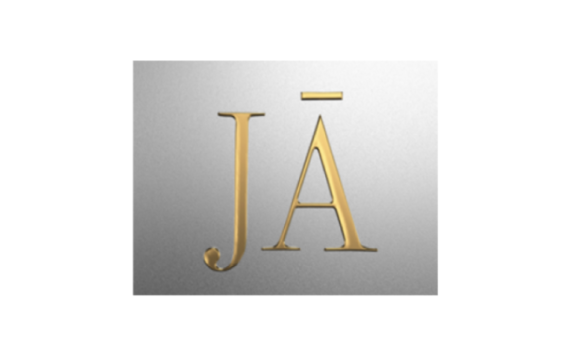 On Tuesday June 15th, Latvijas Banka is issue a silver collector coin "YES or YES" dedicated to marriage. Symbolically, the authors of the...
The popularity among collectors of french €2 coin, in proof quality, is no longer in question (see here).
Another example of this recent post-COVID19 evolution...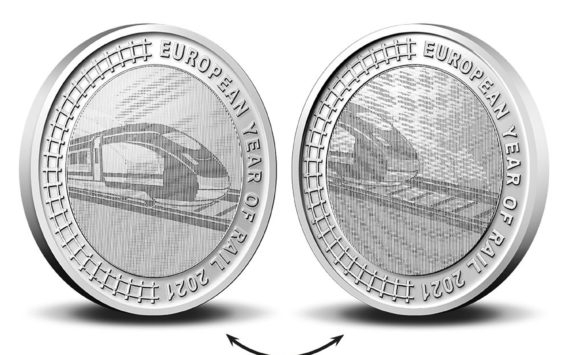 The year 2021 has been designated by the European Union as the "Year of Railways". Throughout the year, events and (online) initiatives will be...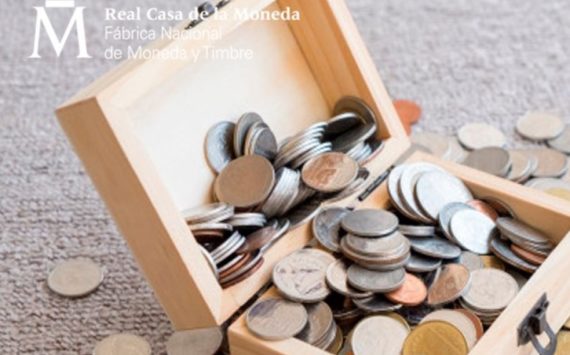 In 1519 two hundred and thirty-nine men and five ships left Spain searching a route westward to the
Spice Islands (called nowadays Moluccas Island...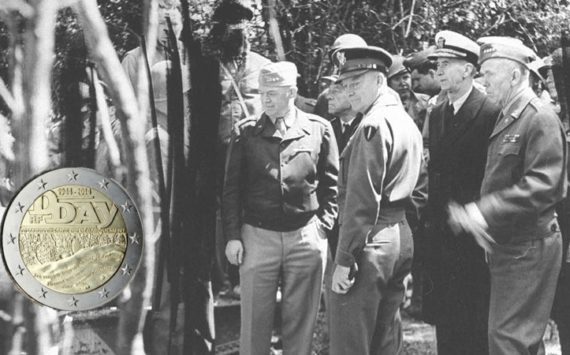 In 2014, France celebrated the Normandy landing, a military operation better known under the code name "NEPTUNE", the first step in a plan to...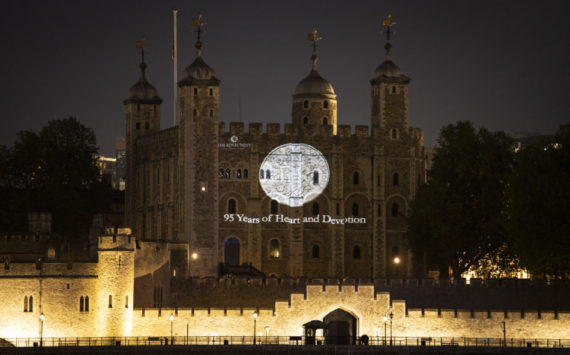 To celebrate HRH Queen Elizabeth's 95th birthday on 12 June, The Royal Mint will strike on the Day Celebration Sovereign and a Celebration...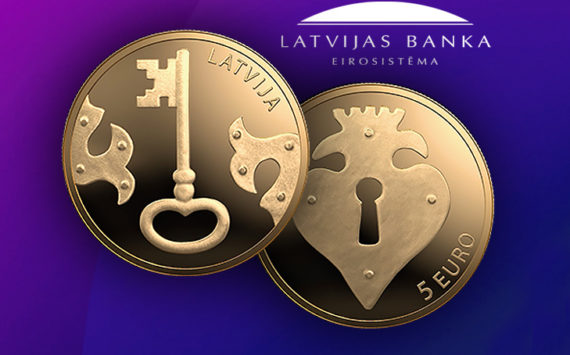 Latvian cultural heritage, the lock and the fittings of a hope chest, beautifully crafted by ancient artisans, served as the artistic inspiration for the...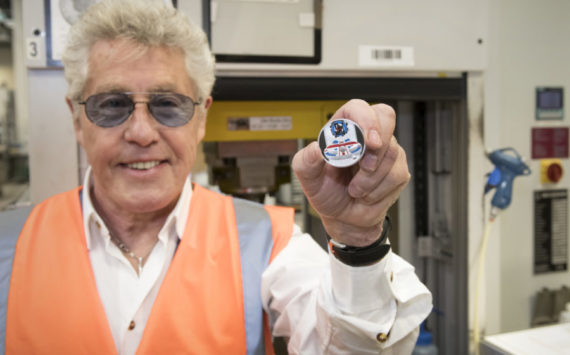 The Who collectable coin is the fourth in The Royal Mint's 'Music Legends' series, and follows coins in honour of Queen, Elton John and...