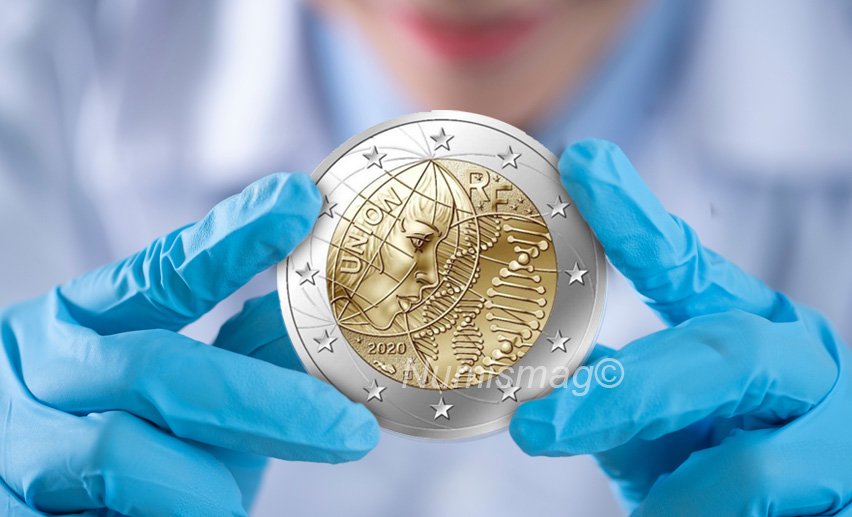 Monnaie de Paris (french mint) will release in October 2020 this new 2 euros commemorative coin dedicated to medical research.
Originally the second €2 coin was supposed to be dedicated to the 2024 Paris Olympics. But the french mint modified its 2020 program because of Covid 19 pandemy.
After having paid tribute to the health personnel with a medal to thank the professionals who were in great demand during this crisis, the purpose of this official numismatic issue is to celebrate scientists
On the obverse is represented a female face in a globe with the word...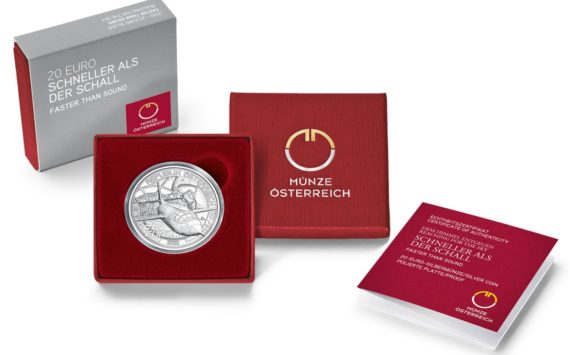 The fourth and final coin in the "Reaching for the Sky" series – with the date of issue on September 9 – is dedicated...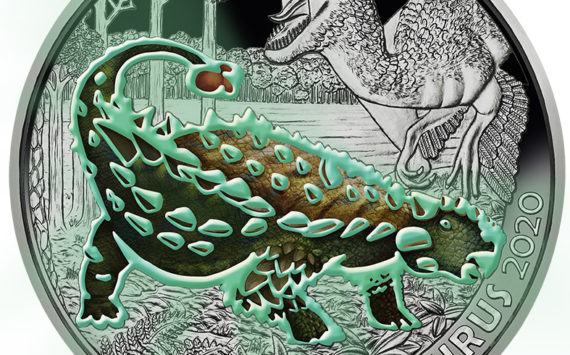 Ankylosaurus magniventris is a massive herbivore and was one of the last large non-avian dinosaurs to roam the earth. Looking like a four-legged...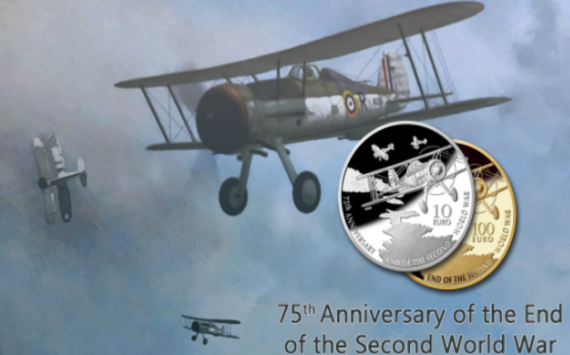 On 27 July 2020, the Malta Coin Centre of the Central Bank of Malta will launch a numismatic coin issue in silver marking the...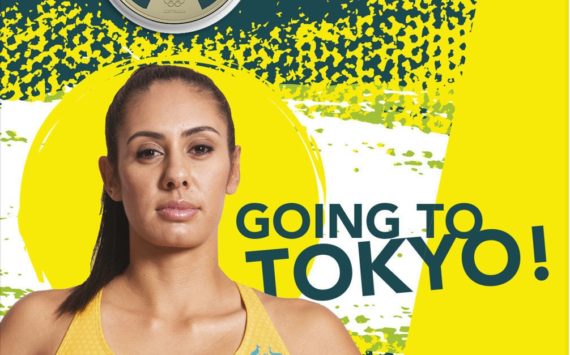 Australia issued several coins in 2020 to celebrate the australian national team of Olympic games.
The Olympics are reported in 2021, depending of COVID19 pandemy...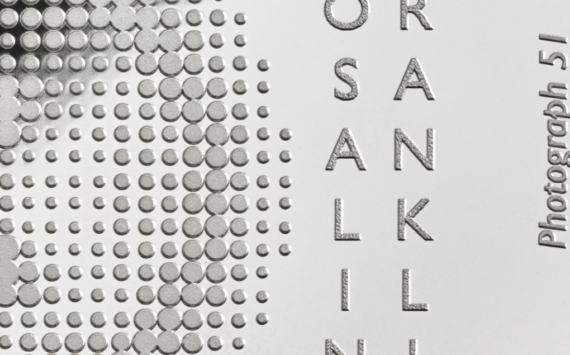 Rosalind Franklin's 100th birthday is commemorated by e 50 pence coin minted by Royal Mint. It has been produced in collaboration with King's...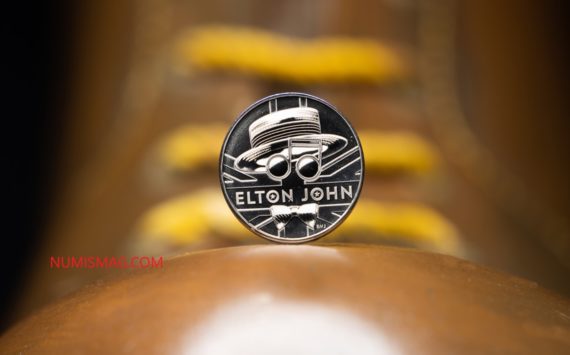 The Royal Mint has announced that Elton John, one of the most successful and enduring artists of all time will be celebrated on...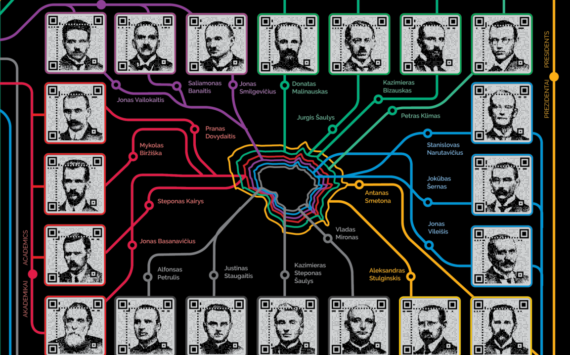 The Board of Directors of the Bank of Lithuania has approved the Regulation on the sale of the Bank of Lithuania's digital collector coins...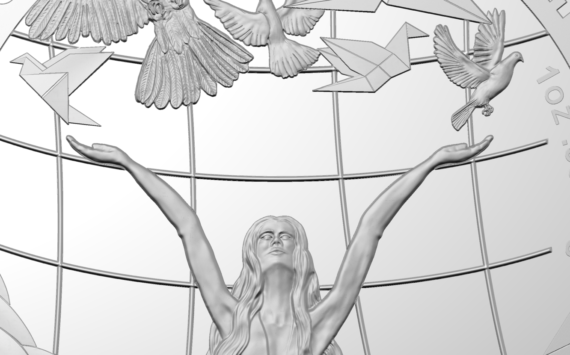 When the Second World War ended in the Pacific on 2 September 1945, it ushered in a new hope for peace and prosperity in...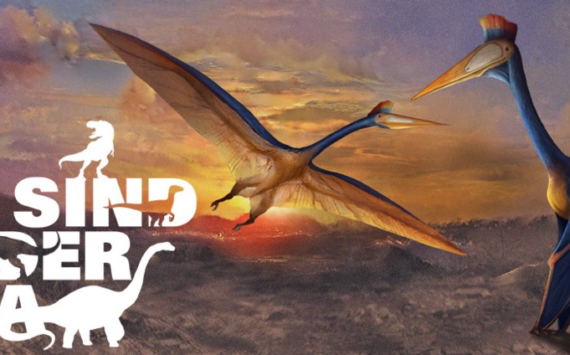 The Arambourgiania philadelphiae belongs to the family of pterosaurs, the first vertebrates that adapted to life in the air. Pterosaurs were not real dinosaurs,...