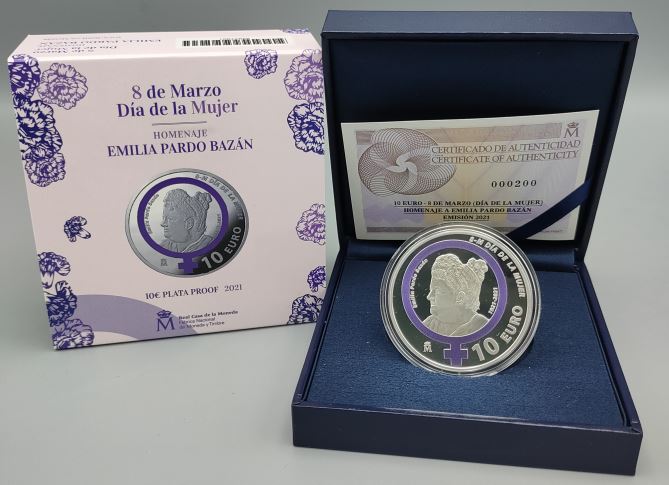 International Women's Day takes place every year on the 8 th of March to celebrate the achievements of women all over the world.
It started with a protest that took place in New York City in 1908 where women went out onto the streets to demand the right to vote, shorter working time and better pay.
Since then it has taken many forms and today it's a global event that is supported by lots of charities foundations, NGOs, governments and academic institutions.
Emilia Pardo Bazán combined two different roles in her life.
She is considered one of the best writers in the history...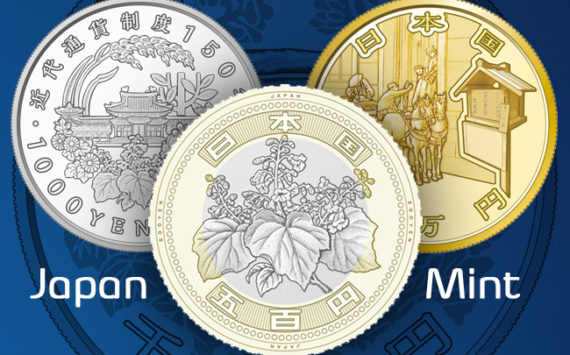 The Japan Ministry of Finance (MoF) has decided to issue new commemorative coins for the 150th anniversary of the postal system and the...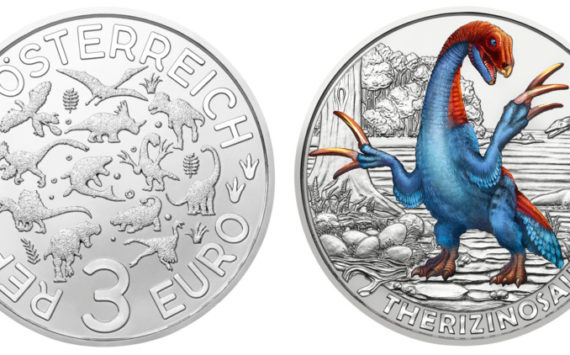 Appearances can be deceptive. Weighing five tons, up to ten metres tall and boasting sharp claws that were longer than those of any other...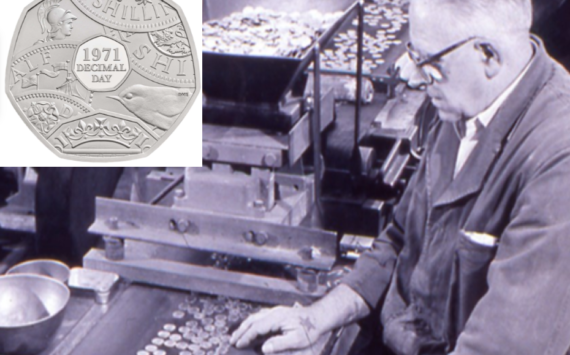 In 1971, the United Kingdom's coinage evolved from the centuries-old system of pounds, shillings and pence to a new decimal currency.
Far from being an...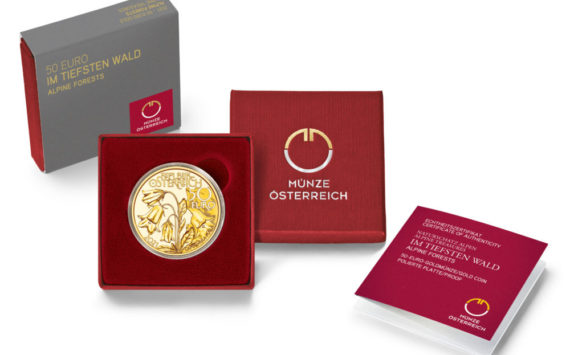 Central Europe's largest forested area, Kalkalpen National Park is home to 30 different forest ecosystems. Of the park's 15 endemic vascular plants, the Austrian...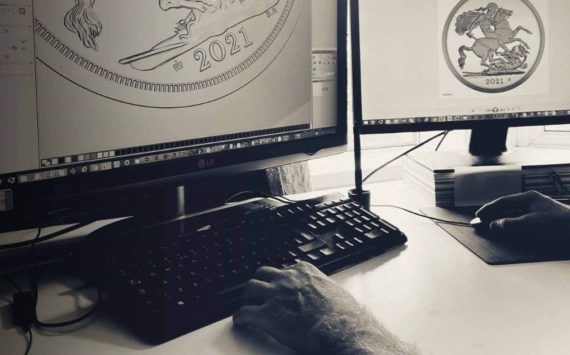 The Royal Mint launched its collection of gold sovereigns with yearmark 2021, celebrating the Queen's 95th birthday.
The edge of the coin is rimed with...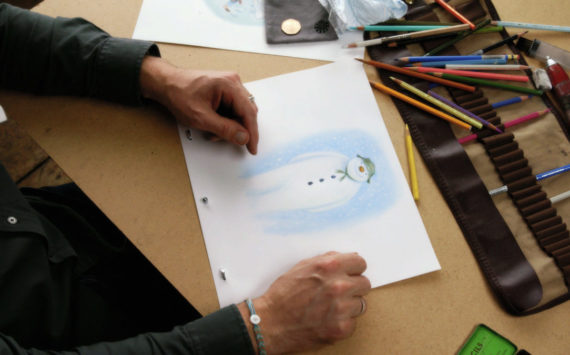 The Royal Mint, in collaboration with Snowman Enterprises Ltd, unveiled a new 50 pence coin this week, featuring one of Britain's most iconic festive...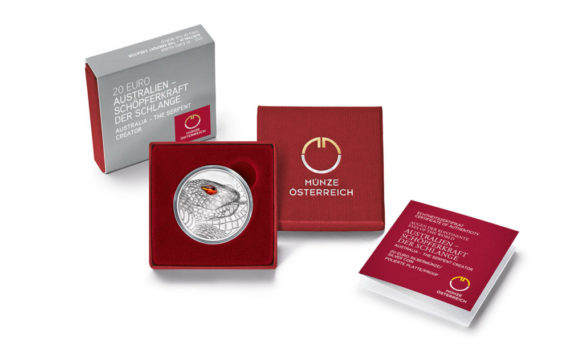 For Australian Aborigines, the world is explained through the "Dreamtime", a time when the Earth, living things and plants got their physical appearance.
One of...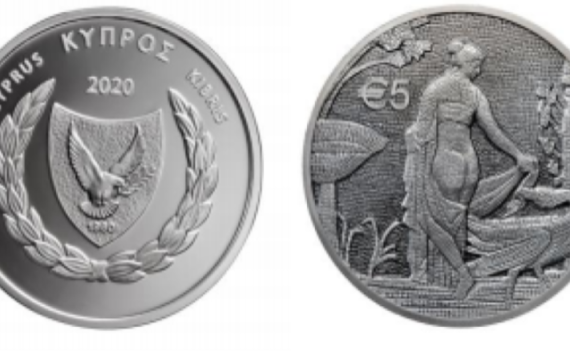 This coin depicts Leda and the swan, an outstanding mosaic dating to the 2nd century A.D., which decorated the floor of a Roman house found...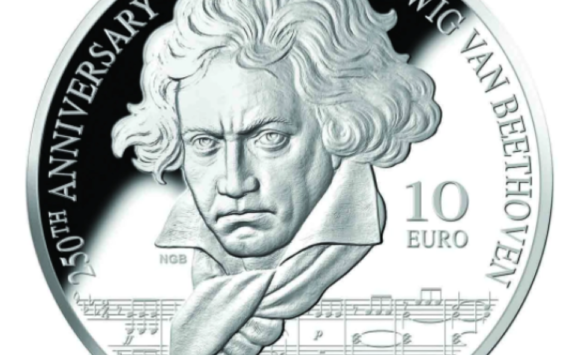 On 12 November 2020, the Malta Coin Centre of the Central Bank of Malta will launch a numismatic coin issue in silver marking the...