2023 Swiss Mint Klein Matterhorn Cable Car
The new silver coin "Klein Matterhorn Gondola" is the first in a trilogy dedicated to cable cars. It pays tribute to a major project, completed in the summer of 2023 after more than 80 years of planning and construction: the direct, year-round connection between Zermatt and Cervinia (Italy) via the Matterhorn Alpine Crossing. This state-of-the-art ropeway connects the Matterhorn Glacier "Paradis" mountain station with the lower station of Testa Grigia in Italy in one go.
The special coin "Klein Matterhorn Gondola" is made of a 999.9 silver alloy and weighs 20 grams.
The obverse shows the Matterhorn mountain station, the "Paradis" glacier and the latest generation three-cable aerial tramway, while the reverse shows the Matterhorn and the face value of the coin (20 francs).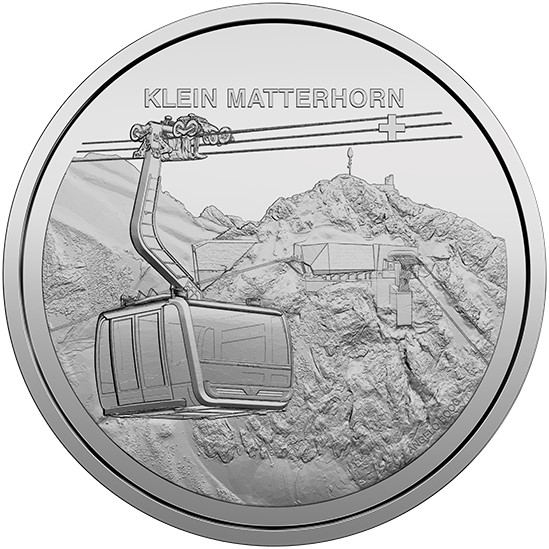 The circulation will include 11,000 uncirculated coins and 3,250 coins in burnished blank quality.
The trilogy will be completed by the special coins "Titlis" and "Schilthorn", which will be issued at the end of this year and the beginning of 2024 respectively.
"By issuing these three special coins, Swissmint wants to pay tribute to three extraordinary regions and their ambitious projects. We are proud of Switzerland's tourist destinations and with these coins we want to show our respect for them and help tell their story around the world," explains Jan Niklas Betz, Deputy Director and Head of the Marketing and Sales Division at Swissmint.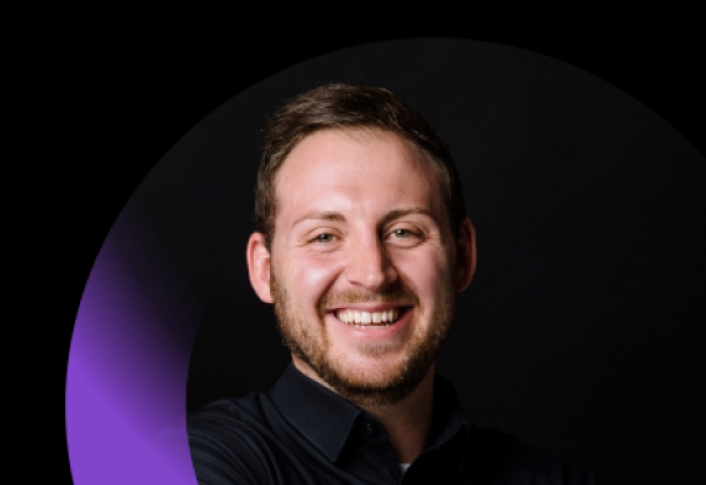 Jan Niklas Betz, Head of the Marketing and Sales Division of Swissmint
---
Coin specifications
---
Theme: Klein Matterhorn Gondola
Designer: Angelo Boog
Technical data Alloy: silver 999/1000
Weight: 20g
Diameter: 33 mm
Face value: 20 Swiss francs
On sale on March 21, 2023
Mintages:
Uncirculated condition: 11,000 coins
Proof: 3,050 coins with certificate of authenticity and 200 coins with artist's certificate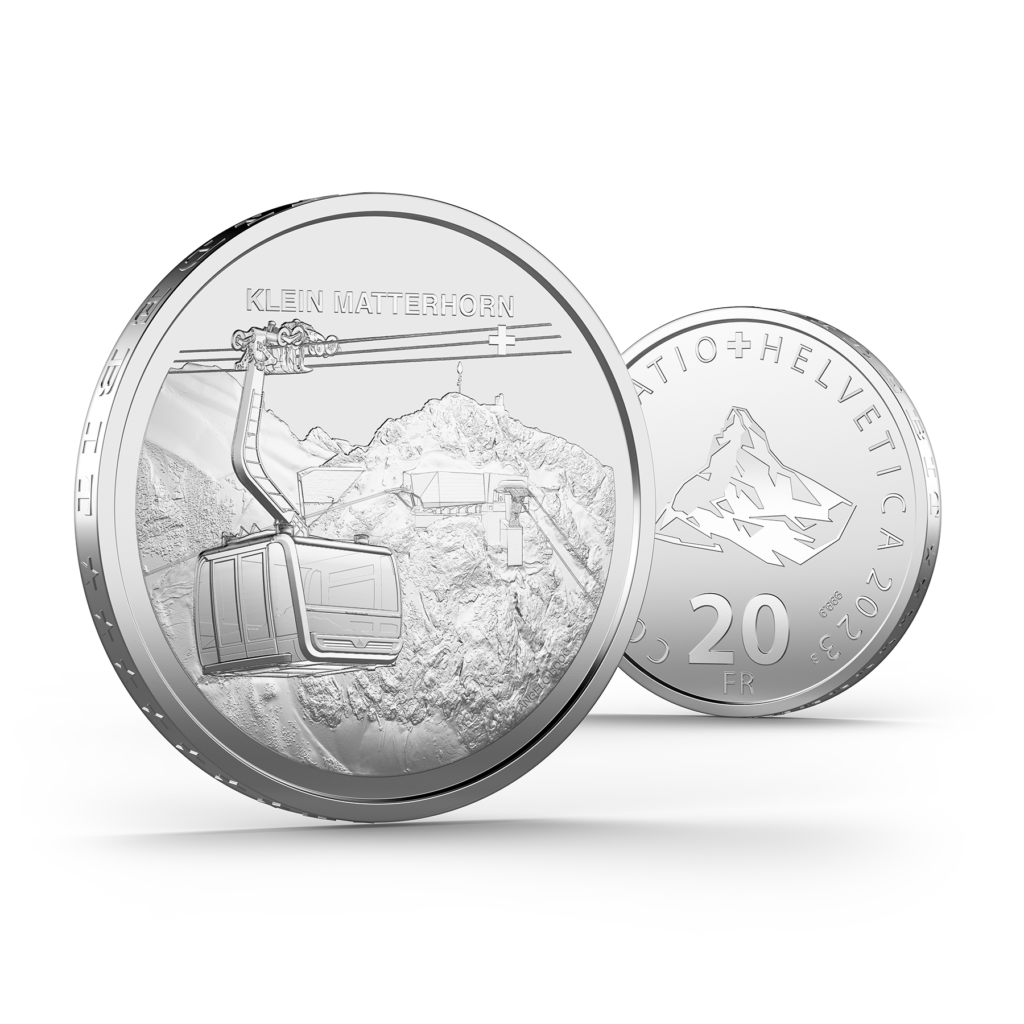 Sources: SWISSMINT and NUMISMAG.