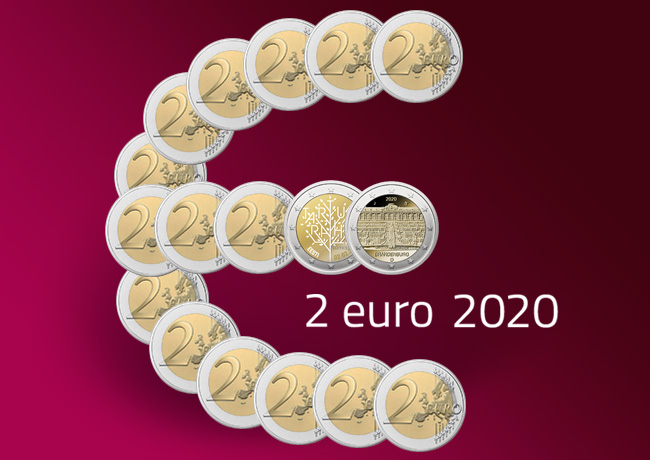 We present you the very first projects of the 2020 commemorative 2 euro coins. This article is set up to inform you about new issues, curiosities and other facts about euro coins. Detailed images and information about €2 coin series. Planed issue of 2 Euro commemorative coins 2020.
This article will be updated regularly : February 2020
Commemorative 2 euro coins 2020
Germany
As part of the "Bundesländer" series, the Federal Government has decided to issue a 2 euro "Brandenburg" commemorative coin for the year 2020 (motif: Sanssouci Palace) by the artist...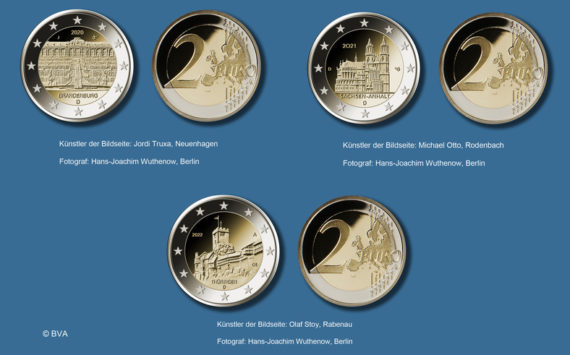 As part of the "Bundesländer" series, the federal government has decided on the following issues:
In 2020, a 2 euro commemorative coin "Brandenburg" (motif: Sanssouci...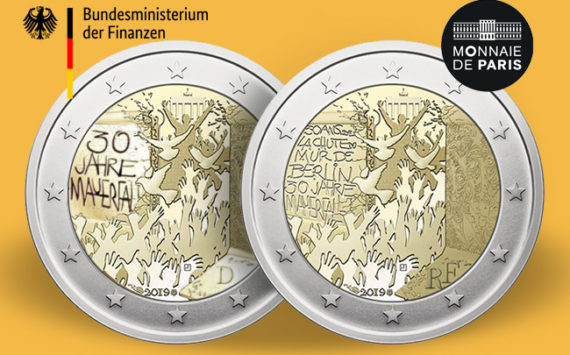 The German Federal Government has decided to mint a €2 commemorative coin "30 years of  the Berlin Wall fall" and will issue it in...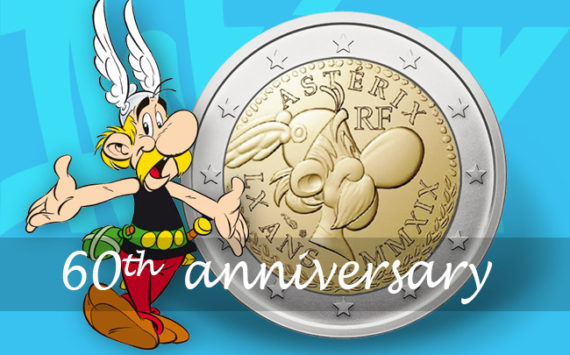 On 29 October 1959, the irreducible Gauls Asterix and Obelix appeared for the first time in the first issue of the magazine Pilote, created...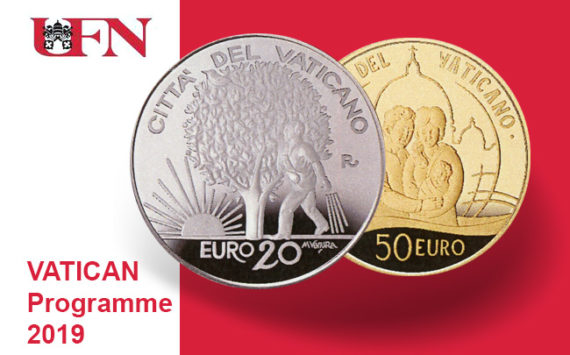 During the BERLIN World Money Fair 2019, NUMISMAG was able to meet the representative of the Vatican's Numismatic and Philatelic Office and to discuss...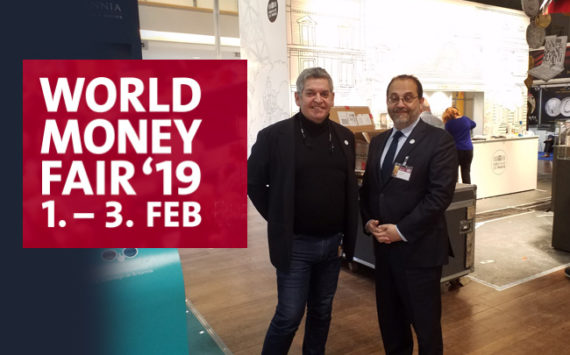 Europe's largest numismatic fair, the Berlin World Money Fair, opened its doors on Thursday 31 January for professionals. Numismag was present with a very...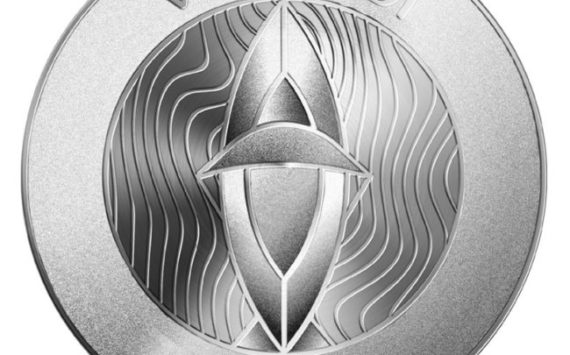 As far as we know, Eesti Pank will issue the following numismatic items in 2019.
a two-euro commemorative coin to mark the...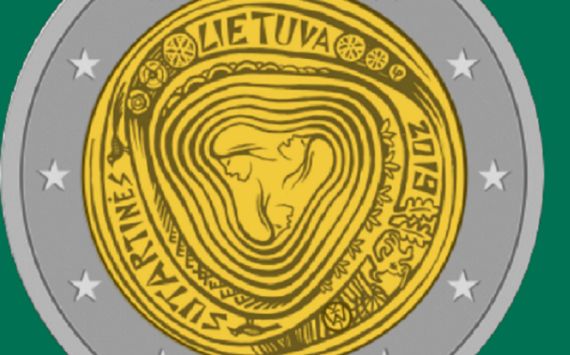 In 2019, Central Bank of Lithuania (CBL) plans to issue two silver coins, dedicated to the significant themes in lithuanian history, lithuanian Sąjūdis movement,...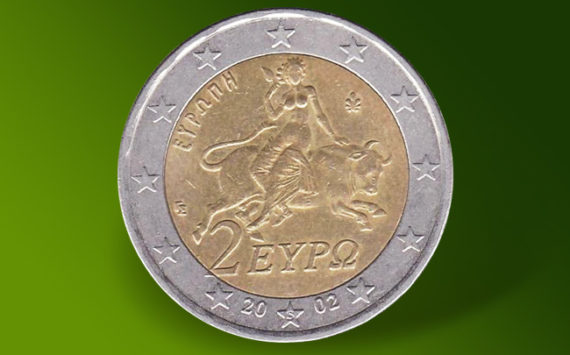 A Greek two euro coin from 2002 is available on Ebay Germany for an amount of 80,000 euros!!!!!! What's supposed to make it so...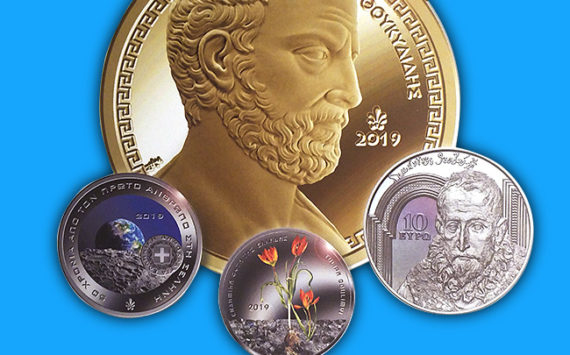 Since 11 November 2018, the Greek government has provided the following list of 2019 numismatic issues. The Greek issuing institute officially unveiled its 2019 monetary...