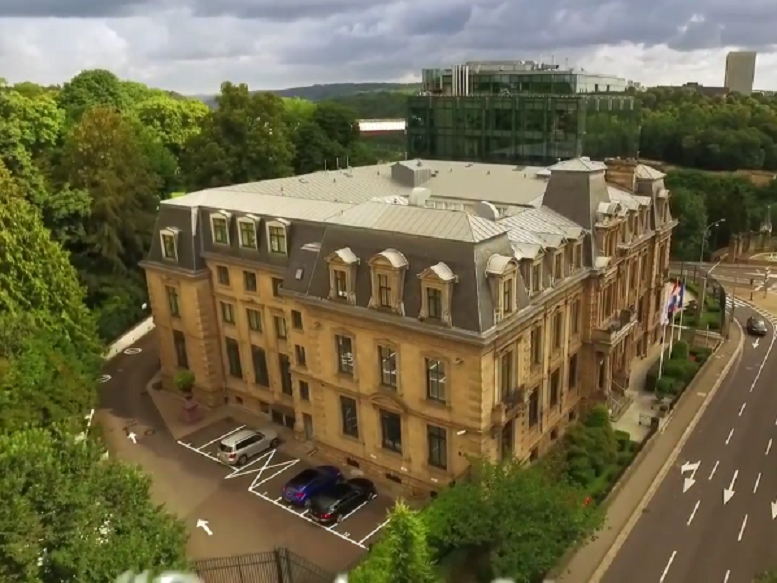 On June 06th 2019 Luxembourg unveiled some of the topics that will be the subject of a coin strike in year 2020, as part of the annual national numismatic program.
In January 2020, the BCL will issue a €2 commemorative coin dedicated to the 200th anniversary of the birth of Prince Henry, Principalty's Prince Lieutenant General.
An annual BU set will be dedicated to the city of Remich, as part of the multi-annual theme chosen in recent years for Luxembourg BU sets. These are dedicated to a city in the Grand Duchy.
A €2 commemorative coin dedicated...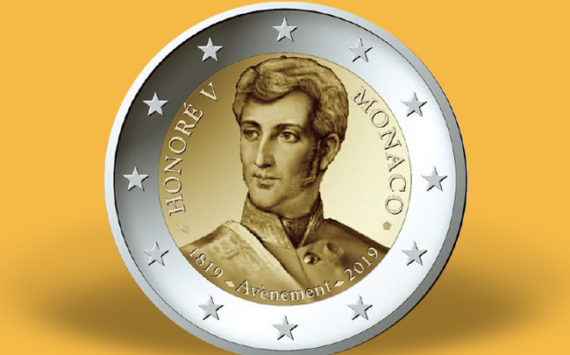 Euro coins intended for circulation have legal tender status throughout the euro area. For the purpose of informing the public and all parties...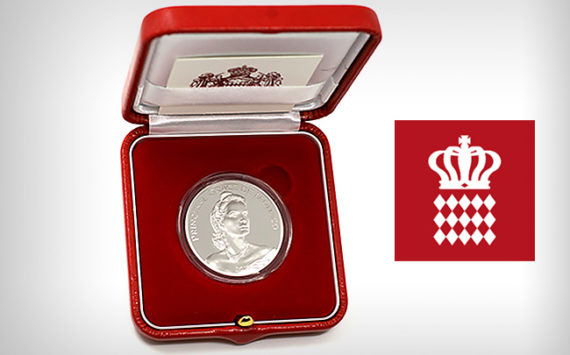 The Government of the Principality of Monaco has published Sovereign Order 7.439 of April 26th  2019, authorising the issue of a €10 silver coin,...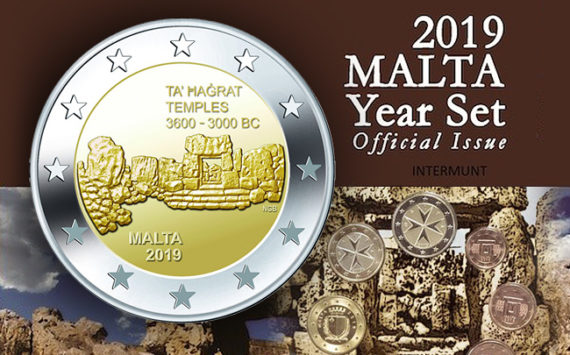 The Central Bank of Malta will be issuing on 13 May 2019 a new euro coin set dated 2019 in a brilliant. The set consists...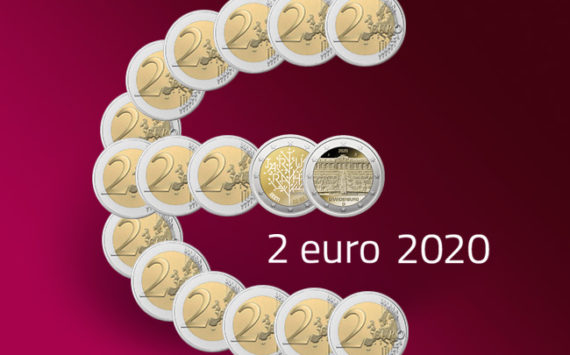 We present you the very first projects of the 2020 commemorative 2 euro coins. This article is set up to inform you about new...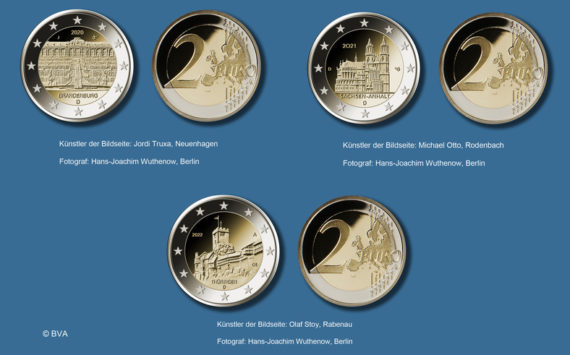 As part of the "Bundesländer" series, the federal government has decided on the following issues:
In 2020, a 2 euro commemorative coin "Brandenburg" (motif: Sanssouci...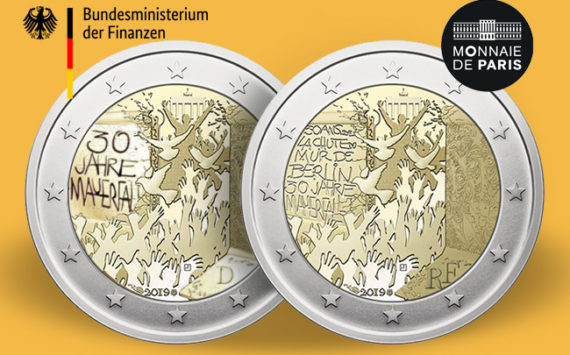 The German Federal Government has decided to mint a €2 commemorative coin "30 years of  the Berlin Wall fall" and will issue it in...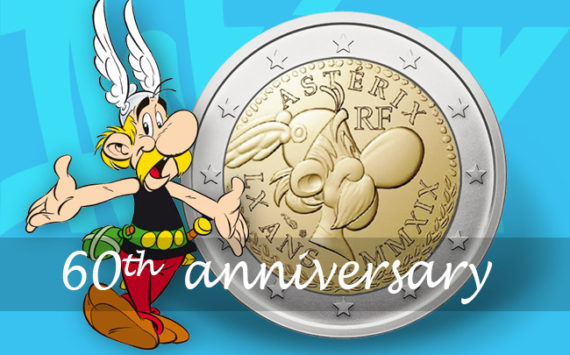 On 29 October 1959, the irreducible Gauls Asterix and Obelix appeared for the first time in the first issue of the magazine Pilote, created...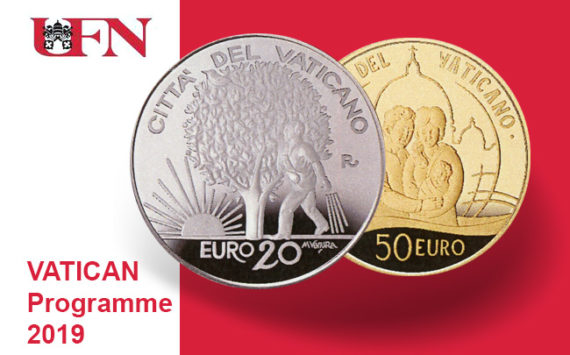 During the BERLIN World Money Fair 2019, NUMISMAG was able to meet the representative of the Vatican's Numismatic and Philatelic Office and to discuss...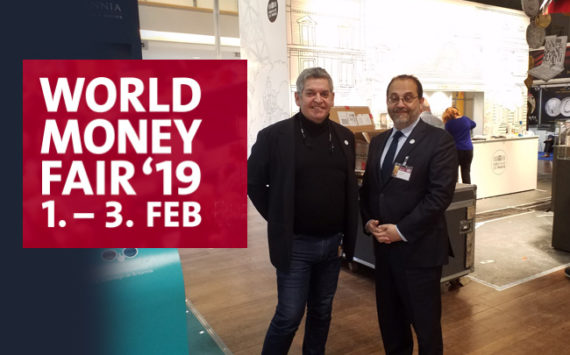 Europe's largest numismatic fair, the Berlin World Money Fair, opened its doors on Thursday 31 January for professionals. Numismag was present with a very...