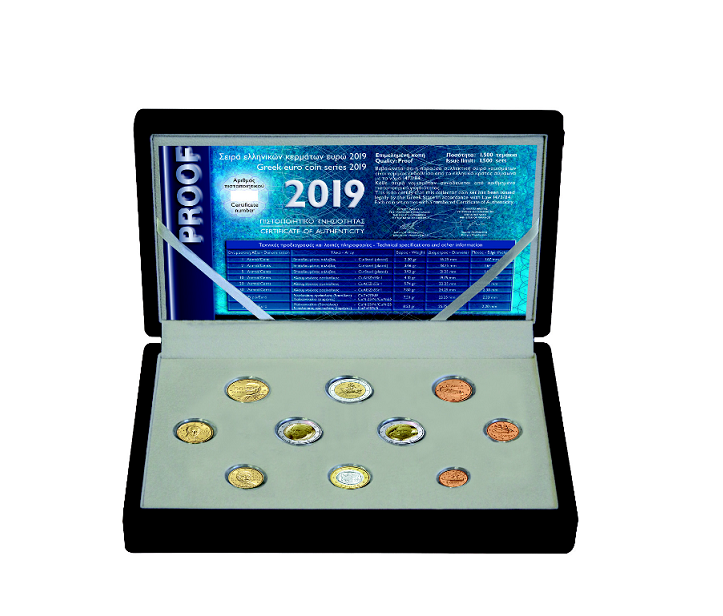 The Greek Ministry of Finance  announced today the clos issuing day of the 2019 proof coinset, on 12/10/2019.
This coin set is issued in small quantities, with 1,500 copies. Of this number, half will be reserved for collectors and the other half for dealers. This very limited edition will therefore be sought by collectors of euro coins.
The set contains the annual divisional series of 8 coins as well as the two 2019 €2 commemorative coins. Acquiring this box set is therefore the only way to obtain each of these two coins in proof quality.
Sources: Greek Ministry...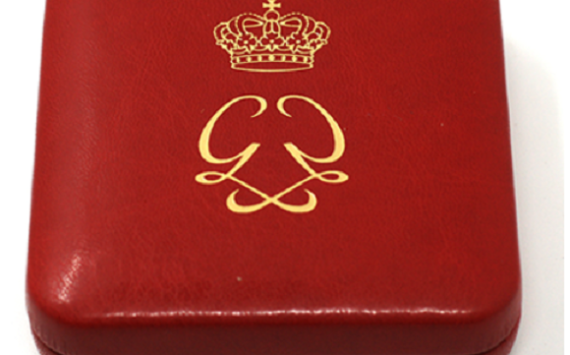 Reminder
Today at 2PM, issuing of 2019  MONACO €2 commemorative coin
Coin dedicated to Prince HONORE V
1 coin...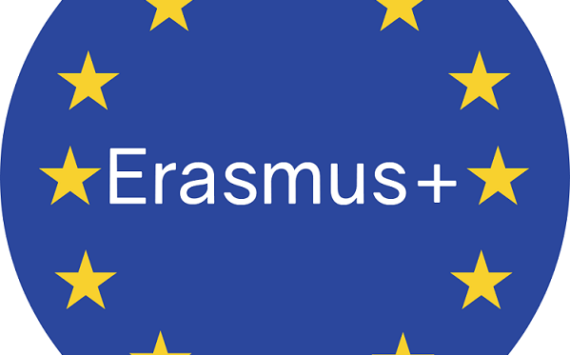 By a decision of July 18th 2019, the European Council decided to issue a commemorative coin with a common design on the occasion of...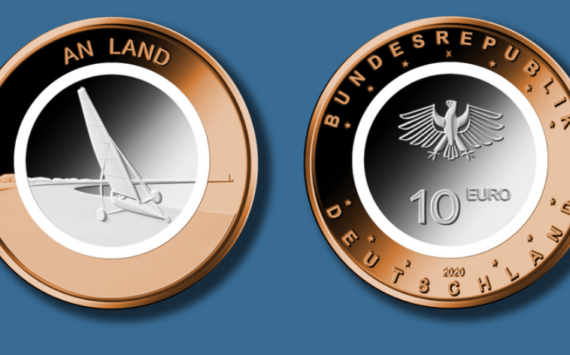 The Federal Ministry of Finance presented some elements of its 2020 Numismatic Program.
We will note the continuation of successful series such as the one...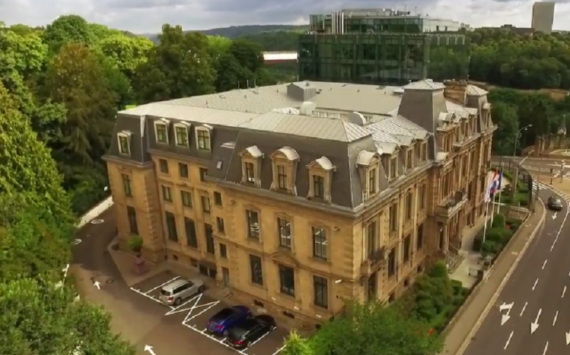 On June 06th 2019 Luxembourg unveiled some of the topics that will be the subject of a coin strike in year 2020, as part...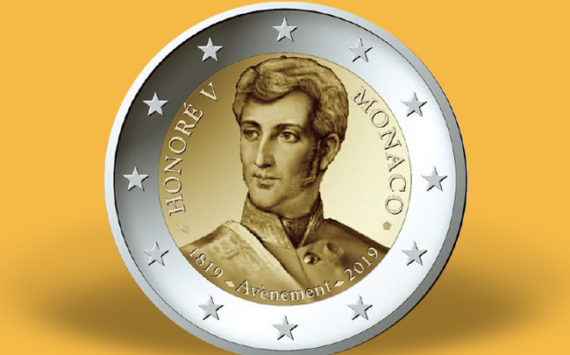 Euro coins intended for circulation have legal tender status throughout the euro area. For the purpose of informing the public and all parties...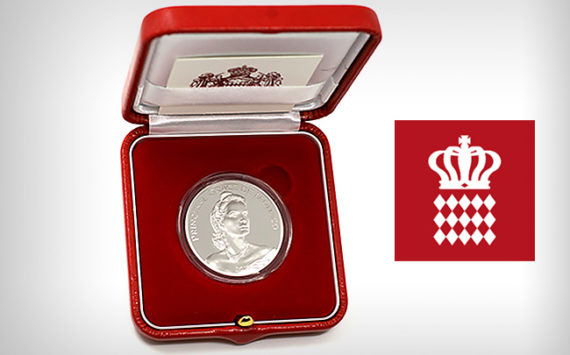 The Government of the Principality of Monaco has published Sovereign Order 7.439 of April 26th  2019, authorising the issue of a €10 silver coin,...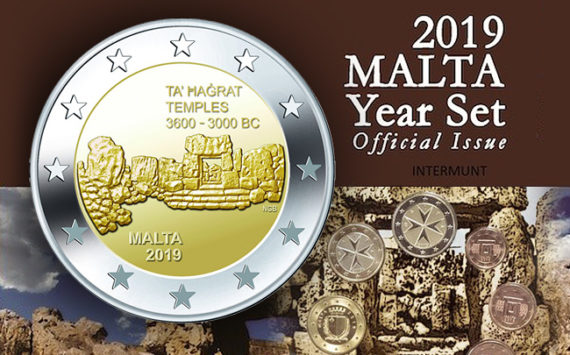 The Central Bank of Malta will be issuing on 13 May 2019 a new euro coin set dated 2019 in a brilliant. The set consists...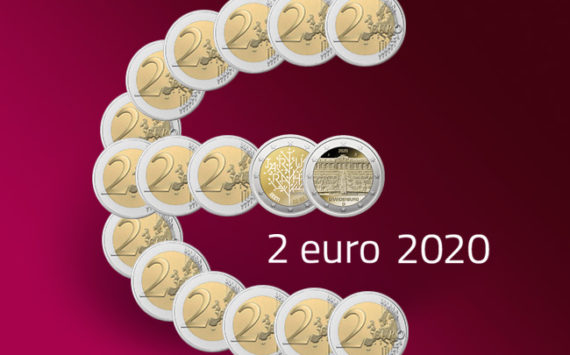 We present you the very first projects of the 2020 commemorative 2 euro coins. This article is set up to inform you about new...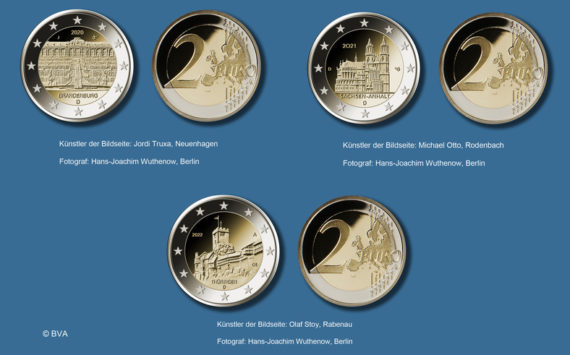 As part of the "Bundesländer" series, the federal government has decided on the following issues:
In 2020, a 2 euro commemorative coin "Brandenburg" (motif: Sanssouci...