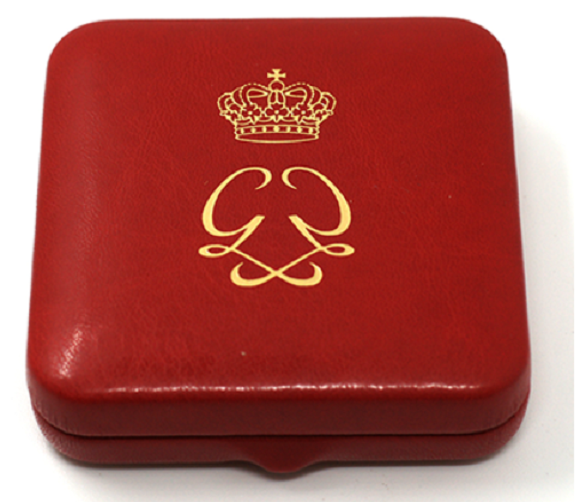 Reminder
Today at 2PM, issuing of 2019  MONACO €2 commemorative coin
Coin dedicated to Prince HONORE V
1 coin per client
Link to MONACO's Coin Museum eshop (clic here)
Some retailers already sale the coin for €250
(issuing price at Museum eshop should be about €120)!
Sources: Musée de la Monnaie de MONACO and NUMISMAG.
...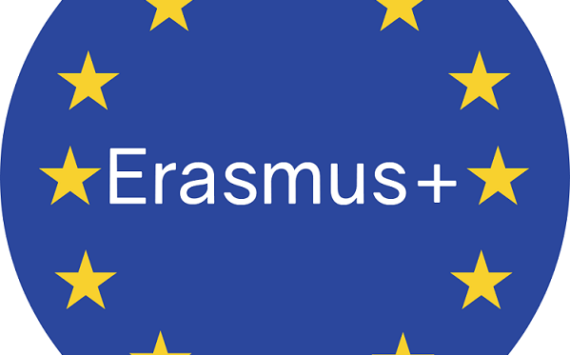 By a decision of July 18th 2019, the European Council decided to issue a commemorative coin with a common design on the occasion of...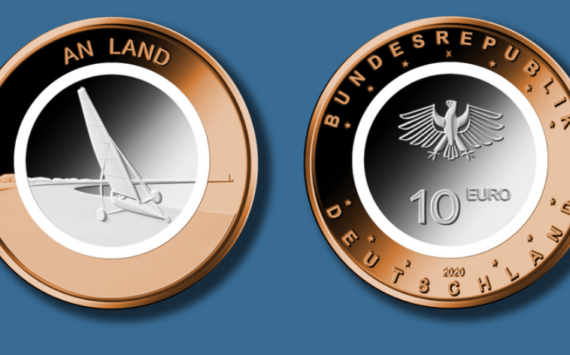 The Federal Ministry of Finance presented some elements of its 2020 Numismatic Program.
We will note the continuation of successful series such as the one...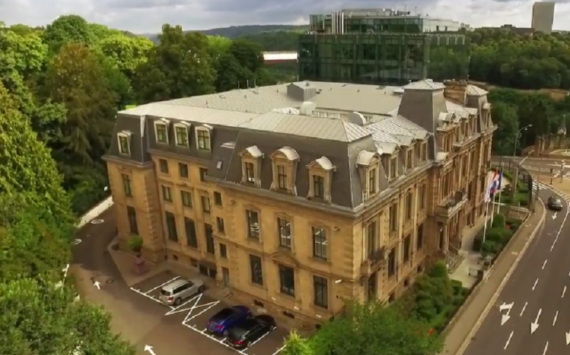 On June 06th 2019 Luxembourg unveiled some of the topics that will be the subject of a coin strike in year 2020, as part...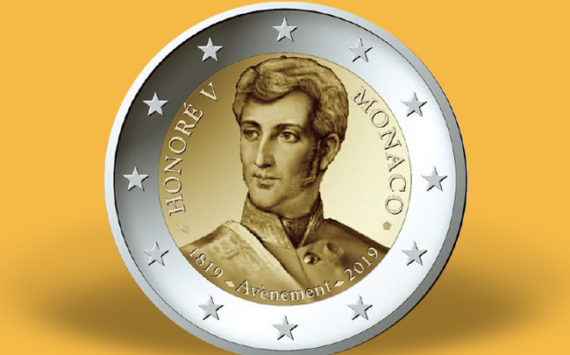 Euro coins intended for circulation have legal tender status throughout the euro area. For the purpose of informing the public and all parties...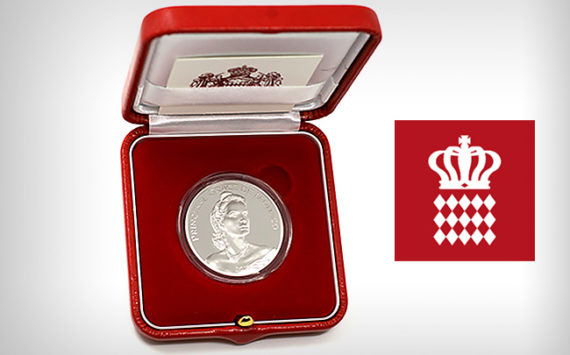 The Government of the Principality of Monaco has published Sovereign Order 7.439 of April 26th  2019, authorising the issue of a €10 silver coin,...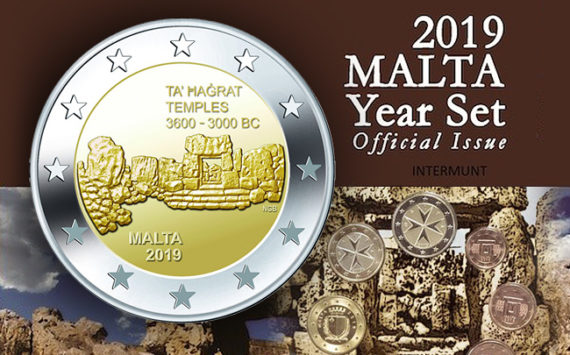 The Central Bank of Malta will be issuing on 13 May 2019 a new euro coin set dated 2019 in a brilliant. The set consists...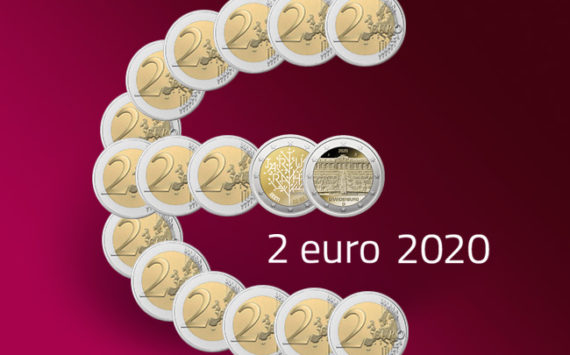 We present you the very first projects of the 2020 commemorative 2 euro coins. This article is set up to inform you about new...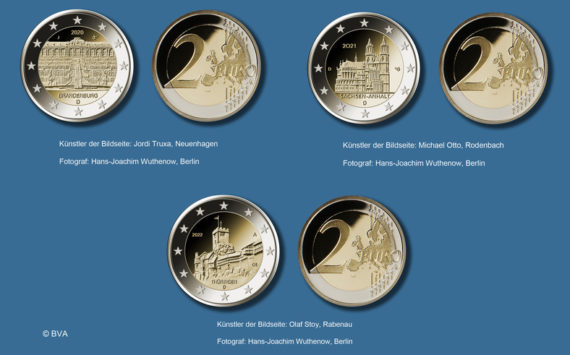 As part of the "Bundesländer" series, the federal government has decided on the following issues:
In 2020, a 2 euro commemorative coin "Brandenburg" (motif: Sanssouci...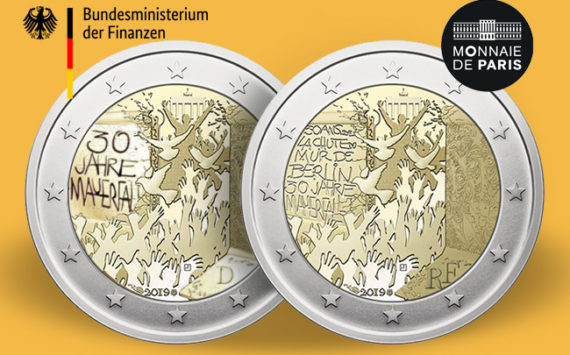 The German Federal Government has decided to mint a €2 commemorative coin "30 years of  the Berlin Wall fall" and will issue it in...