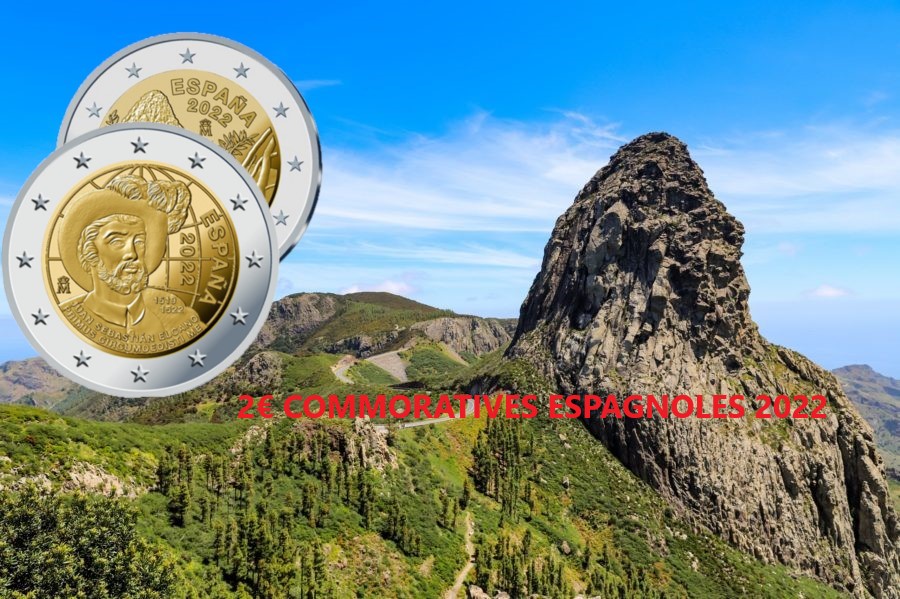 Last update, 04/08/2022 – According ECB regulation, euro countries may each issue only two €2 commemorative coins per year. Exceptionally, they are allowed to issue a third one, provided that it is one issued jointly and that it commemorates events of Europewide importance. For 2022, The Royal Mint of Spain will issue three €2 commemorative coins.
Juan Sebastián de Elcano €2 coin
Royal Mint of Spain commemorates the 5th centenary of the arrival of the Nao Victoria in Spain in September 1522 leaded by the navigator Juan Sebastián de Elcano, with only 18 crew members, after...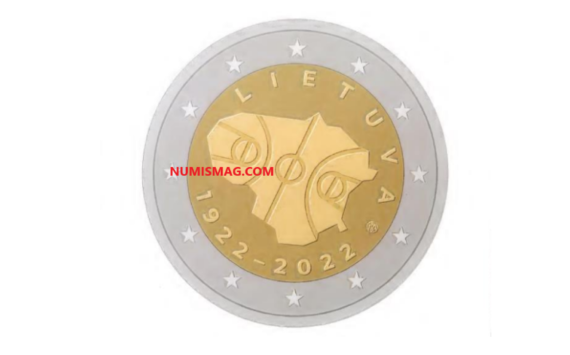 In 2022, Bank of Lithuania will issue a coin dedicated to the 100th anniversary of basketball in Lithuania. The national side of the coin depict...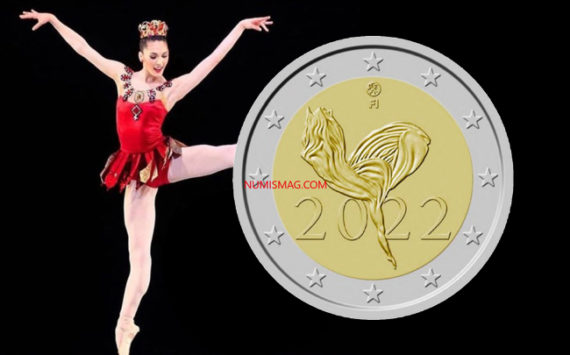 This new commemorative coin will be issued in 2022 and commemorates the 100th anniversary of the finnish National Ballet. National side of the coin...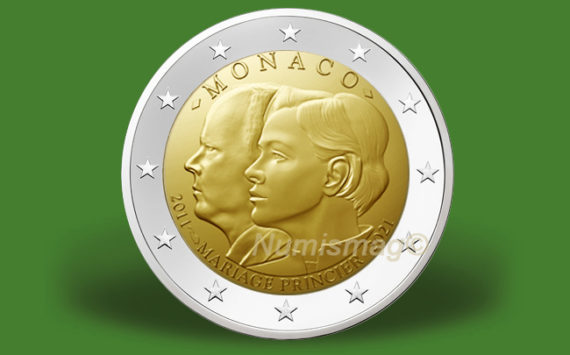 Last update 10/04/2021 – The Principality of Monaco has just unveiled the issue of a €2 commemorative coin dedicated to the 10th anniversary of...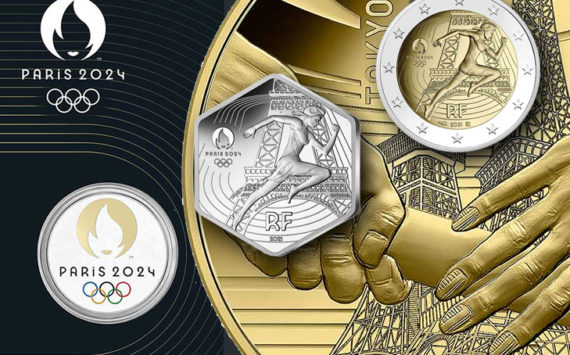 On the occasion of the Paris 2024 Olympic Summer Games, Monnaie de Paris is launching a collection celebrating sport, its values, the athletes but...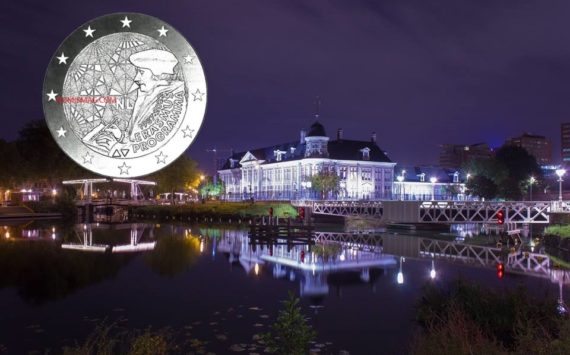 The Mint of the NETHERLANDS has unveiled the visual of the ERASMUS coin that will be issued in 2022. This coin is part of...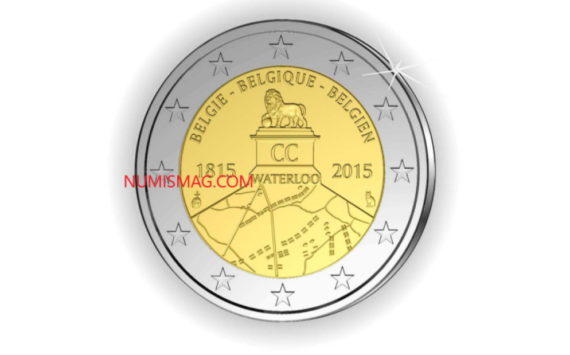 In 2015, Belgium wanted to commemorate the 200th anniversary of the Waterloo battle.  This desire of the Belgian government was quickly opposed by the...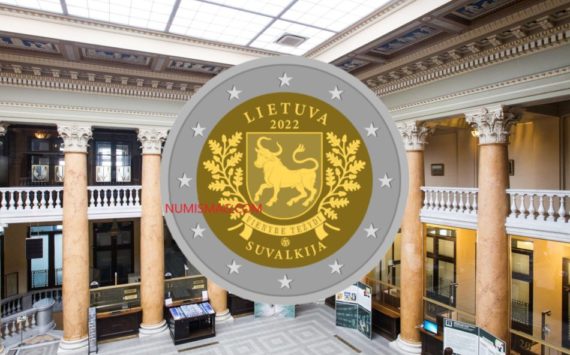 The 2022 Lithuanian €2 commemorative coin "SUVALKIJA" region has been officially announced this summer by the lithuanian central bank. This is the opportunity for...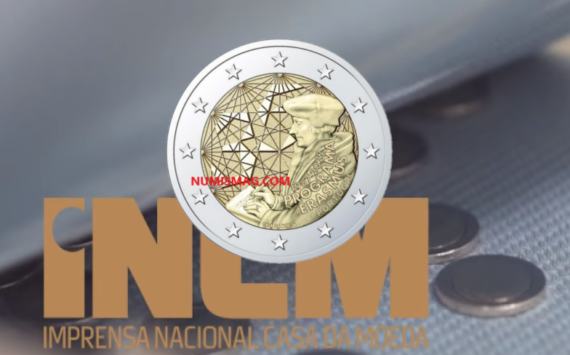 As we learned that the Netherlands would issue a €2 ERASMUS coin, Portugal presented to the public its draft coin for this joint issue...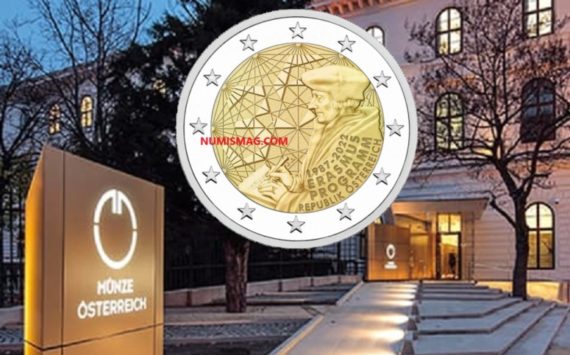 The austrian mint unveiled the 2022 highlights of its numismatic program.
Several of its most popular series will be continued in 2022. This...