KNM invites Dutch people who are, or know someone who is, employed in the health sector to participate in the choice of the design of the future 2022 dutch national €2 commemorative coin. It gives them the opportunity to participate in a special project. They can enter the name of a health care employee (including their own if the participant is in the health care sector) who has been involved in health care during the coronavirus pandemic. This name could be used on the coin or coincard.
This campaign runs through May 24th 2022.
Sources: KNM...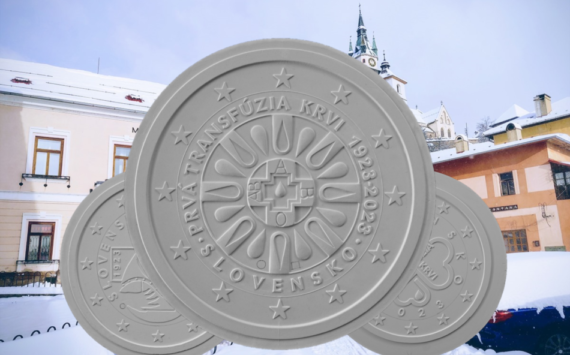 In December 2021, the National Bank of Slovakia announced an anonymous public competition for the design of the €2 coin issued on the 100th...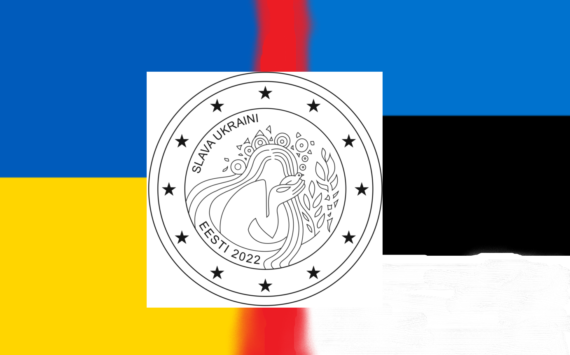 The Bank of Estonia (Eesti Pank) plans to put into circulation a €2 coin dedicated to Ukraine and freedom. It was designed by a...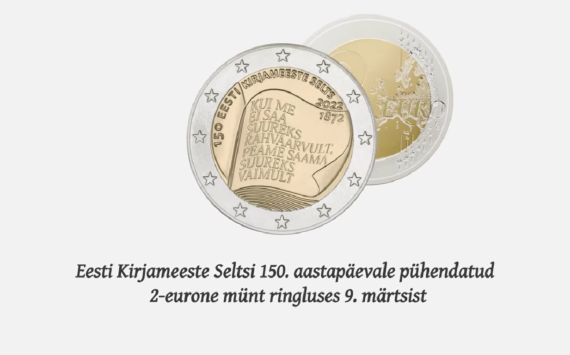 The Bank of Estonia is issuing a €2 coin on March 9th to commemorate 150 years of the Estonian Literary Society.
The national side of...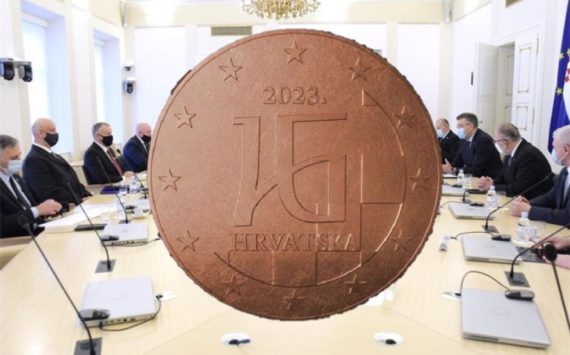 Last update february 8th 2022 – The Croatian Council of Ministers held a public session this morning during which the national sides of the...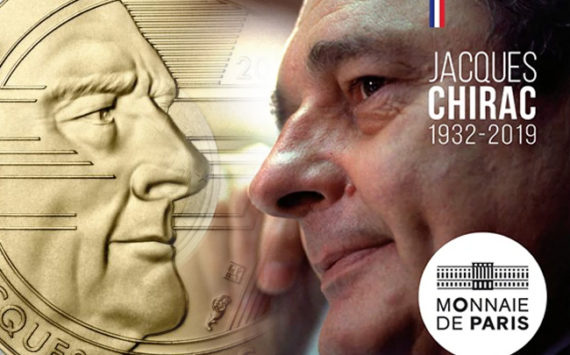 The Monnaie de Paris (french mint) put online the first visual of the next €2 commemorative coin 2022 dedicated to Jacques CHIRAC and the...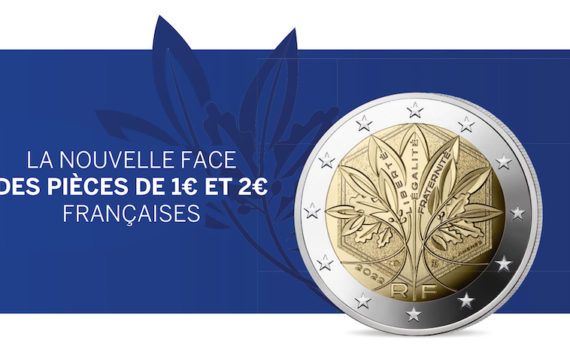 ON THE OCCASION OF THE 20TH ANNIVERSARY OF THE EURO, THE PARIS MINT UNVEILS THE NEW FACE OF THE FRENCH €1 AND €2 COINS. The...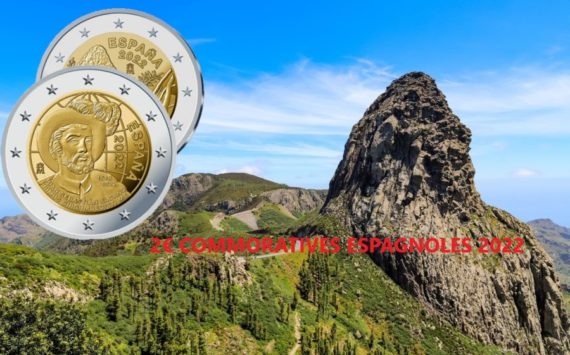 Last update, 04/08/2022 – According ECB regulation, euro countries may each issue only two €2 commemorative coins per year. Exceptionally, they are allowed to...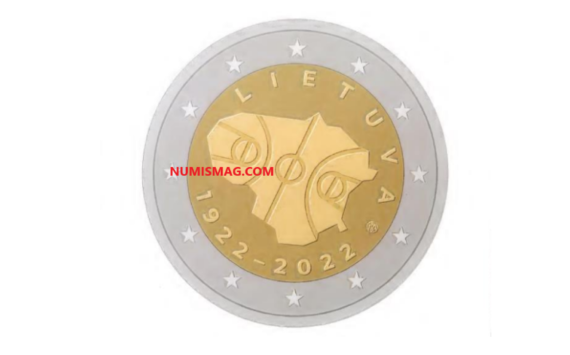 In 2022, Bank of Lithuania will issue a coin dedicated to the 100th anniversary of basketball in Lithuania. The national side of the coin depict...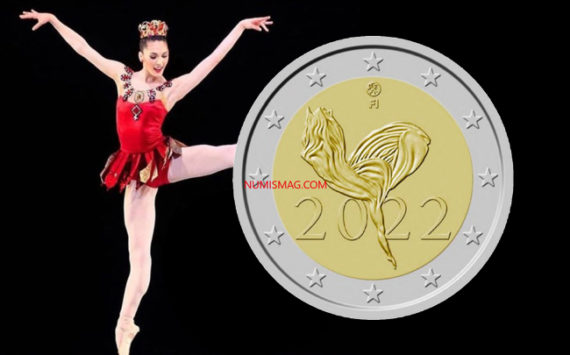 This new commemorative coin will be issued in 2022 and commemorates the 100th anniversary of the finnish National Ballet. National side of the coin...