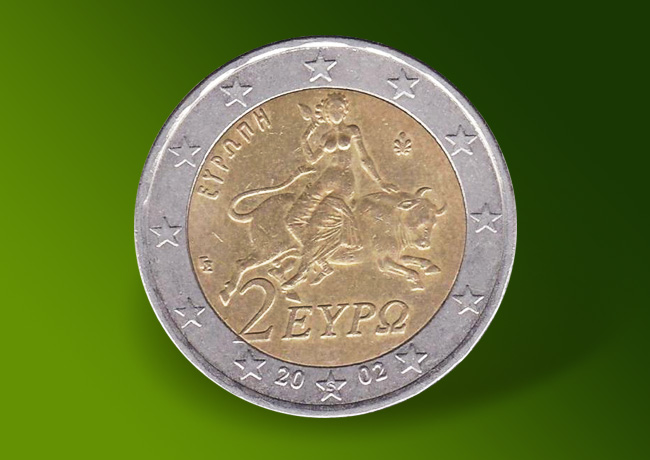 A Greek two euro coin from 2002 is available on Ebay Germany for an amount of 80,000 euros!!!!!! What's supposed to make it so precious? According to the seller, it is the letter S, struck in one of the twelve stars. It is a typing error, claims the seller, who according to him, makes it a collector's item… (sic)
Here is the text of the announcement translated:
Offer yourself a Greek 2 euro coin from the year 2002.
In the star there is an S, the 2 is not centered and on the head there is...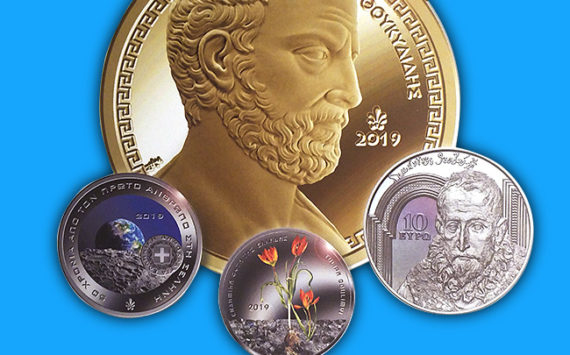 Since 11 November 2018, the Greek government has provided the following list of 2019 numismatic issues. The Greek issuing institute officially unveiled its 2019 monetary...