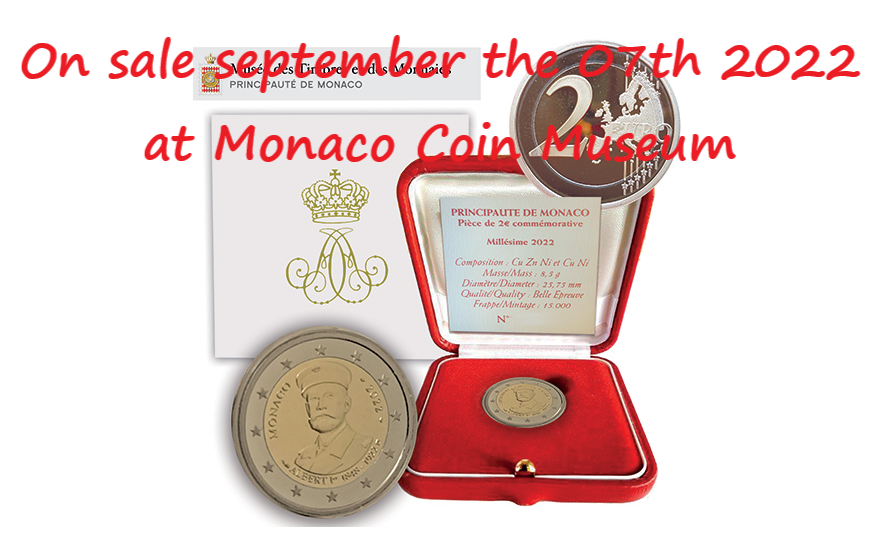 Last update 09/22/2022 – The Principality of Monaco will issue and sale on september 7th 2022 a commemorative coin of €2 with 2022 yearmark commemorating the 100th anniversary of the death of Prince Albert Ist of Monaco. During the commemorations at the beginning of 2022, Prince Albert II recalled the importance of the inner work of his predecessor Prince Albert I in the construction of the Principality of the 20th century. He mentioned in particular the creation of the hospital, the port and the high school. Albert II also visited the municipal library, now called...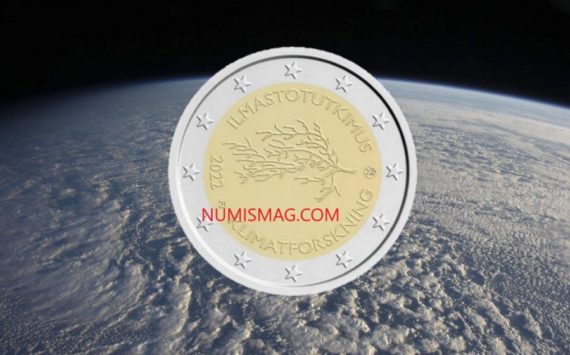 Finland unveiled the design of its thriird €2 commemorative coin dedicated to climat research in Finland. The design on the national side represent a...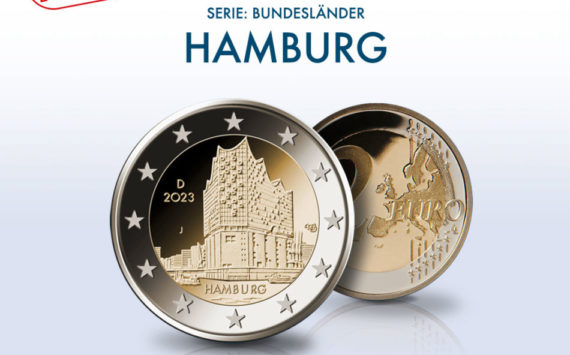 The federal government has decided to mint and issue a 2 euro commemorative coin dedicated to the city of Hamburg in January 2023.
The coin...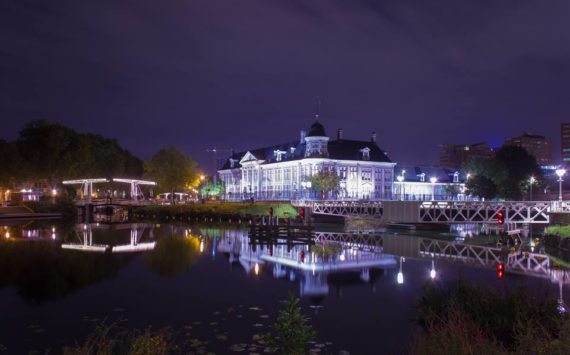 KNM invites Dutch people who are, or know someone who is, employed in the health sector to participate in the choice of the design...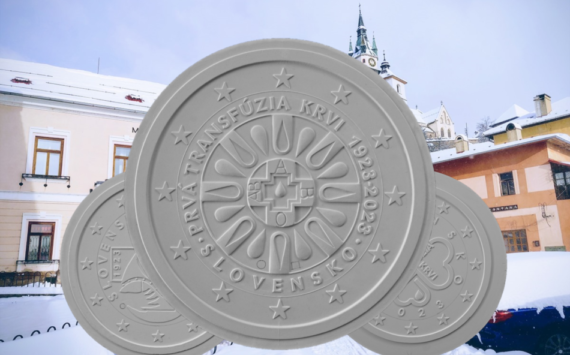 In December 2021, the National Bank of Slovakia announced an anonymous public competition for the design of the €2 coin issued on the 100th...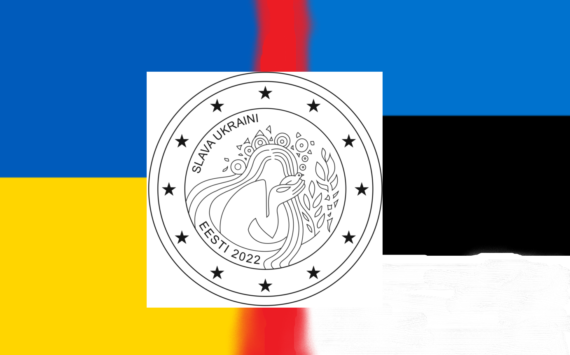 The Bank of Estonia (Eesti Pank) plans to put into circulation a €2 coin dedicated to Ukraine and freedom. It was designed by a...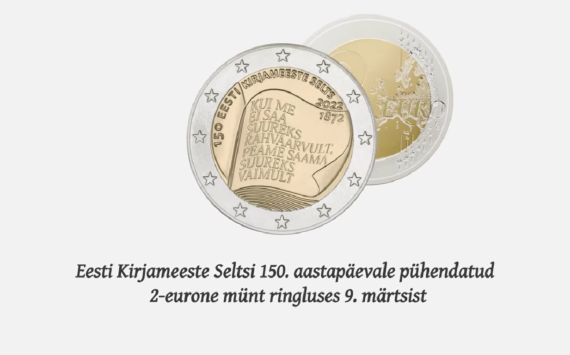 The Bank of Estonia is issuing a €2 coin on March 9th to commemorate 150 years of the Estonian Literary Society.
The national side of...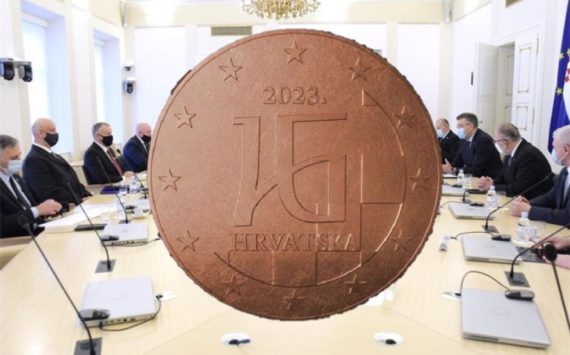 Last update february 8th 2022 – The Croatian Council of Ministers held a public session this morning during which the national sides of the...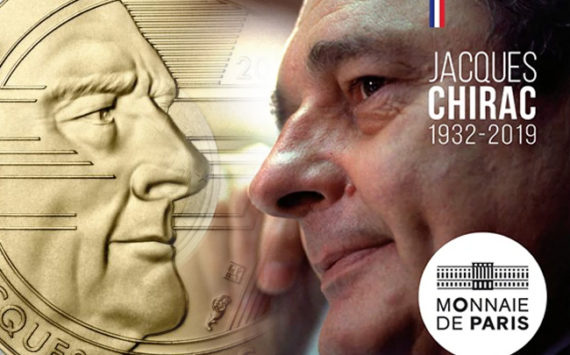 The Monnaie de Paris (french mint) put online the first visual of the next €2 commemorative coin 2022 dedicated to Jacques CHIRAC and the...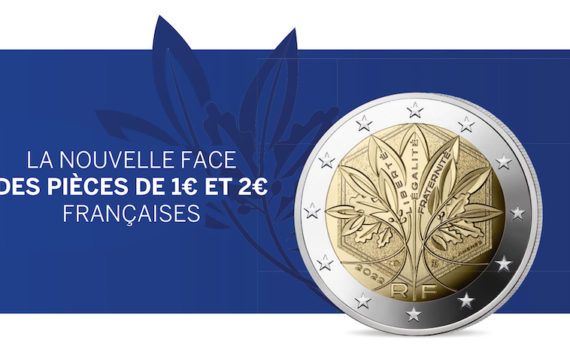 ON THE OCCASION OF THE 20TH ANNIVERSARY OF THE EURO, THE PARIS MINT UNVEILS THE NEW FACE OF THE FRENCH €1 AND €2 COINS. The...