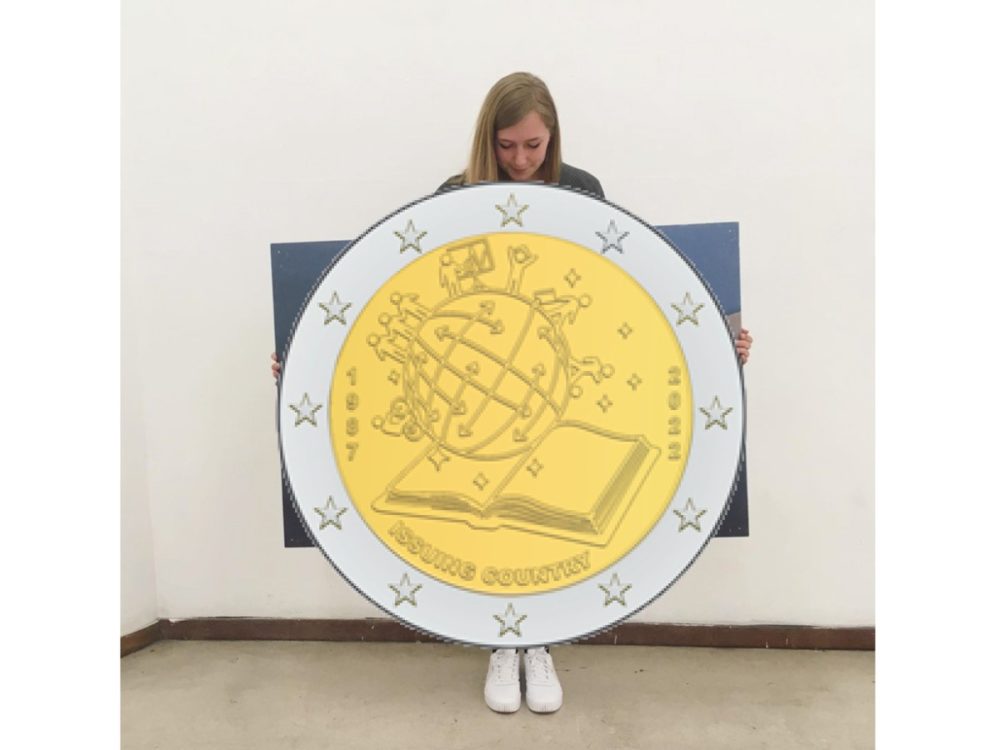 Following the publication of all the designs of the 2022 €2 ERASMUS coin, NUMISMAG interviewed IRIS BRUIJNS, designer of the Royal Mint of Belgium, in order for her to explain her graphic choices for the Belgian project, project not retained as common desig, for the  €2 joined issue. We wish to make you discover the artistic creation of a current engraver of the euro zone. In addition, the MRB (Royal Mint of Belgium) gives us some details at the end of the article on the design and the mintages of the future belgian 2022...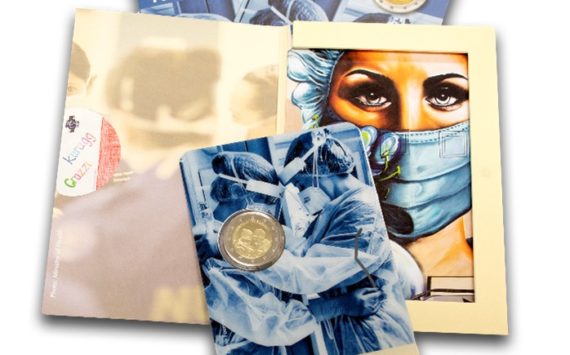 Last update 08/13/2021 – The Central Bank of Malta is issuing in August, a €2 commemorative coin with the theme 'Heroes of the Pandemic'. The coin...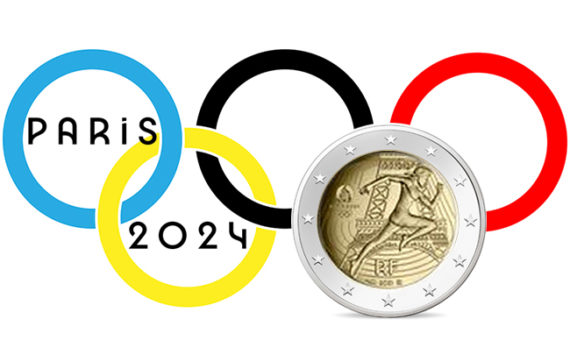 The Monnaie de Paris unveiled the second french 2021 €2 commemorative coin. The theme of the first of four coins from "Paris 2024 Summer...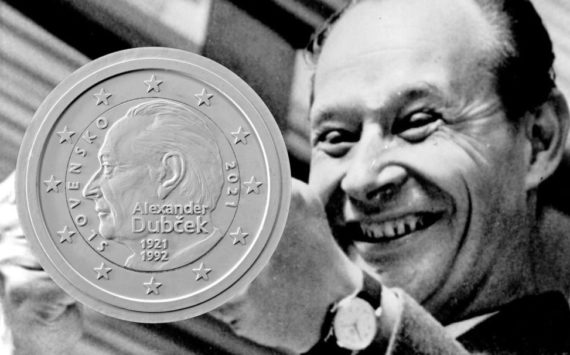 In August 2020, the National Bank of Slovakia announced an anonymous public competition for the design of the national side of the €2 commemorative...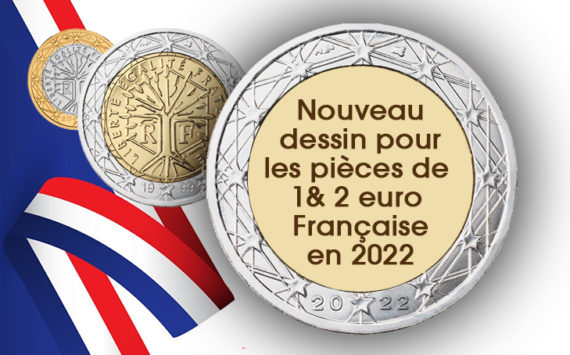 Last update 08/13/2021 – On the occasion of the 20 years of the euro and the French Presidency of the European Union in 2022,...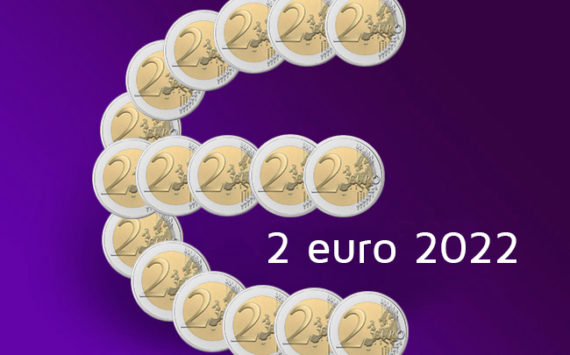 Last update on 05/31/2022 – The European Union has opened the ball with a project of €2 commemorative coin, common to all members of...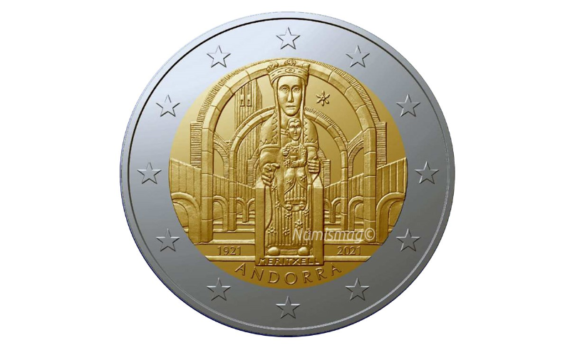 Last update, 07/15/2021
Servei d'Emission from the Andorra Principalty communicated to NUMISMAG its 2021 numismatic program. This article will be regularly updated. French...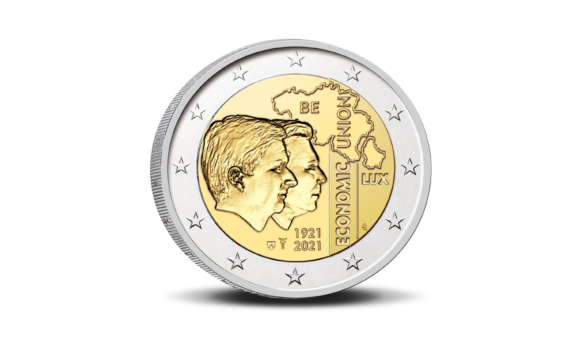 2021 will mark a century since the Belgo-Luxembourg Economic Union (BLEU) was created. On July 25, 1921, Belgium and Luxembourg signed a treaty to...
The popularity among collectors of french €2 coin, in proof quality, is no longer in question (see here).
Another example of this recent post-COVID19 evolution...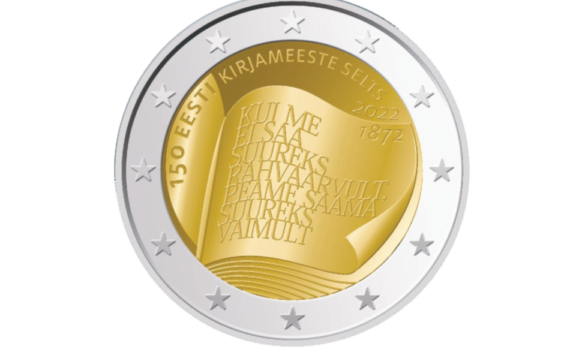 Next year will mark 150 years since the Society of Estonian Literati was founded, and Eesti Pank is issuing a two-euro circulation coin with...