KNM calls on the public to choose a design for the €2 "Caregivers"
KNM invites Dutch people who are, or know someone who is, employed in the health sector to participate in the choice of the design of the future 2022 dutch national €2 commemorative coin. It gives them the opportunity to participate in a special project. They can enter the name of a health care employee (including their own if the participant is in the health care sector) who has been involved in health care during the coronavirus pandemic. This name could be used on the coin or coincard.
This campaign runs through May 24th 2022.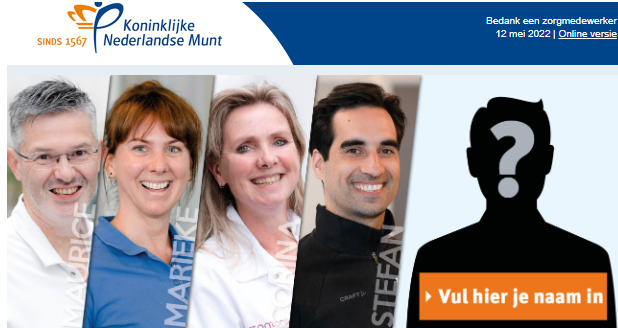 Sources: KNM and NUMISMAG.