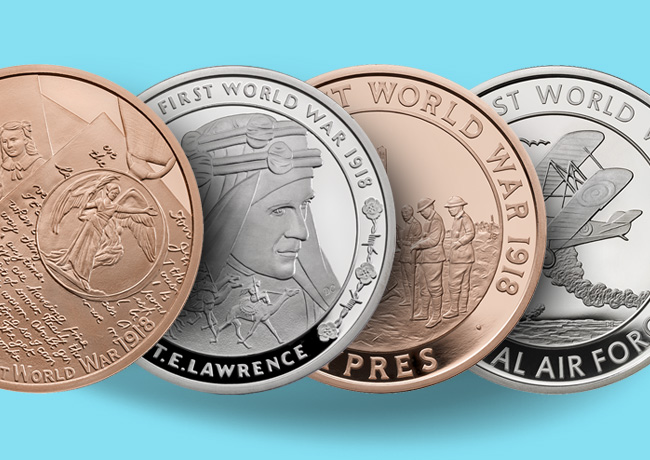 The Royal Mint is to highlight the part played by a charismatic British Intelligence Officer who fought alongside guerrilla forces in the Middle East during the First World War, by depicting his portrait on precious metal £5 coins in gold and silver.
£5, Thomas Edward Lawrence (1888–1935)
Designer: David Cornell
Colonel Thomas Edward Lawrence, CB, DSO, better known as 'Lawrence of Arabia', is to feature in The Royal Mint's 6-coin sets for 2018 alongside a moving selection of people, themes and events that continue the organisation's telling of the First World War story, 100...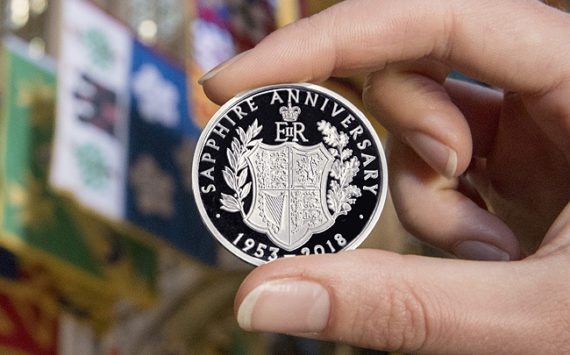 The Royal Mint has revealed two new commemorative coin designs that will celebrate the 65th anniversary of the coronation of Her Royal Highness Queen...