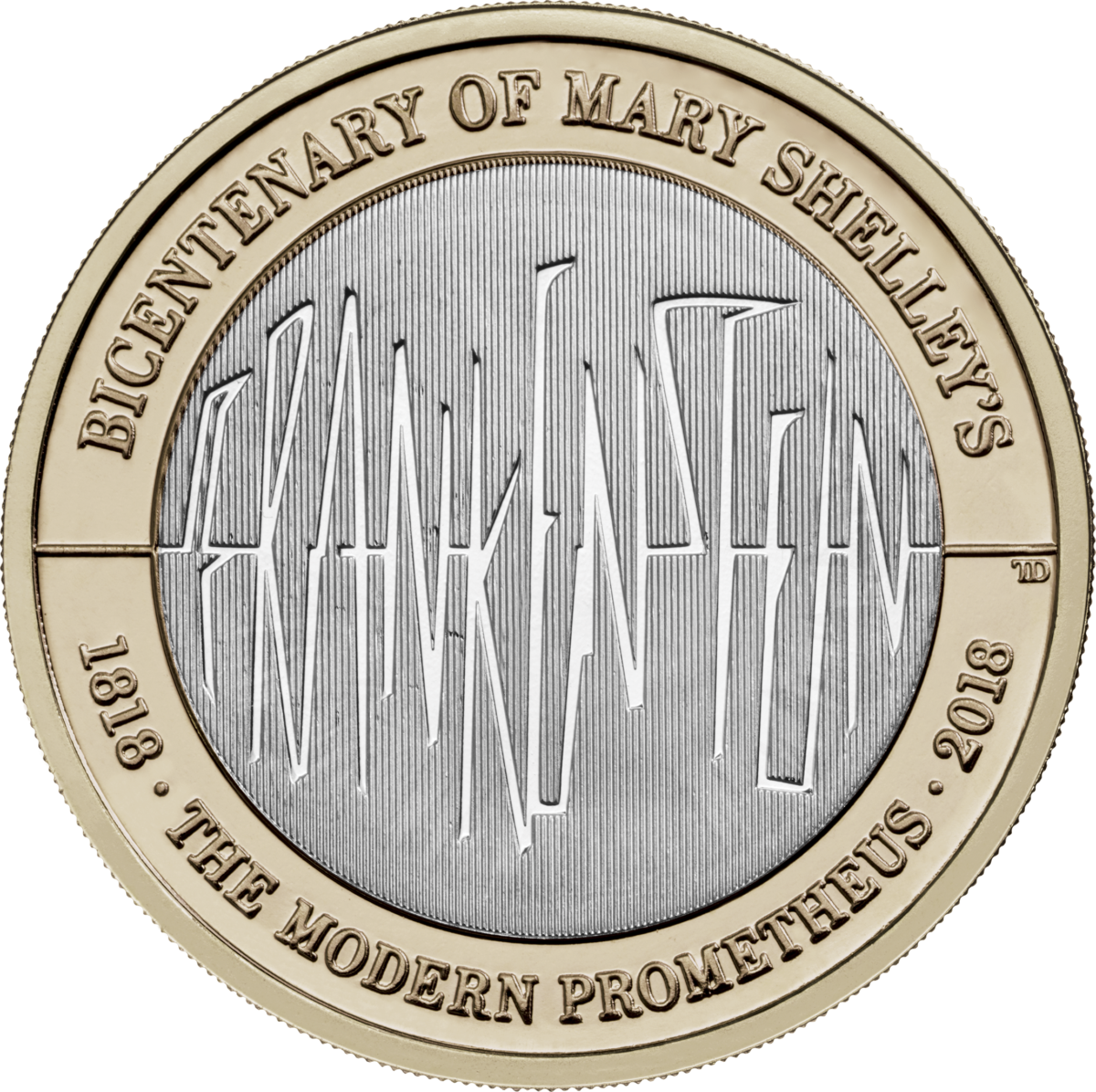 The Royal Mint is celebrating the 200th anniversary since the publication of Mary Shelley's novel, The Modern Prometheus, with the launch of a £2 commemorative Frankenstein coin. Mary Shelley's novel is a classic of modern literature and The Royal Mint celebrates this on an official UK commemorative coin.
On a stormy night in 1816, a group of friends gathered at a villa on the shores of Lake Geneva to tell each other ghost stories. The company, including the poets Lord Byron and Percy Shelley, had been discussing the latest scientific controversy – was human life...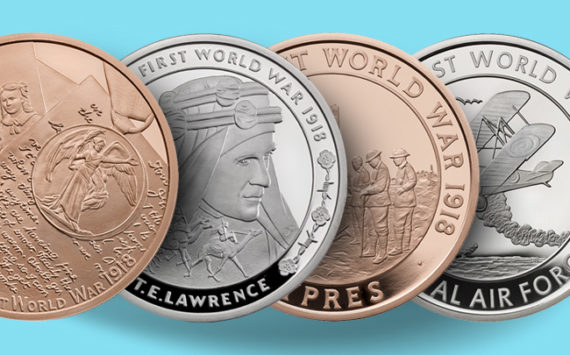 The Royal Mint is to highlight the part played by a charismatic British Intelligence Officer who fought alongside guerrilla forces in the Middle East...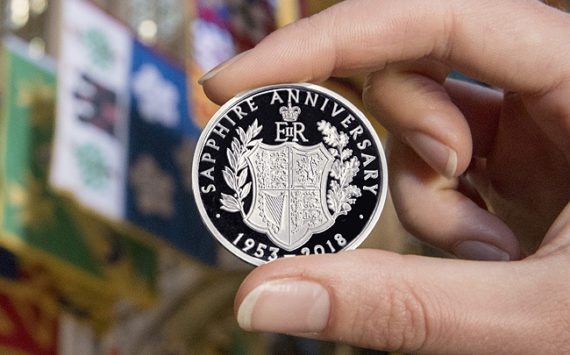 The Royal Mint has revealed two new commemorative coin designs that will celebrate the 65th anniversary of the coronation of Her Royal Highness Queen...