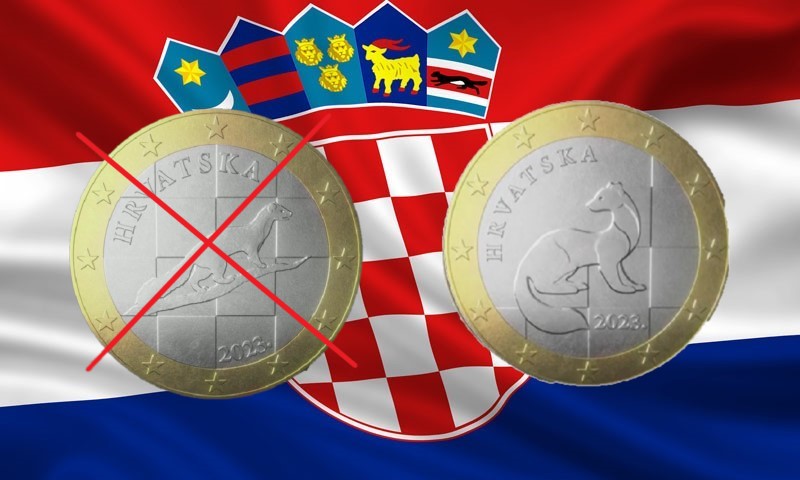 New 2023 euro croatian coin unveiled by the government
After the episode of the plagiarized design (see here the article of NUMISMAG on the subject), the design of the national side of the 2023 croatian one euro coin, selected within the framework of the new call for tenders, was presented on Wednesday at the 15th session of the National Council for the introduction of the euro as official currency in the Republic of Croatia.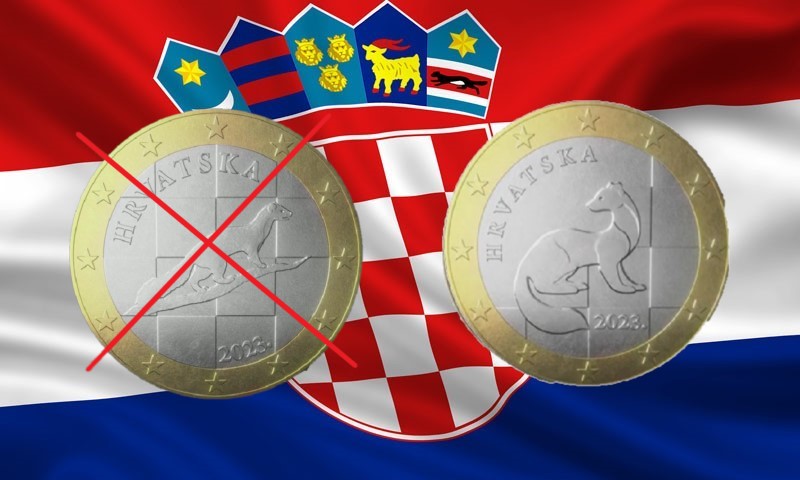 The design was selected in an open competition for the selection of designs. The author of the selected design is the student Jagor Šunde.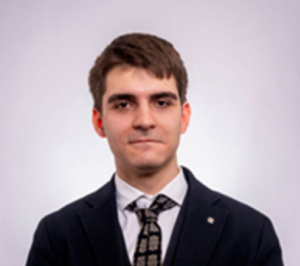 Croatian designer Jagor Šunde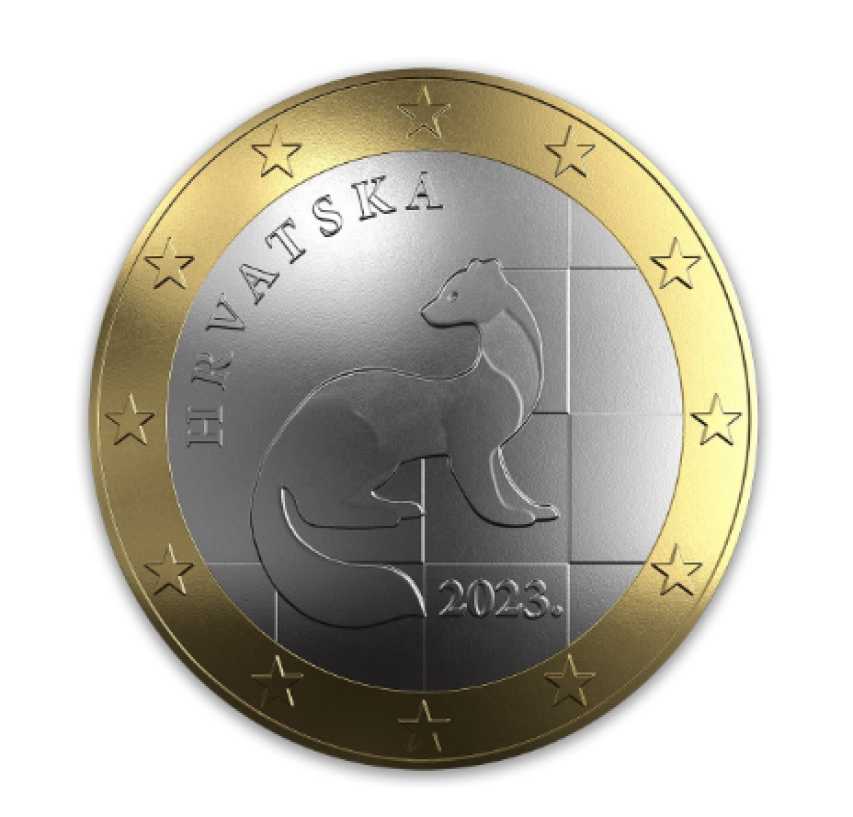 Modified design of 2023 croatian one euro coin
The Croatian National Bank received a total of 192  design proposals, 135 of which were reviewed in the first round of tenders, said CNB Deputy Governor Ivana Jakir-Bajo, who is also the chairperson of the Monetary Commission and the Commission for the Selection of Croatian Euro coin designs.
A jury of Croatian artists and experts played an important role. It examined all the proposals for visual solutions submitted to the competition and selected the five most successful proposals.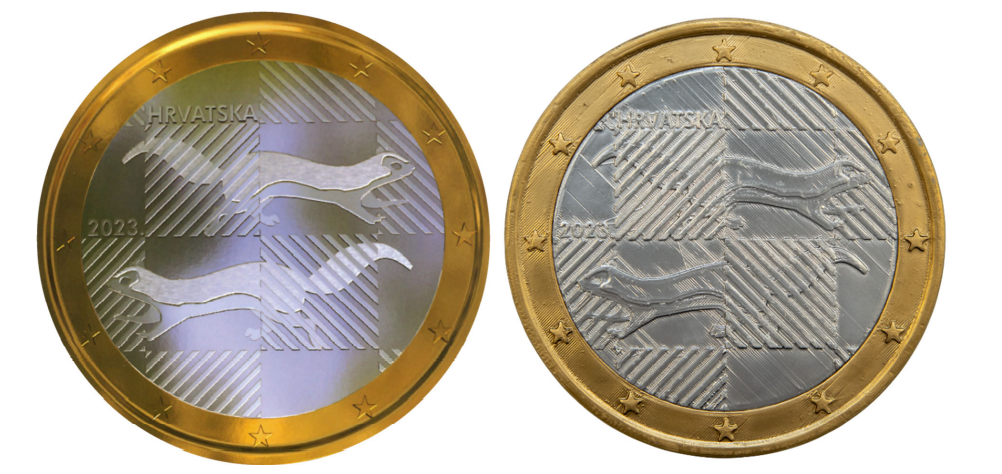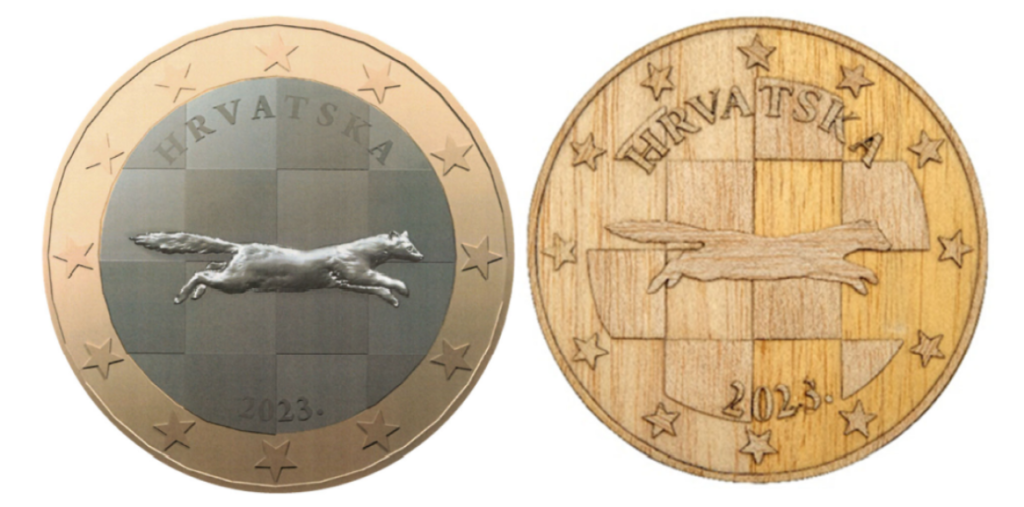 2nd and 3rd projects (not issued) – 2023 croatian one €1 coin
In the second round of the competition, the Monetary Board decided on April 11 to select the artistic solution that it considered the most successful. It then submitted the design to the Council of the European Union, the European Commission and the Member States of the euro zone.
On April 20, the CNB received a notification from the Council of the European Union approving the choice of the Croatian authorities.
Production of a one-euro circulation coin, as well as other denominations with the Croatian national side, will begin in the coming weeks.
Sources: Jutarnji.hr and NUMISMAG.