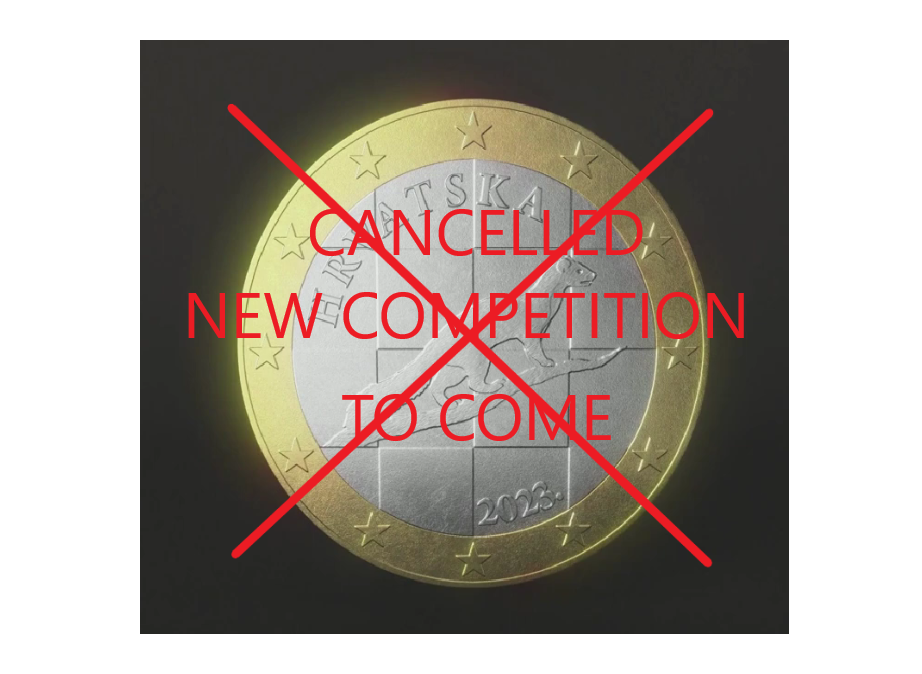 New design for 2023 croatian one euro coin?
While the controversy we reported yesterday (click here) has prompted the creator of the first visual of the one euro coin to withdraw his project, the Croatian Central Bank is evaluating the different options available. Its timetable is relatively constrained as the coin dies have to be minted before this summer and 8,000,000 test coins (1 million coins per face value) have to be minted.
The Bank may hold a new competition for a single denomination and thus restart the creative process.
It can also exploit the list of designs not selected at the end of the first contest. 1300 designs were listed by the Croatian National Bank's monetary commission. The second project of this contest was drawn by a young Croatian student of 22 years. It represents a marten, running.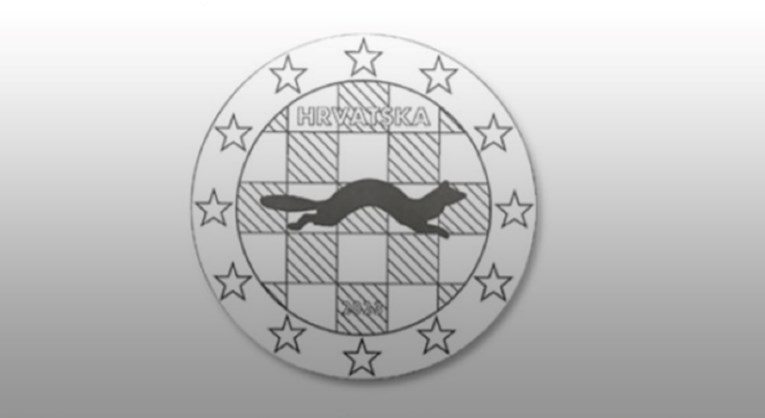 Second project, finally rejected as well for plagiarism
However, Internet users also cry plagiarism for this design which would have been, also, borrowed from a magazine dedicated to science and nature.
The situation is not simple, especially since the opposition to the government in place has seized the subject and attacks the government on the selection procedure of the future Croatian euro coins design.
Finally, the national media N1 announced at the end of the day that the Monetary Commission of the Croatian Central Bank is launching a new competition for the design of the Croatian one euro coin national side. Each participant will have to sign a declaration that the submitted artwork is an original creation.
Sources:  Croatian National Bank, N1 and NUMISMAG.