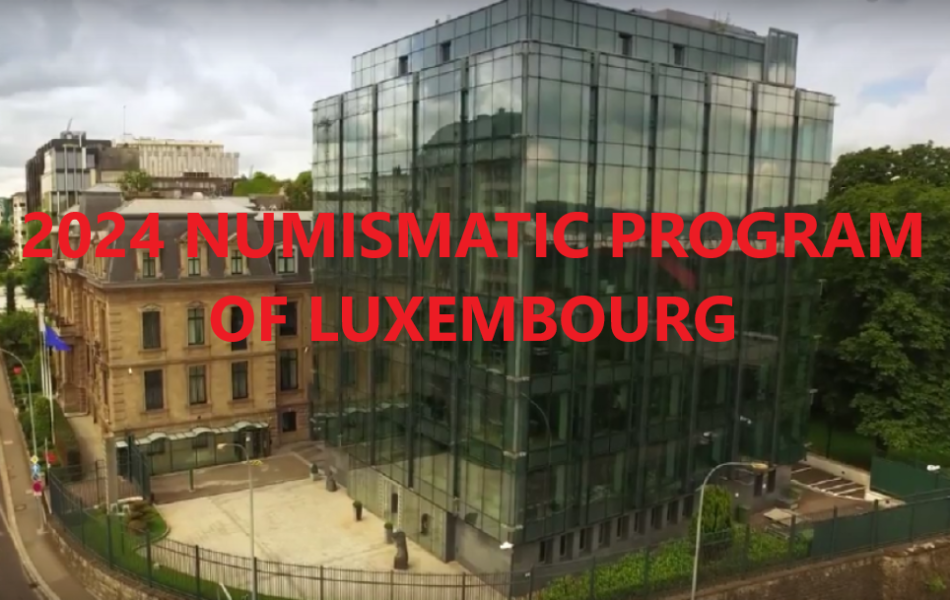 2024 numismatic program of Luxembourg
Central bank of Luxembourg unveiled today some topics of its 2024 coin collection, including those of the two 2024 €2 commemorative coins:
€2 commemorative coin "175th anniversary of the death of the Grand Duke Guillaume II"
€2 commemorative coin "100th anniversary of theintroduction of luxembourg franc coins bearing the image of the Feierstëppler"
Auguste Trémont (1892-1980), one of Luxembourg's most significant painters and sculptors, left Paris during the First World War for Luxembourg where, at the request of the management of the Dudelange steelworks, he produced a series of works depicting workers at work.
Mathias Gaasch, one of the workers at that time, quickly impressed the painter with his powerful stature. The artist then decided to make him his model and thus the painting of the Feierstёppler was born.The Belgian artist Armand Bonnetain (1888 – 1973) was inspired by the work of Auguste Trémont to draw the engraving for the pieces. The Feierstёppler will be engraved on the one and two Luxembourg Francs coins until 1991.
Series "Cultural History" 2024: "Däiwelselter" in Diekirch
The oldest monument in Diekirch is the mysterious "Däiwelselter", the devil's altar. Its origin is unknown. In 1892 the remains were transformed into a 7-metre high arch. Two human skeletons were found under the rock pile and have been dated to 4250-4040 and 3020-2880 BC.
1st semester 2024: Series Cities of Luxembourg: "City of Luxembourg"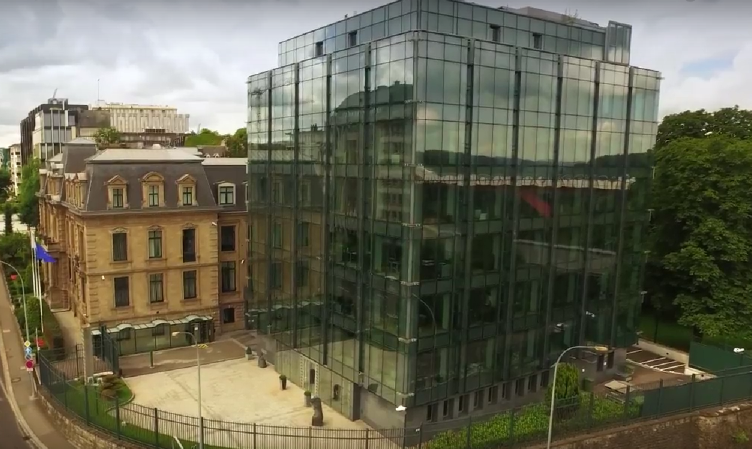 Sources: CBL and NUMISMAG