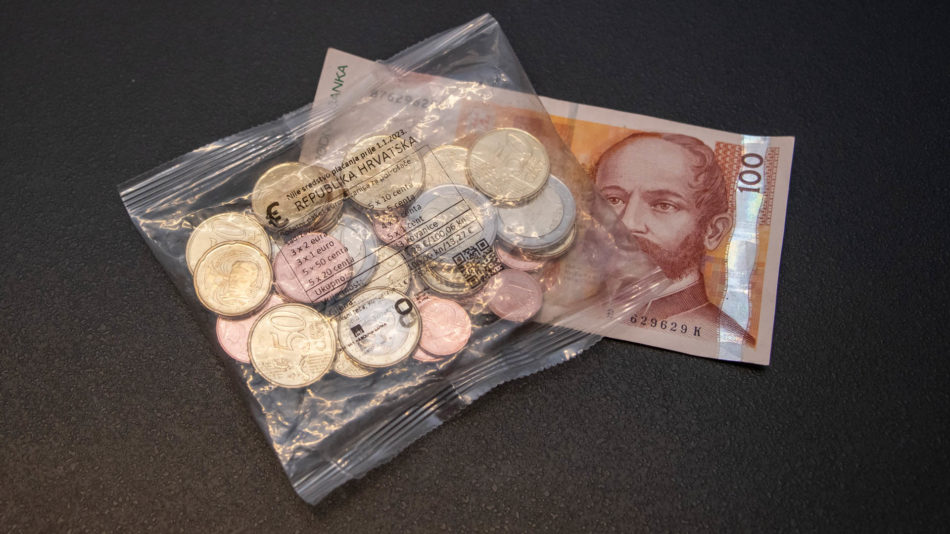 Croatian euro starter kit on sale from 1st december 2022
One month before the introduction of the euro as an official means of payment in the Republic of Croatia, citizens were allowed to buy the first packages of euro coins. In order for citizens to be as ready as possible for the use of the euro in the first days of 2023, they will be able to purchase a maximum of two initial packages of euro coins per transaction at Croatian banks and post offices from December 1, 2022.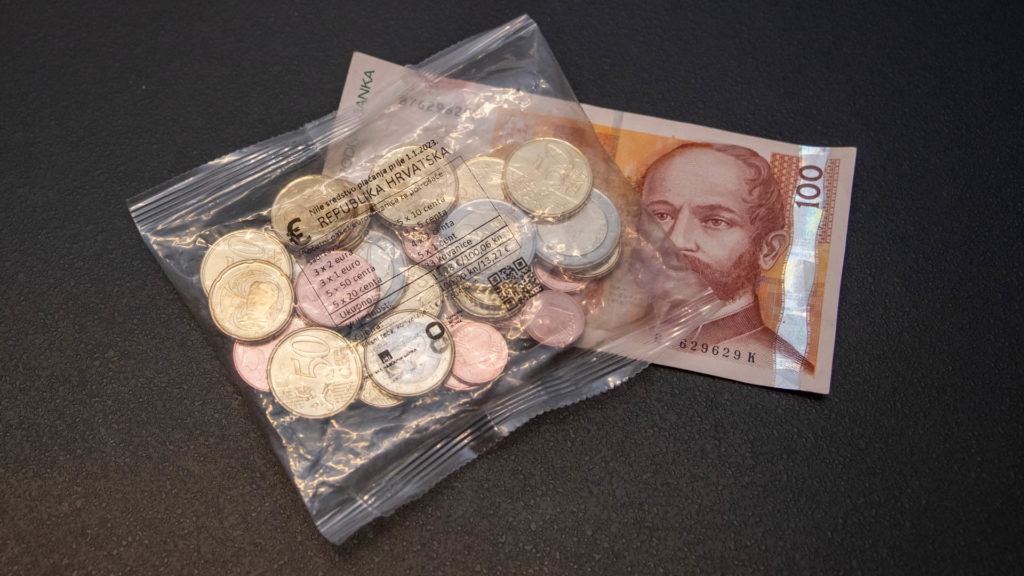 Croatian starter kit on sale from 1st december 2022
The initial package contains 33 euro coins with the Croatian national side, all denominations and a value of 13.28 euros, and for an initial package of euro coins the consumer will pay the amount of 100.00 HRK.
With the coins obtained in this way, citizens will be able to use for payments at home and abroad only from 1 January 2023. Namely, euro and cent coins with Croatian national symbols on the reverse side will only be legal tender in Croatia and the rest of the euro zone on the day of the introduction of the euro.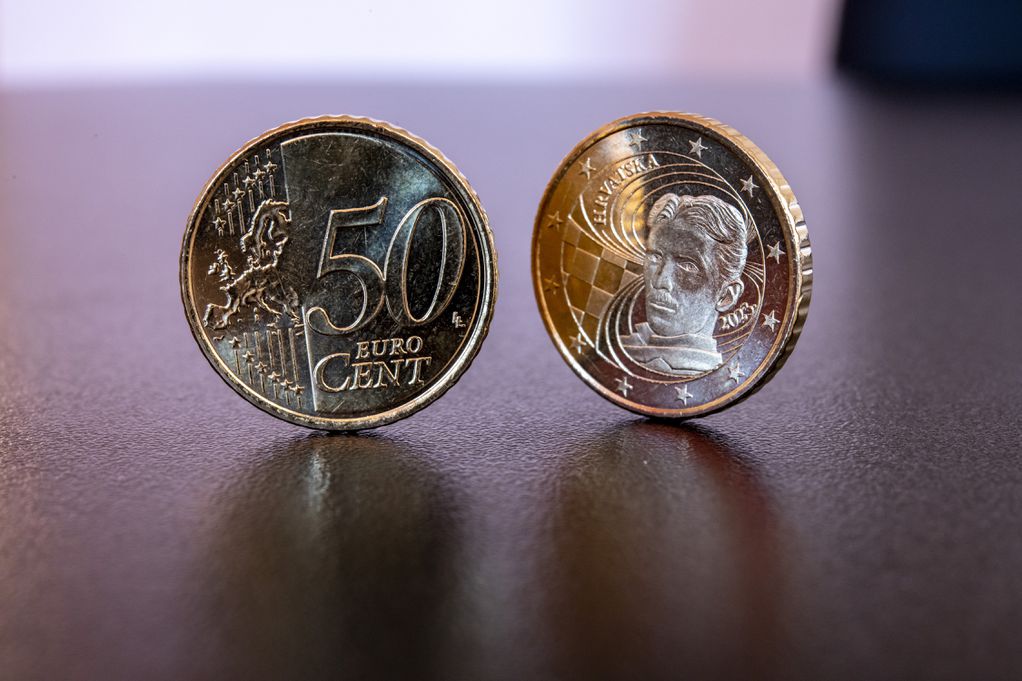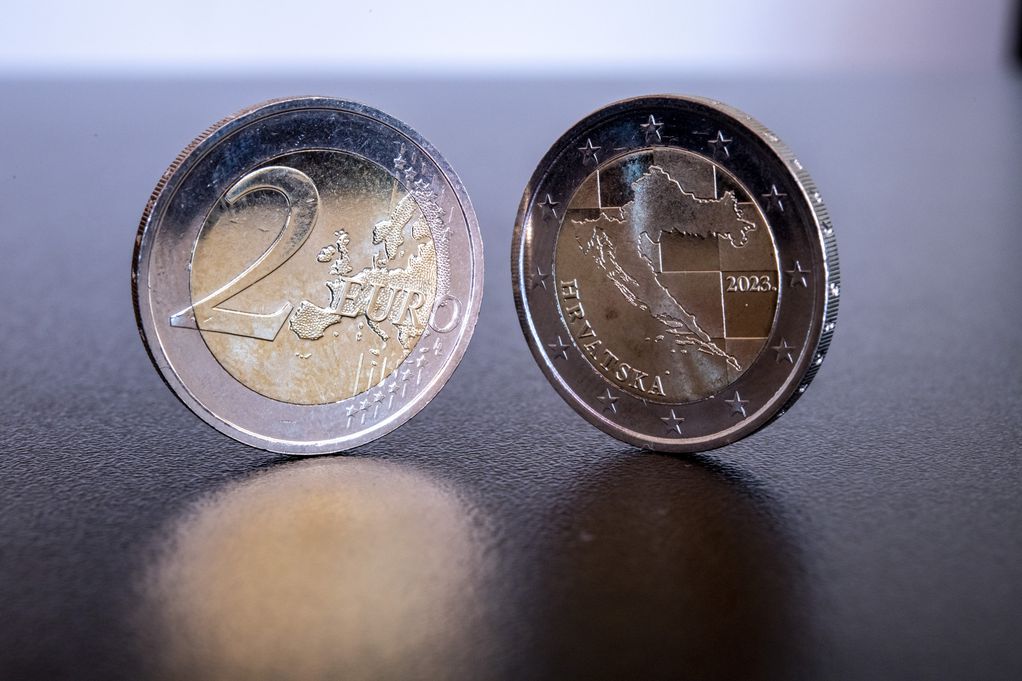 Securing the supply of euro cash and the smooth functioning of payment transactions in the country are key segments of the euro introduction. The exchange of cash is a very important event for each state and its monetary system. Currently, it is certainly one of the most logistically complex projects in Croatia, said Boris Vujčić, Governor of the Croatian National Bank.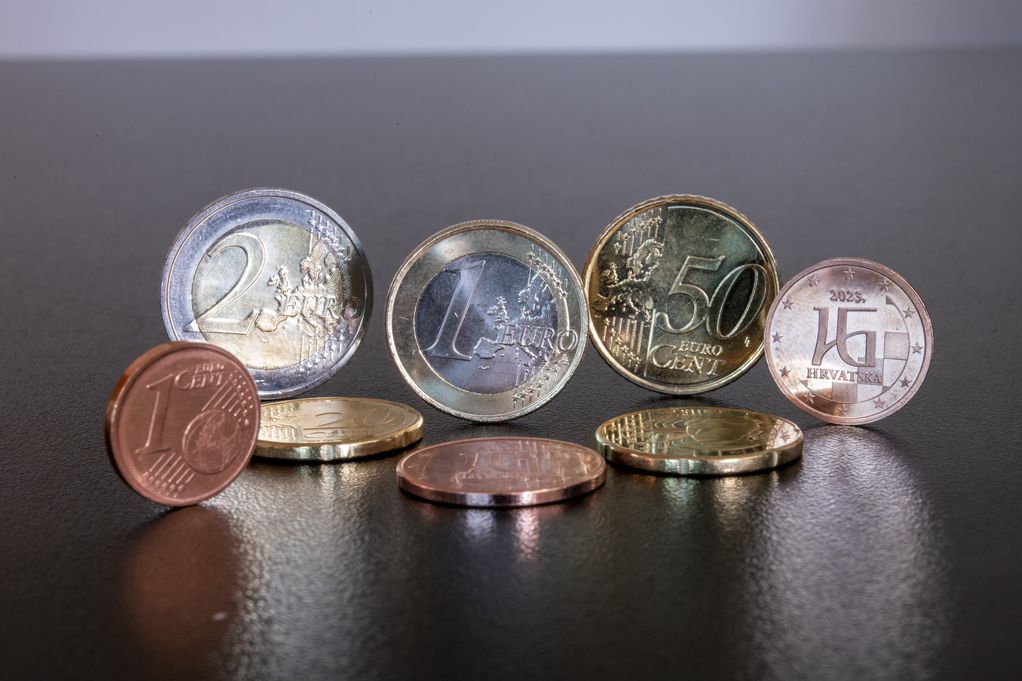 Sources: Bank of Croatia and NUMISMAG