In celebration of its 100th anniversary in 2022, the Bank of Lithuania opens the unique historic building in Kaunas to the public, inviting them to register for guided tours that will be organised throughout the year. The year will be filled with other centenary events as well: in preparation for the official date of the establishment of the Bank of Lithuania on 2 October 1922, exhibitions, conferences and an Open Day will be held and collector coins to commemorate the occasion will be issued.
"We begin the celebration of the 100th anniversary by inviting people to...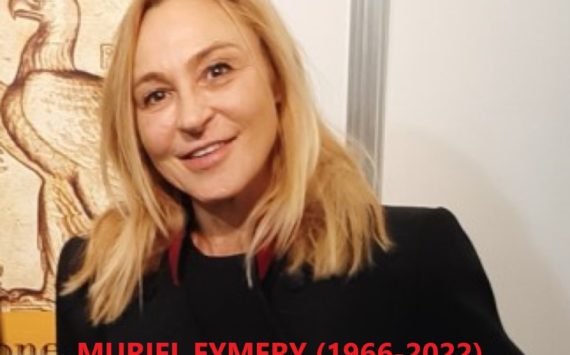 We have just learned of the sudden death of Muriel EYMERY. The NUMISMAG team had interviewed her on several occasions. She was one of...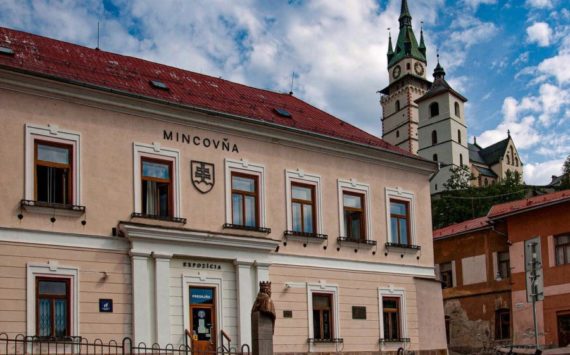 The National Bank of Slovakia is considering the idea of issuing commemorative €2 proof coins, in a maximum quantity of 5,000 coins per issue,...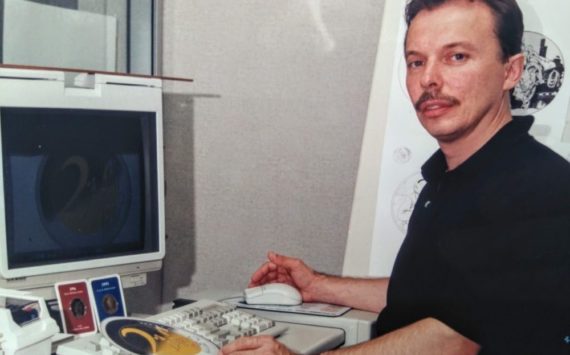 On January 1st 2022, Europe celebrated the 20th anniversary of the euro. A single currency with a very Belgian touch, since the design of...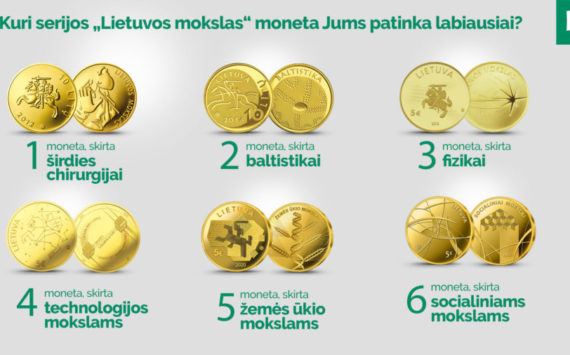 As the year draws to a close, Bank of Lithuania traditionally invites you to participate in the election of the most beautiful collector coin....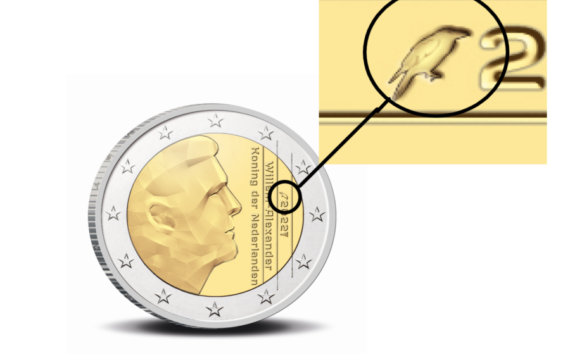 Last update 01/14/2022 – As of 1 January 2022, Bert van Ravenswaaij will be officially appointed Mint Master of KNM (dutch mint). Van Ravenswaaij...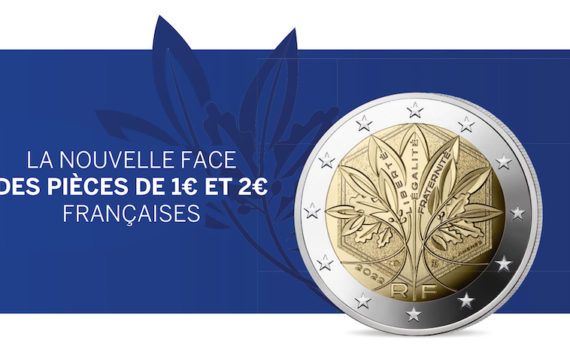 ON THE OCCASION OF THE 20TH ANNIVERSARY OF THE EURO, THE PARIS MINT UNVEILS THE NEW FACE OF THE FRENCH €1 AND €2 COINS. The...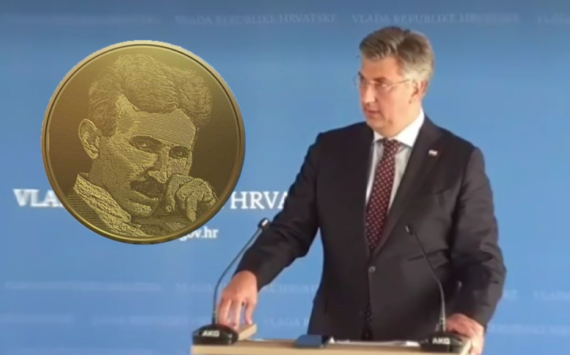 Lats update 01/11/2022 – Croatian Prime Minister Andrej Plenkovic said on Monday that he believed Croatia would be ready to join the eurozone on...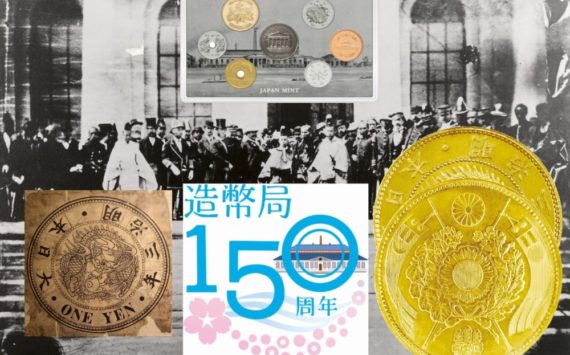 In 2021, the Japan Mint celebrates its 150th anniversary. This is the opportunity for NUMISMAG to ask some questions to the Japan Mint related...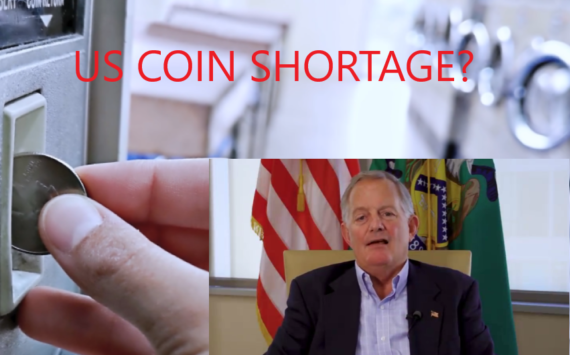 The US MINT has launched an internet advertising campaign to encourage Americans to put back into circulation as soon as possible any coins they...