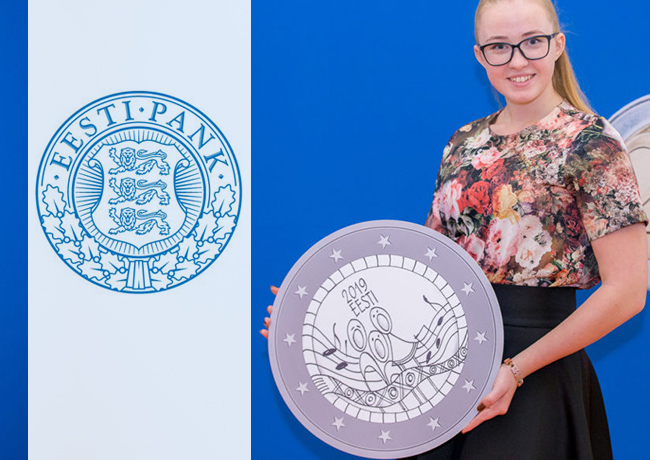 Every 5 years, the town of Tallinn organizes an international song festival. The tradition of the song is indeed strongly anchored in the Estonian popular culture and in particular was used as rallying to the Estonians in their fight for the independence accession.
This song show is one of most important in the world and brought together approximately 30,000 singers during each edition, coming from the whole world. More than 200,000 people attend this festival in addition. The Festival is held every 5 years.
Eesti Pank (Estonian central bank) had organized a competition to select the...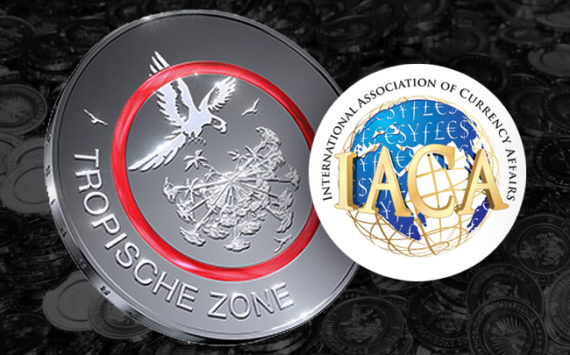 The IACA Excellence in Currency 2017 Coin Awards were conferred during The Coin Conference in Warsaw on October 24, 2017. The State Mints of...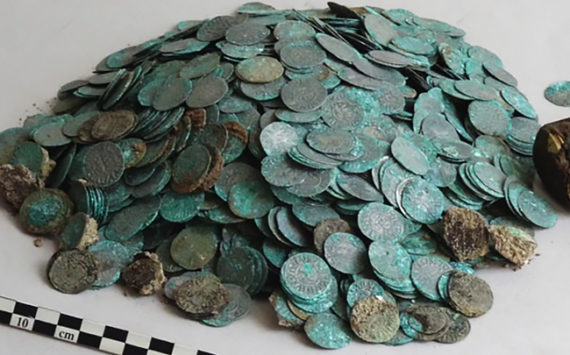 Arts and religious centre of medieval Europe, the abbey of Cluny recently revealed a hoard. Archaeologists there have just discovered, dissimulated under the old...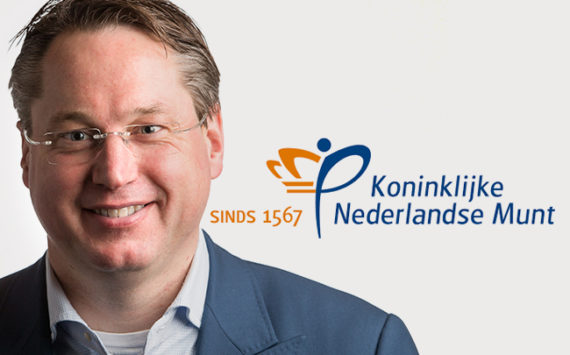 Stephan Satijn has been appointed as Mint Master at the Royal Dutch Mint. Satijn has worked as alderman responsible for economic affairs and infrastructure...