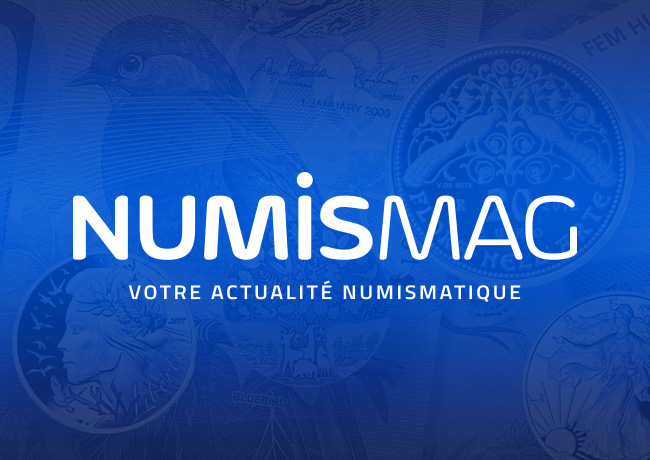 NUMISMAG has been in existence for a little over a year now, our webmagazine having been put online on May the 15th, 2017. It is time to share with you this first assessment of our project and to share with you, dear readers, our progress and performances. These far exceed the objectives we set ourselves at the launch of our website.
Indeed, especially since the beginning of 2018, the growth in the number of NUMISMAG readers has been very significant. We ended the season with an excellent audience in July 2018, during which we had...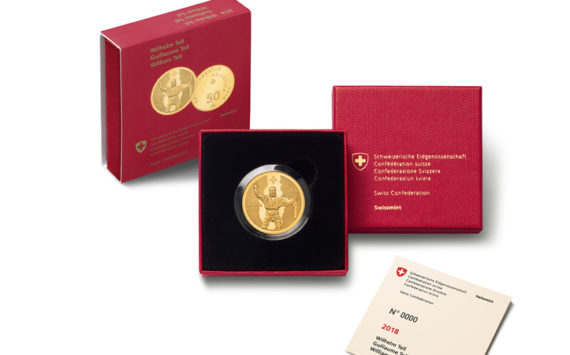 On 26 April 2018, the Federal Mint Swissmint will launch two new commemorative coins for coin enthusiasts and collectors. The William Tell gold coin...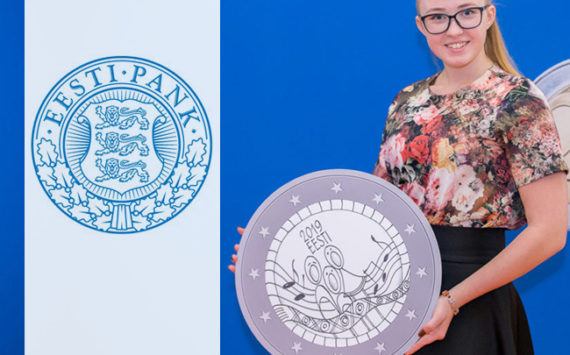 Every 5 years, the town of Tallinn organizes an international song festival. The tradition of the song is indeed strongly anchored in the Estonian...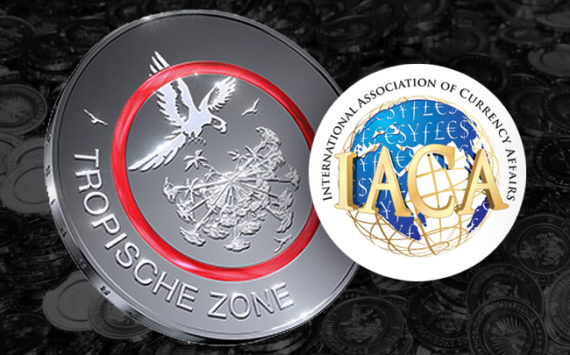 The IACA Excellence in Currency 2017 Coin Awards were conferred during The Coin Conference in Warsaw on October 24, 2017. The State Mints of...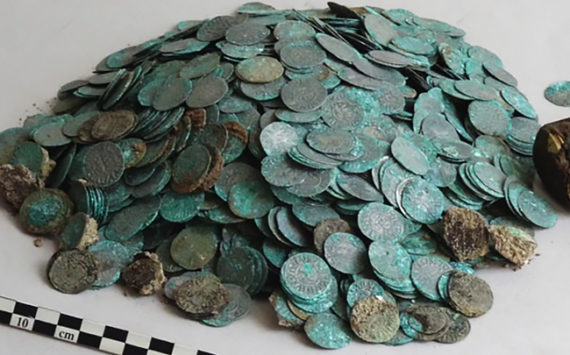 Arts and religious centre of medieval Europe, the abbey of Cluny recently revealed a hoard. Archaeologists there have just discovered, dissimulated under the old...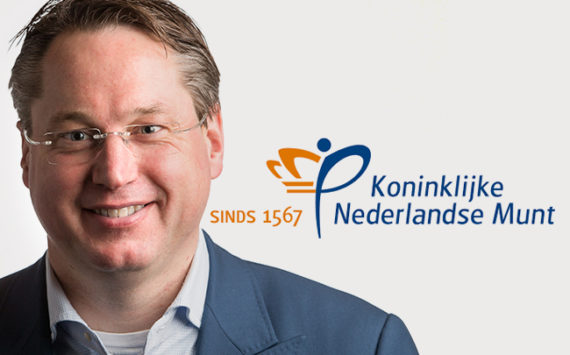 Stephan Satijn has been appointed as Mint Master at the Royal Dutch Mint. Satijn has worked as alderman responsible for economic affairs and infrastructure...