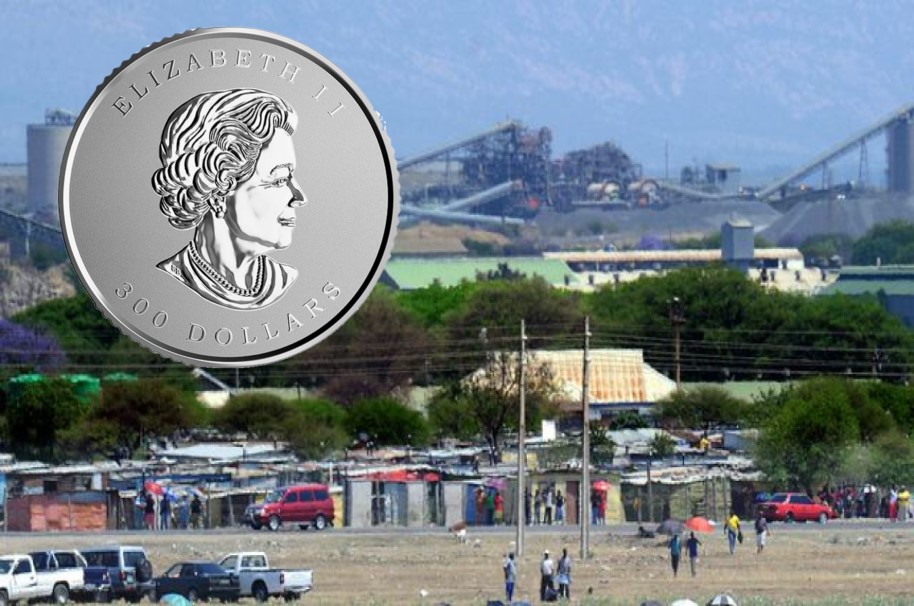 What if you were to buy platinum coins in 2022?
SWISSMINT issued its first platinum collector coin last week. In less than a day, all 999 minted coins  were sold out, even though SWISSMINT had made no special announcement to make the issue an anticipated event. And yet, collectors flocked to this coin.
NUMISMAG interviewed Jean François FAURE, a specialist in precious metals investment and CEO of AUCOFFRE.COM.
Platinum presents an interesting alternative to gold and/or silver investment. For a long time, Jean François FAURE did not engage in the field of platinum as a precious metal investment medium. Indeed, platinum has been for a long time almost exclusively associated with the automobile industry. It is used in the manufacture of catalytic converters. "A single-industry metal was not for me a perennial investment support insofar as a single industrial sector can make or break the price of this metal," says Jean François FAURE. Platinum is also associated with a carbon economy, which will eventually disappear.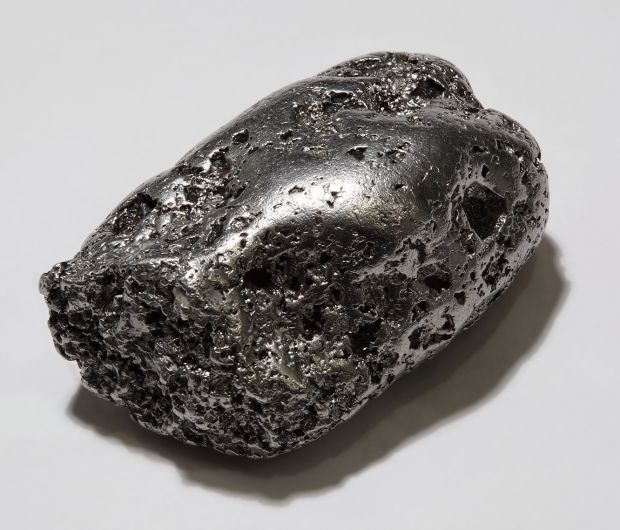 Platinum Nugget – CANADA
In 2021, the European Union has made a massive commitment to the production and use of green hydrogen in order to decarbonize the European economy. Platinum is an essential element in the composition of hydrogen fuel cells. The demand for platinum will therefore be very strong in the years to come. This recent development can only change the investor's perspective on platinum as an investment medium.
Platinum occurs naturally in different forms, like gold. It comes in flakes, nuggets or mixed with other minerals.
The main platinum producing countries are Russia, Canada, South Africa and to a lesser extent Latin America and countries like Zimbabwe.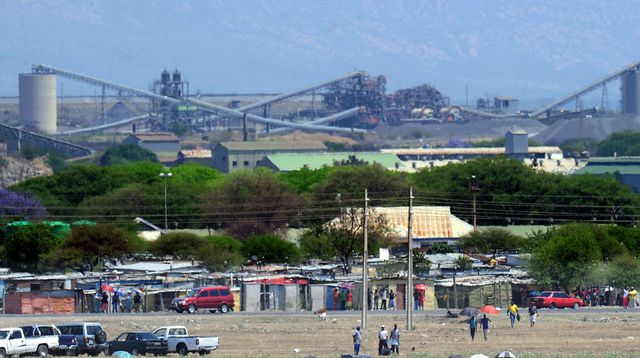 RUSTENBURG Platinum Mine – South Africa
Moreover, as an investment medium, platinum is not very well financed. Jean François FAURE estimates that by 2020 less than 1.5 million ounces of platinum will be on the market as an investment product.
For the time being, AUCOFFRE.COM only markets platinum ingots, which are offered to its clientele on a co-ownership basis, starting at a minimum weight of one gram. Indeed, platinum ingots generally weigh 6 kg. A kilo of platinum is worth 29,688€, so a 6 kilo ingot is worth 178,128€. The system of co-ownership makes this product accessible to smaller investors. Eventually, the company plans to set up its own monetary workshop in Bordeaux. Once this production unit is in place, Jean François FAURE does not exclude minting platinum coins. In the meantime, he believes that the most attractive platinum coins are the Canadian "Mapple Leaf". The production of these coins in Canada is indeed regular and of high quality.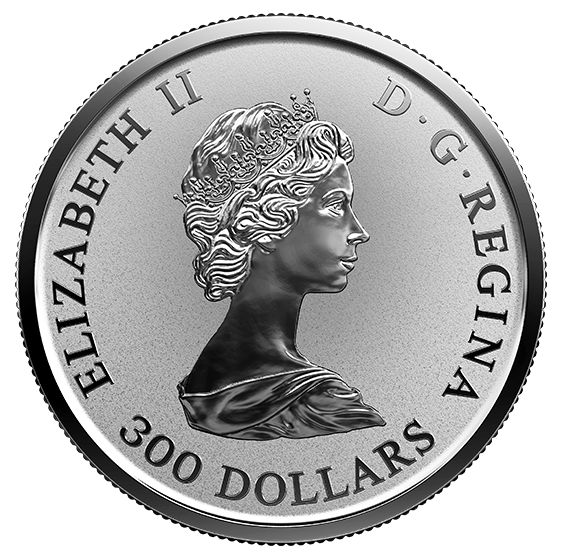 2018 Platinum Mapple Leaf – CANADA
2018 Platinum divisional coin set Mapple Leaf – CANADA
But for Jean François FAURE, investing in platinum should only be considered as part of a diversification of your precious metals investment portfolio. To a lesser extent, the development of the hydrogen sector in the transportation of people and goods can be a long-term lever for the value of this metal.
Sources: AUCOFFRE.COM and NUMISMAG.