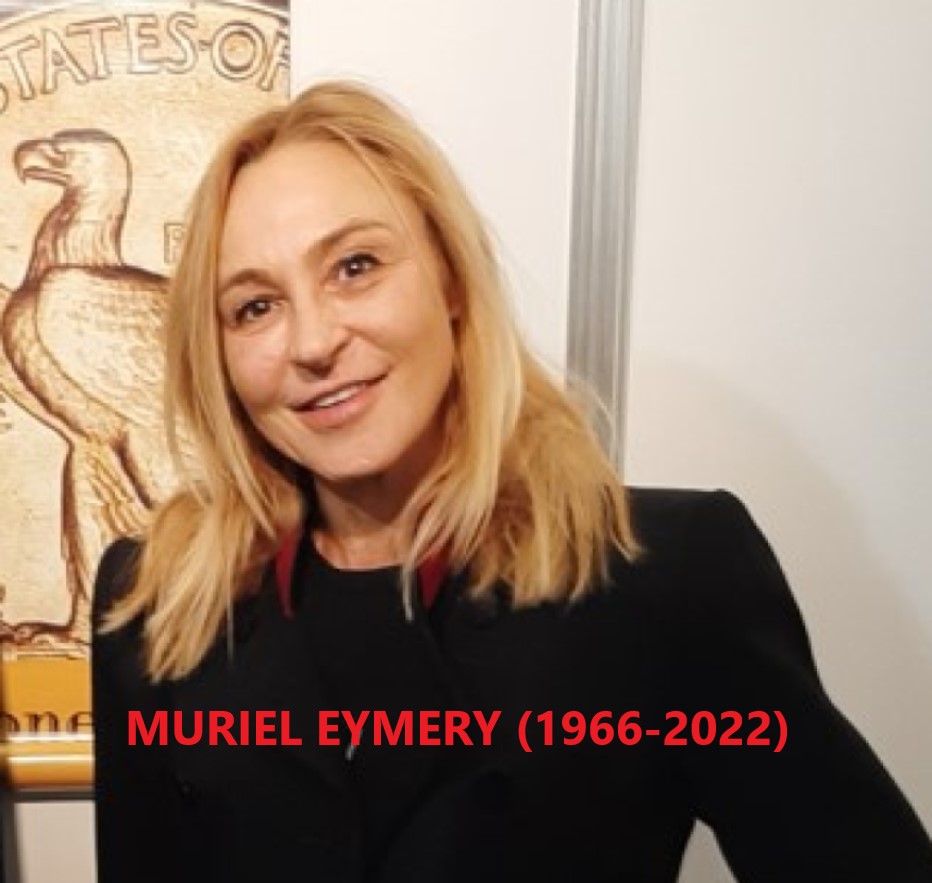 Sudden death of the professional numismatist Muriel EYMERY (1966-2022)
We have just learned of the sudden death of Muriel EYMERY. The NUMISMAG team had interviewed her on several occasions. She was one of the rare French professionals to have an international career, having worked first at the Monnaie de Paris, then for the American grader PCGS as vice-president in charge of the Asian zone. She then joined SPINK and SON. From 2019 to 2021, she was a member of the Board of Directors of the ANA (American Numismatic Association), one of the largest numismatic associations in the world with over 20,000 members.
Muriel passed away from lung cancer which had been affecting her for about 6 months.
The entire NUMISMAG team joins me in offering our most sincere condolences to Muriel's family and friends.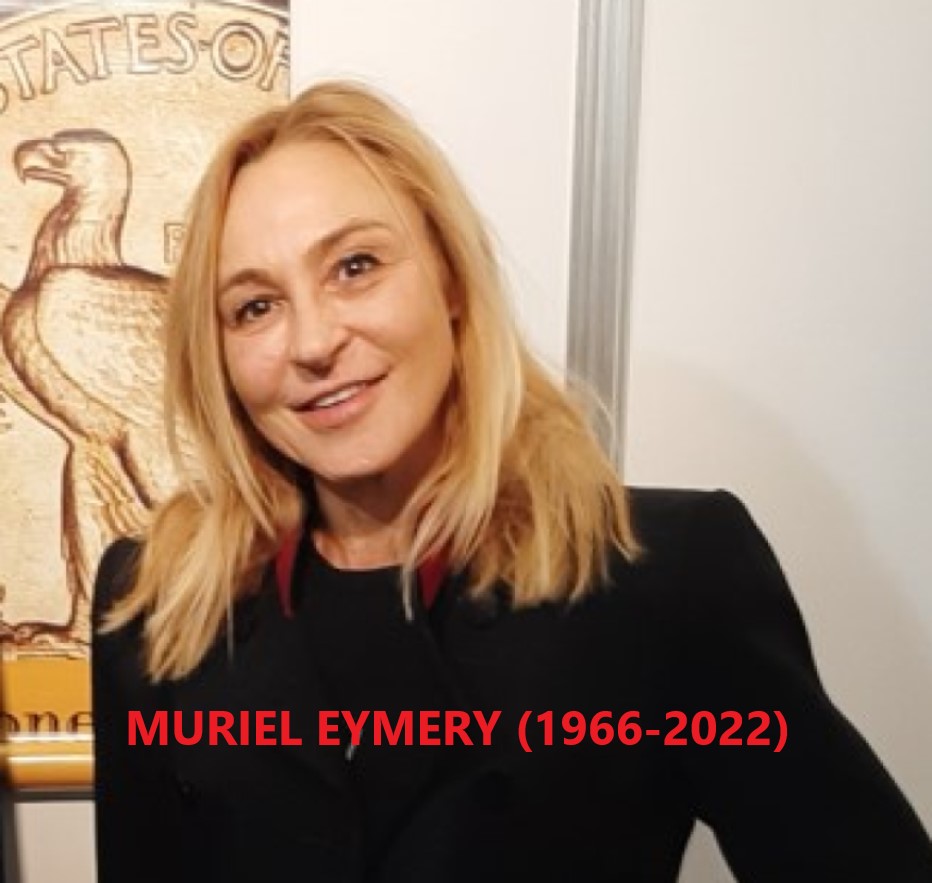 Sources: ANA – NUMISMAG.