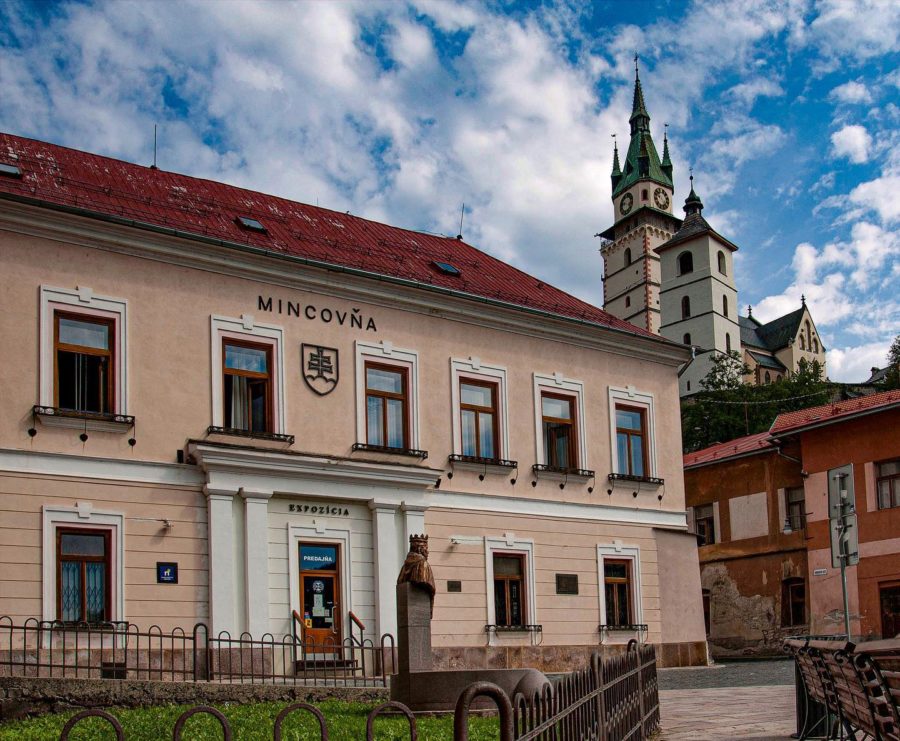 The KREMNICA MINT (slovak Mint) questions its customers!
The National Bank of Slovakia is considering the idea of issuing commemorative €2 proof coins, in a maximum quantity of 5,000 coins per issue, in accordance with the SNB's issue plan (slovak national central bank).
These euro coins would be inserted in the case with the certificate.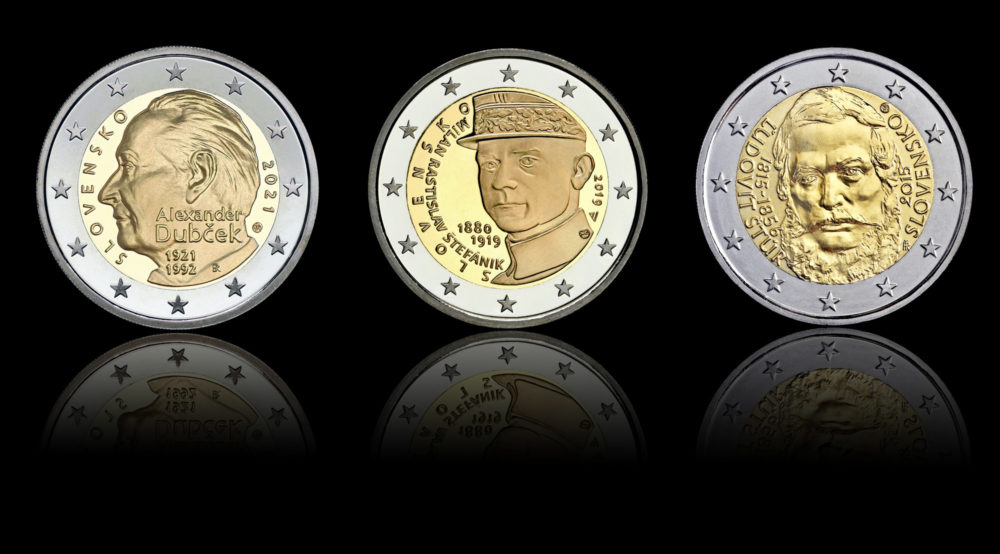 On this basis, the Mint of KREMNICA would like to know the interest of the collectors for this type of product in case the Kremnica would sell these coins.
Question 1: Are you interested in buying 2€ BE coins?
Question 2: Would you be interested in this product if the price were to be around €25/unit, VAT included?
Question 3: If the sale was not limited in quantity, how many coins would you be willing to buy?
Link to the form (in Slovak only)
At NUMISMAG, we assume that when we are asked for our opinion, we give it. Do the same, it costs you nothing!
Sources: KREMNICA MINT (slovak mint) and NUMISMAG.