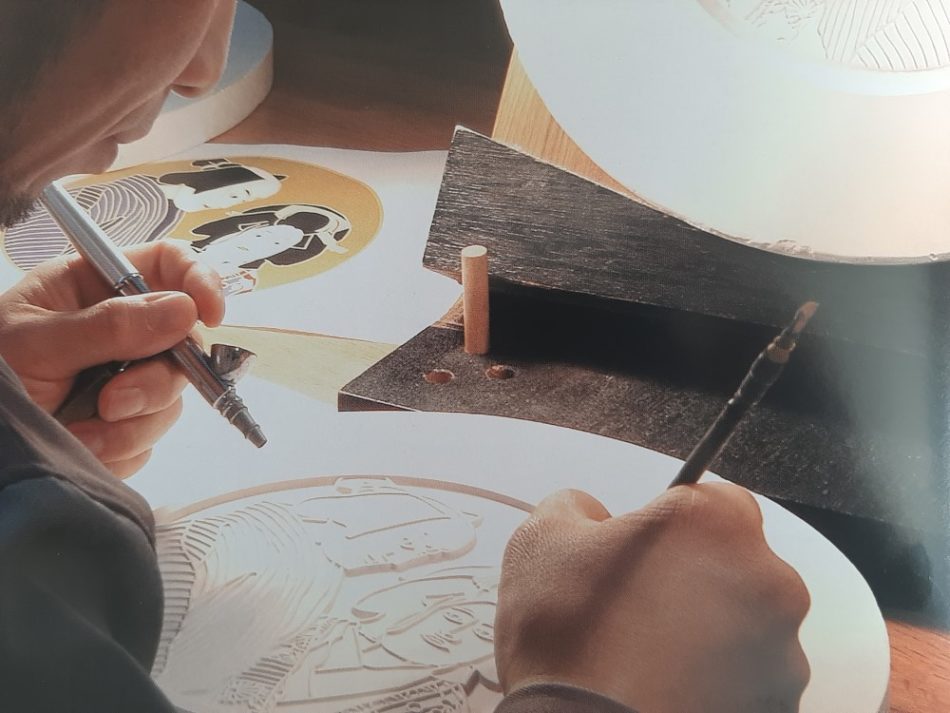 Winning project of the 2022 ICDC competition of the Japan Mint
Since 1998, the Japan Mint has organized the International Coin Design Contest (ICDC) to encourage creativity and promote the art of coin and medal design. In 2022, the Japan Mint received 44 entries (from 9 countries) in the professional category and 502 entries (from 5 countries) in the student category.
Japan Mint announced that the project "Humanity in Nature" by Ms Maria Anna Frisone, from Italy, won the award of excellence of the competition.
"Humanity in Nature" by Maria Anna Frisone (ITALY)
Sources: Japan Mint and NUMISMAG.