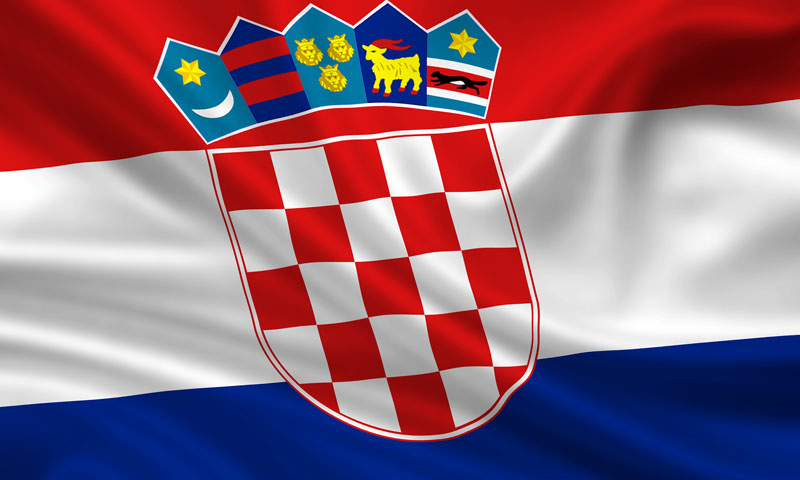 Croatia's euro changeover: first details unveiled!
After the introduction of the euro, the old Croatian kuna banknotes will be kept in the safe of the CNB (Croatian Central Bank). The coins will be stored in a yet to be built building of the barracks of the First Guard Brigade (nicknamed "Tiger Brigade") in ZAGREB.
Of the total of 3 billion krona coins, an estimated 1.2 billion will be replaced by euros for circulation. For the rest, many of the low denomination coins have been lost or taken out of the country's borders as tourist souvenirs. The Croatian Central Bank even anticipates that the Croatian population will keep a number of coins as souvenirs as well. Because the Croatian crown will have circulated only from 1994 to 2022, a period of 28 years. This is a short period compared to the history of the country and the Croatian nation.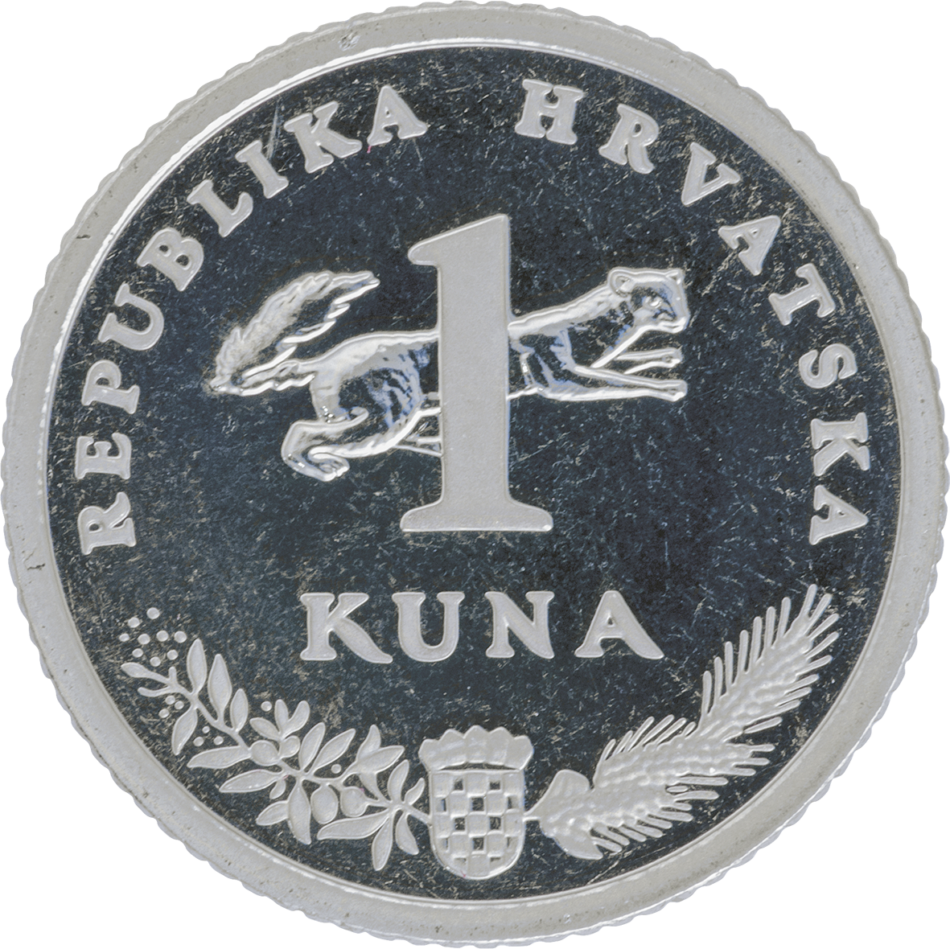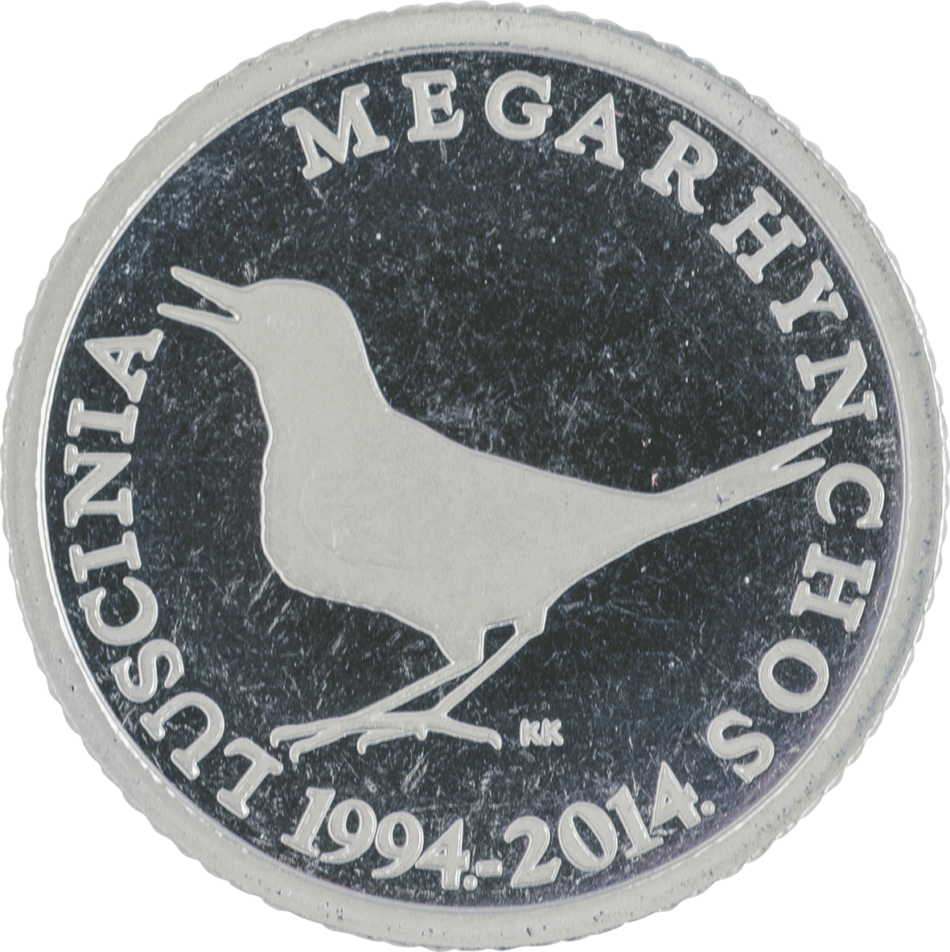 Croatian one crown coin (one Kuna)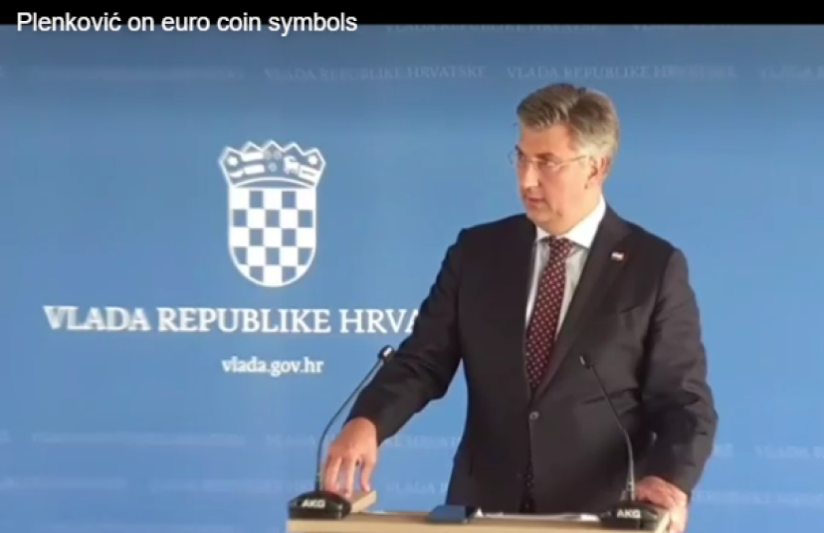 Croatian Prime Minister announcing the results of the consultation
on the  Croatian euro coins design
The CNB estimates the weight of the parts it will have to store to be equivalent to the weight of 124 new streetcars running in the city, ZAGREB. The construction of a new building in the barracks was, according to CNB, the best choice.
"The barracks was also chosen because of the security aspect, which means that the rental service includes protection of the outer perimeter of the facility so that we can safely keep the parts removed from circulation," says Tihomir Mavriček, executive director of the CNB cashier's office.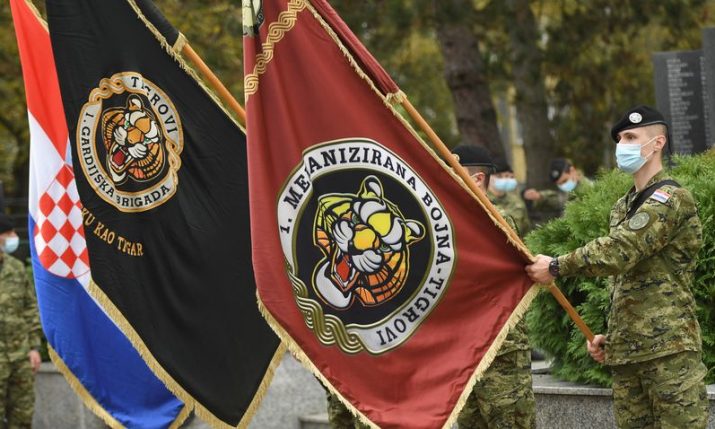 Flags of the first brigade of the Guard (source: Croatiaweek)
The new building will be built by the Ministry of Defense. It will have an area of 3,000 square meters and the CNB will rent it for 54 months at a cost of 260,000 crowns per month. The construction should be completed by July 2022, according to the Croatian Ministry of Defense.
"The construction is financed by the state budget of the Republic of Croatia and the investment is estimated at 18 million kroons. When the Croatian National Bank no longer needs the facility, its use will be handed over to the Armed Forces of the Republic of Croatia," said the Croatian Ministry of Defense.
Sources: INDEX HR and NUMISMAG