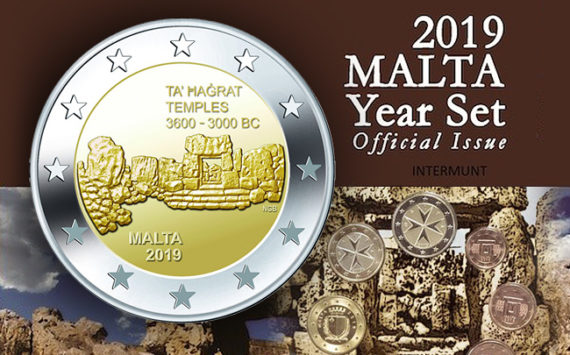 The Central Bank of Malta will be issuing on 13 May 2019 a new euro coin set dated 2019 in a brilliant. The set consists...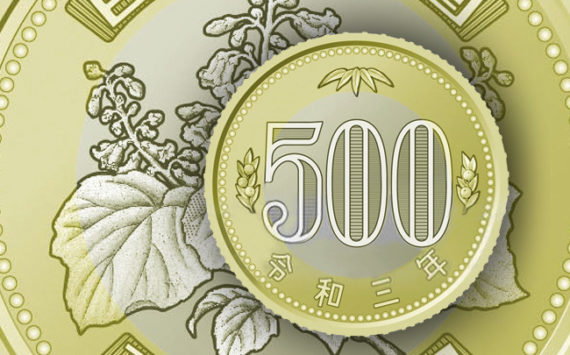 On April 9, 2019, the Japanese Ministry of Finance announced the issuance of three new bills and 500 yen coin. The new coin are...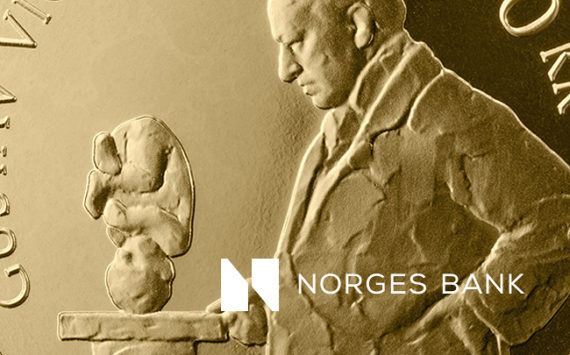 To commemorate the 150th anniversary of Vigeland's birth, Norges Bank issued a special edition 20-krone circulation coin on 10 April 2019. The coin is...