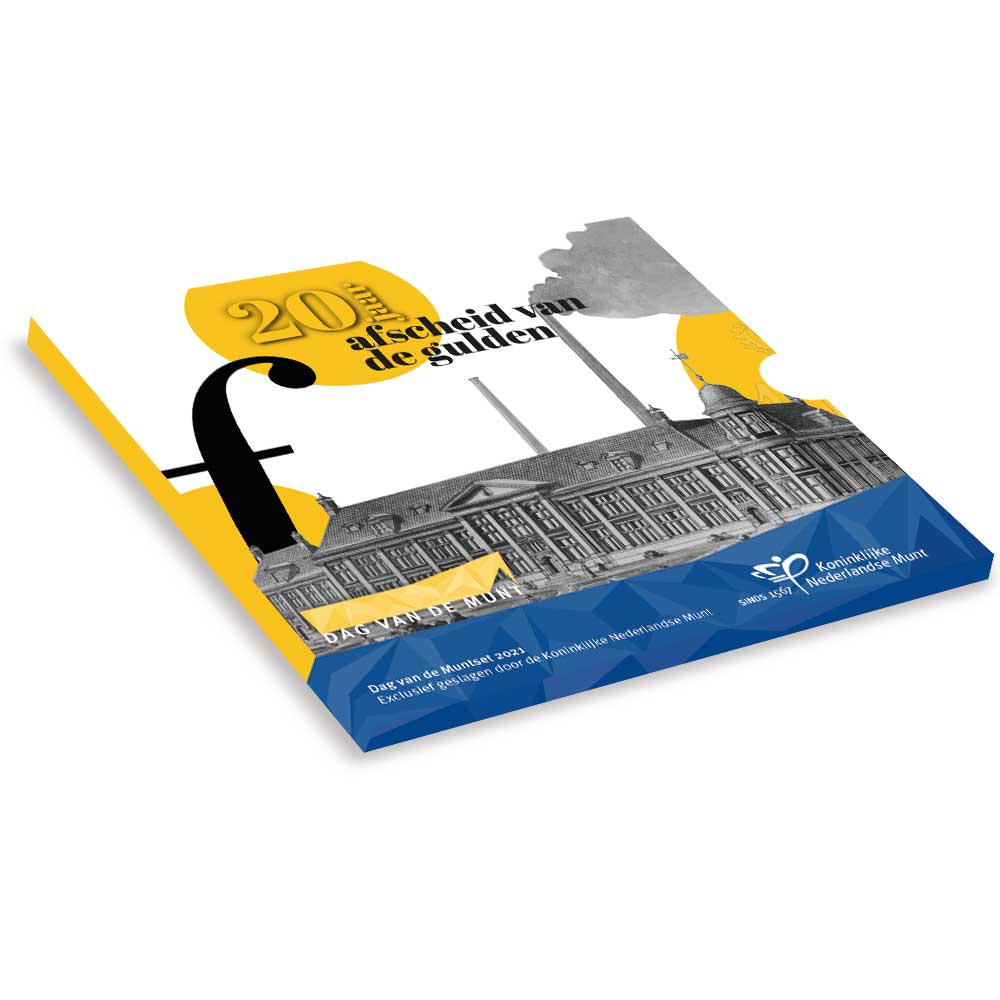 2021 KNM annual set "Day of the Mint"
This year the theme of the "Day of the mint" annual issue is "20 years of farewell to the guilder". In 2001, the Dutch national currency was used for the last time. Afterwards, the guilder was exchanged for the common European euro. The set contains an exclusive token of the old Dutch guilder, the legal tender currency in the country before the euro changeover.
KNM will randomly give 100 sets with a silver token to 100 of its lucky customers. These are distributed randomly. In addition, you will find the eight 2021 euro denominations in BU quality in the set. These are not in circulation and are only available in this coin set.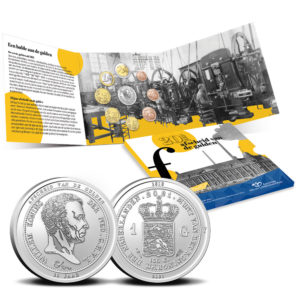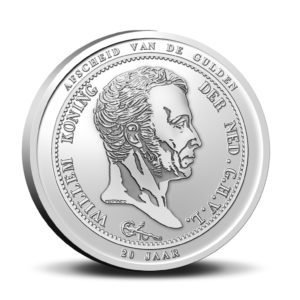 There are 2021 sets and the issue price is €25€ per set. The number of sets per person is limited to one set. There will be a total of 1921 sets containing a copper token and 100 sets containing a silver token.
This set is issued every year by the KNM. In principle, it is sold at the KNM "Day of the Mint". Due to the COVID19 pandemy, this event has been cancelled for the past two years. KNM relocated in 2019 from its historic location to a new, purpose-built industrial building.
The last time we asked a KNM representative, she told us that they did not yet know whether future editions of "Coin Day" would be held in the new KNM building or in a convention center downtown, in UTRECHT.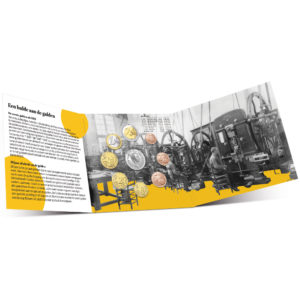 Sources: KNM and NUMISMAG©.