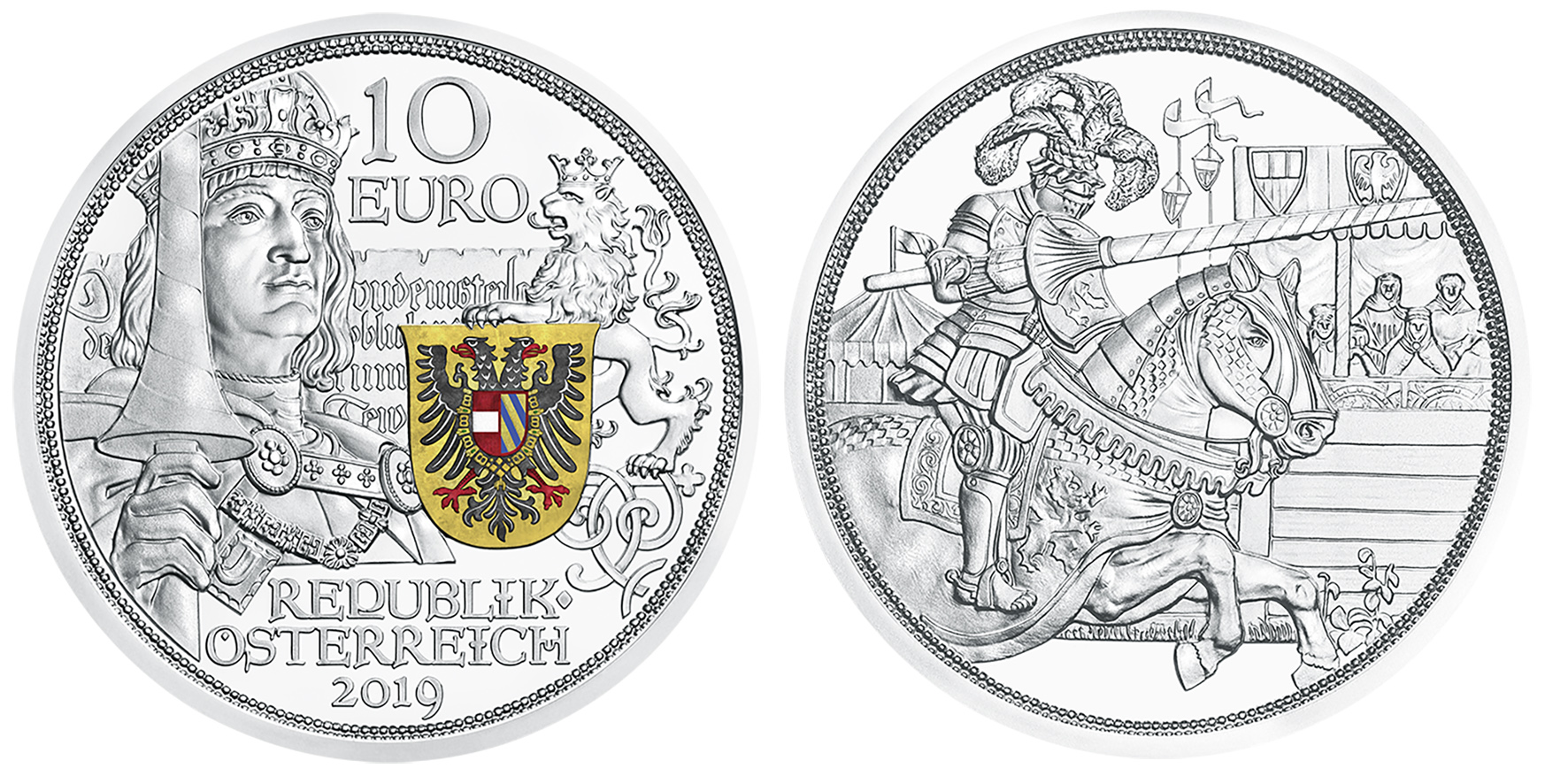 Knights' Tales is a five-coin series dedicated to Middle Ages. Through this coin, Austrian Mint intend to honor the code of chivalry. It was a combination of the warrior ethos, piety, nobility and gallantry. To his loyal subjects, Maximilian I, to whom the first coin in the series is dedicated, embodied these values.
The year 2019 is the 500th anniversary of the death of the Holy Roman Emperor and Archduke of Austria. Maximilian I was born in 1459, at the end of the Middle Ages. In 1477, he married Mary of Burgundy, which made him not only...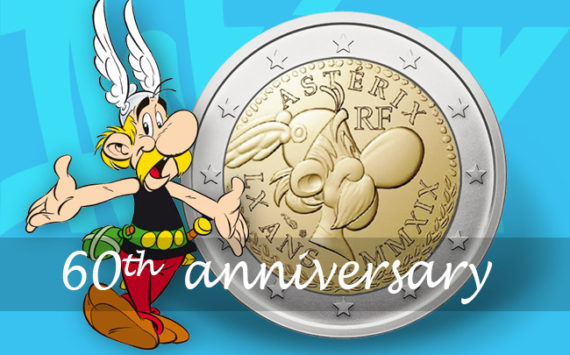 On 29 October 1959, the irreducible Gauls Asterix and Obelix appeared for the first time in the first issue of the magazine Pilote, created...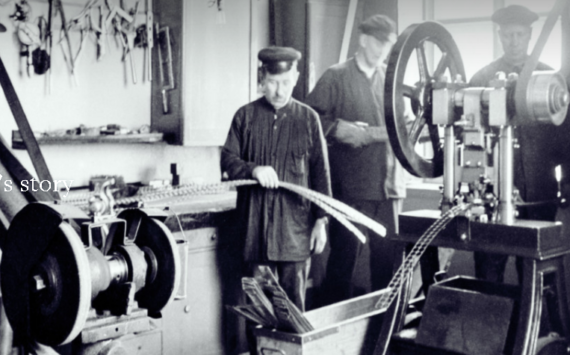 Finland has provided the circulation coins mintages for 2018.
For 5cents to €1 coins, these are the smallest mintages since euro changeover.
The 1 and 2...