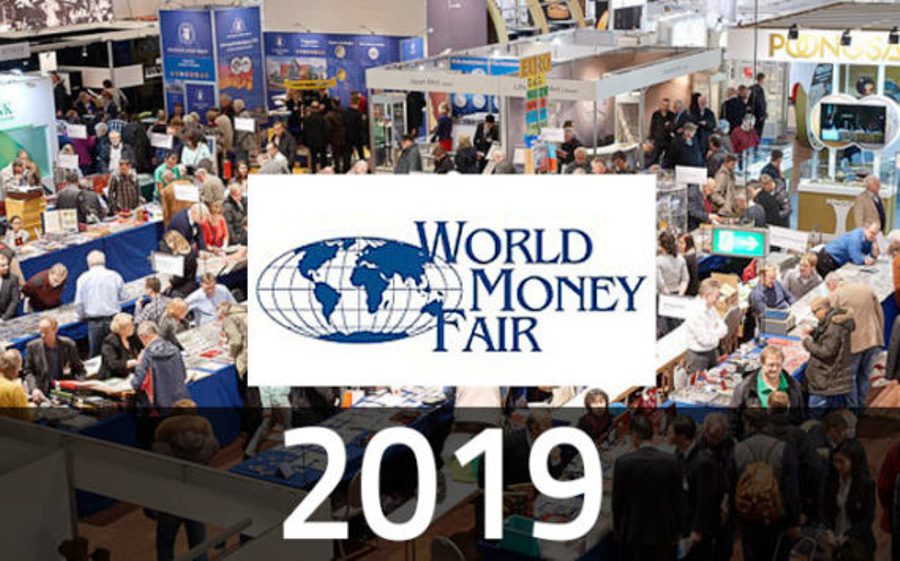 The World Money Fair will take place in BERLIN from February  01st to 3rd 2019. It is the major event in the European numismatic calendar, once a year in BERLIN, GERMANY. It is first of all a meeting between professionals of this sector of activity, service providers, consultants, blanks, dies, money presses and packaging manufacturers.
The most important publishers and the specialised press are also present. The day of January 31st is dedicated for them and is not open to collectors. During a technical forum, manufacturers of machine tools for blanks and other intermediate consumption...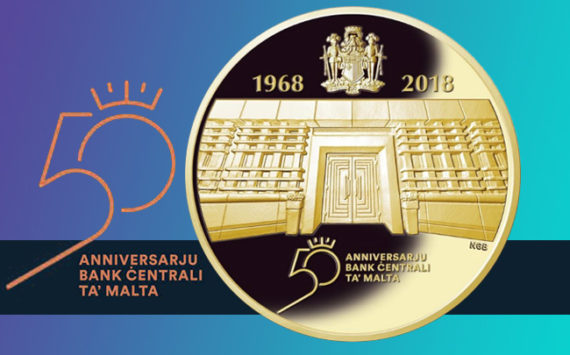 A recent internet auction offered for sale a €100 2018 gold coin issued by the Central Bank of Malta. This coin commemorated the 50th...