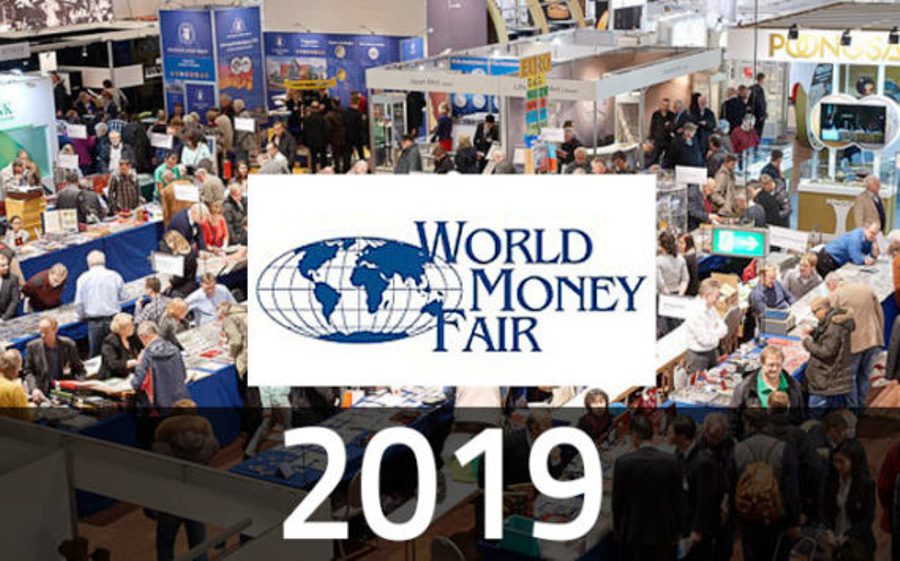 2019 BERLIN WORLD MONEY FAIR – the bigest european coin fair
The World Money Fair will take place in BERLIN from February  01st to 3rd 2019. It is the major event in the European numismatic calendar, once a year in BERLIN, GERMANY. It is first of all a meeting between professionals of this sector of activity, service providers, consultants, blanks, dies, money presses and packaging manufacturers.
The most important publishers and the specialised press are also present. The day of January 31st is dedicated for them and is not open to collectors. During a technical forum, manufacturers of machine tools for blanks and other intermediate consumption products present their products and especially the technological innovations they develop and market.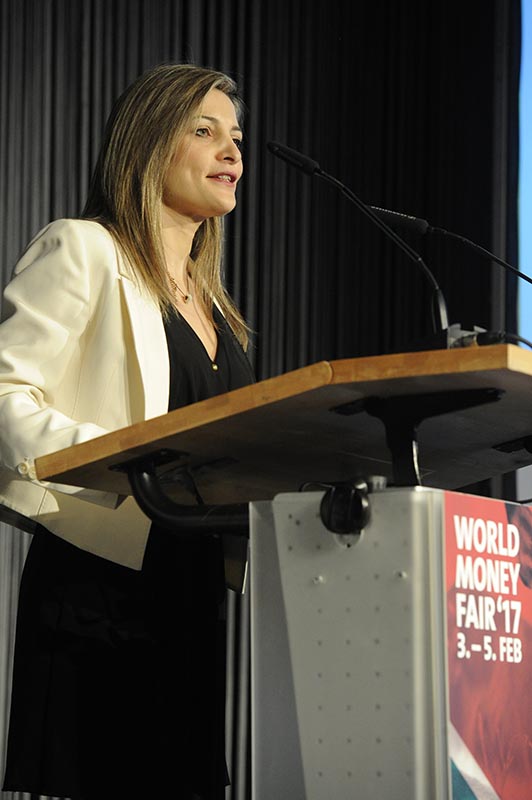 Then, mints from all over the world are invited to present their annual minting program to numismatic  press and the general public of collectors during the media forum that will take place during  February 1st, 2019.
Mrs Bettina HAGEDORN of the German Ministry of Economy will present the €10 2019 polymer  coin "In der Luft".
Misses HAGEDORN, german Ministry of Economy
This presentation to the public will be a preview reserved for the World Money Fair.
She also announced that the €5 polymer 2019 coin of the "climate zones" series will be officially issued in September 2019.
She also reminds us that the three silver coins of €20 2019 will be about:
100 years of the Bauhaus movement
100 years of women's right to vote in Germany
100 years of the Weimar Constitution
The Belgian Mint will be at the WMF 2019 to present the first 2019 two euros commemorative Belgian. This coin will be dedicated to the Flemish painter BRUEGEL, the old man. The proof version will have a limited edition of 5,000 copies.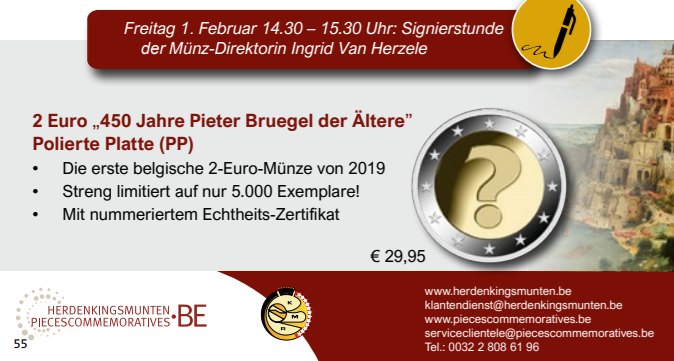 A BU coin set limited to 500 copies and dedicated to Belgian chocolate will be issued for the occasion of the World Money Fair 2019.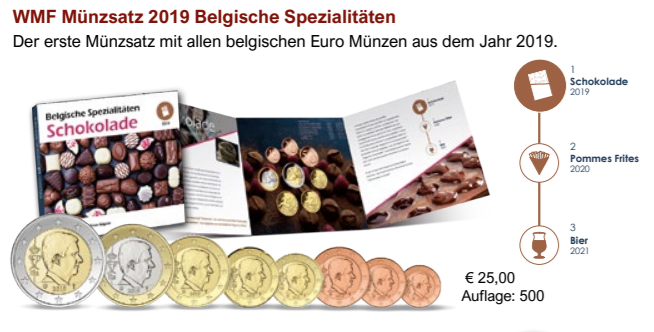 In 2020 and 2021, this limited edition set will be respectively dedicated to French fries and Belgian beer.
Mrs VAN HERZELE, Belgian mintmaster, will hold a signing session on Friday 1 February, on the RMB stand.
The Dutch Mint will mint  a limited edition BU coin set (500 copies). This 2019 set will be dedicated to Dutch Cheese.
There are many activities on the fair. For example, the Austrian Mint, which is the guest of honour of this 2019 edition of the World Money Fair, will be hosting an engraving workshop on its stand, for children.
This year the Austrian Mint is celebrating the 825th anniversary of its foundation and the 30th anniversary of the creation of the "Vienna Philharmonic" gold and silver investment coins.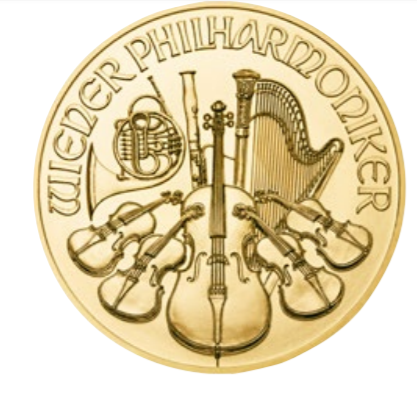 This success is due to Paul BERGER, Director of the Mint between 1988 and 1998, who was able to put the Austrian Mint in a leading position on this very special market.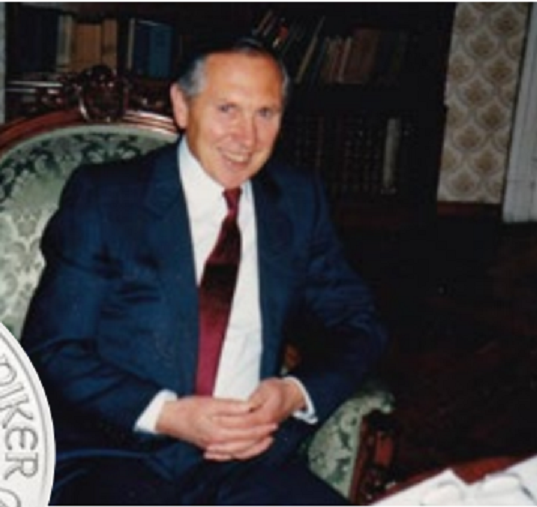 Paul BERGER – CEO Austrian Mint (1988-1998)
This activity alone generates a yearly turnover between 1 billion and 1.5 billion euros for the Austrian Monetary Institute from the sale of these products alone. These results make of the Austrian Mint the european heavyweight in coin minting activities, far ahead of all other institutes, including the Monnaie de Paris.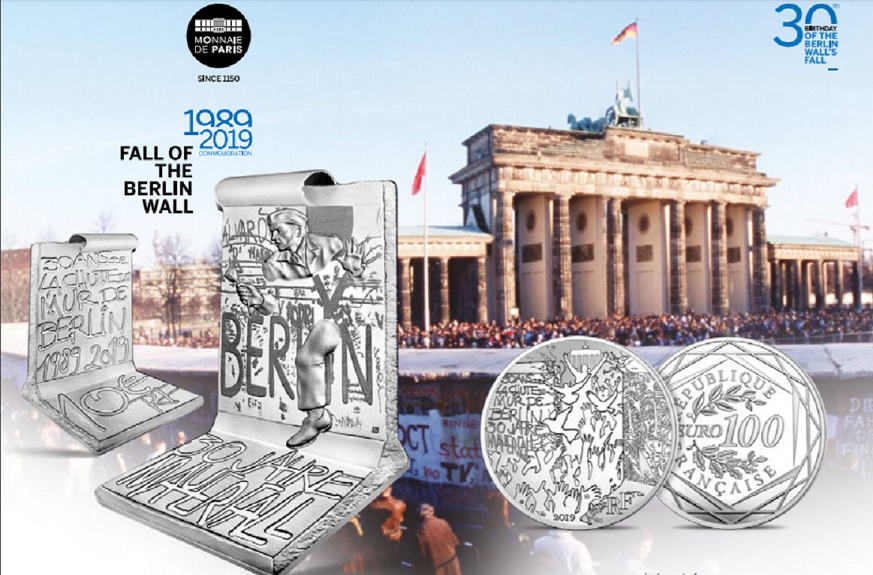 The following mints will present their 2019 numismatic programs at the Munzen Forum during 2019 BERLIN WMF (press conference):
Austrian Mint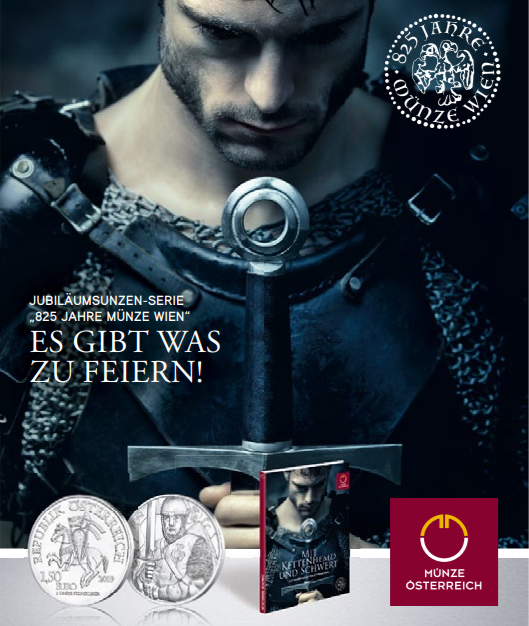 Japan Mint
German Ministry of Finance – Bettina HAGEDORN
The Royal Mint
South African Mint
Swiss Mint
Bank of Greece (Central Bank of Greece)
Italian Mint
Royal Australian Mint
Gibraltar National Mint
Royal Canadian Mint
Royal dutch Mint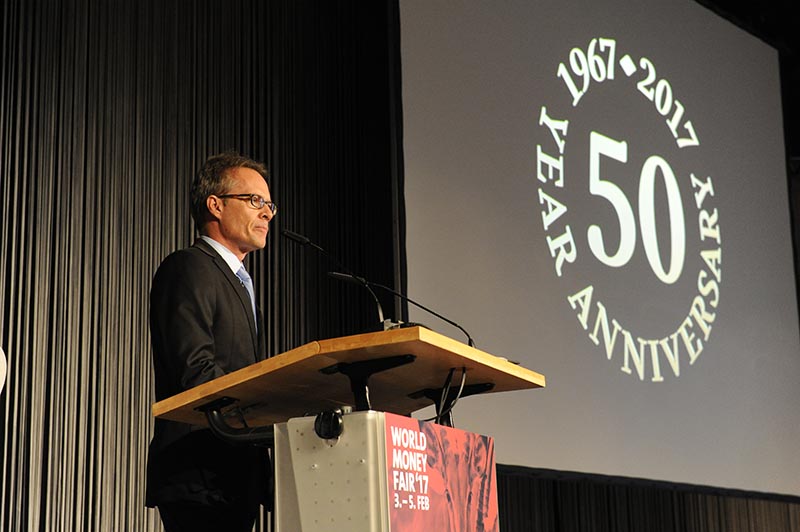 NUMISMAG will be part of 2019 BERLIN WORLD MONEY FAIR!
Finally, it is an important market place for the BtoB and BtoC trade since no less than 300 professional merchants, wholesalers and retailers, participate to the event.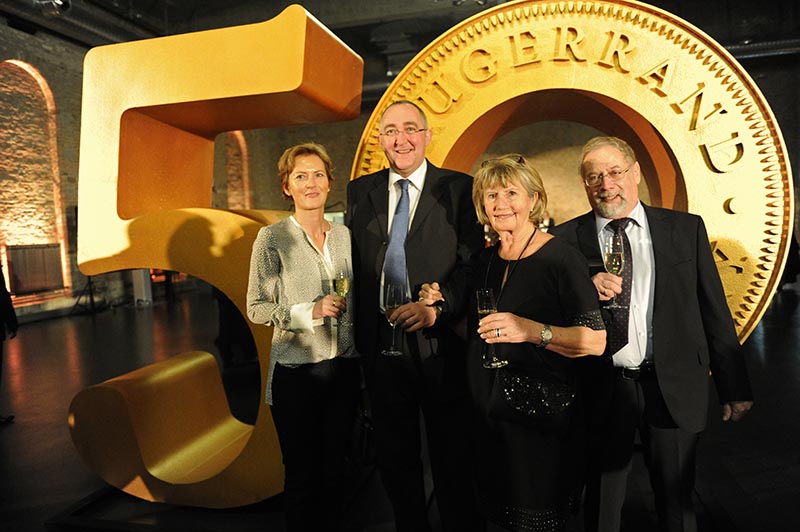 The organizers of this event estimate the number of visitors during the three days fair between 13,000 and 15,000 persons. The BERLIN WORLD MONEY FAIR is the largest coin fair in Europe and one of the largest in the world!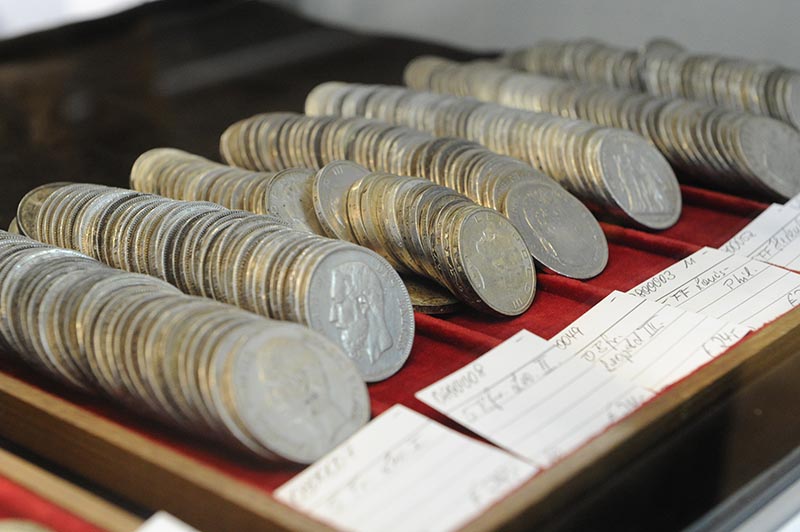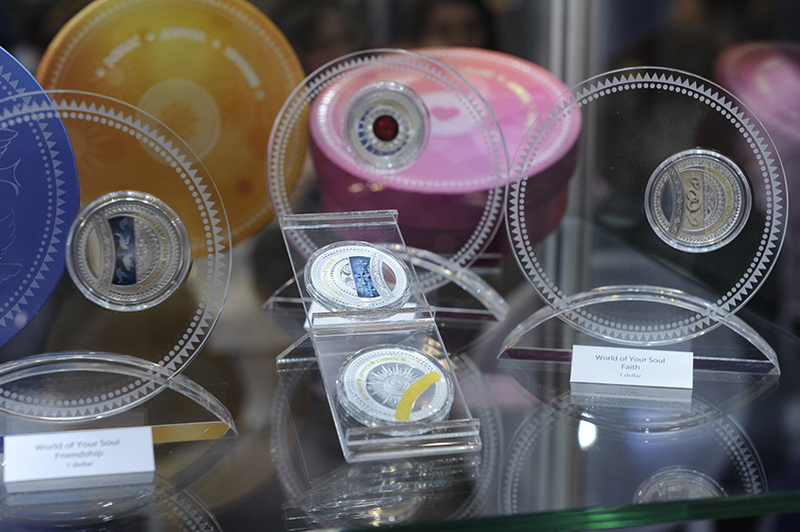 ---
Coin Fair organization:
---
World Money Fair Berlin GmbH
Phone: +49 (0)30 32 76 44 01
Fax: +49 (0)30 32 76 44 02
info@worldmoneyfair.de
---
Fair location:
---
Estrel Congress Center
Sonnenallee 225, 12057 Berlin
Tel.: +49 (0)30 / 6831- 0
---
Public Transport:
---
Sonnenallee station – S8, S41, S42, S45, S46, S47
Ziegrastrasse – M 41 bus service
Arrival From:
Tegel Airport – 100/102 expressway, Grenzallee junction, approx. 30 min.
Schönefeld Airport – B96a junction to the Baumschulenstrasse exit, then Sonnenallee, approx. 20 min.
Berlin Hauptbahnhof (main station) – M 41 bus service to the bus stop Ziegrastrasse.
---
Technical Forum (BtoB Forum):
---
January 31st, 2019, 1.30 p.m. to approx. 6 p.m.
For registered trade visitors
---
Media Forum:
---
February 1st, 2019, 10.30 a.m. to approx. 2 p.m.
Open to the public (in English)
---
Fair for collectors:
---
Opening Hours  2019:
Friday, 2019-2-1: 10:00 a.m. – 6:00 p.m.
Saturday, 2019-2-2: 10:00 a.m. – 6:00 p.m.
Sunday, 2019-2-3: 10:00 a.m. – 4:00 p.m.
---
Entrance Tickets:
---
Day Ticket: €9,00 – (admission at 10.00 a.m.)
Reduced Day Ticket*: €6,00 – (admission at 10.00 a.m.)
Season Ticket: €16,00 – (valid on February 1–3, 2019, admission at 10.00 a.m.)
Trade Visitor Ticket: €80,00 – (valid on February 1–3, 2019, admission at 8.00 a.m.)
Children up to the age of 16 years get free admission
* Young People (16–18 years), Students (until age of 27 years)
Sources: World Money Fair Berlin GmbH and NUMISMAG©.