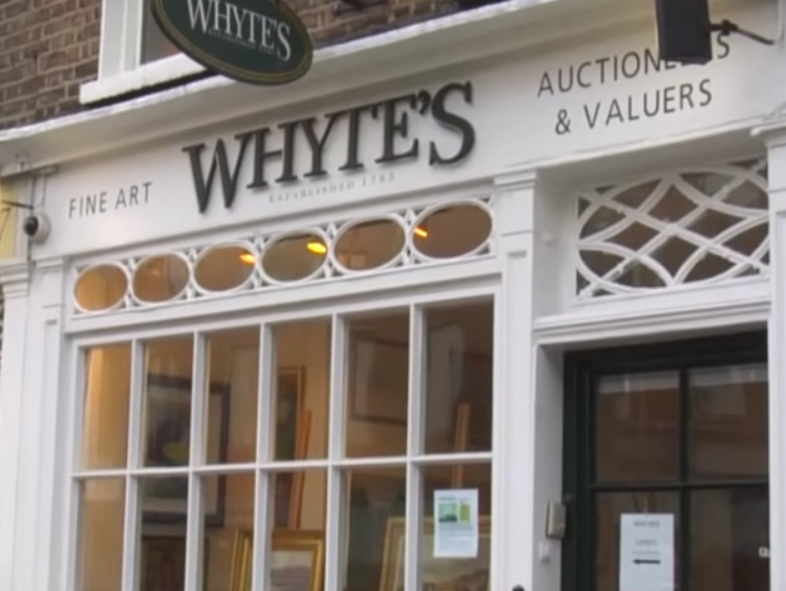 A top rarity irish coin: a 1985 20 pence valued at €6000!
A rare 1985 Irish 20p coin is for sale during the next White House Auction House.
Only 500 of this trial coin were issued in 1985 and it's believed less than 50 were not returned to the Central Bank when the euro replaced the Irish pound in 2002.
Ten of the remaining coins have been recorded since the euro change-over but the remainders are still unaccounted for and could be lying around in dark corners of Irish homes. The hunt is still open!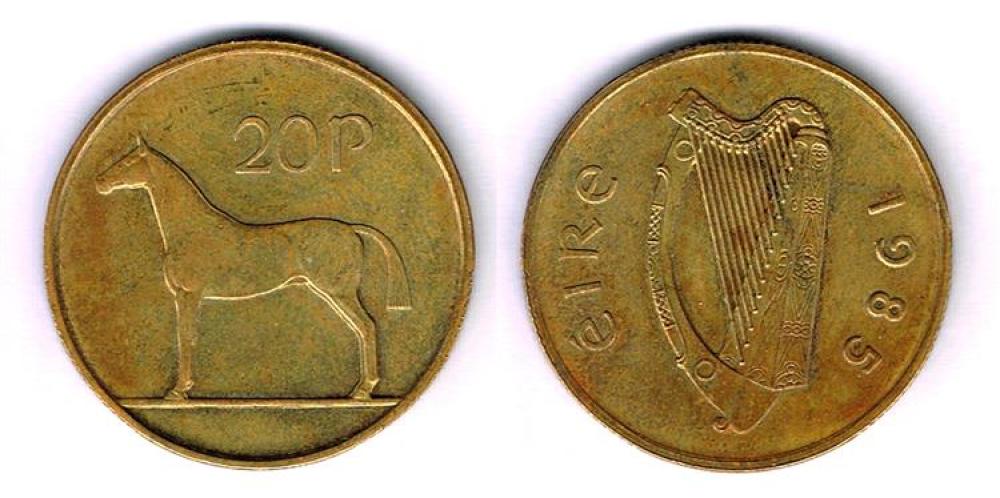 The coin could fetch up to €6,000 at Whyte's auction house in Dublin, on April 6th.
The 1985 20p is one of the rarest modern coins, even rarer than the famous 1943 florin. This coin is estimated between €2500-€4000.
Auctioneer's coin description:
"1985 twenty pence, the rare trial piece. These coins were issued in advance of production to various companies and organisations to facilitate calibration of vending machines and other coin operated devices such as telephones, meters etc. According to sources in the Central Bank less than 50 pieces of the 500 or so issued were not returned. To date about ten examples in private hands have been recorded, making it one of the rarest Irish modern coins, even scarcer than the 1943 florin.
Condition: Lightly streaked and uneven toning, extremely fine."
---
Another hidden rarity in the same Auction…
---
The auction house offers another very collectable irish modern coin during the same auction. It is a 1985 irish half penny.
Actioneer's coin description:
"Halfpenny, 1985. Only 15 approximately known, as the rest of the mintage was not issued. this is the key coin for the Irish date set and the first to be offered for auction in Ireland. Some very light toning, otherwise choice uncirculated."
This coin is rarest than the 20 pence and in a UNC condition. It may be interesting to have a look at hammer price, to set a market value to this very rare coin. The Auctioneer valued it around €1500-€2000.
Sources: Irish Miror, White house Auction, NUMISMAG.