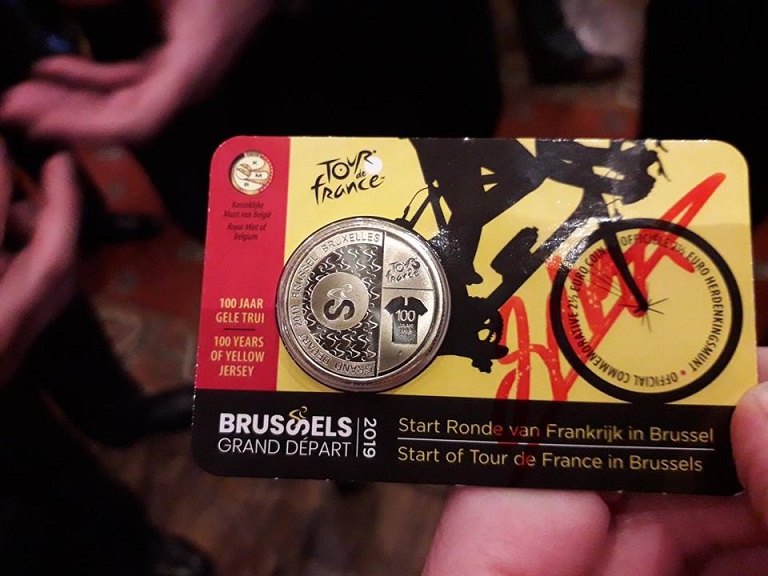 Belgian Royal Mint celebrates 2019 Tour de France with a coin
The Belgian Mint celebrates the 100 days before the start of the 2019 Tour de France in BRUSSELS city. It issues a commemorative coin, specially minted in honour of the "Grand Départ" in Brussels and the 100th anniversary of the Yellow shirt. It is presented in a coin card with sporty lines, in BU condition.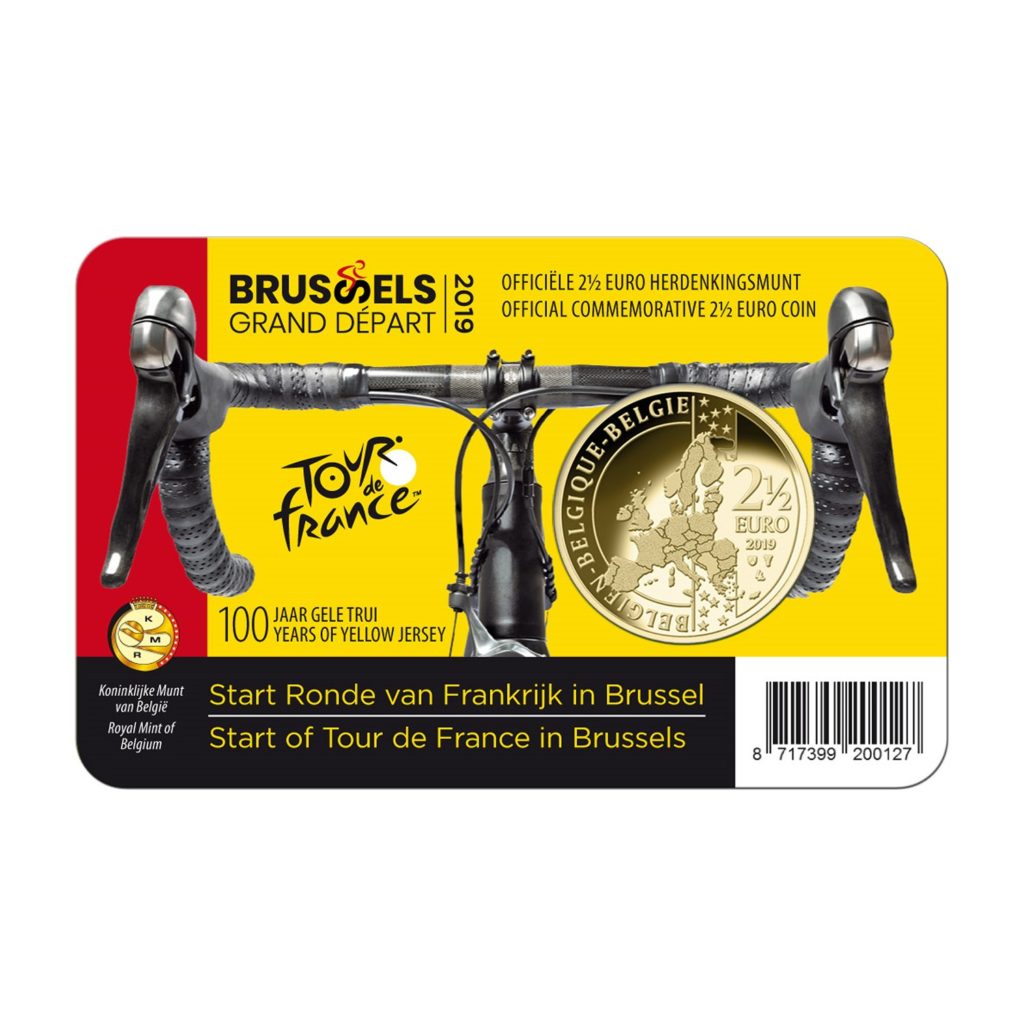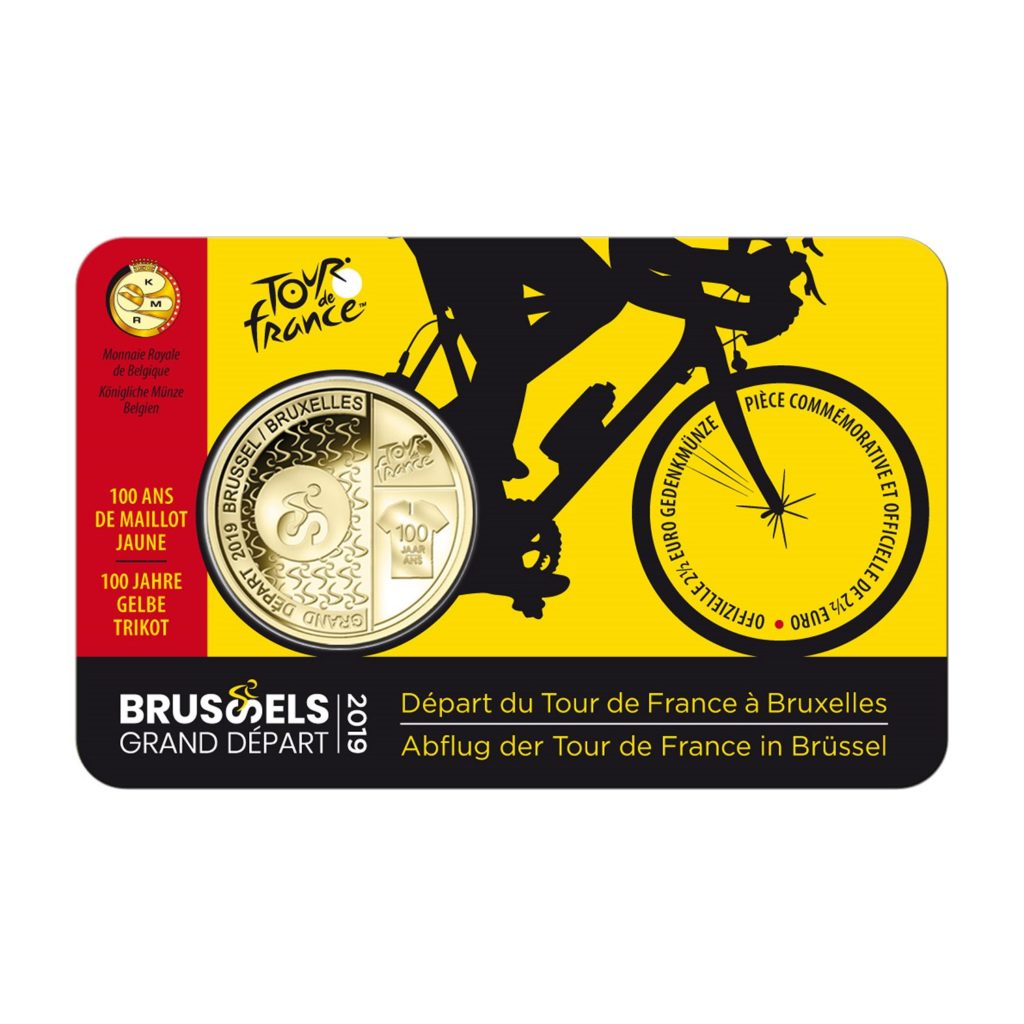 The official logo of the Grand Départ and the Tour de France appears on both the coin and the coincident.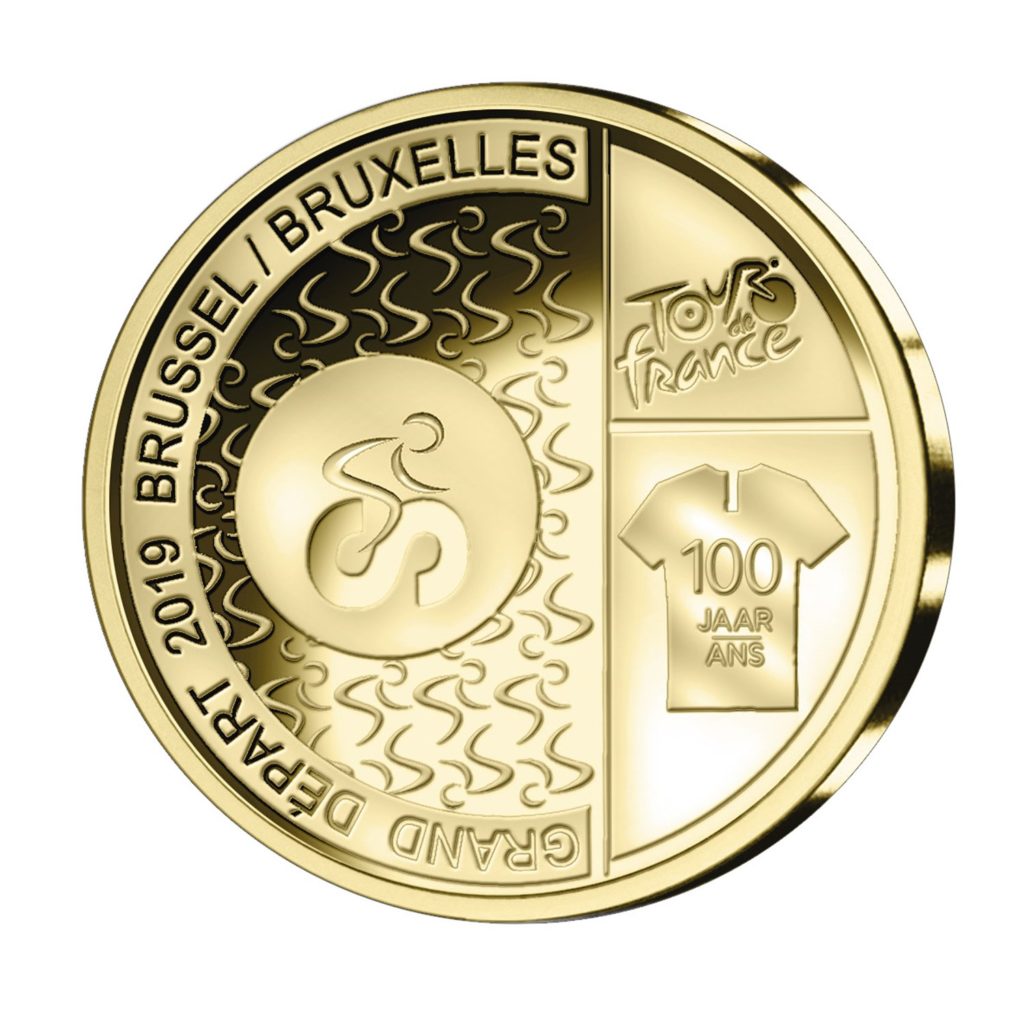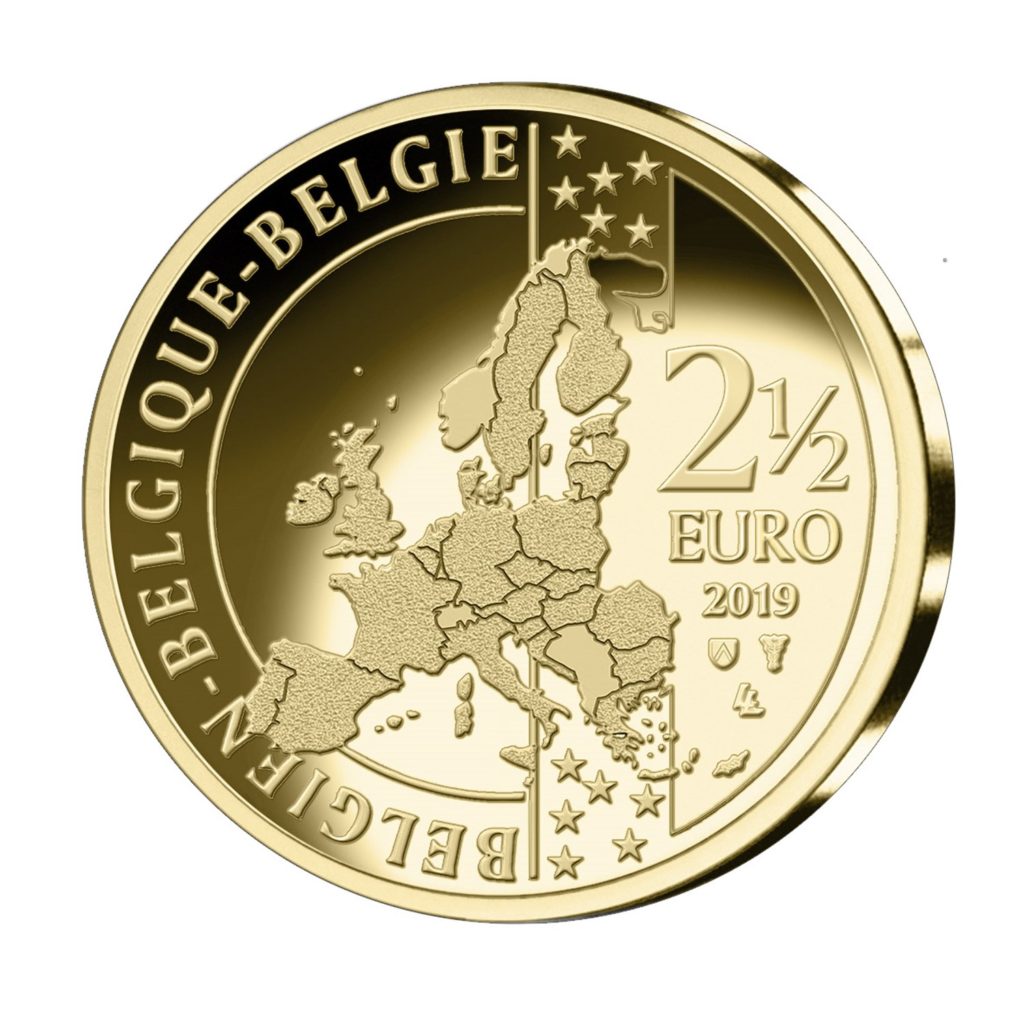 The Tour de France was initially conceived as a promotional tool for the sports newspaper l'Auto, whose sales were stagnating compared to those of its major rival, Le Vélo.
In 1903 the first race of the Tour de France took place. It was marked by the total domination of Maurice Garin, winner of three stages (the first and the last two). He finished the race with a 2:49 lead over the rest of the riders. This is already a record for the performances of the time.
Under the title "La Semence", Henri Desgrange wrote in "L'Auto" on July 1st 1903:
"From the broad and powerful gesture that Zola, in La Terre, gives to his ploughman, L'Auto, a journal of ideas and action, will launch throughout France, as of today, the unconscious and hard energy sowers that are the professional long-distance truck drivers."
Most of the Tour de France stages take place in metropolitan France, although since the mid-1950s it has become common practice to visit neighbouring countries. Andorra, Belgium, Germany, Ireland, Italy, Luxembourg, Monaco, the Netherlands, Spain, Switzerland and the United Kingdom all hosted stages or part of a stage.

Feliz Levitan, who organized the race in the 1980s, wanted to locate stages of the Tour in the United States. But this proposal was never implemented.
The official presentation ceremony of the Tour de France commemorative coin took place in the presence of Belgian Grand Champion Eddy MERCKX, 5-time winner of the Tour de France.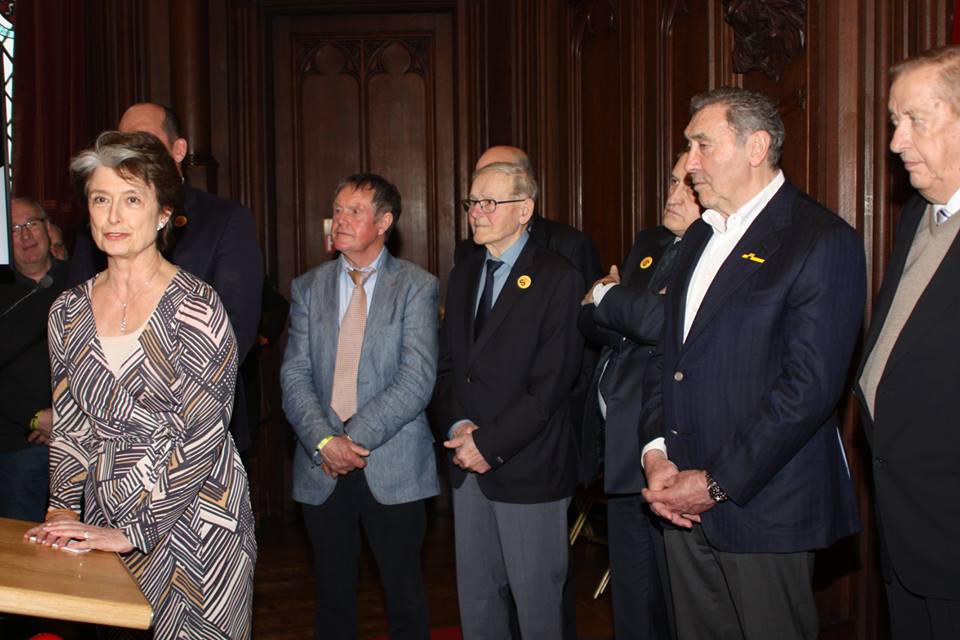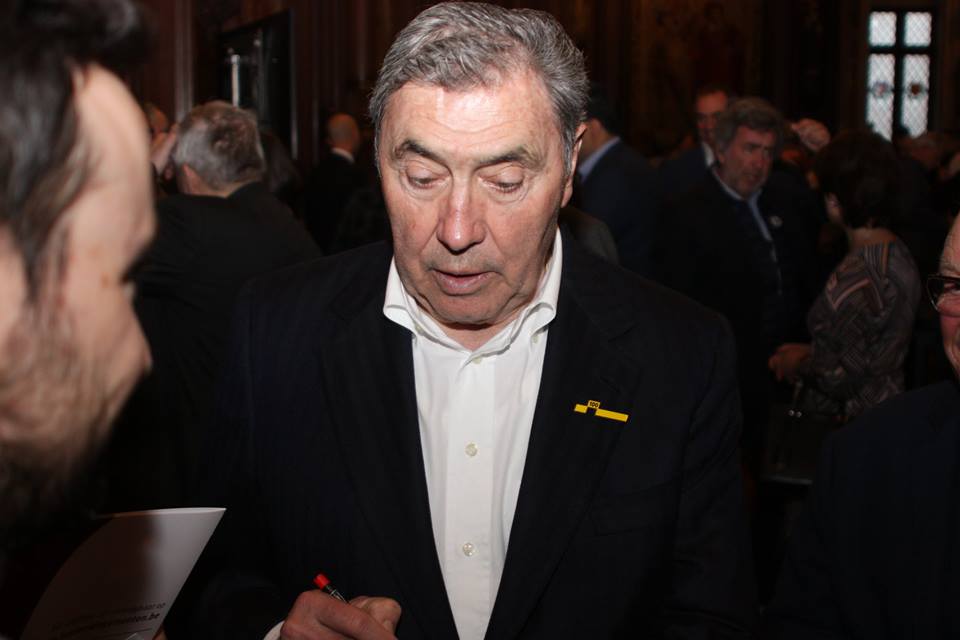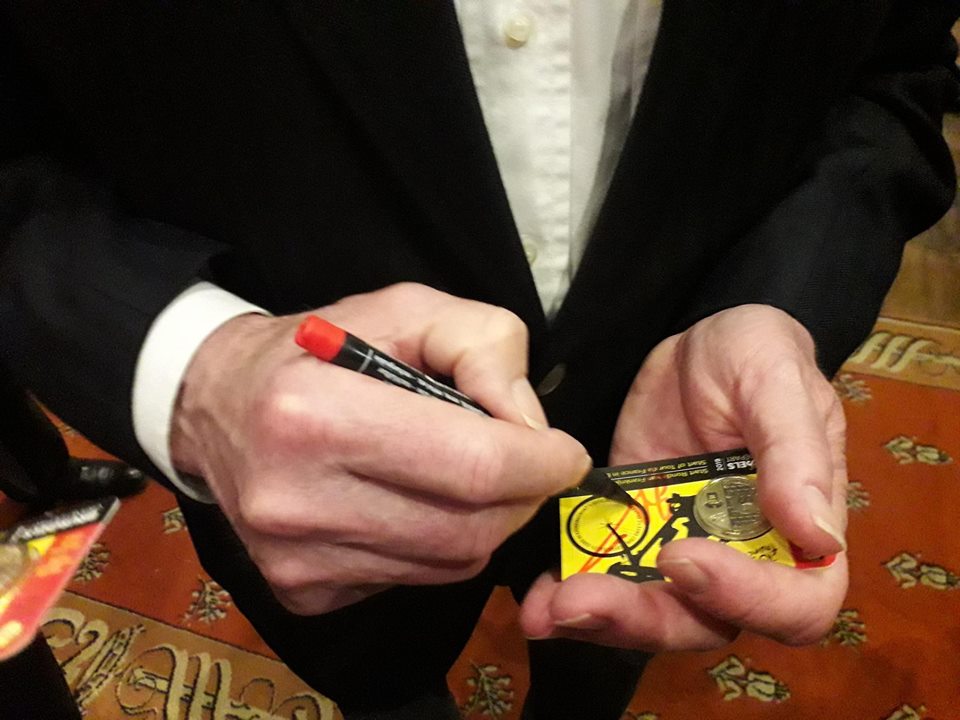 There is no quota of coins for monetary circulation. It is therefore a piece reserved for collectors.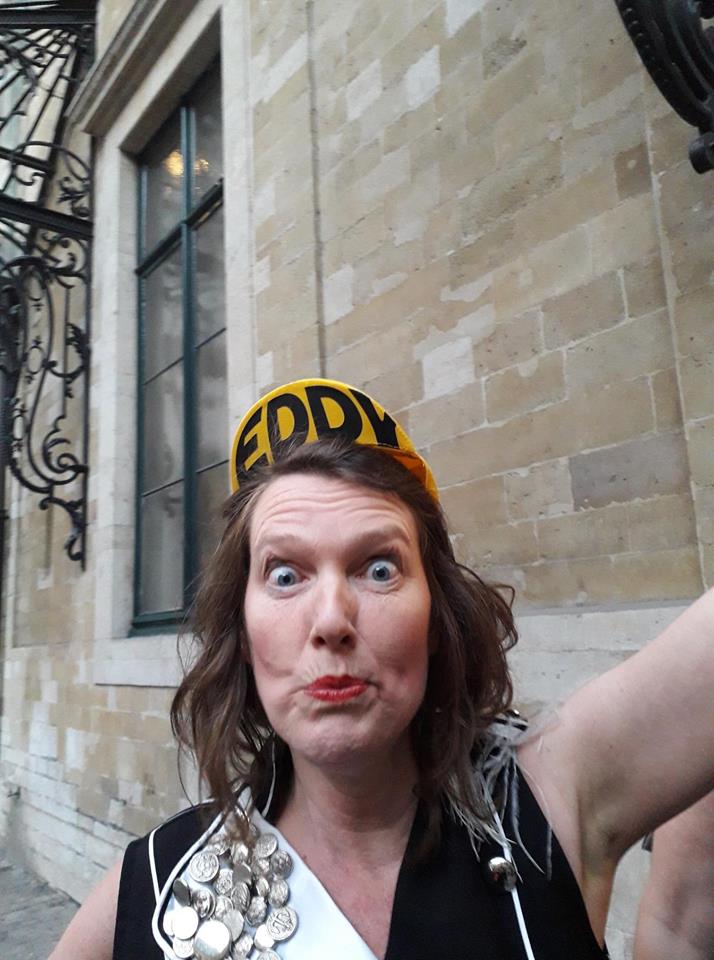 ---
Technical Specifications :
---
Face Value: €2.5
Metal: Brass
Weight: 10.50 g
Diameter: 25.65 mm
Numismatic quality:  Brilliant Universal (BU)
Max. mintage 120,000 coins (including coins from the FDC 2019 Brussels set)
Designer (engraver) : Luc Luycx
Sources: Royal Belgian Mint, KNM and NUMISMAG.