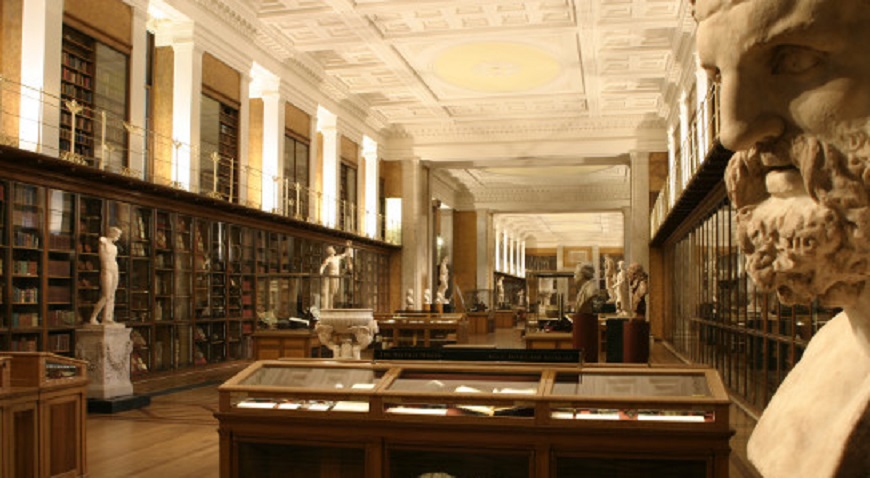 2019 British Museum exhibition "Playing with Money: currency and games"
This exhibition looks at how modern board games, educational toys, gambling and role-playing games reflect, inform and shape our understanding of economics and money.
The 20th century witnessed the transformation of money from precious metals to paper, from credit cards to crypto-currencies, all against a fluctuating financial backdrop. These changes are chronicled in the evolution of childhood games from the 19th century to the present.
---
The Exhibition at British Museum
---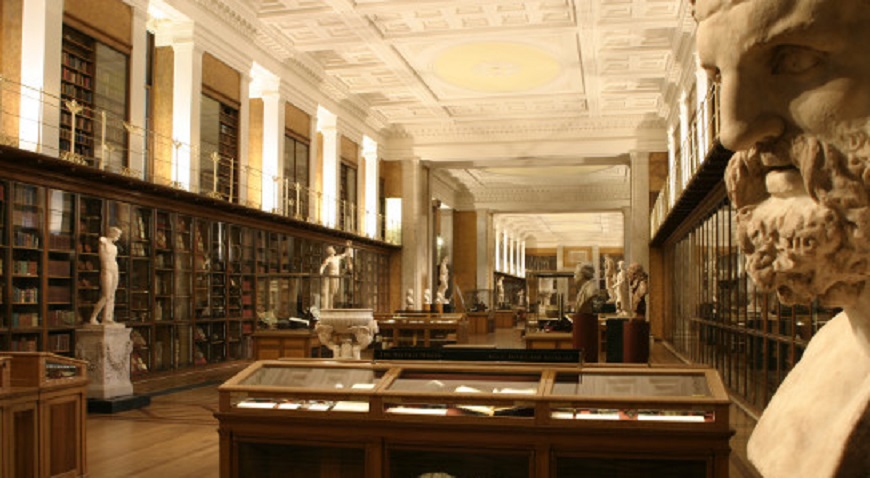 British Museum Library
Discover new acquisitions of toy and board game money, including recognisable classics such as Monopoly, as well as notes from other games. Many have economic themes and cover subjects from buying and selling paintings, investing in railways to playing the stock market. Often they comment on society and economics: Class Struggle is a Marxist critique of capitalism, Ratrace satirises consumerism and Black Friday is a comment on the 2008 financial crash.
Elsewhere in the exhibition, a fully stocked toy shop from the 1930s and decimalisation games from the 1960s, remind us that playing with money is essential for understanding how the world works. The exhibition playfully shows how skills and experiences we acquire in our formative years inform our adult lives.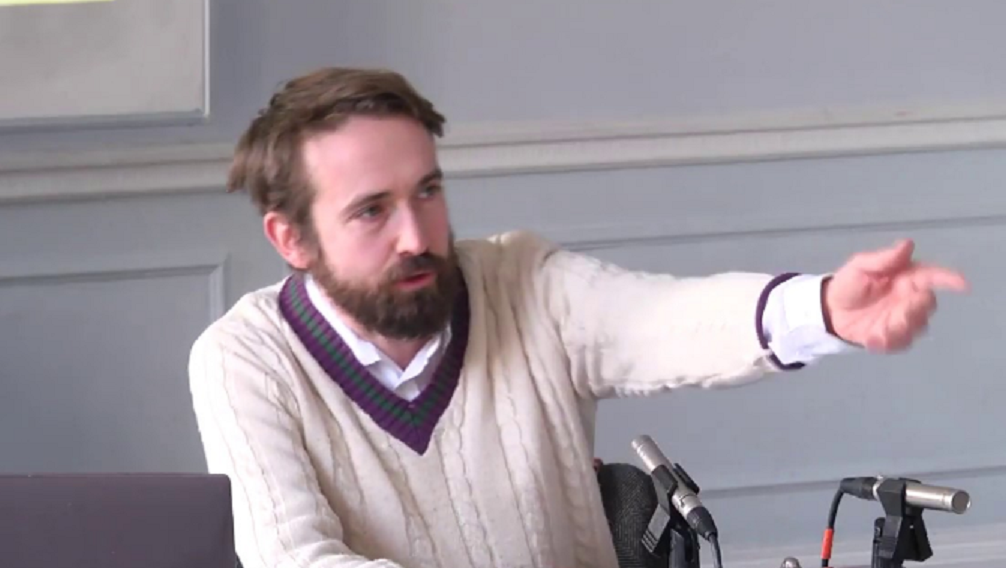 Robert BRACEY, curator at British Museum and author of book "Playing with Money"
---
Location
---
Room 69a – British Museum
18 April 2019 – 29 September 2019
Free entrance
---
The book "Playing with Money"
---
A book "Playing with Money" is written by Robert BRCEY and published by SPINK and SON, to coincide with the exhibition.
In the early twentieth century there was a revolution in board games. Children's games intended to teach morality were transformed into economic simulations aimed at adults. This book demonstrates how play and games reflect and shape our understanding of money, and explores the history of board games in the twentieth century. Why was a famous psychic so interested in the stock market? How did a feminist campaigner try to undermine capitalism with a game? And why has 'German game' become synonymous with a growing number of cafes all across the world dedicated to playing board games?
Here are some of the questions this book answers.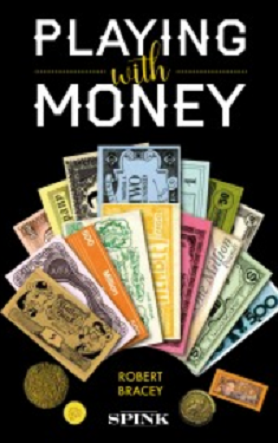 Sources: SPINK and SON, British Museum and NUMISMAG