2019 Yeoman coins by Royal Mint
Today, The Royal Mint has launched the third coin in the 2019 dated Tower of London Collection – The Yeoman Warders.
The Yeoman Warders were once part of the Yeoman of the Guard, the monarch's bodyguards who accompanied and protected the king or queen everywhere they went. In Tudor times, Henry VII believed that such an important building as the Tower of London also needed special protection, and so the Royal Bodyguard took on a new duty. The Yeoman Warders were formed for this specific task, which they still carry out today.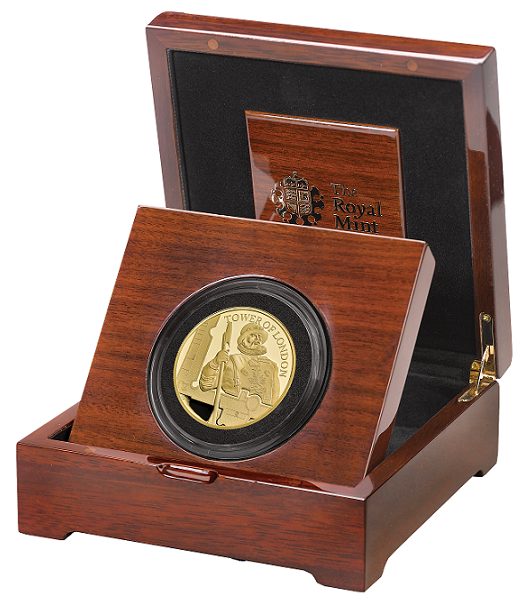 In order to become one of the men and women who make up the Yeoman Body that guards the Tower of London, today's Yeoman Warders must have served in the military for a minimum of 22 years and must also have reached the rank of warrant officer. Yeoman Warders must also have been awarded the long service and good conduct medal and is between the age of 40 and 55 years old.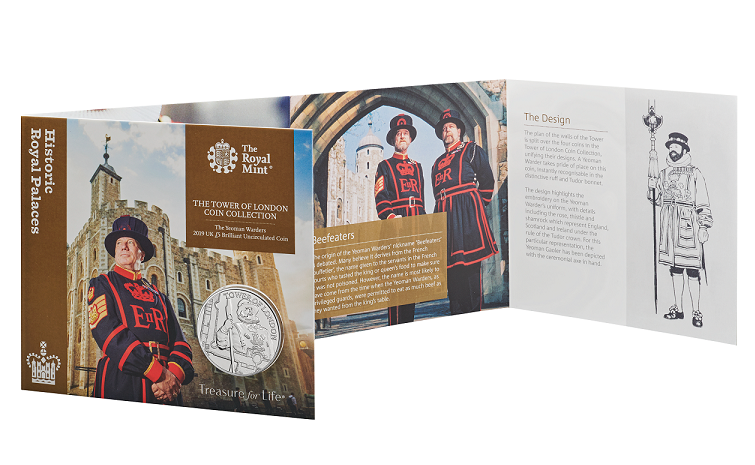 Nicola Howell, Director of the Consumer division at The Royal Mint commented: "The Yeoman Warders are such an iconic part of British History and an integral part of the Tower of London. No visit to the Tower is possible without the Warders and we are delighted to be celebrating their history of service with this coin. The coin also featuring a special Tower mint mark that represents the relationship between the Tower of London and The Royal Mint."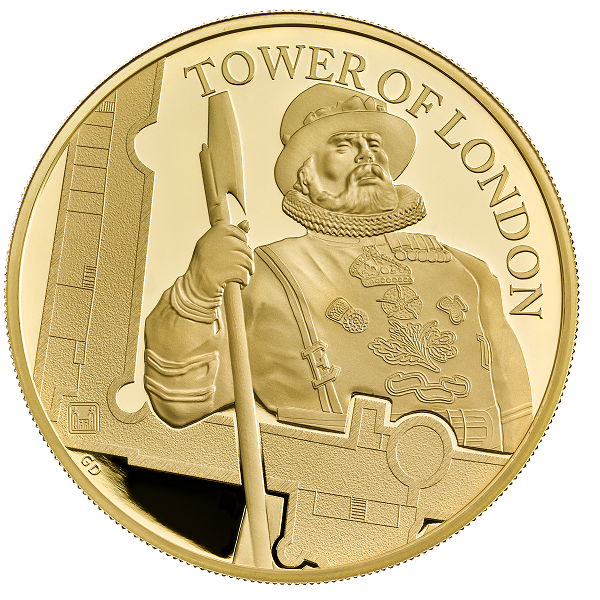 The reverse design of each coin in the collection shows a section of the ancient walls and also features a special Tower mint mark, which is the first time this has appeared on a UK coin and is a sign of authenticity and trust.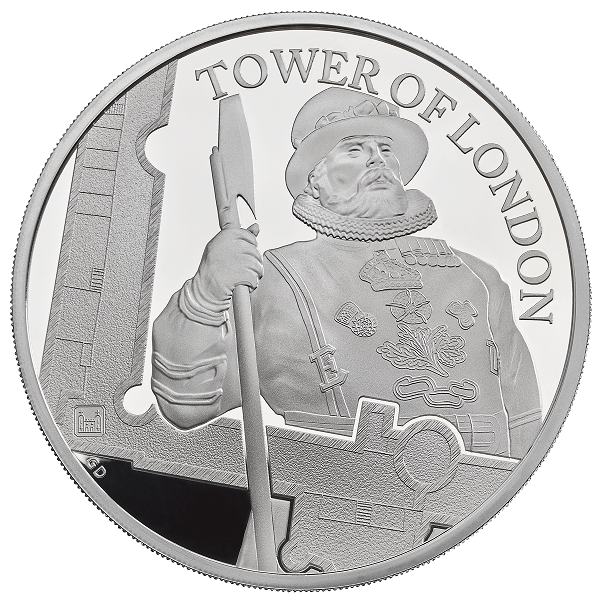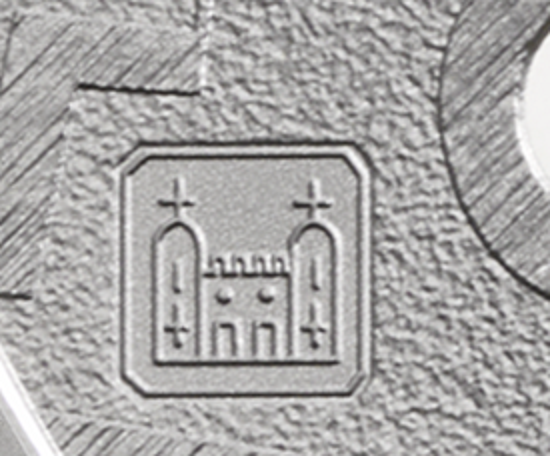 2019 Yeoman coin special mintmark of Royal Mint
---
The Yeoman Warders Coin Specifications
---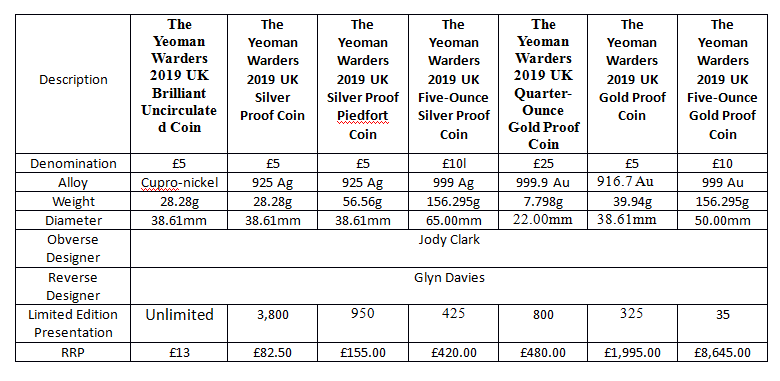 Sources: Royal Mint and NUMISMAG.