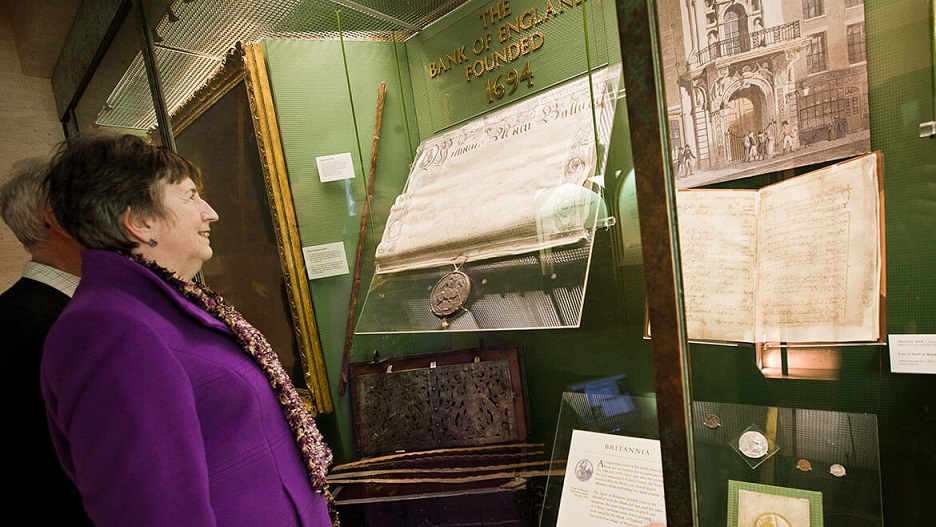 Numismatic exhibition in UK: 325th anniversary of Bank of England
Bank of England presents some historical and founding items from its collections to commemorate its 325th anniversary, 325 objects from its 325 year history.
From Roman relics to a nuclear fall-out calculator from the Cold War, the exhibition features a variety of fascinating artefacts to celebrate the event.
The objects explore how money and the way we pay for things has transformed since the Bank of England was established in 1694. Many of these items are in relation, directly or not, with numismatics.
You'll learn more about BoE's work and find out how it's changed over the past 325 years.
---
The oldest BoE banknote
---
One of the exposed items is the very first banknote issues by BoE.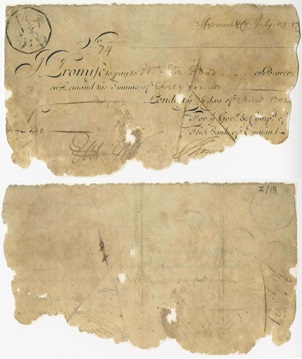 BoE very first banknote of £40 – 1702
The Bank of England issued banknotes to people who deposited money at the Bank of England. This one is addressed to Elizabeth Head, who had deposited £40. That's the equivalent of around £9,200 today.
Early banknotes could be exchanged like money but their value was too high to be an everyday kind of currency.
---
A London and Westminster token penny
---
In the 1790s there was a shortage of official coinage because prices had risen. Many local businesses produced token coins to meet demand for small change.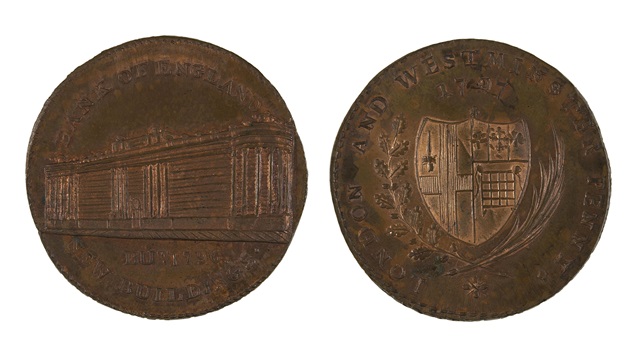 Westminster Token-penny
A token penny like this would have had a value of around 50p today. Some had the names of the company, or celebrated a local landmark, like this one. Others were adverts, or carried political messages.
---
Banknote forgery, stamped forged,
then presented again for payment
---
This banknote forgery was presented to the Bank of England to be exchanged for coins in 1858. Bank clerks recognised it as a forgery, stamped it with a 'FORGED', and returned it to its owner (as was the custom at the time).
£10 forged banknote
Bank staff finally confiscated it in 1895, after someone had erased the 'FORGED' marking and tried to exchange it again.
---
Exhibition details
---
22 July 2019  – 29 May 2020
Free admission
Monday-Friday 10am to 5pm (excluding Bank Holidays)
last entry at 4:30pm.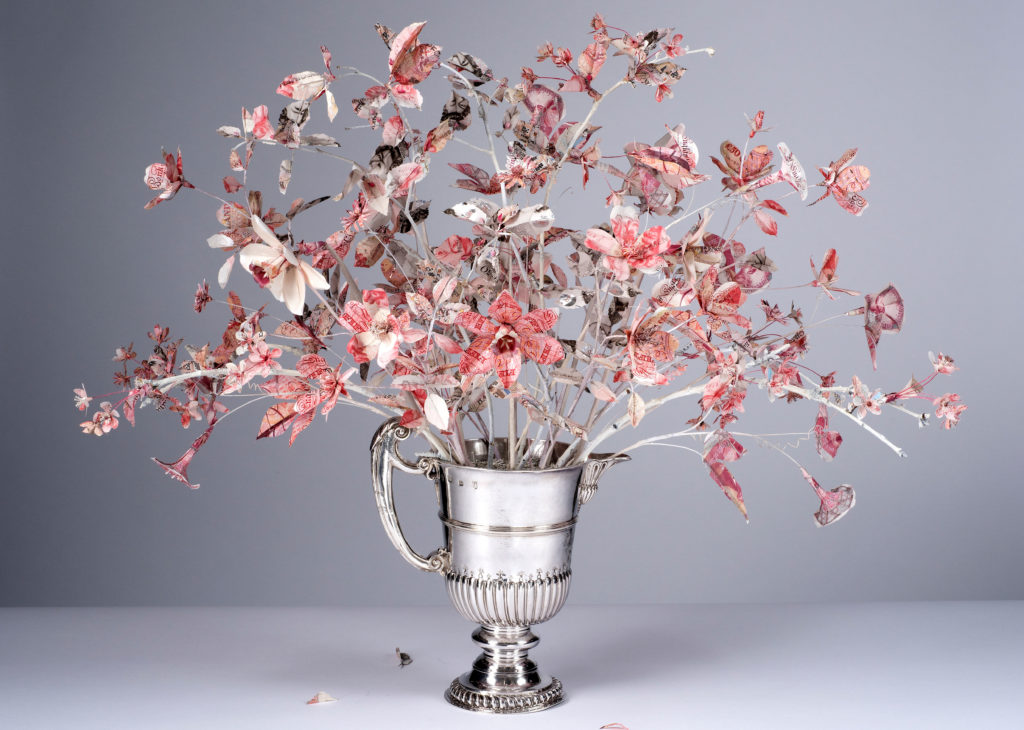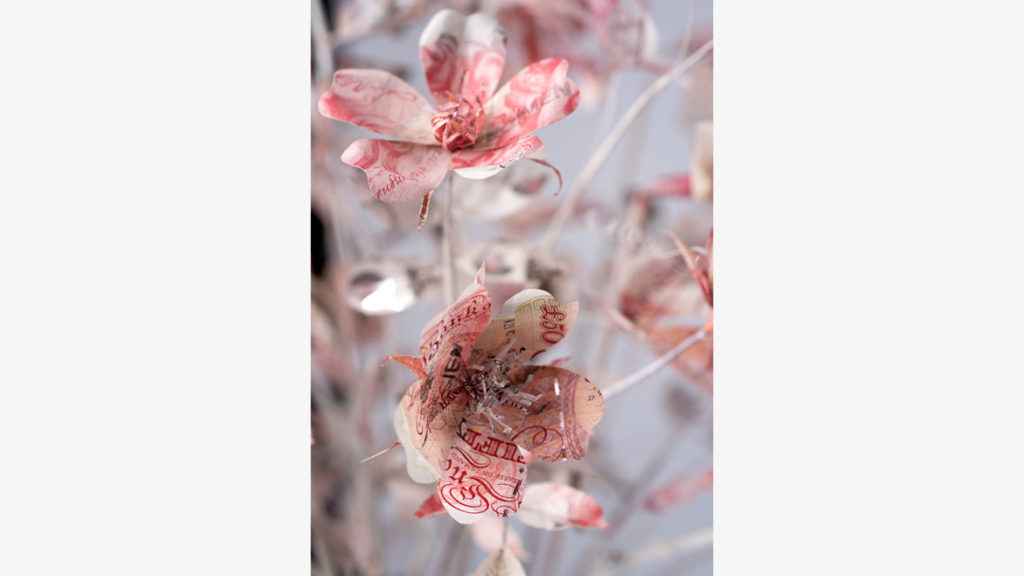 £50 banknote's flower
Sources: BoE and NUMISMAG.