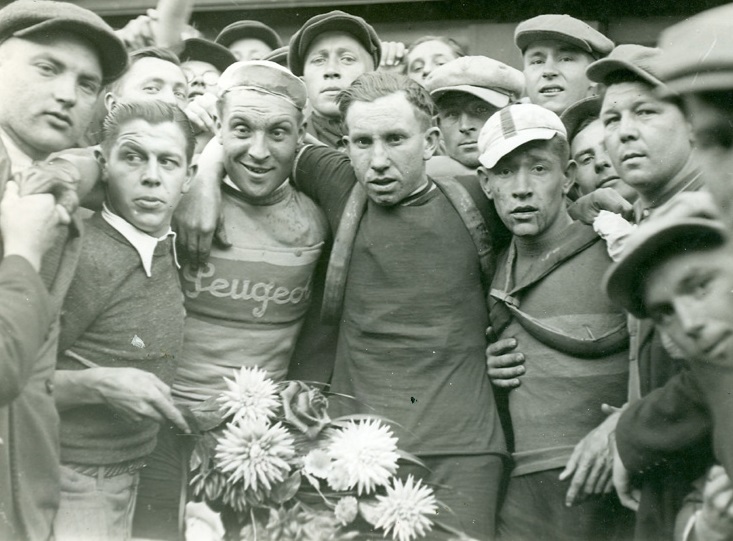 Silver €10 from Belgium – 100th anniversary of Briek Schotte's birth
Alberic "Briek" Schotte (born Kanegem, West Flanders, 7 September 1919 – died Kortrijk, 4 April 2004) was a Belgian professional road racing cyclist.
In 1939, Schotte led the Tour de l'Ouest, a French stage cycling race. The outbreak of the Second World War put an end to this competition and Schotte, at the top of the ranking, was declared the winner. The war complicates his professional career, but he continues to run. In 1942, he won the Tour of Flanders for the first time. In all, he will participate twenty times in "his" Tour, an absolute record. He won a second time in 1948.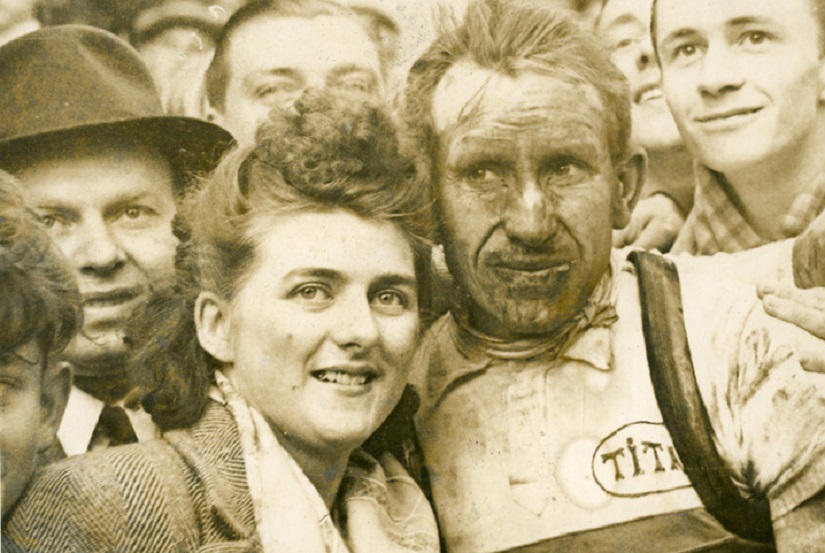 He was world champion in 1948 and 1950, won the last stage of the 1947 Tour de France and finished second in the epic 1948 Tour, behind Gino Bartali. He participated to Paris–Brussels race (1946, 1952). He also won the inaugural Challenge Desgrange-Colombo, a season-long competition to identify the world's best road rider, in 1948.
After retirement in 1959, he was a team coach for 30 years, mostly for Flandria . He died on the day of the 2004 Tour of Flanders. The commentators during the race said "God must have been one of Briek's greatest fans".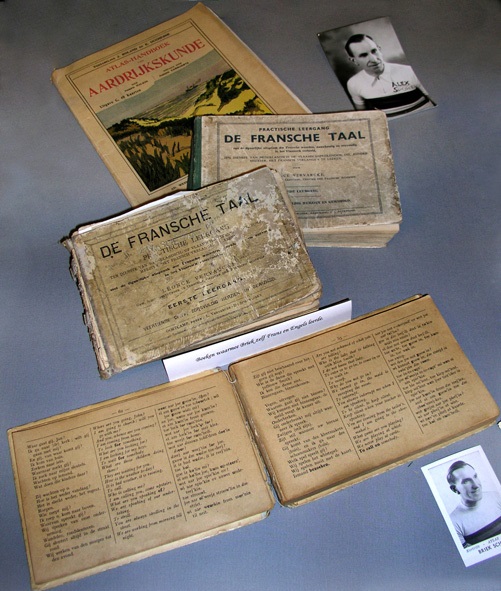 Personnal Briek Schotte's Collection – Flanders Archive Service
---
Coin specifications
---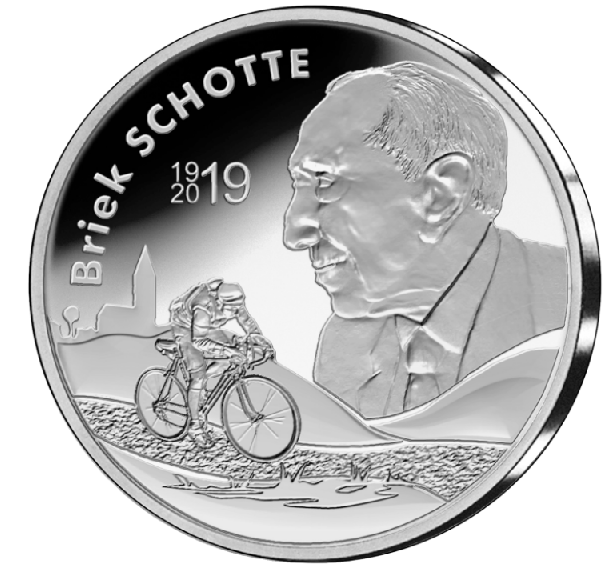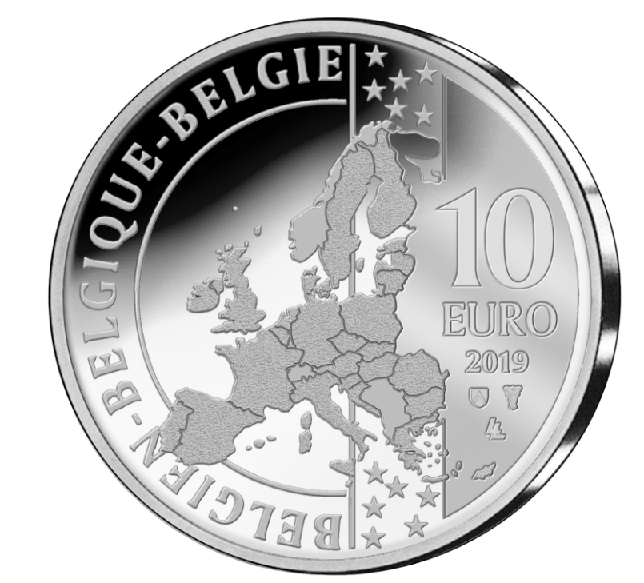 Metal: Silver 925/1000
Weight: 18,75 gram
Diameter: 33 mm
Quality: Proof (PP)
Max. mintage: 3,000 coins
Design: Luc Luycx
Sources : Monnaie Royale de Belgique et Numismag.