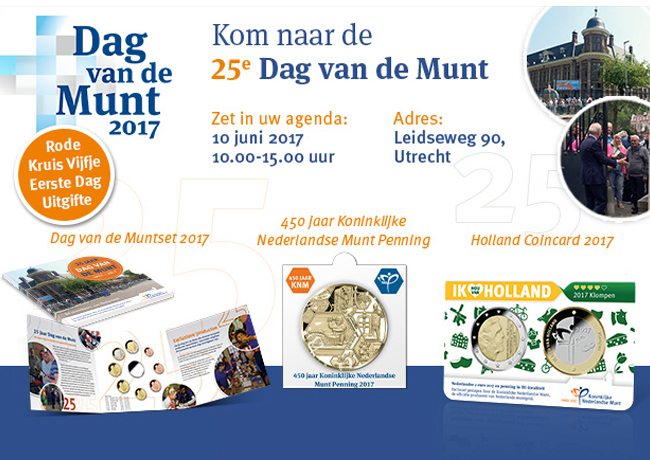 On Saturday, June 10, 2017 the 25th "Day of the Mint" takes place IN RNM local, in Utrecht from 10AM to 3PM. This edition is also particular because the first strike ceremonial of the 2017 Red Cross commemorative coin will take place the morning of the same day.
You will may follow this event live.
You will also be in order to obtain the exclusive items "Day of the Mint" this year, like:
The 2017 Red Cross commemorative coin "first day strike" The day of the Mint 2017 divisionnal serie – "450th Mint anniversary edition" 2017 coincard "25 years...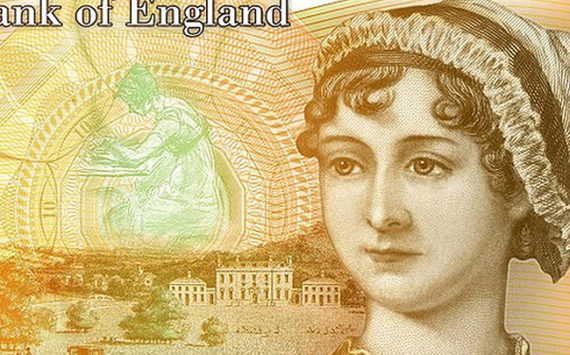 If you are of passage to London, we invite you to visit the museum of the Bank of England. This museum recalls the history of English...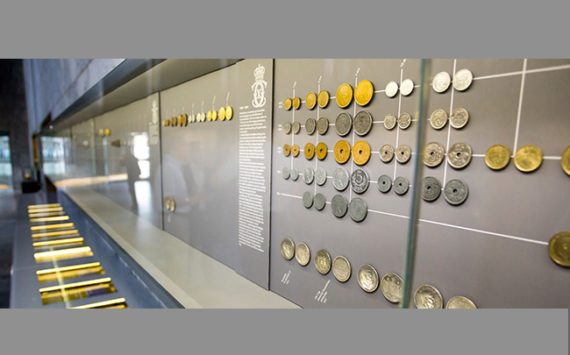 A permanent exhibition of coins is presented to the public in the hall of the national Bank. It opened in August 2012. The exposure is...