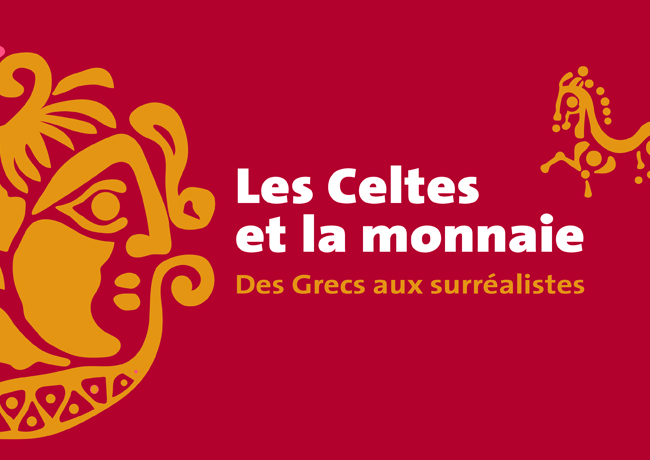 Friday, September 1st, begins a new exposure on Celts and Money. Two swiss cantonal museums join together to organize this exhibition, the Museum of archaeology /history and the monetary Museum of Lausanne. It is about the story of the Celts under the numismatic point of view, using currencies and archaeological objects found in votive tombs and deposits.
The presentation is chronogical. The exhibition is presented like a reconstitution, using models and objects, approaching topics as varied as the role of mercenaries troops in the adoption of currencies and manufacturing secrets of craftsmen ("Mint men").
Beyond its historical and archaeological aspects, the exhibition offers an original link with the Art schools.
It ends with the rediscovery of Celtic art by André Breton and the surrealists, at...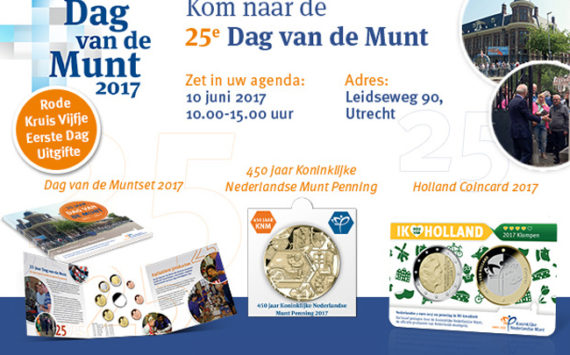 On Saturday, June 10, 2017 the 25th "Day of the Mint" takes place IN RNM local, in Utrecht from 10AM to 3PM. This edition...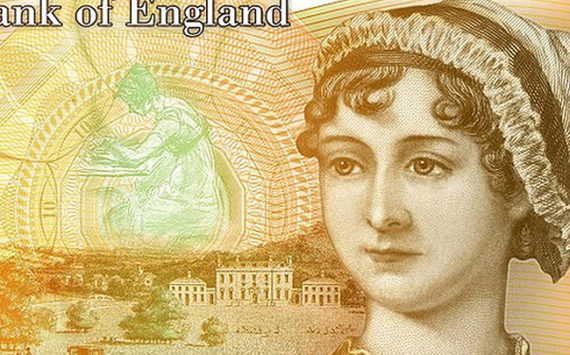 If you are of passage to London, we invite you to visit the museum of the Bank of England. This museum recalls the history of English...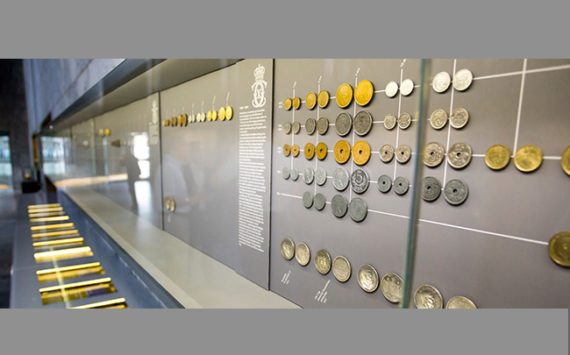 A permanent exhibition of coins is presented to the public in the hall of the national Bank. It opened in August 2012. The exposure is...