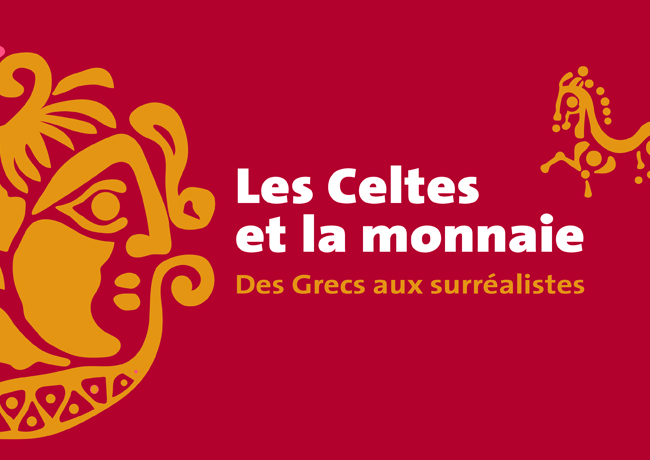 "Celts and money" Exhibition, from Greeks to surrealists time
Friday, September 1st, begins a new exposure on Celts and Money. Two swiss cantonal museums join together to organize this exhibition, the Museum of archaeology /history and the monetary Museum of Lausanne. It is about the story of the Celts under the numismatic point of view, using currencies and archaeological objects found in votive tombs and deposits.
The presentation is chronogical. The exhibition is presented like a reconstitution, using models and objects, approaching topics as varied as the role of mercenaries troops in the adoption of currencies and manufacturing secrets of craftsmen ("Mint men").
Beyond its historical and archaeological aspects, the exhibition offers an original link with the Art schools.
It ends with the rediscovery of Celtic art by André Breton and the surrealists, at the beginning of 20th century.
Dates: September 1st – November 12th, 2017
Place: Espace Arlaud, Place de la Riponne 2bis, à Lausanne
Opening hours:
Wednesday – Friday: 12–18h
Saturday – Sunday: 11–17h
closed Monday and Tuesday
Sources : the cantonal Museum of archaeology and history and the monetary Museum of Lausanne