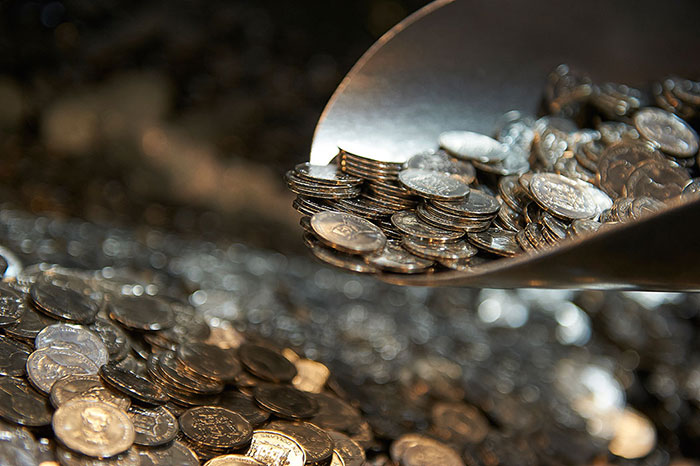 2018 Day of the Mint in the Netherlands
The visit of Day of the mint annual dutch mint coinshow is a requirement for any euro collector.
It remains indeed the predilection gathering place of coins collectors and professional dealers, in the Netherlands.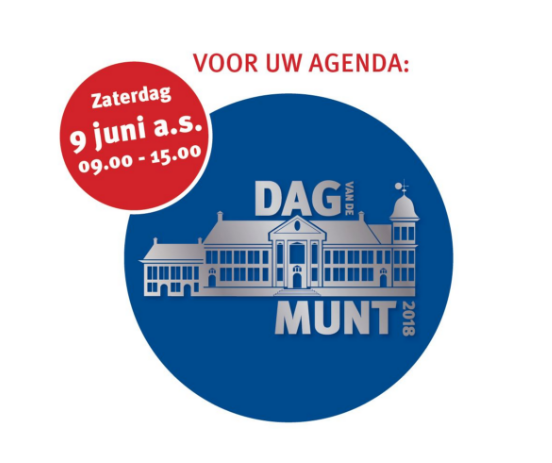 This annual KNM annual event starts by the sale of the "Day of the Mint" exclusive collectors,  dice 9AM. Just like the previous year, many of coins dealers will be present and make a broad offer of coins, medal-tokens and paper money.
For the visitors, the entry is free of charge. The 2018 Day of the Mint topic will be "the last day of the Mint in the UTRECHT historic manufacturing building ". Indeed, the next year the KNM moves to be established in a new industrial area of UTRECHT, more adapted to its industrial needs. It leaves the historical building that it occupied so far.
Historic building of the KNM (dutch Mint)
The KNM thus celebrates this historic building within the framework of the 2018 Day of the Mint.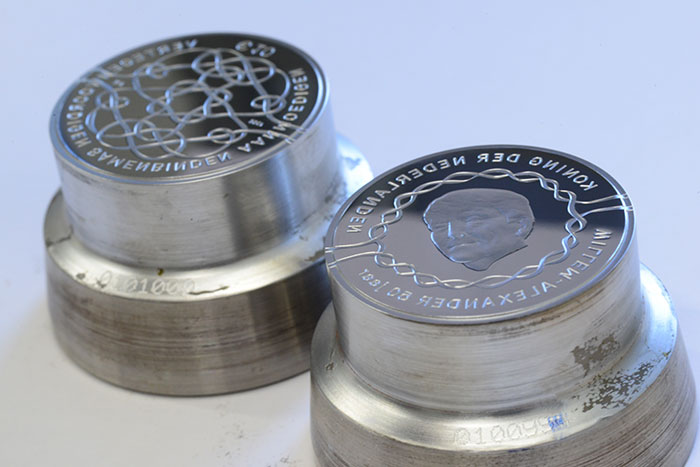 Dutch mint dies for €10 euros coin
So, book right now your Saturday, on June 9th, 2018 because this day will be "numismaticaly" historical for the Netherlands and even for the rest of Europe!
The dutch mint sells several collectors dedicaded to this event, a limited mintage BU set (2018 sets) for instance.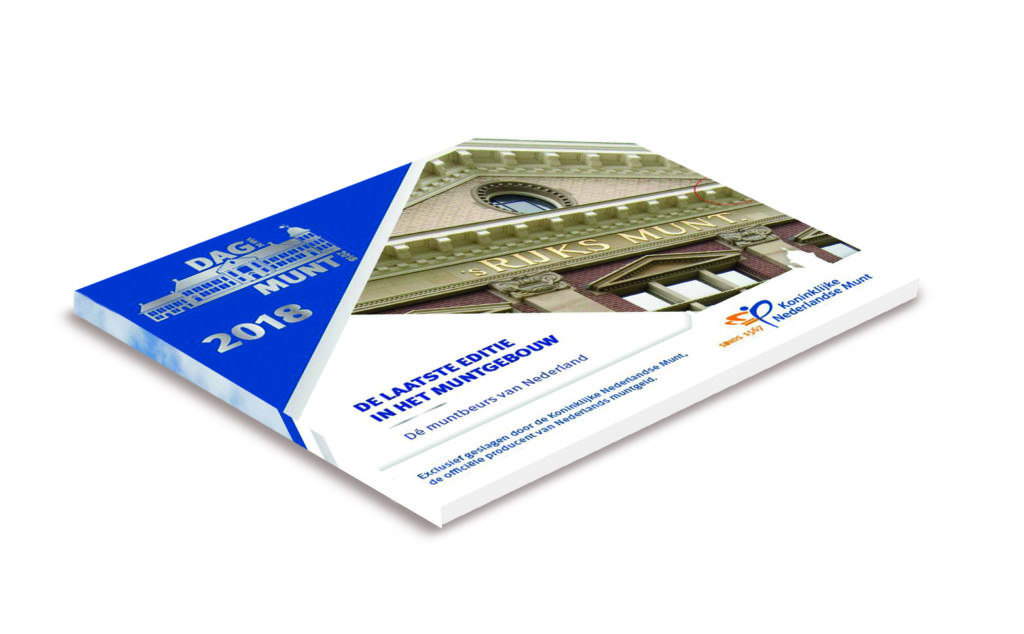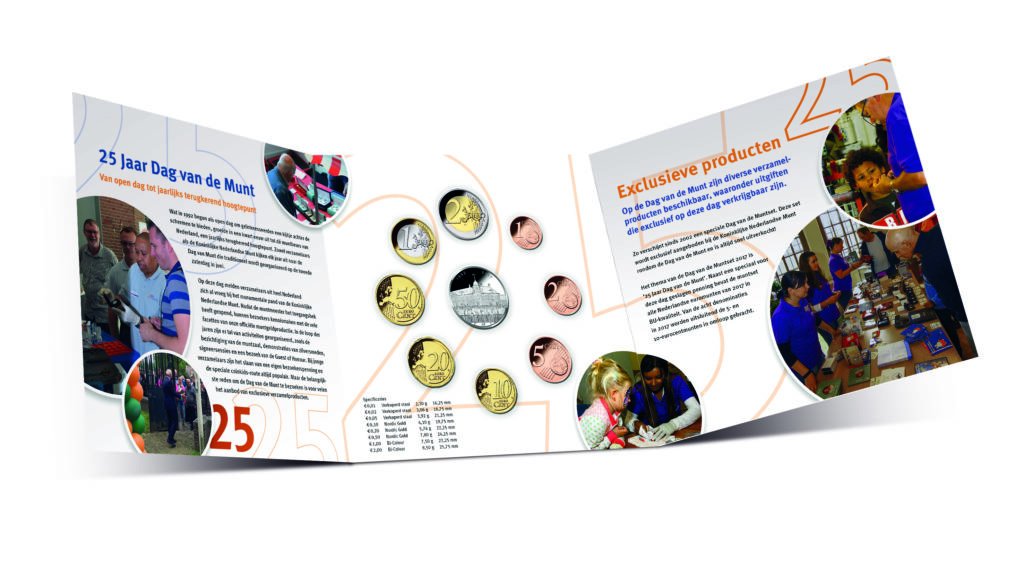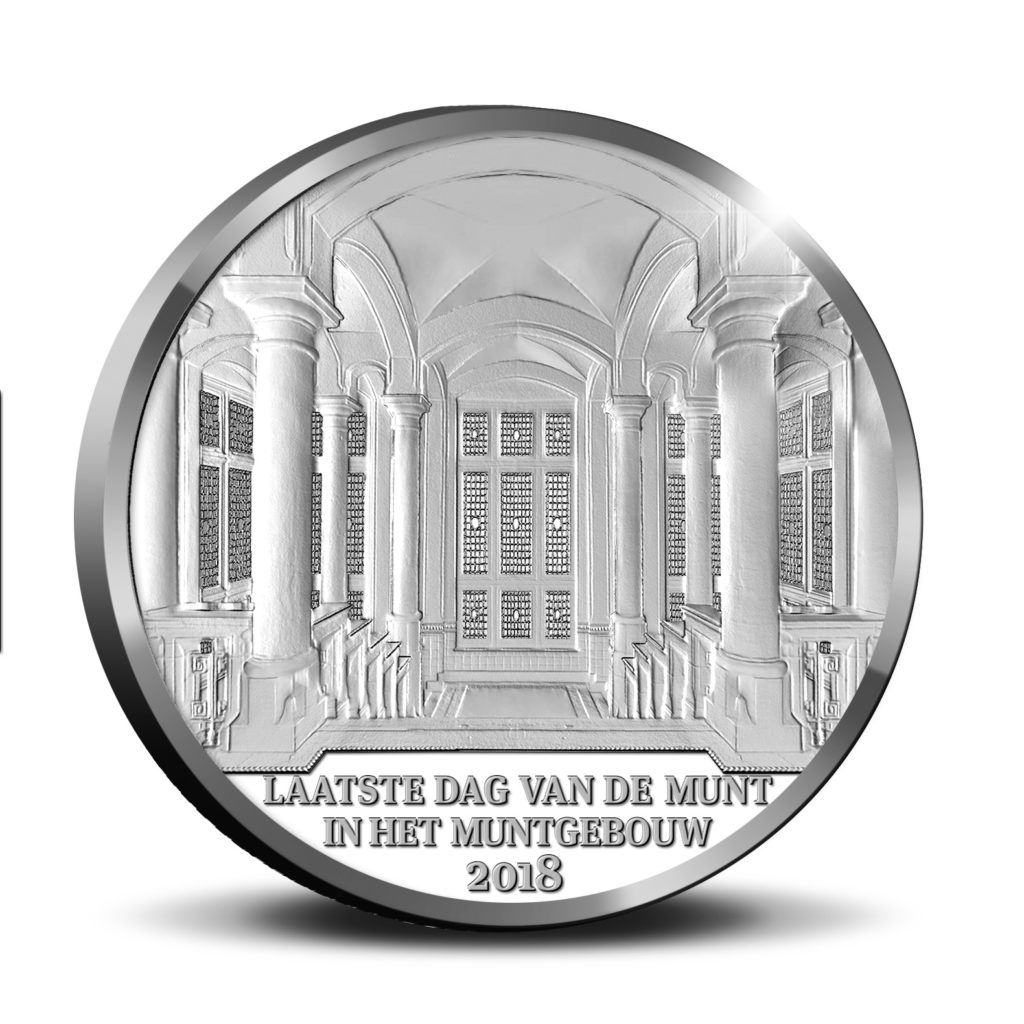 ---
KNM 2018 Day of the Mint
june 9th 2018
from 9AM until 3PM
Koninklijke Nederlandse Munt
Leidseweg 90
3531 BG
Utrecht,
Tel: +31 (0) 30 291 04 10
---
Sources : KNM and NUMISMAG.