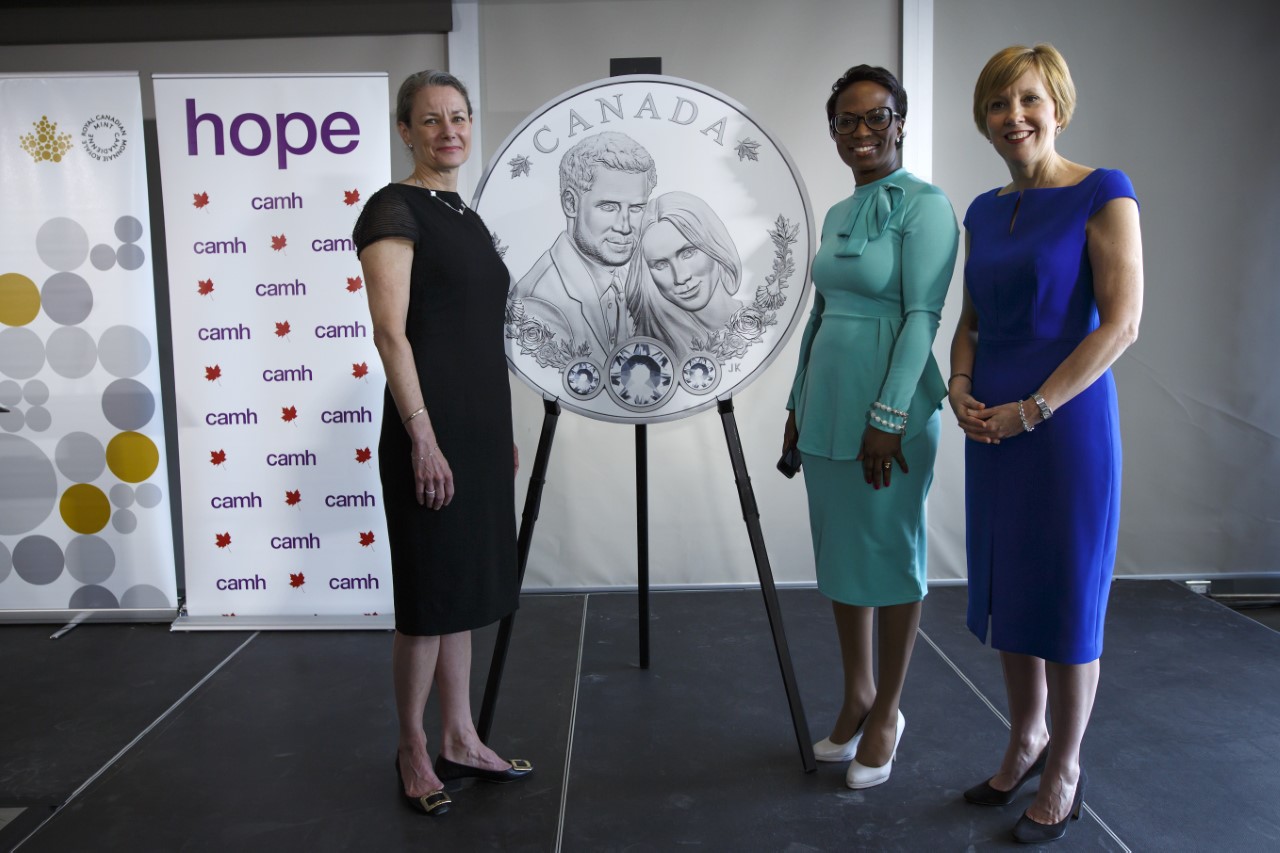 2018 CANADA ROYAL COUPLE "WEDDING DAY" SILVER COIN
In honor of the upcoming wedding of HRH Prince Henry of Wales and Ms Meghan Markle, the Royal Canadian Mint is releasing a crafted 20 dollars silver collector coin (see coin presentation film here) and is making a $25,000 donation to the Centre for Addiction and Mental Health (CAMH) Foundation in Toronto. CAMH holds special meaning for Prince Harry as his mental health advocacy led him to officially visit Canada's largest mental health and addiction teaching hospital in September 2017.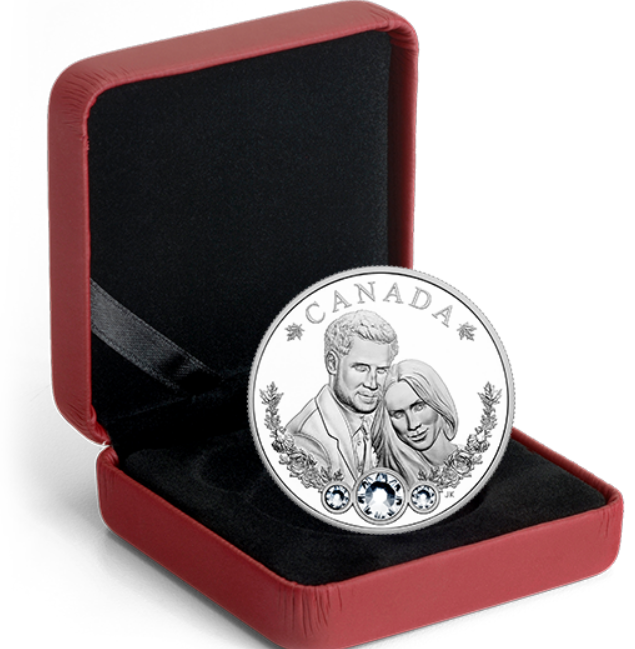 The new silver coin and its box
"The Mint (Royal Mint of Canada) has a proud history of celebrating royal milestones and crafting a silver collector coin to congratulate Prince Harry and Meghan Markle on their marriage is our latest expression of Canada's special attachment to the Royal family," said Sandra Hanington, President and CEO of the Royal Canadian Mint.
Obverse of 20 dollars new silver commemorative coin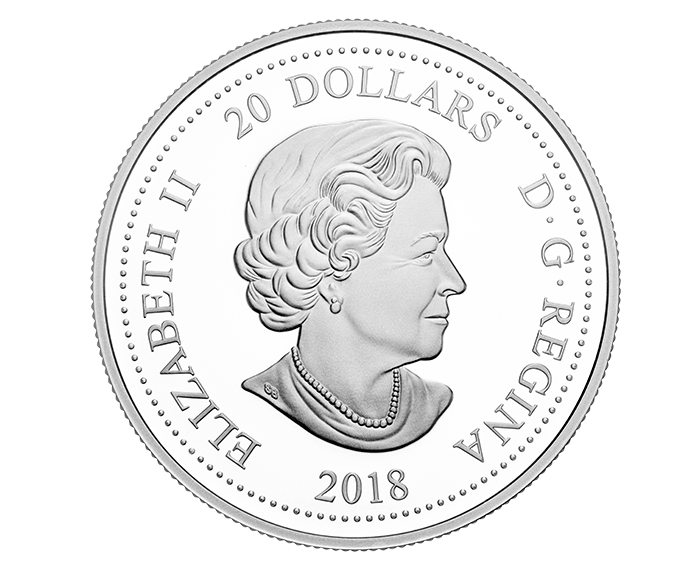 Reverse of 20 dollars new silver commemorative coin
"After consulting the royal couple-to-be on the design of this commemorative coin, the Mint is also delighted to donate $25,000 to the CAMH Foundation to advance the critical and ground-breaking research of the institution it supports."
Designed by Canadian artist Joel Kimmel, the reverse design of this coin features an engraving of one of the official engagement photos of the royal couple-to-be.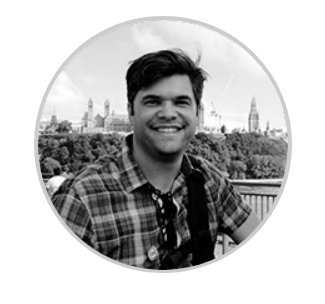 J. KIMMEL, canadian engraver of the coin
This depiction is intricately edged with Canadian maple leaves intertwined with roses and escallop shells from Prince Henry's coat of arms.
For added symbolism, three genuine Swarovski® crystals edge the portrait, recalling the design of the couple's three-stone diamond engagement ring. The effigy of Her Majesty Queen Elizabeth, designed by Canadian artist Susannah Blunt, appears on the obverse.
New commemorative coin with Swarovski® crystals 
The 2018 $20 Fine Silver Coin "The Royal Wedding of HRH Prince Henry and Ms Meghan Markle" has a limited mintage of 15 000 coins.
Sources: Royal Mint of Canada and NUMISMAG.