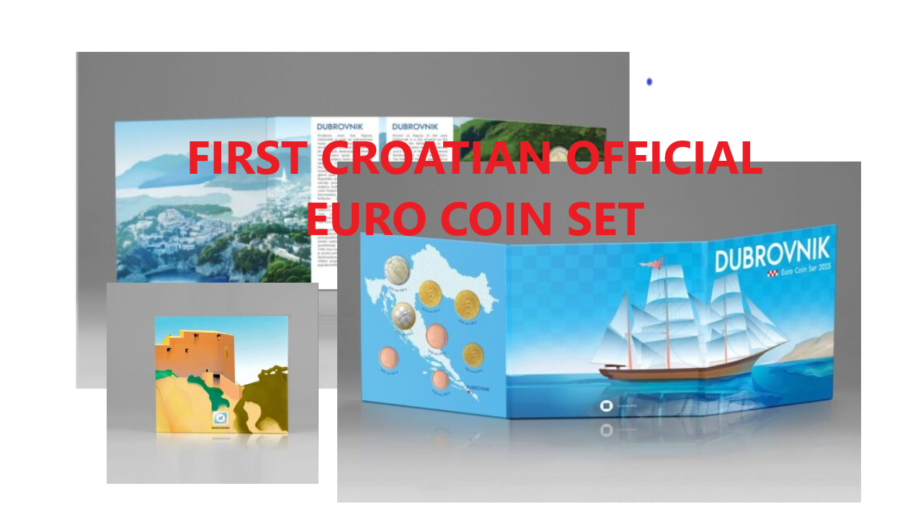 2022 and 2023 annual BU sets from Croatia
The Croatian Mint has announced the release of the latest set of Croatian Kunas coins and the first Croatian monetary set containing the new euro divisional series.
The set containing the 2022 annual series of circulation coins in kuna and lipa of the Croatian Mint will be available for purchase in the second half of January 2023. The set is issued in the amount of 2000 sets.
This is the last official set containing Croatian national coins to be released by the Croatian Mint.
The official Croatian Euro coin set 2023 issued by the Croatian Mint will be available for sale from February 3rd, 2023. This first Croatian euro coin set is dedicated to the city of DUBROVNIC. For the moment the circulation of this set has not been confirmed by the Croatian monetary authorities.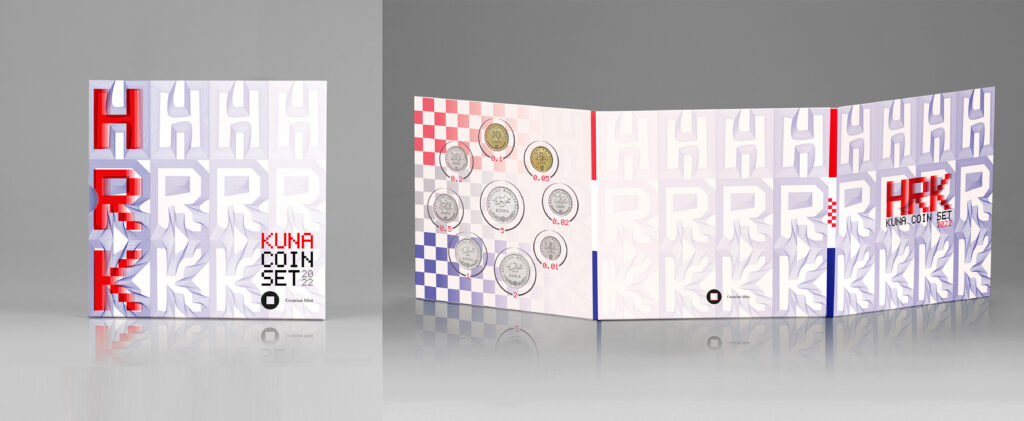 2022 annual coin set, the last one containing Croatian Kunas coins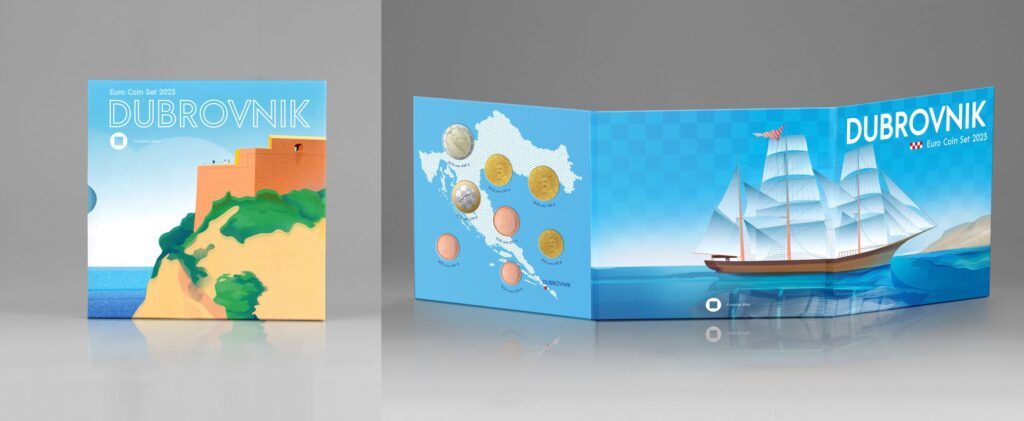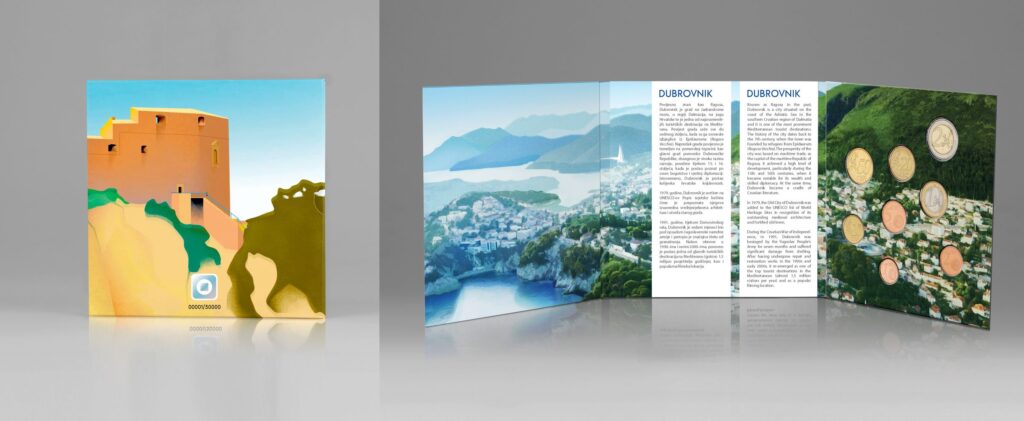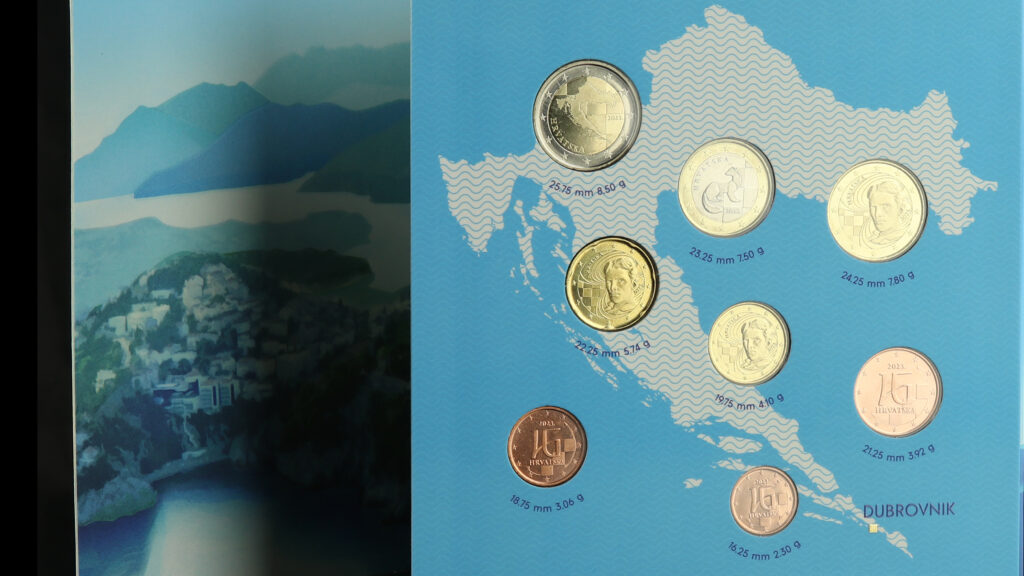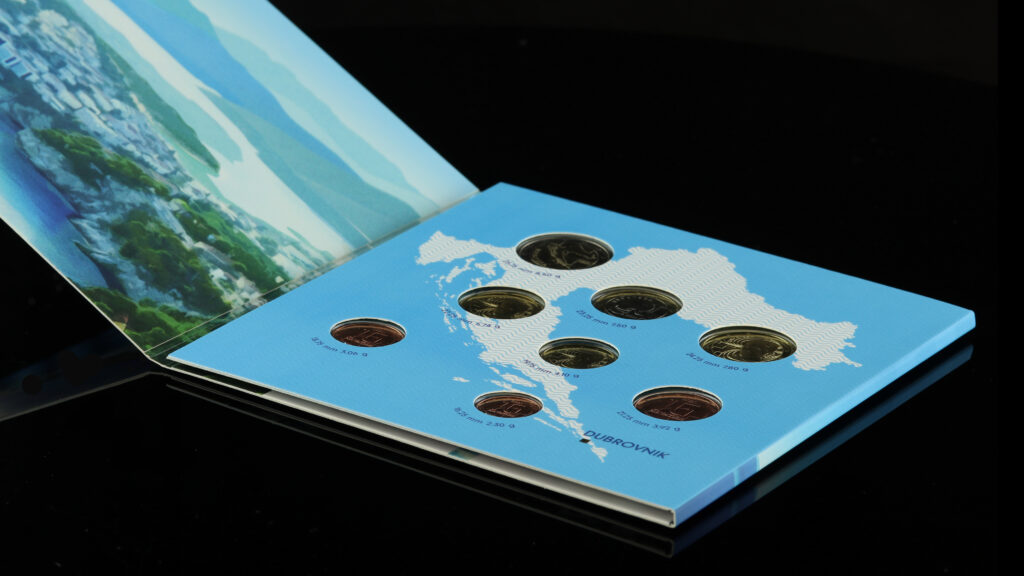 2023 annual coin set, first official croatian set containing croatian euro coins
Sources: Croatian central Bank and NUMISMAG