They may have looked terrifying but the spikes and horns that protruded from the head of Styracosaurus albertensis were not necessarily used for violent purposes. The subject of the eighth coin in the Supersaurs series had four to six long spikes extending from its neck frill, a smaller horn on each cheek, and a single horn, up to 60 cm long and 15 cm wide, protruding from its nose. The function of those horns has long been the subject of scientific debate.
 In the case of some horned dinosaurs, horns certainly served as defence in the event of attack,...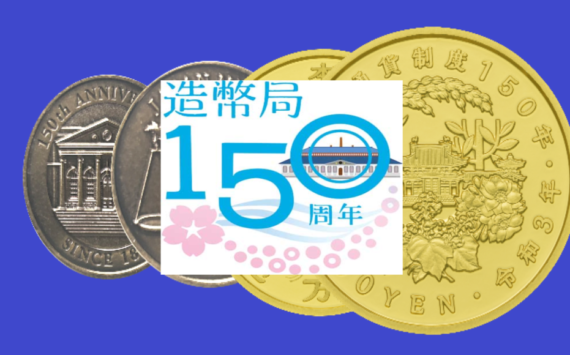 2021 marks the 150th anniversary of Japan Mint. To commemorate the event, Japan Mint will issue a gold coin and a coinset. As usual,...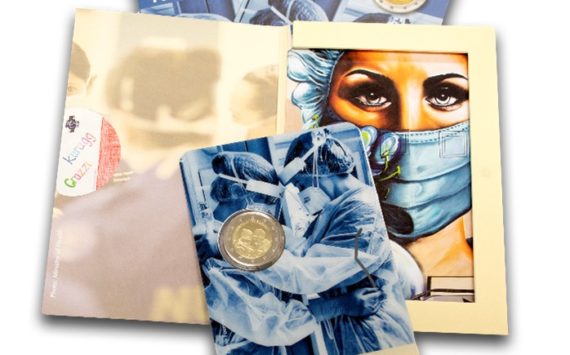 Last update 08/13/2021 – The Central Bank of Malta is issuing in August, a €2 commemorative coin with the theme 'Heroes of the Pandemic'. The coin...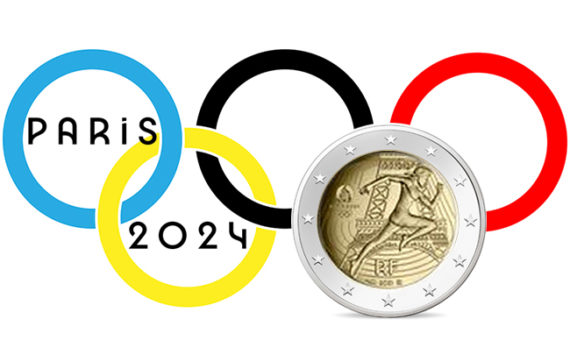 The Monnaie de Paris unveiled the second french 2021 €2 commemorative coin. The theme of the first of four coins from "Paris 2024 Summer...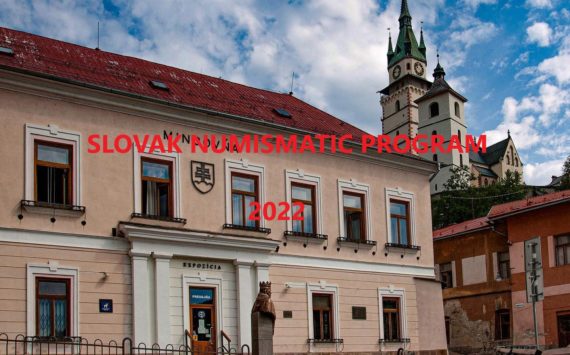 The Mincovna Kremnica has today unveiled its numismatic program for 2022. This article will be regularly updated according to the informations provided by the...
The Philatelic and Numismatic Office of the Republic of San Marino presents the July news of its 2021 coin programme.
€5,00 silver coin...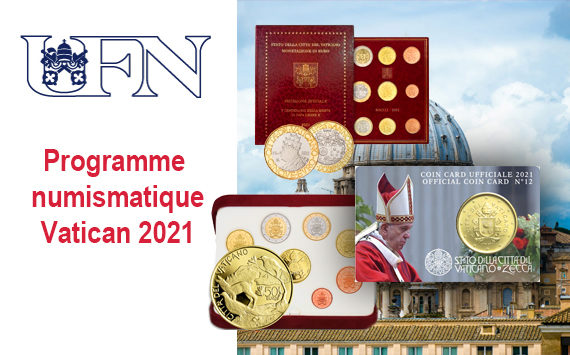 Last update 07/01/2021
The Numismatic Office of the Holy See announces the various upcoming numismatic issues for the year 2021. It is worth...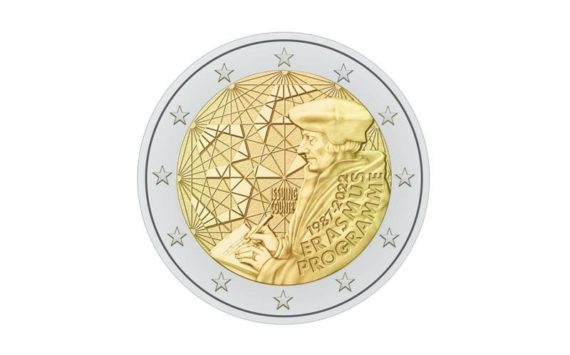 Last update 05/22/2021
Germany has unveiled the guidelines of its 2022 program. This article will be updated regularly with official communications from MUNZE...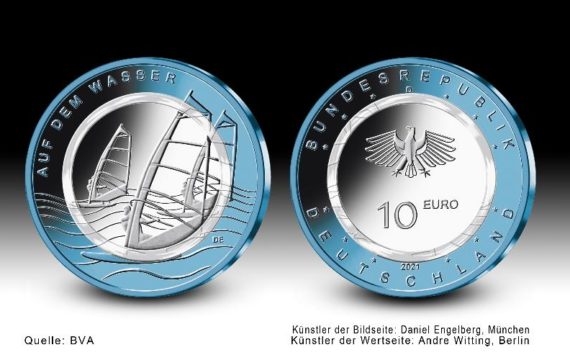 Last update 05/14/2021
The german Federal Ministry of Finance has created a new brand in the coins sector since January 31st 2020. The...
2021 Annual BU set 
The facade of the church of San Francesco is reproduced on the 10-cent coin since 2017. Founded in 1361...