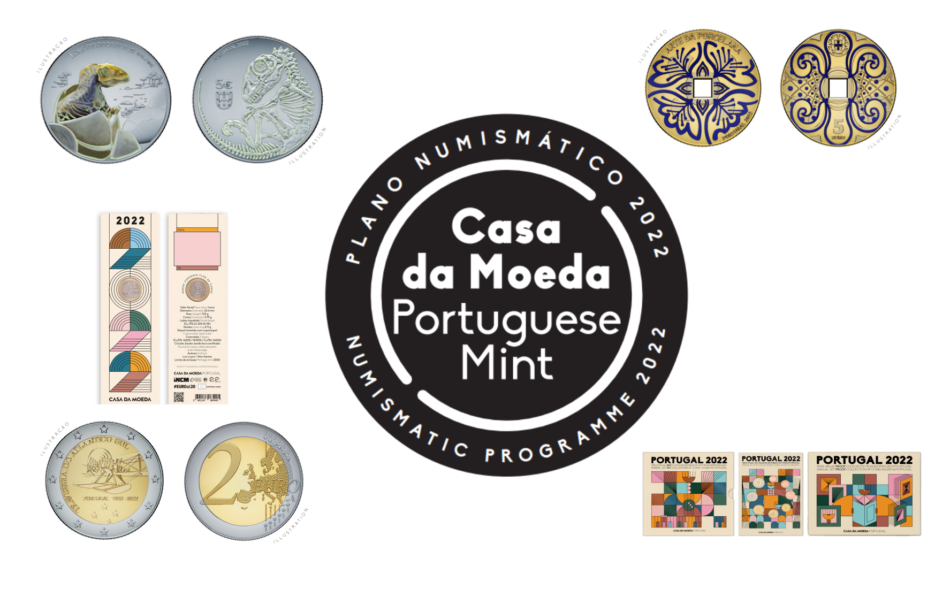 The INCM (Mint of Portugal) unveiled recently the annual numismatic program of Portugal. The composition is traditional. As usual, the annual coin set is minted in three different coinditions, FDC – BU and proof. The ISEG commemorative coin will be minted in a very low mintage silver version. 111 silver coins of one kilo will be minted. This kind of collector in quite unusual in a numismatic program of Portugal. At least two different €2 commemorative coins will be issued in 2022. The first one is dedicated to 35th anniversary of ERASMUS program. The...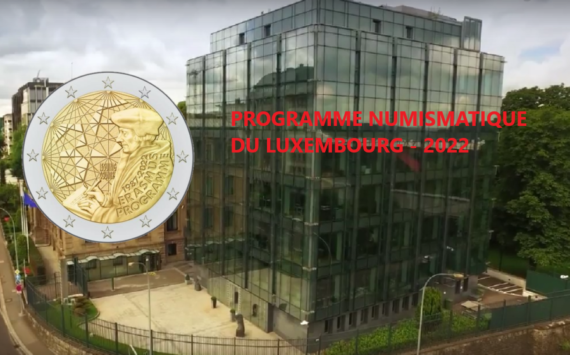 Here are the coin issues that have been officially unveiled by the CBL (Central Bank of Luxembourg) for the year 2022. The program consists...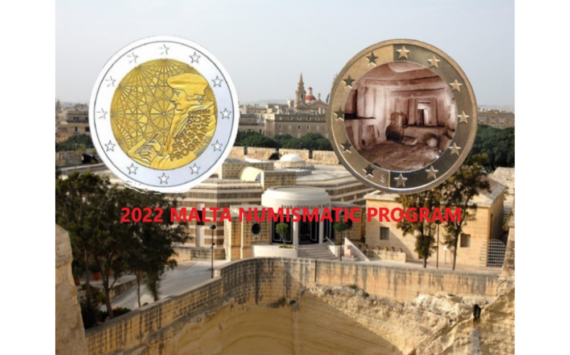 Malta has announced the program of the different coins and coin sets that will be issued in 2022. The Maltese authorities will issue no...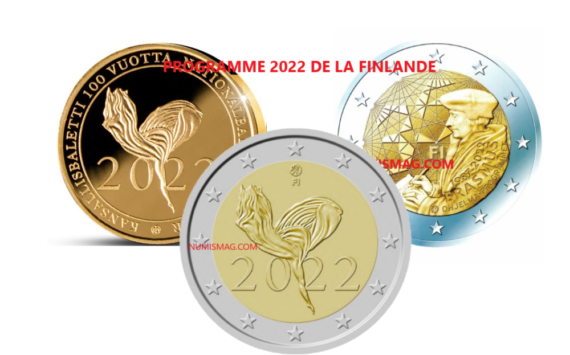 In 2022, the Finnish numismatic program includes a total of three non-circulating commemorative coins, three €2 euro commemorative coins and seven coin...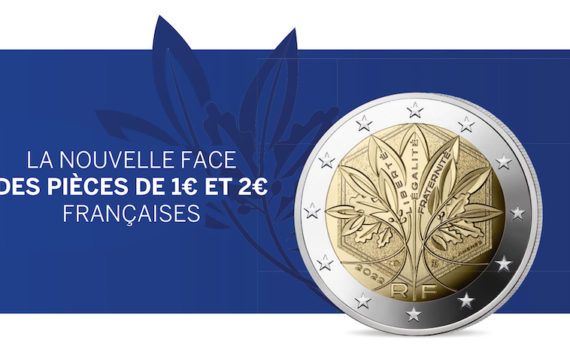 ON THE OCCASION OF THE 20TH ANNIVERSARY OF THE EURO, THE PARIS MINT UNVEILS THE NEW FACE OF THE FRENCH €1 AND €2 COINS. The...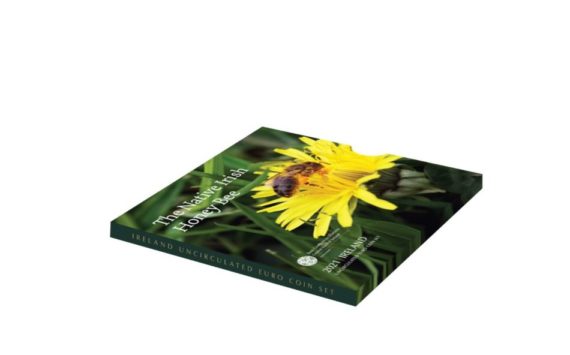 The Central Bank of Ireland has very belatedly communicated part of its 2021 numismatic program. For the moment, only two BU quality coin sets...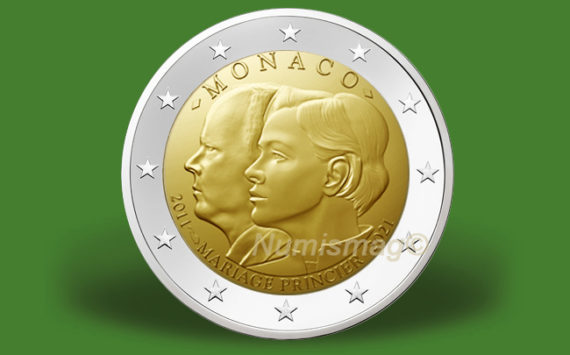 Last update 10/04/2021 – The Principality of Monaco has just unveiled the issue of a €2 commemorative coin dedicated to the 10th anniversary of...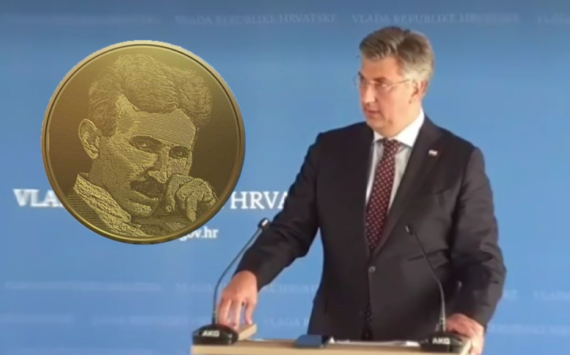 Lats update 01/11/2022 – Croatian Prime Minister Andrej Plenkovic said on Monday that he believed Croatia would be ready to join the eurozone on...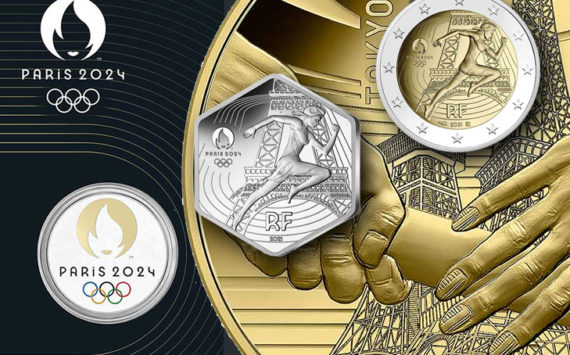 On the occasion of the Paris 2024 Olympic Summer Games, Monnaie de Paris is launching a collection celebrating sport, its values, the athletes but...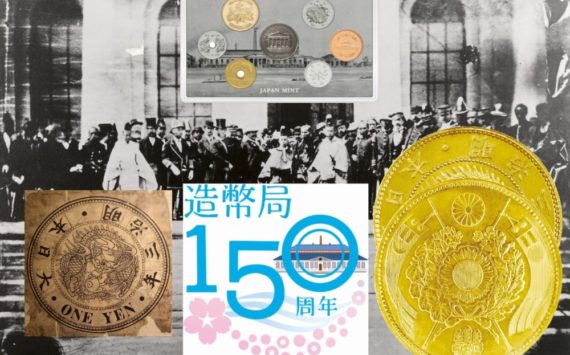 In 2021, the Japan Mint celebrates its 150th anniversary. This is the opportunity for NUMISMAG to ask some questions to the Japan Mint related...