Last update 02/05/2021
The Swiss Mint announced this week the issuance of two new coins for year 2021. The first one is a commemorative silver coin dedicated to Friedrich Dürrenmatt. The second one is a coin that is part of the series on Swiss forest wildlife. This year, SWISS MINT honors the fox. The coin is struck on a bimetallic blank.
20 francs silver commemorative coins
centenary of the Friedrich Dürrenmatt's birth 
The playwright, narrator, essayist, draftsman and painter Friedrich Dürrenmatt was born on January 5th, 1921 in Konolfingen in the canton...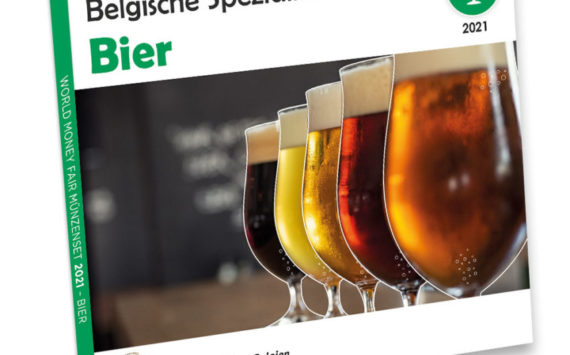 This year, Belgium will notably issue two €2 commemorative coins.
The first 2021 €2 commemorative  coin is being issued to mark the 100th anniversary of...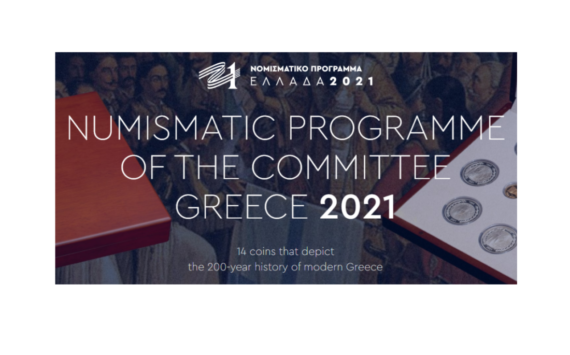 Last update, 02/03/2021
Bank of Greece unveiled on friday 11/13/2020 its 2021 numismatic program guidelines.
The 2021 program is composed of two parts. The...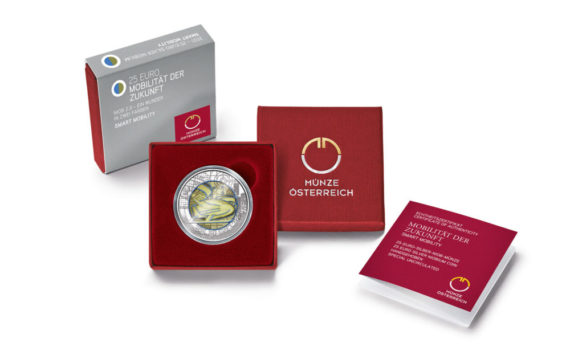 During the virtual World Money Fair from January 29 to 31, 2021, the Austrian Mint put online a video that retraces the annual program...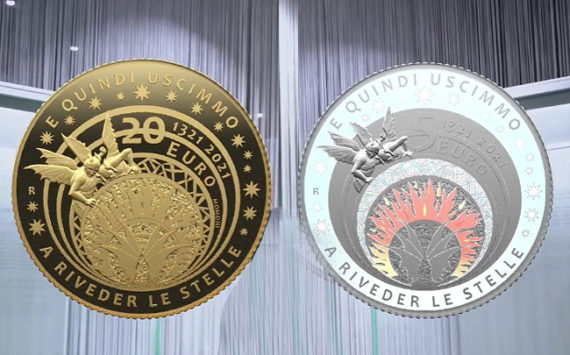 The Italian Mint has put online the video of the presentation of its 2021 numismatic program. The collection is composed of 15 subjects inspired...
Dutch Euro Coin Sets 2021
The Annual Sets "The Netherlands 2021" contain all eight denominations in different qualities and packaging. This...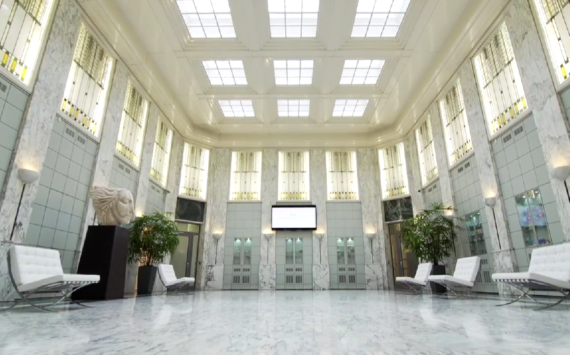 Last update 01/20/2021
Here are some coins issues that have been officialy unveiled by the CBL (Central Bank of Luxemburg) for 2021.
Exclusively, the...
To welcome in the New Year, the Royal Australian Mint has unveiled the new theme for the 2021 Gallery Press and Mintmark Suite coins.
The...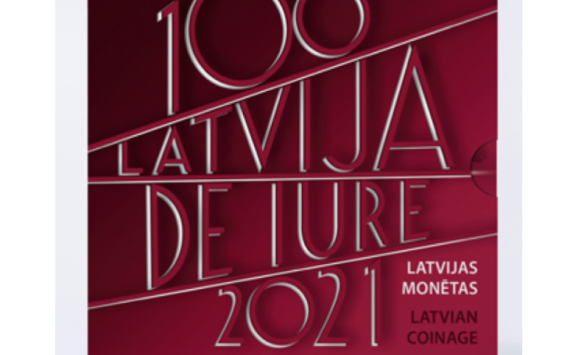 On Wednesday, 20 January, Latvijas Banka will issue a 2 euro commemorative coin dedicated to the 100th anniversary of de iure recognition of the Republic of...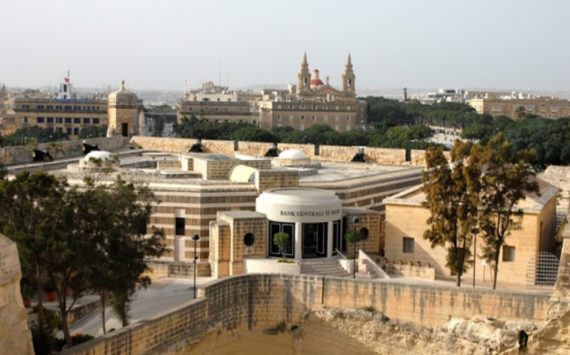 The way Kevin Cassar describes the Central Bank of Malta's numismatic coins clearly suggests that their issue means far more to him...