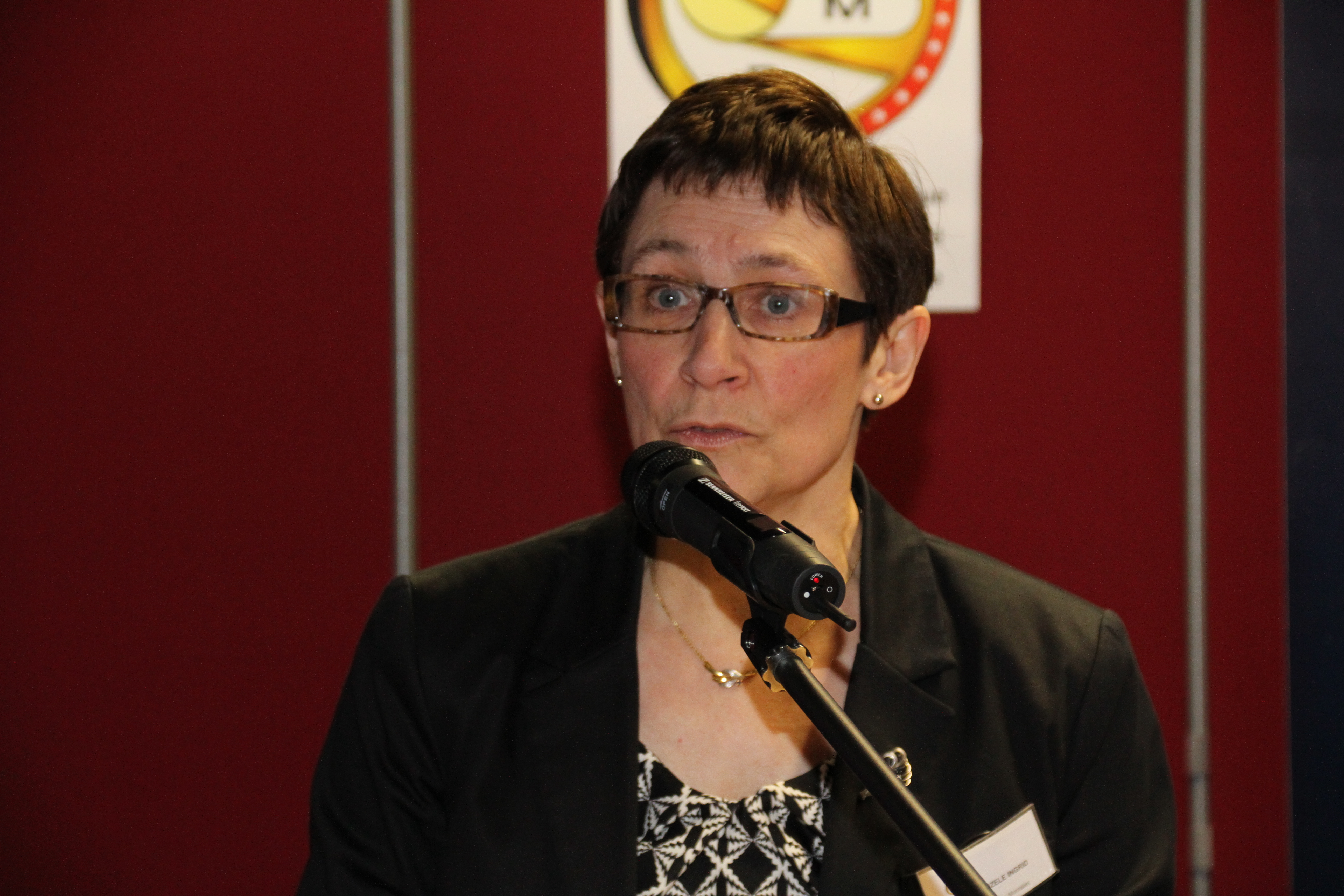 The Royal Belgian Mint (RBM) will participate in the Berlin WORLD MONEY FAIR from February 1st, 2019, to February 3rd, 2019.
We already know that two 2019 collectors will be for sale during the BERLIN coin show.
2€ commemorative 2019 dedicated to the Flemish painter BRUEGEL, the old one:
2019 Belgian €2 commemorative coin BRUEGELS, flemish painter

2019 €2 coincard BRUEGEL



proof commemorative €2 coin BRUEGEL

Mintage: 155 000 coins in BU condition and 5 000 proof coins

The first commemorative coin 2019 will be dedicated to the Flemish painter BRUEGEL...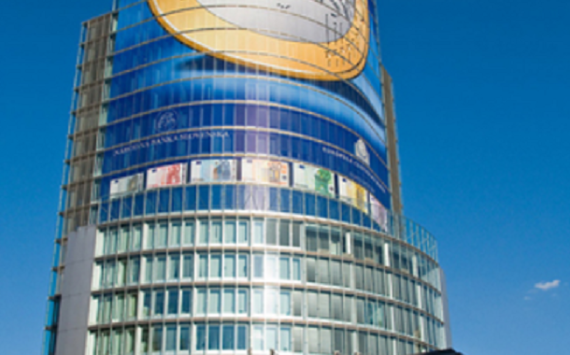 The Slovak Mint 5Mincovna Kremnica) has officially unveiled its numismatic program for the year 2019. This year will be marked, as 2018, by the...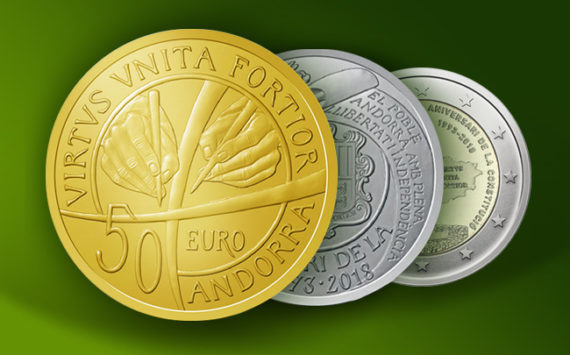 The Minister of Finance, Jordi Cinca, presented in March 2018 the 3 commemorative coins that the Andorra government issued on the occasion of the...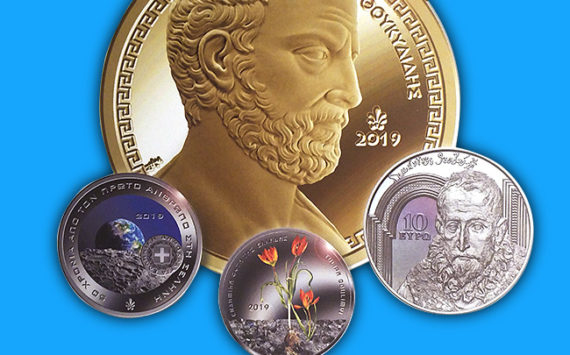 Since 11 November 2018, the Greek government has provided the following list of 2019 numismatic issues. The Greek issuing institute officially unveiled its 2019 monetary...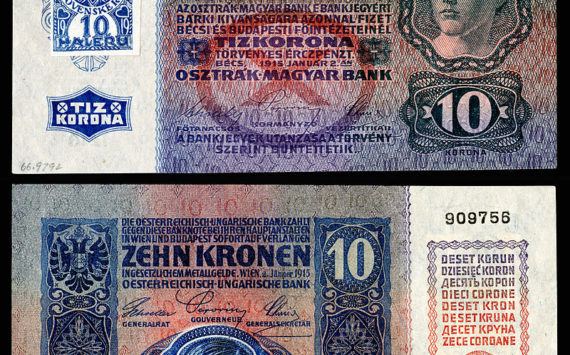 The Czech National Bank will celebrate in 2019 the 100th anniversary of the introduction of the Czechoslovak currency and its monetary unit the koruna,...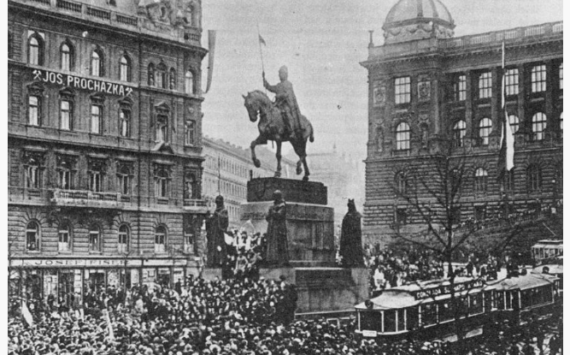 As part of the Austro-Hungarian Empire, Czechoslovakia took advantage of its fall at the end of the First World War to emancipate itself and...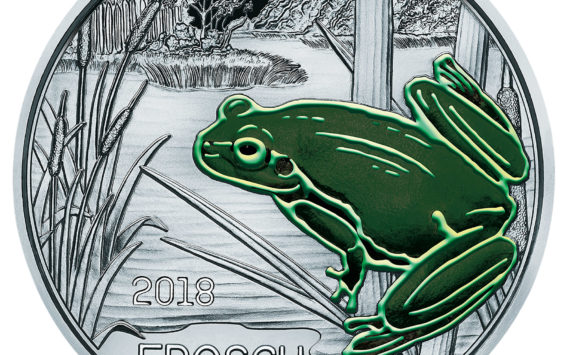 The metamorphosis from the tadpole to the frog is one of nature's most fascinating and familiar transformations. Typically lasting only 24 hours, and initiated...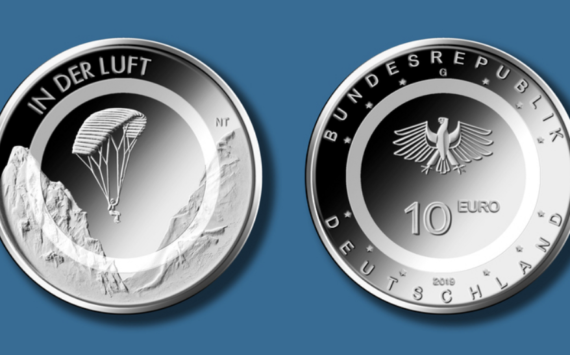 The Federal Ministry of Finance plans to issue five €20 silver coins, three gold coins, a €5 collector coin with polymer inner ring and...