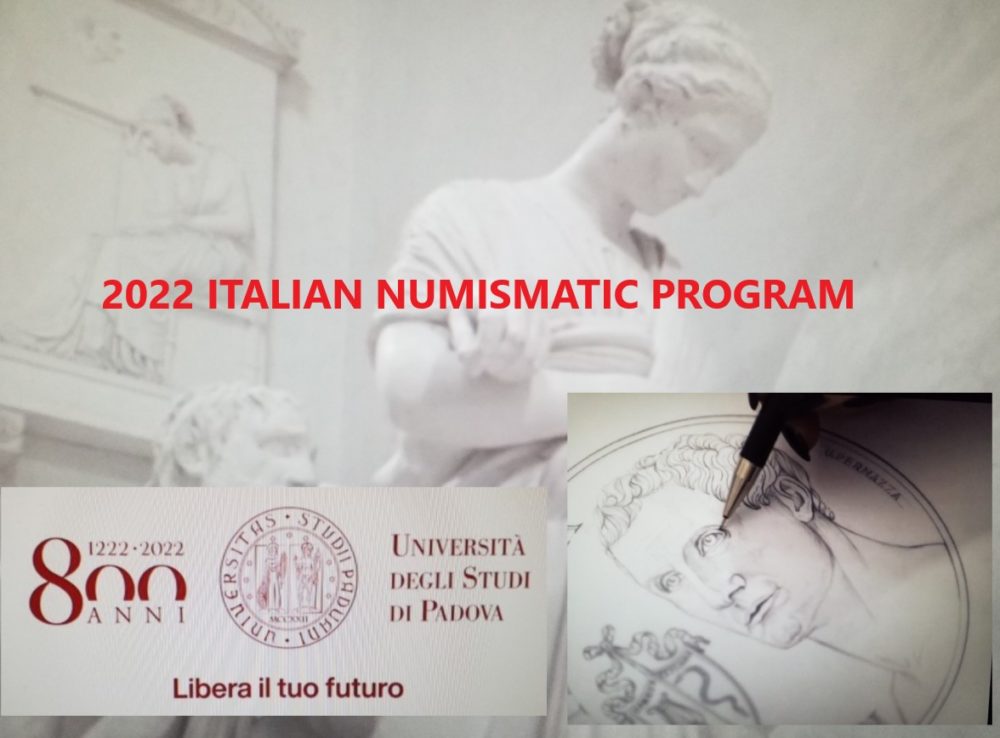 ZECCA (Italian Mint) has just released its 2022 numismatic program. We suggest you to discover the main lines of this program in the video presentation of the ZECCA. This article will be regularly updated with informations that will be communicated to us by ZECCA.
In 2022, Italy will issue three 2 euro coins. One coin is dedicated to the common European theme of the ERASMUS program. ITALY will also issue two other €2 coins, on national themes. The first one is dedicated to FALCON and BORSELLINO judges, killed by the Mob. The second one is...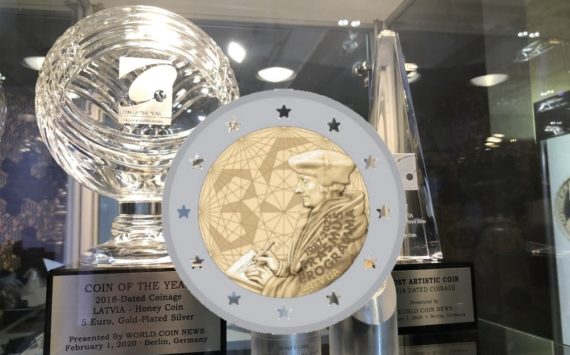 Last update – 04/06/2022. This year Latvijas Banka intends to issue five collector coins as well as two 2 euro commemorative coins and a...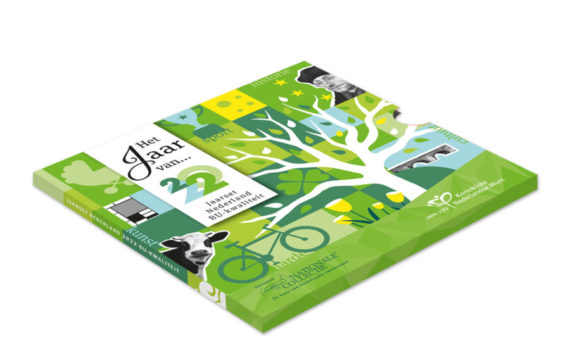 The Netherlands has unveiled its 2022 numismatic program. Here are the main collectors that will be issued in 2022. As usual for many years, the...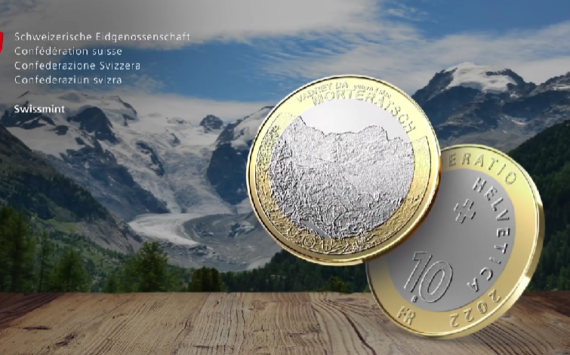 The year 2022 is marked by the issuance of two numismatic novelties by the Swiss Federal Mint, Swissmint. In 2022, the Swissmint will issue...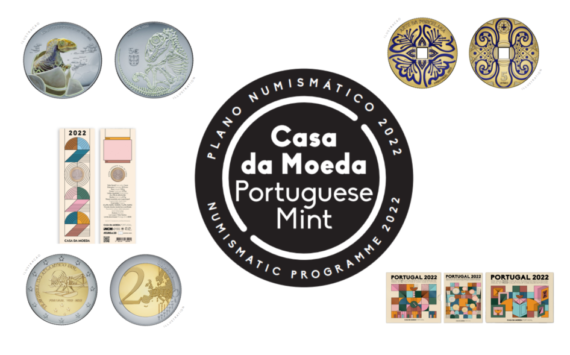 The INCM (Mint of Portugal) unveiled recently the annual numismatic program of Portugal. The composition is traditional. As usual, the annual coin set is...
Last update the 08/10/2022 – CBL ( Central Bank of Luxembourg) communicated its 2022 coin issues program during a phone interview on January 3rd,...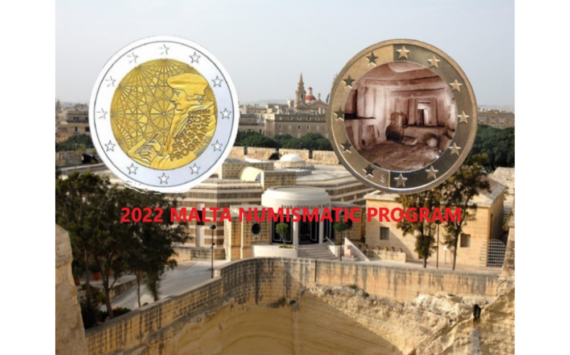 Malta has announced the program of the different coins and coin sets that will be issued in 2022. The Maltese authorities will issue no...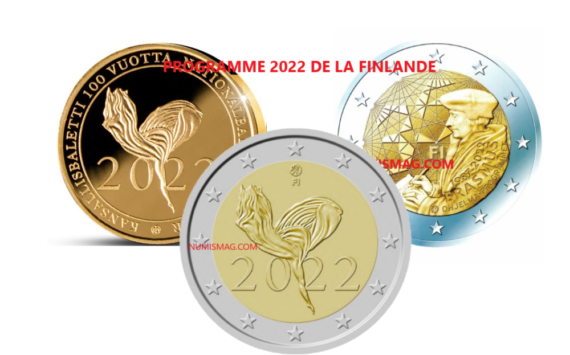 In 2022, the Finnish numismatic program includes a total of three non-circulating commemorative coins, three €2 euro commemorative coins and seven coin...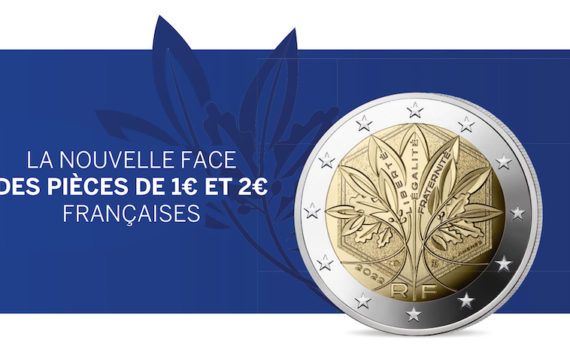 ON THE OCCASION OF THE 20TH ANNIVERSARY OF THE EURO, THE PARIS MINT UNVEILS THE NEW FACE OF THE FRENCH €1 AND €2 COINS. The...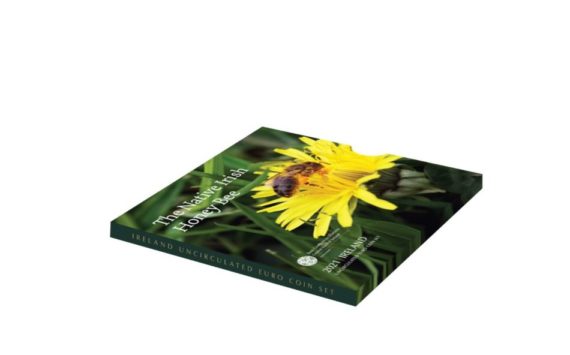 The Central Bank of Ireland has very belatedly communicated part of its 2021 numismatic program. For the moment, only two BU quality coin sets...