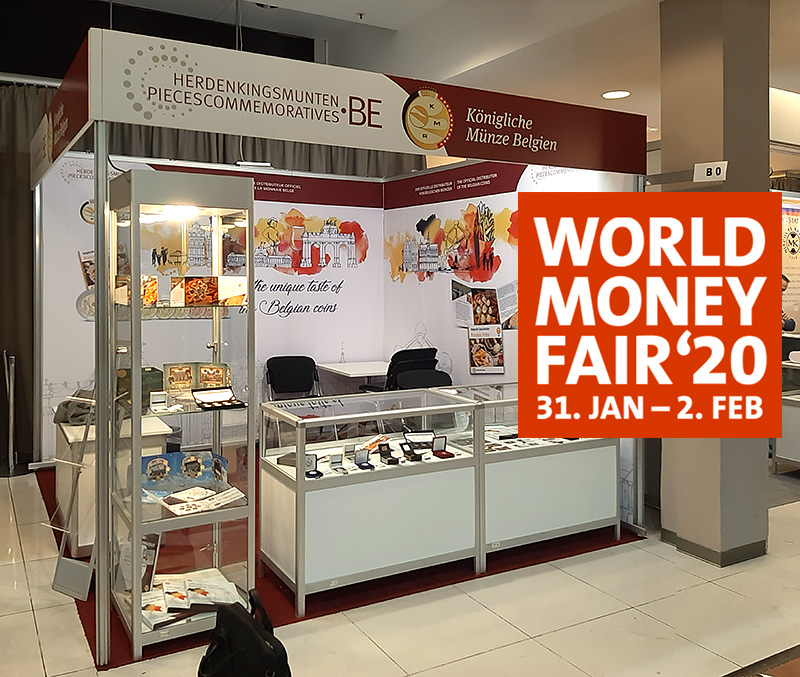 Numismag takes part to the World Money Fair in Berlin and on the first day of the fair, reserved for professionals, we interviewed Belgian Mint which provided us with additional informations on the numismatic program 2020.
Concerning the €2 commemorative coins, Belgium will issue a first coin, for which NUMISMAG presented the visual a few months ago. This coin is dedicated to the International Year of Plants under the aegis of the UN and more particularly the FAO. An official ceremony to present the coin to the public will take place in March-April 2020.
The following mintages are...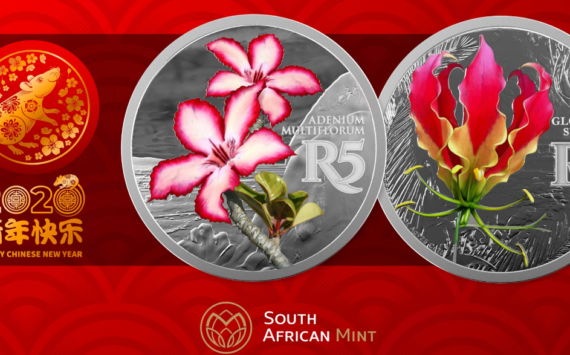 A few days before the opening of 2020 Berlin World Money Fair, the south african mint unveiled some of its numismatic issues for year...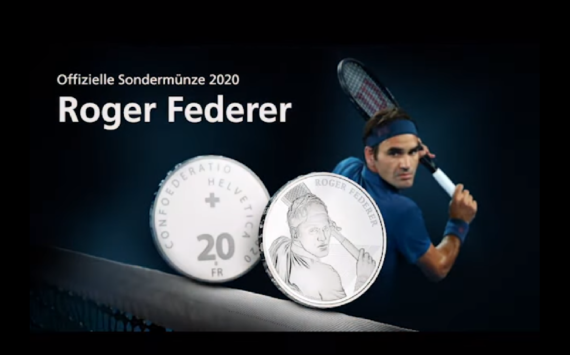 Following the huge success of the pre-sale at the beginning of December 2019, a further 37,000 Roger Federer coins will be issued in...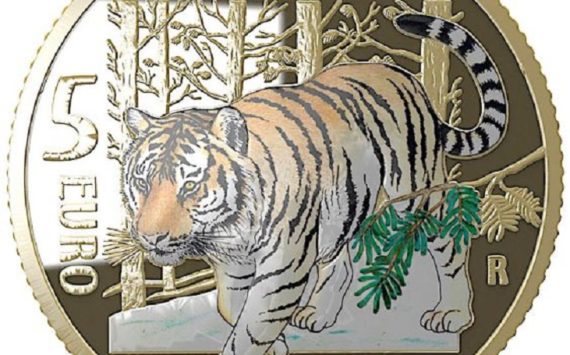 On Wednesday, January 15, 2020, the ZECCA (Italian Mint) unveiled its 2020 numismatic program.
We present you the main lines below. This article will be...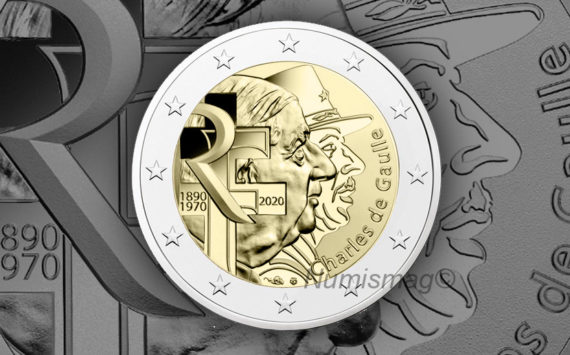 The National Commemorations of the 50th anniversary of the death of General De Gaulle will be celebrated in 2020. The Monnaie de Paris (French...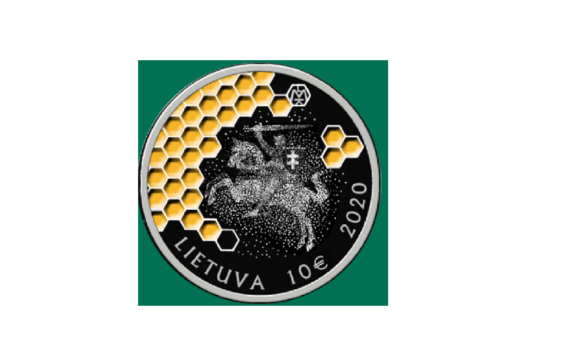 Central Bank of Lithuania just unveiled its 2020 numismatic program.
€2 coin dedicated to aukstaitija region
On the obverse, the national side of the coin...
Central Bank of Ireland unveiled partially its numismatic program for year 2020:
1. Annual Mint Set
2. Baby Set
3. €15 Silver Proof Coin to Commemorate Luke...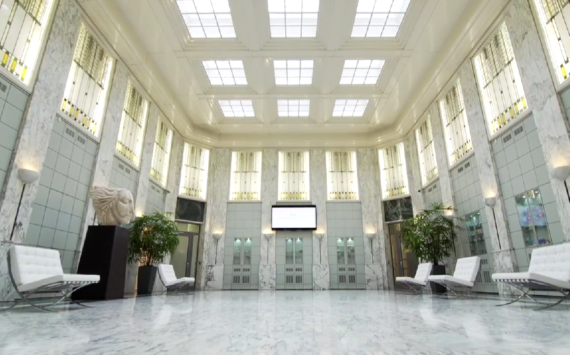 Here are some coins issues that have been officially unveiled by the CBL (Central Bank of Luxemburg) for 2021.
January 2021: €2 – 100 years...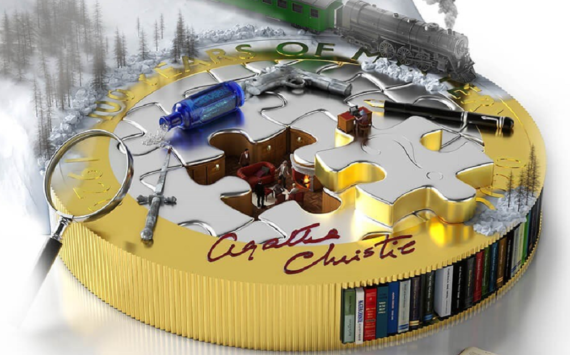 Royal Mint announced several new numismatic issues for 2020. NUMISMAG presents you the first pictures of the new coins.
The design of the Brexit coin...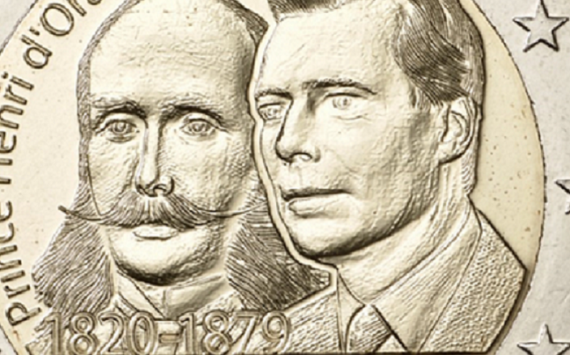 The CBL (Central Bank of Luxemburg) presented us with the broad outlines of Luxembourg's 2020 numismatic program. This information concerns circulation coins as well...