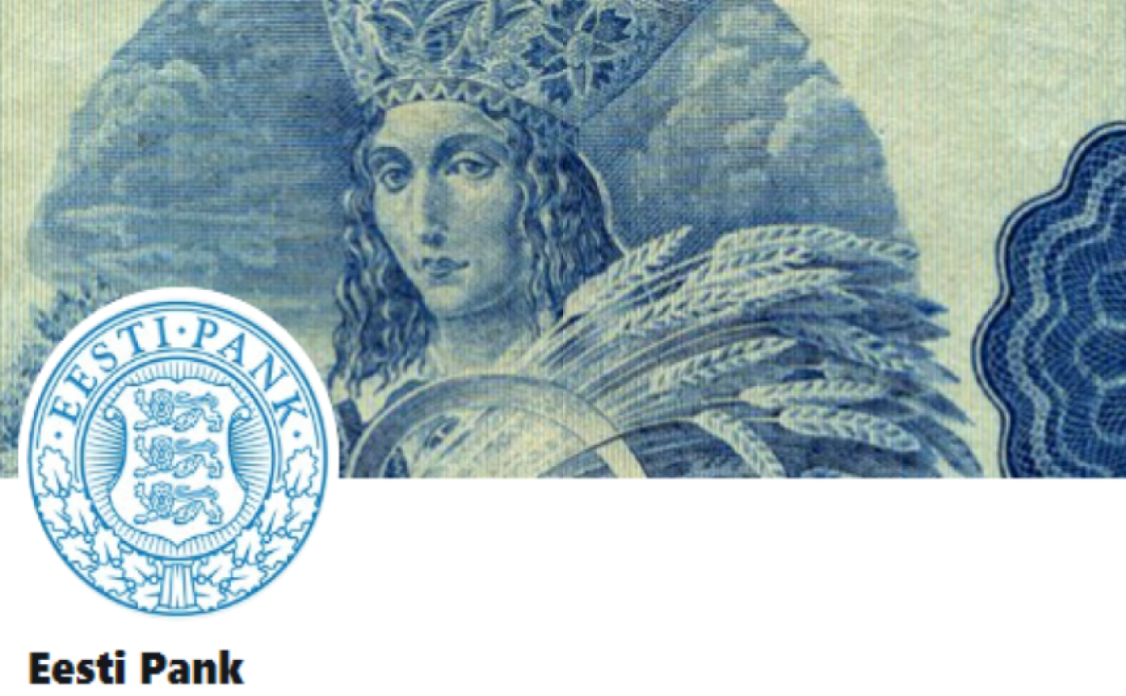 Eesti Pank (Estonian Central Bank) announced at the end of 2020 several numismatic issues that should be struck in 2022.
Tenders for the drawings for the following coins were launched on 12/23/2020:
a silver coin to commemorate the Winter Olympic Games in Beijing 2022. a gold coin dedicated to the Livonia Diet a silver coin commemorating the 150th anniversary of the birth of Johan PITKA (1872-1944?), Officer of the Canadian Merchant Navy and first Rear Admiral of the Estonian fleet, appointed in 1918. He died in 1944(?) in Estonia while trying to set up anti-Soviet resistance for the...
The Numismatic Office of the Holy See announces the various upcoming numismatic issues for the year 2021. It is worth noting the issue of...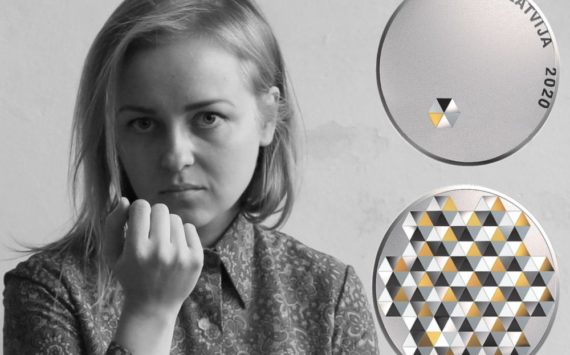 Bank of Latvia annouced the launch of a new silver €5 coin, with 2020 yearmark, dedicated to personnal freedom.
On the Frosted obverse a low...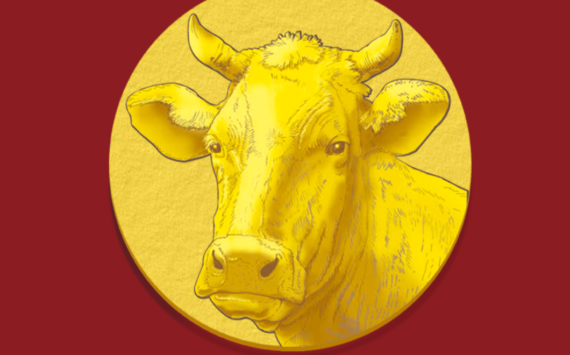 Japan mint announced this week  3 new medals that will be trade at the very beginning of year 2021.
In many countries, especially Japan and...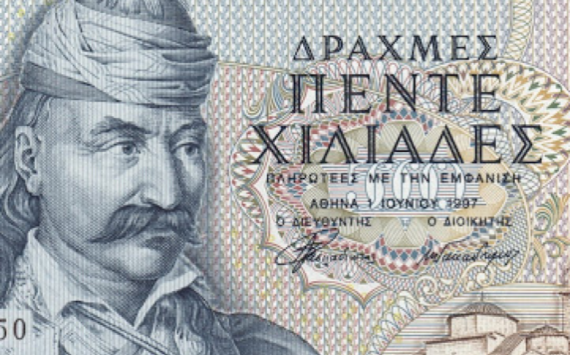 Bank of Greece unveiled on friday 11/13/2020 its 2021 numismatic program guidelines.
The 2021 program has been streamlined compared to the 2020 program.
€2...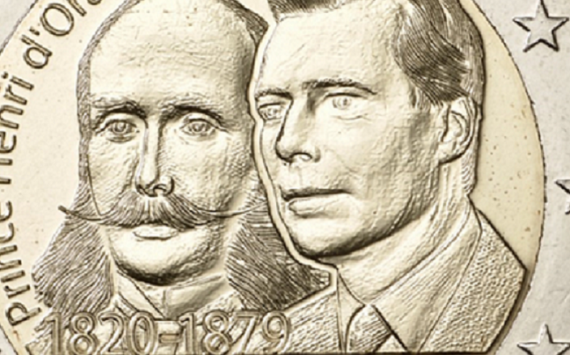 Last update 11/07/2020
The CBL (Central Bank of Luxembourg) had presented us with the main lines of the 2020 numismatic program for Luxembourg....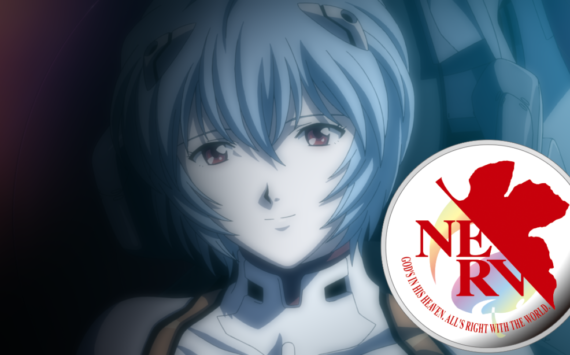 The Japan Mint launches two special coin sets to commemorate the Evangelion's manga.
Evangelion is one of the most acclaimed anime in Japan. Since 2020...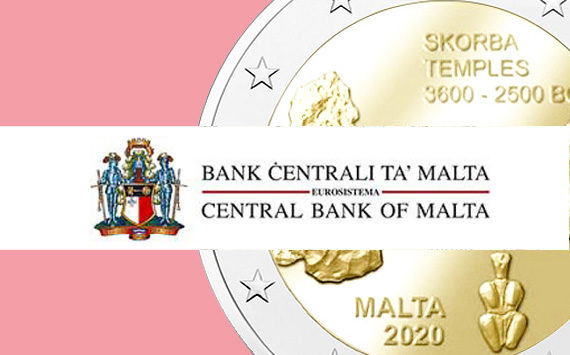 Last update 10/09/2020
Malta unveiled in february 2020 its numismatic program for year 2020.
AS usual for several years now, the Central Bank of...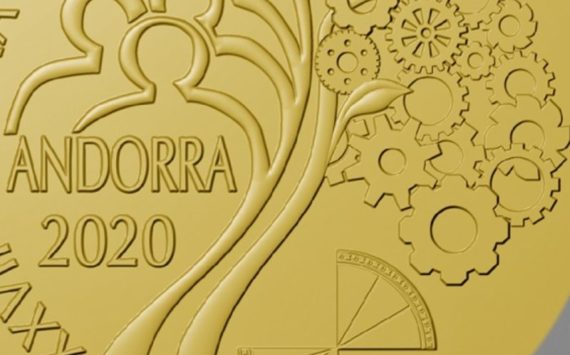 Last update 10/08/2020
The Principality of Andorra today announced its numismatic program for 2020.
This program consists of two commemorative €2 coins and an...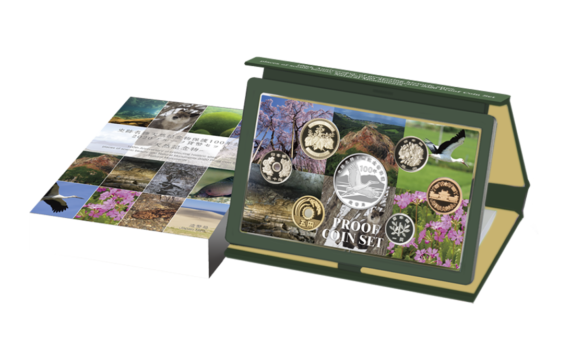 The Mint of Japan will issue at the end of december 2020 two annual coins sets, each of them containing all 2020 circulation coins...