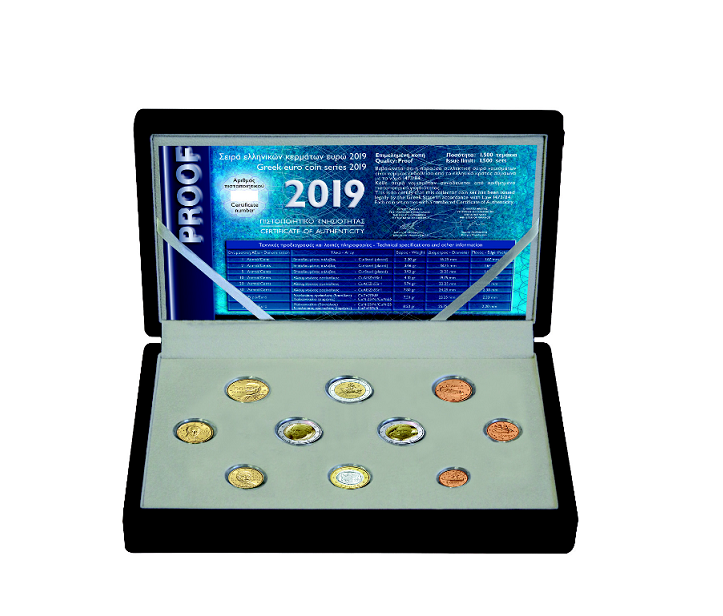 The Greek Ministry of Finance  announced today the clos issuing day of the 2019 proof coinset, on 12/10/2019.
This coin set is issued in small quantities, with 1,500 copies. Of this number, half will be reserved for collectors and the other half for dealers. This very limited edition will therefore be sought by collectors of euro coins.
The set contains the annual divisional series of 8 coins as well as the two 2019 €2 commemorative coins. Acquiring this box set is therefore the only way to obtain each of these two coins in proof quality.
Sources: Greek Ministry...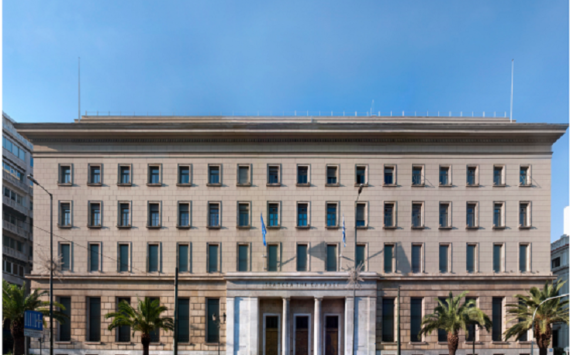 Greek government unveileved its numismatic programm for year 2020. This year, Greece still mints two €2 commemorative coins to celebrate greek historic events.
The Austrian Mint  announced today its numismatic program for 2020.
It even gave some details about the 2021 BU and PROOF annual sets.
This one remains...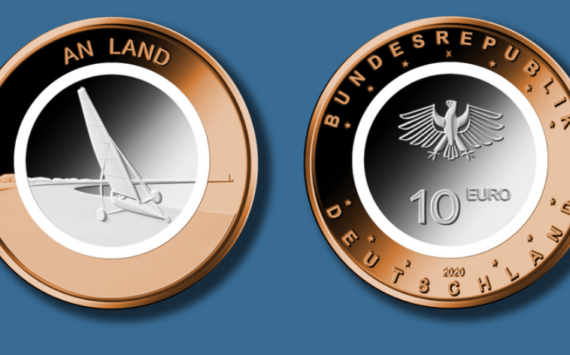 The Federal Ministry of Finance presented some elements of its 2020 Numismatic Program.
We will note the continuation of successful series such as the one...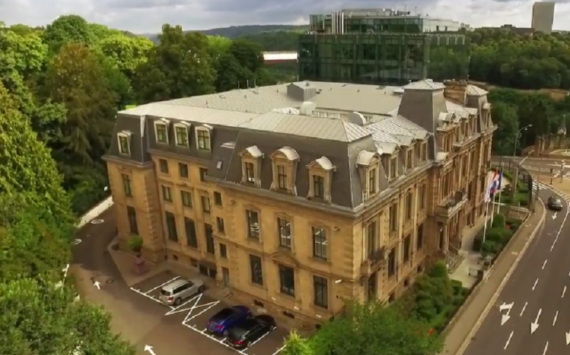 On June 06th 2019 Luxembourg unveiled some of the topics that will be the subject of a coin strike in year 2020, as part...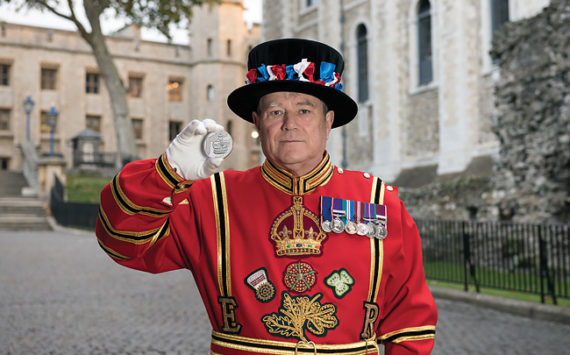 The Royal Mint has launched the second coin in The Tower of London Collection – The Crown Jewels. Following on from The Legend of...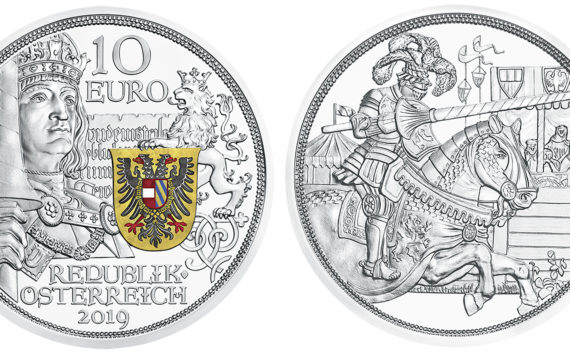 Knights' Tales is a five-coin series dedicated to Middle Ages. Through this coin, Austrian Mint intend to honor the code of chivalry. It was a...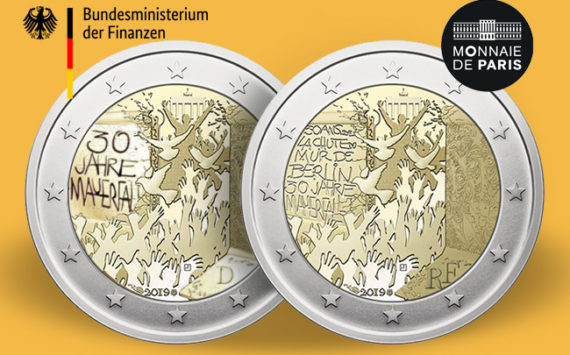 The German Federal Government has decided to mint a €2 commemorative coin "30 years of  the Berlin Wall fall" and will issue it in...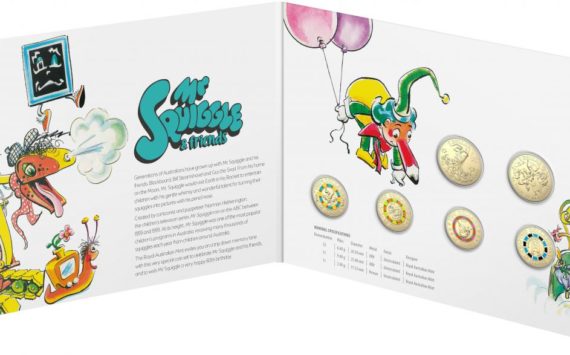 The Royal Australian Mint is commemorating 60 years of one of Australia's most loved TV characters, Mr Squiggle, with the release of limited edition...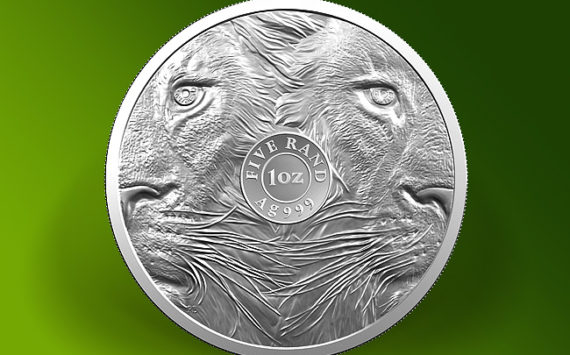 The 2019 south-african minting program is a global market oriented program that will interest both avid numismatists and keen investors. The promising line up...