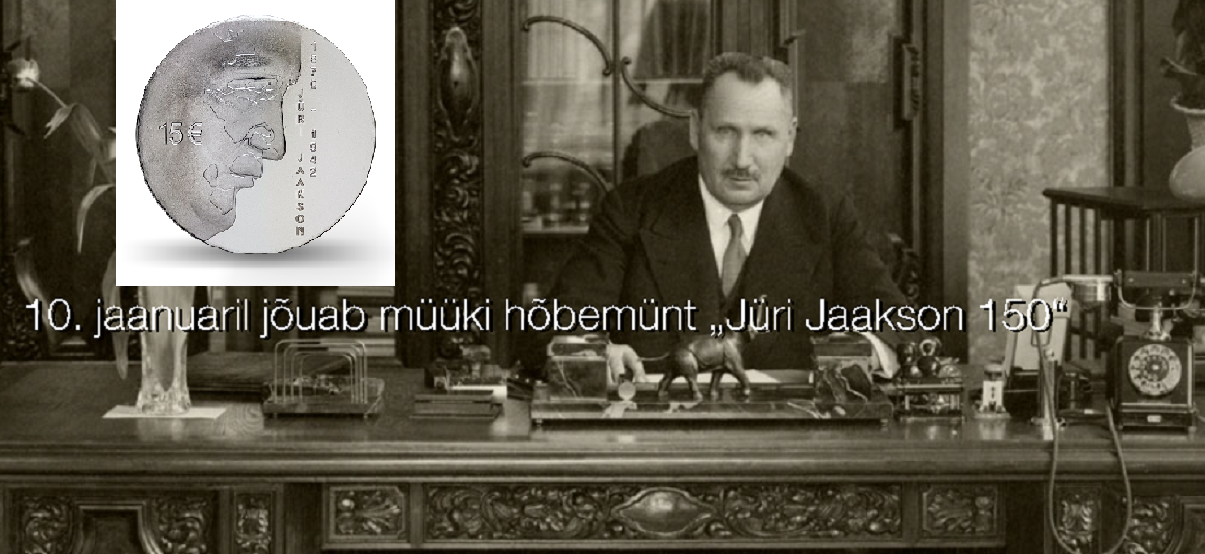 The Eesti Pank Executive Board confirmed the programme of issuing collector and commemorative coins for 2020.
The technical details for the coins, with the nominal value, size and weight of collector coins, and the mintage and issue date are published by Eesti Pank well before the coins are released.
Two euro commemorative coins
 200th anniversary of the discovery of Antarctica
Centenary of the Tartu Peace Treaty
Silver estonian commemorative coins
€15 Dedicated coin to the 150th anniversary of the birth of Jüri Jaakson
Dedicated...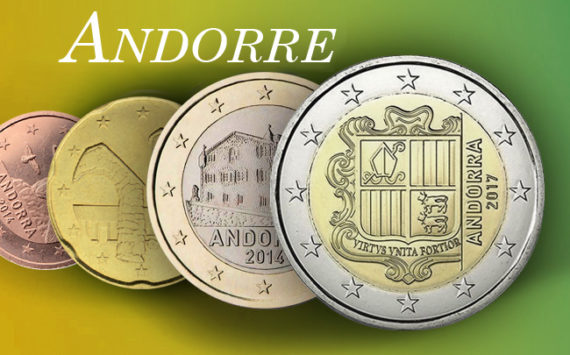 We  asked the Principality of Andorra about the circulation coins mintages  since 2014, the date of its effective euro changeover.
Andorra Mint (Servei d'Emissions) just...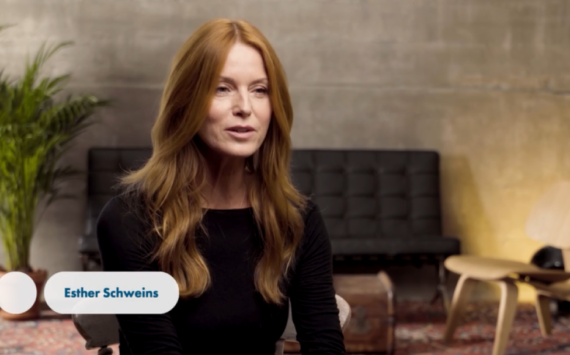 The german Federal Ministry of Finance has created a new brand in the coins sector since January 31st 2020. The "German Mint" (MUNZE DEUTSCHLAND)...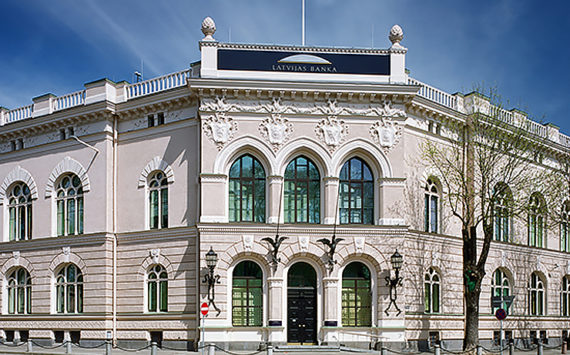 During the 2020 World Money Fair, NUMISMAG met the head of the bank of Latvia for the numismatic department.
She gave us the main lines...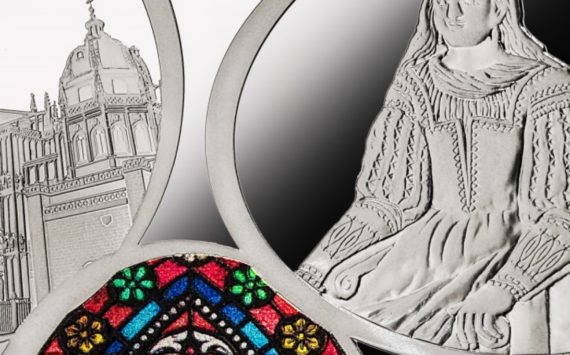 The spanish Mint (FNMT) has announced its numismatic program for 2020 (this article will be updated over the time, with the informations disclosed by...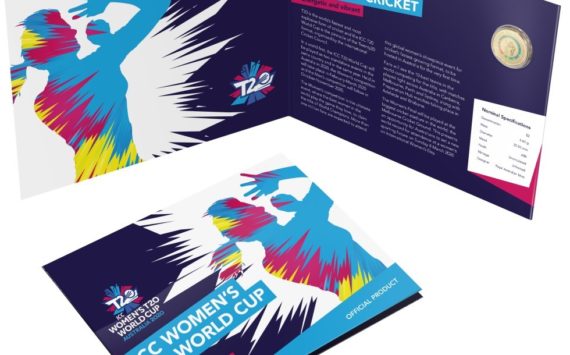 This $2 coin, created by The Royal Australian Mint, is the first time a female cricket player will feature on Australian coinage and the...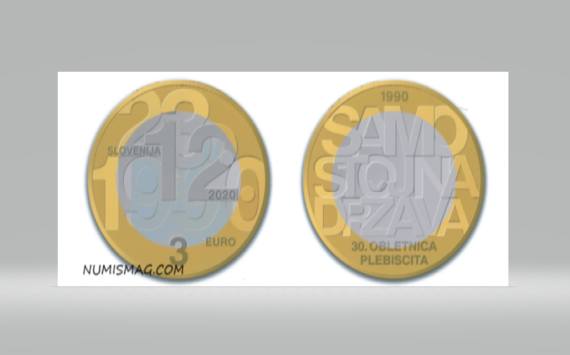 Slovenia unveiled its 2020 numismatic program on February the 10th. The program includes only a few annual issues that euro collectors will not miss...
Janique, the official of the Dutch mint unveiled the 2020 dutch annual numismatic program and gave us the following details during the Berlin World...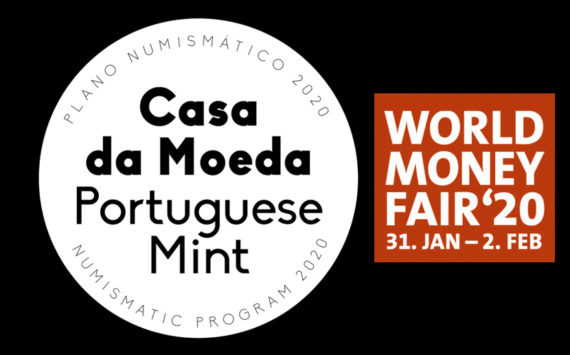 Casa da Moeda (Portugal Mint) unveiled its numismatic program for the year 2020. It was officially announced at the 2020 World Money Fair in Berlin.
Here...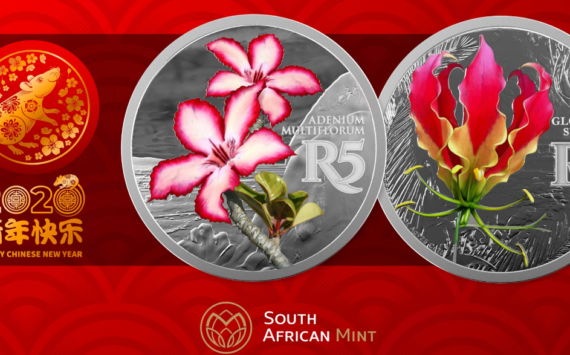 A few days before the opening of 2020 Berlin World Money Fair, the south african mint unveiled some of its numismatic issues for year...