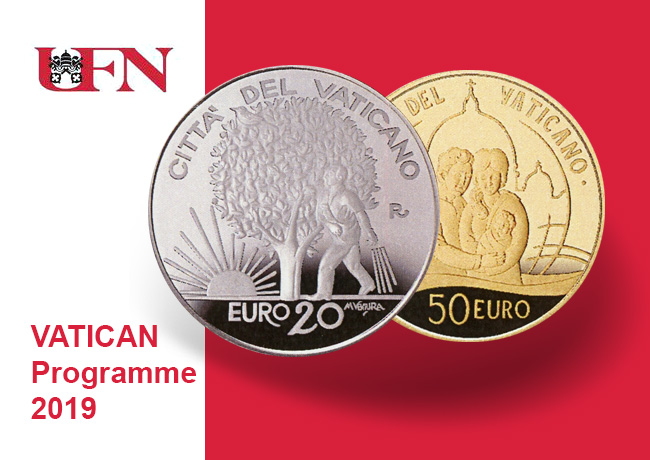 During the BERLIN World Money Fair 2019, NUMISMAG was able to meet the representative of the Vatican's Numismatic and Philatelic Office and to discuss with him the various coins issues planned for 2019 in Vatican State.
2019 Vatican coin sets
In 2019, the Vatican will issue a BU set (65,000  sets, two versions with and without €5 Day of Youth in PANAMA) and a proof set in two different versions, one with a €20 silver coin and the other with a €50 gold coin, both dedicated to Francis pope.
2019 VATICAN BU set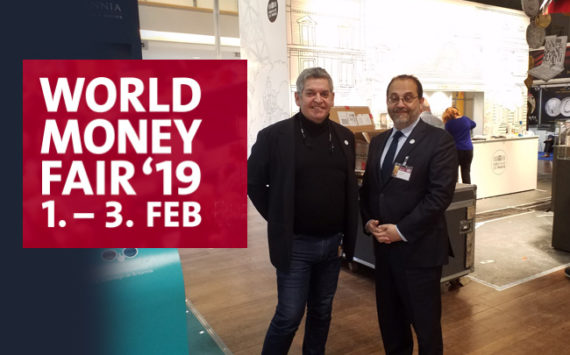 Europe's largest numismatic fair, the Berlin World Money Fair, opened its doors on Thursday 31 January for professionals. Numismag was present with a very...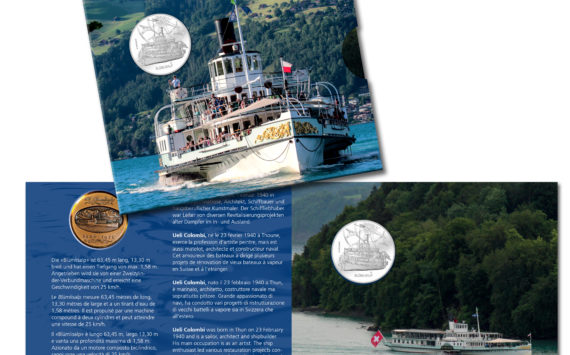 On 24 January 2019, the Federal Mint Swissmint will launch three new commemorative coins for coin collectors, enthusiasts and fans. Swissmint is honouring the...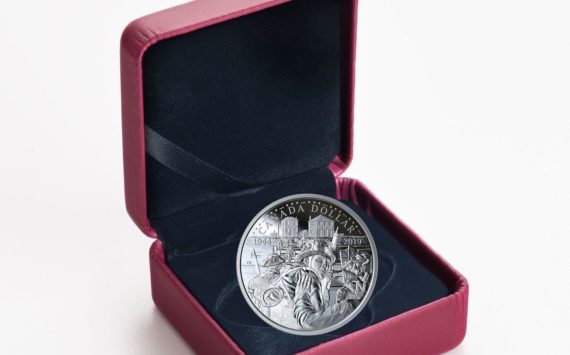 Working with local historians and officers of the Bathurst, New Brunswick-headquartered North Shore Regiment, the Royal Canadian Mint has solved the mystery of the...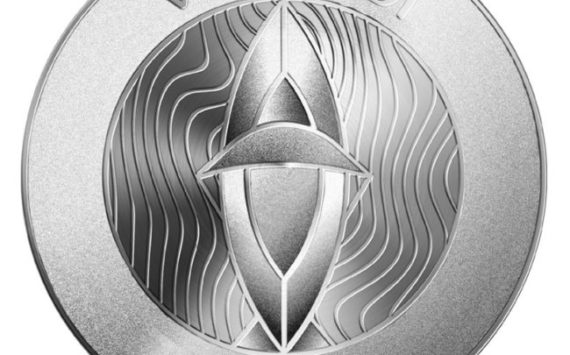 As far as we know, Eesti Pank will issue the following numismatic items in 2019.
a two-euro commemorative coin to mark the...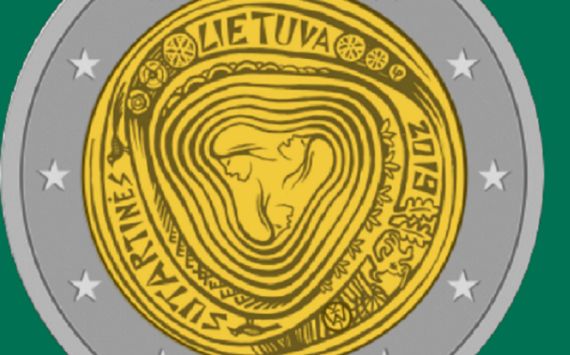 In 2019, Central Bank of Lithuania (CBL) plans to issue two silver coins, dedicated to the significant themes in lithuanian history, lithuanian Sąjūdis movement,...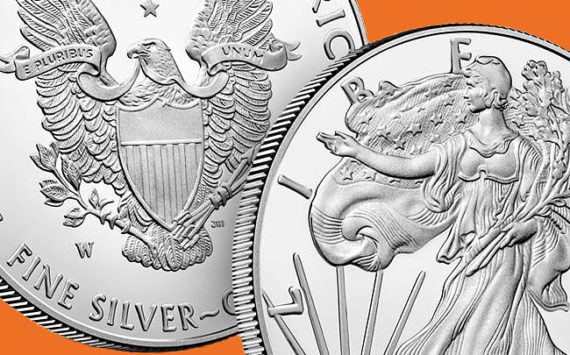 US MINT has just launched the marketing of the first one-ounce silver investment coin with 2019 year mark. The 2018 year has been marked...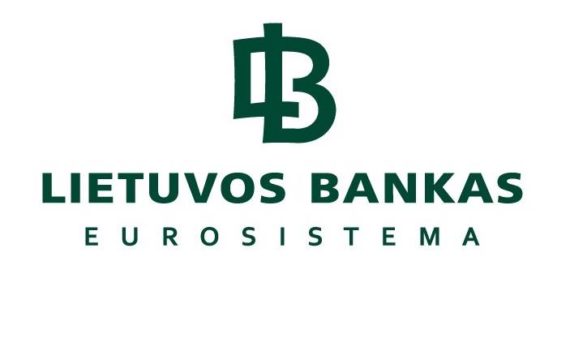 The Central Bank of Lithuania has announced the sale of the 2019 Lithuanian annual coin set from 10/01/2019, at its counters. This coin set...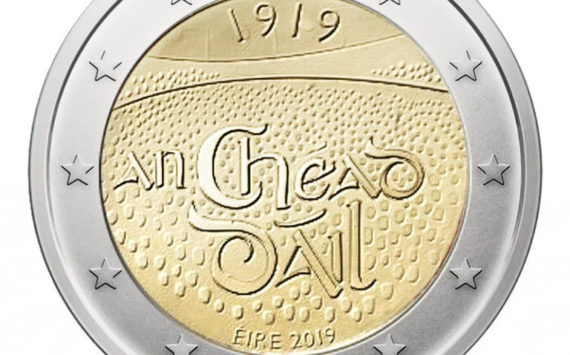 The Central Bank of Ireland has communicated the highlights of its 2019 annual coin minting program. It is based on several numismatic issues dedicated...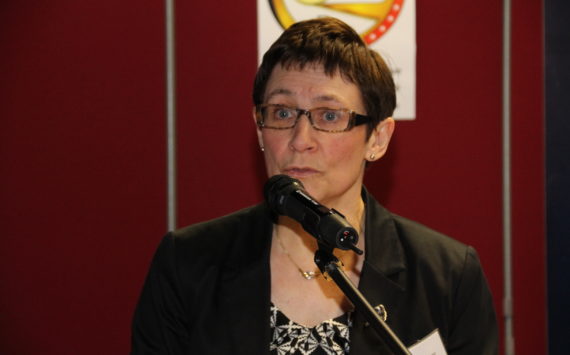 The Royal Belgian Mint (RBM) will participate in the Berlin WORLD MONEY FAIR from February 1st, 2019, to February 3rd, 2019.
We already know that...