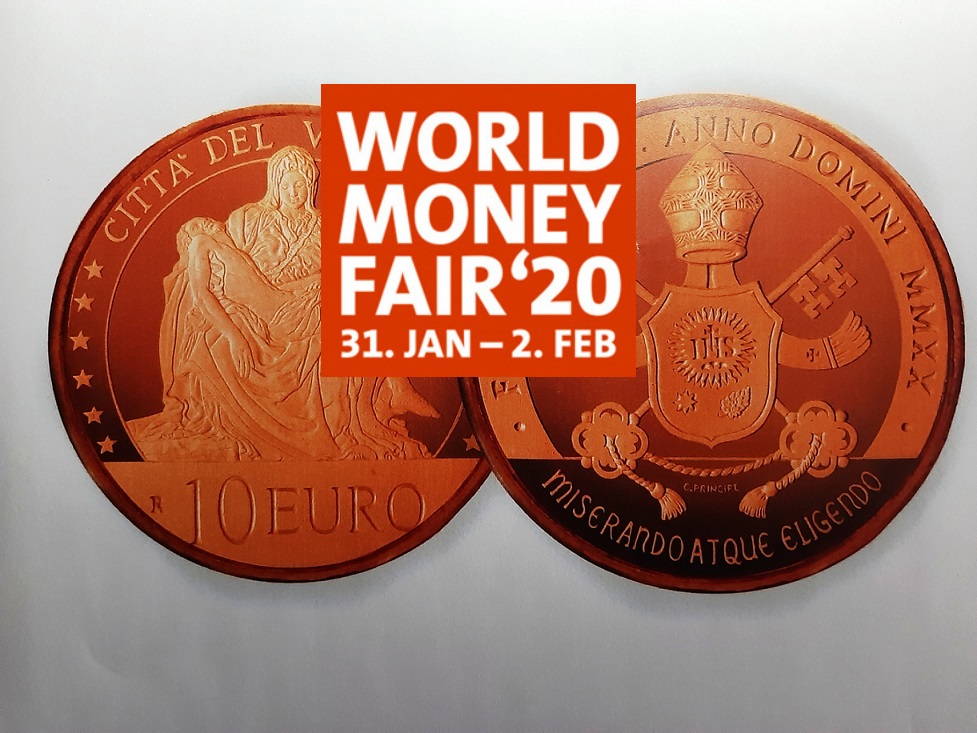 During the BERLIN WORLD MONEY FAIR 2020, NUMISMAG met with the head of the numismatic office of the Holy See.
He announced the different numismatic issues to come for the year 2020. One should note the issue of a copper coin with a face value of 10€, the first issue of this type of coin in the Vatican since the euro changeover.
On March 4th 2020 the annual series will be on sale in BU quality.
Two versions are planned, one with a LUDWIG VAN BEETHOVEN 5€ coin and one without. The 5€ coin itself will be...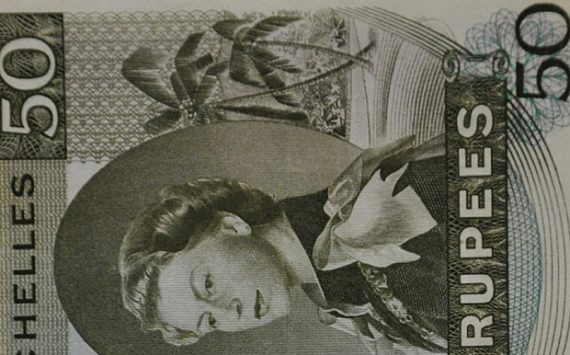 Hidden among the corals on the left side of the 10 rupee banknote issued in 1968 by Seychelles, the word "SCUM" was added to...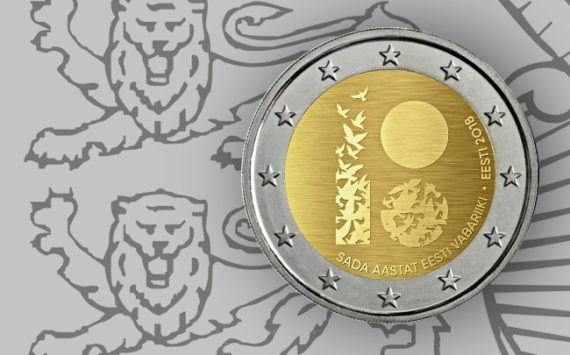 Estonia will issue in early 2018 a €2 coin commemorating the independence centenary of the country. The drawing represents at the same time number...