Bank of Lituania released a 2020 €5 coin celebrating Agriculture and dedicated science processes.
The obverse of the coin features an outline of Lithuania and the Vytis – the coat of arms of the Republic of Lithuania, formed from a motif of plots of arable land.
The reverse of the coin depicts a motif of the World Tree formed from intertwining DNA strands and stalks of grain, with the inscription ŽEMĖS ŪKIO MOKSLAI (AGRICULTURAL SCIENCES) at the top.
Coin's specifications
Denomination: €5
Composition: gold Au 999/1000
Diameter (mm): 13.92
Weight...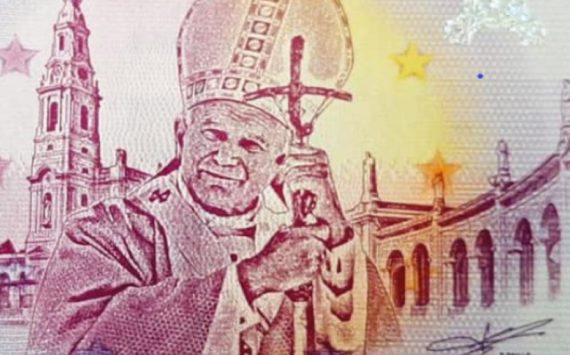 John Paul II was a charismatic pope who was very much involved in world politics during his long pontificate.
Born on May 18th 1920, son...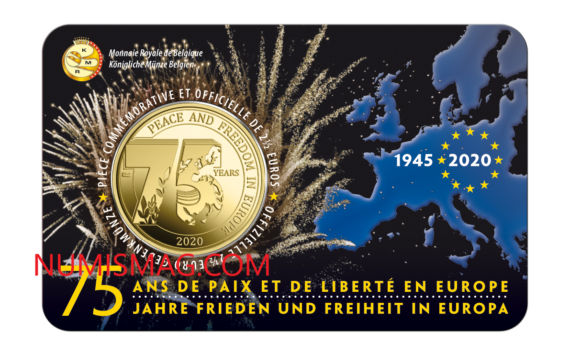 From 1940 until 1945, the whole world was involved in the Second World War. From 1944 onwards, the allies freed individual countries. The formal...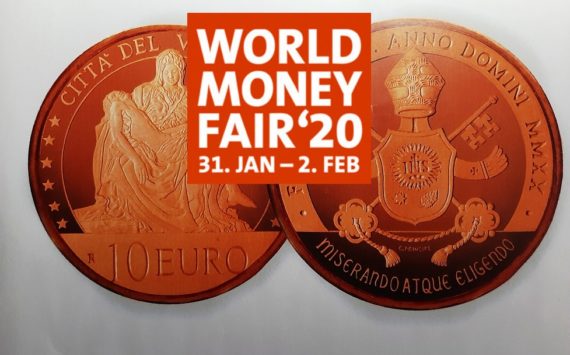 During the BERLIN WORLD MONEY FAIR 2020, NUMISMAG met with the head of the numismatic office of the Holy See.
He announced the different numismatic...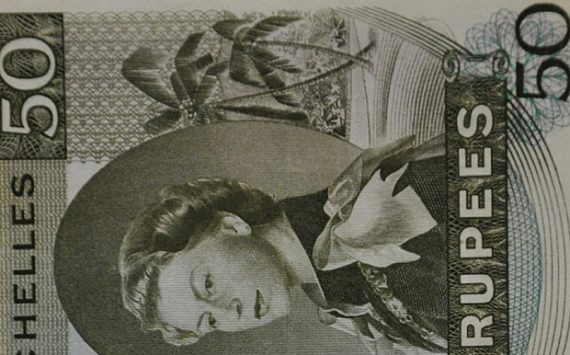 Hidden among the corals on the left side of the 10 rupee banknote issued in 1968 by Seychelles, the word "SCUM" was added to...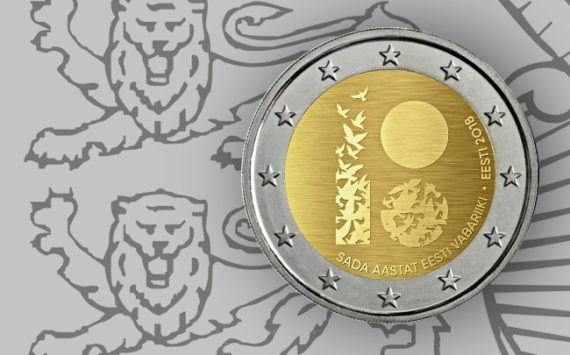 Estonia will issue in early 2018 a €2 coin commemorating the independence centenary of the country. The drawing represents at the same time number...