OSMIUM is a metal that has recently been introduced to the investment metal market. According to Virginie GRONDIN, the director of the OSMIUM Institute FRANCE, this metal is the eighth precious metal. It joins gold, silver, rodhium and irridium.
OSMIUM comes from the transformation of platinum. The process to obtain OSMIUM consists of 160 different operations. At the end of the transformation process, the metal is obtained in a crystalline form. In its raw state, OSMIUM is indeed a poison for human beings.
This metal was discovered in the 19th century, but its commercial exploitation could...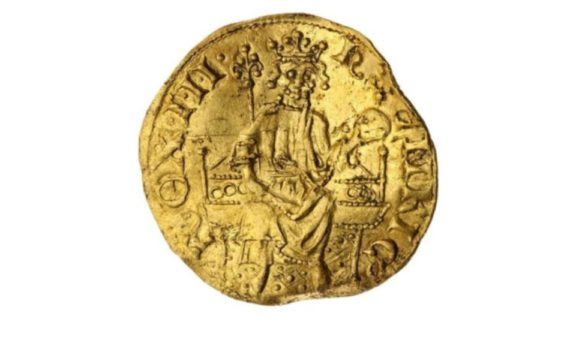 This 20 pence coin is the first of its Type to be discovered in 260 Years.  As the Hemyock soil is finally...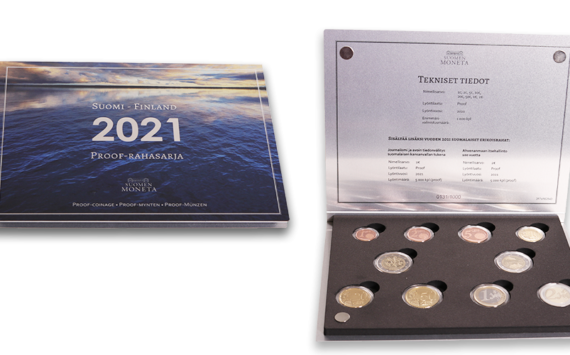 Finland unveiled recently its last coin sets for year 2021. The two last sets consist in the annual proof set and a dedicated set...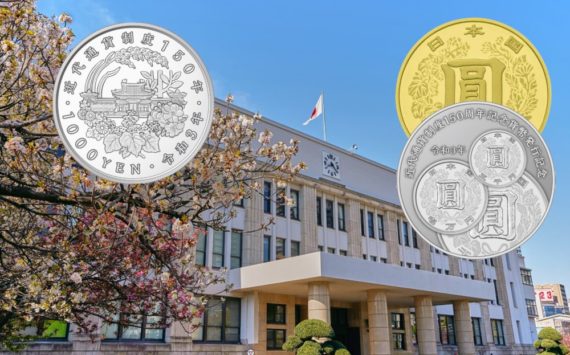 Japan Mint unveiled two new coins and a medal that commemorate the 150th anniversary of the japanese modern currency system. For the first time in...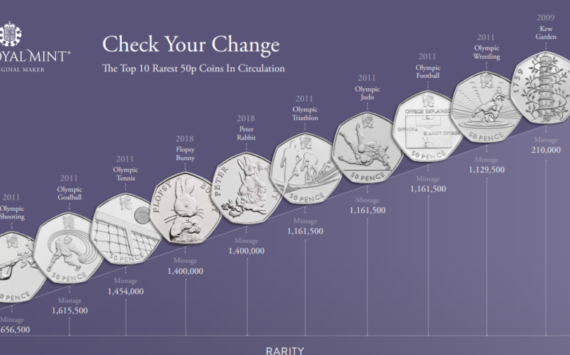 The Royal Mint has today posted the mintage figures for the calendar year of 2020, providing the official guide to the rarest coins...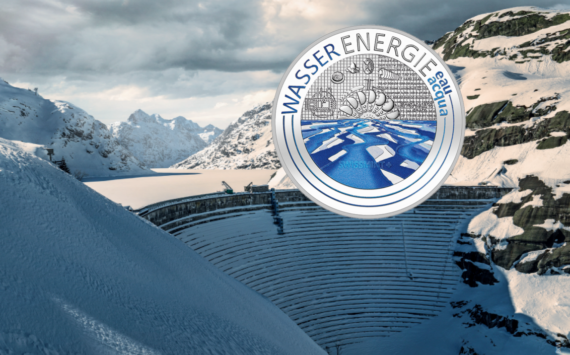 On 9 September 2021, Swissmint is issuing the new "Hydropower" silver coin, the first in the three-part "Energy of the future" series. This commemorative...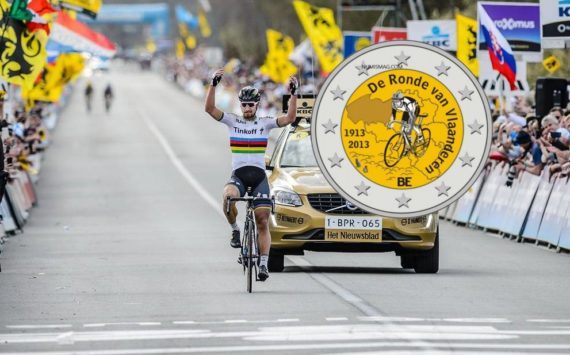 This commemorative €2 coin, which was not finally issued by Belgium, was intended to celebrate the centenary of the Tour of Flanders in 2013. The...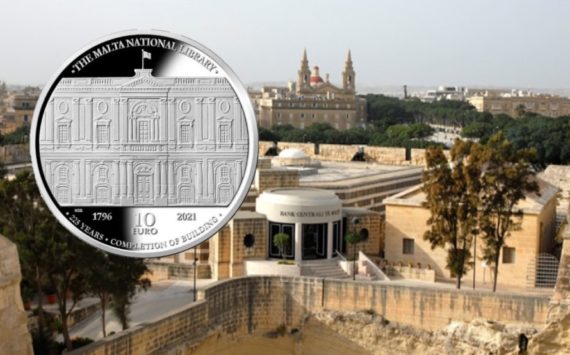 MALTA will issue a silver coin depicting the Bibliotheca, which today houses the National Library of Malta, and marks the occasion that it will...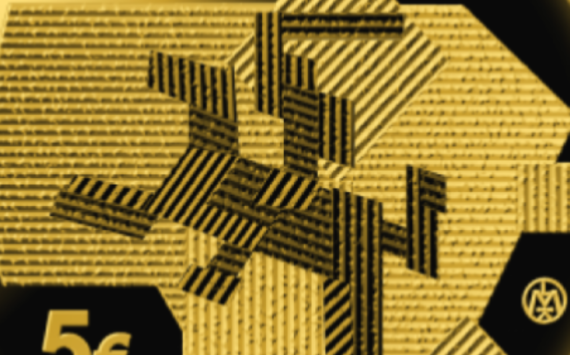 Bank of Lituania released a 2020 €5 coin celebrating Agriculture and dedicated science processes.
The obverse of the coin features an outline of Lithuania and...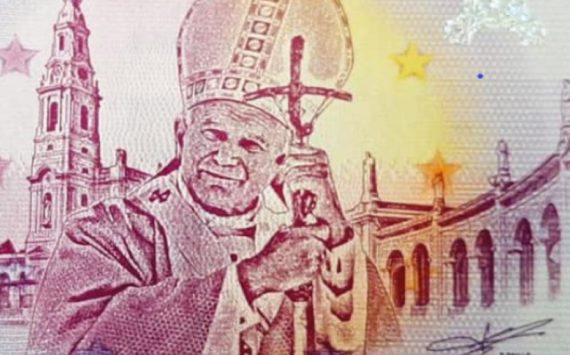 John Paul II was a charismatic pope who was very much involved in world politics during his long pontificate.
Born on May 18th 1920, son...