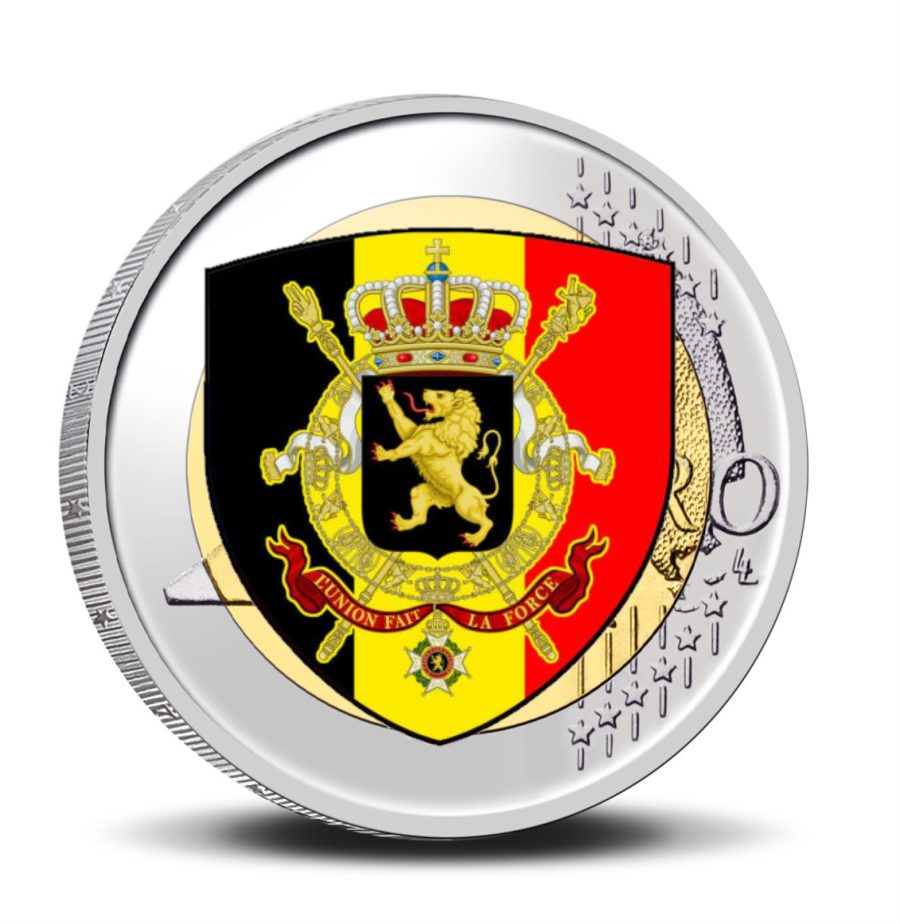 BELGIUM: GIOVANNI VAN DE VELDE new Mintmaster
Following the retirement of Ingrid Van Herzele, a new Mintmaster has been appointed to head the Royal Belgian Mint as of August 1, 2022, Mr Giovanni Van de Velde. Mrs Van Herzele has been in office since April 2016.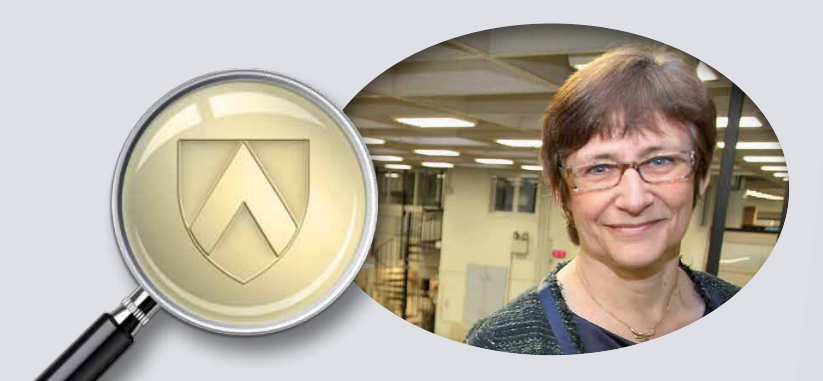 Former belgian mintmark (2017-2022)
For the past five years, he has held the position of assistant to the Mintmaster and has been responsible for coordinating the specifications and contacts with the partners of the Royal Belgian Mint.
The title of Mintmaster is also accompanied by a mintmark specific to each mintmaster and struck on each coin issued by Belgium.  The new mintmaster specifies on this point: "In my mark, a flower is honored. Not just any flower, since it is an aster. Since 2021, my son Aster is at the center of my life. Aster Van de Velde means a "flower in the meadow". Behind the aster is an Erlenmeyer flask, a symbol of chemistry, which speaks to the importance of science in our society today."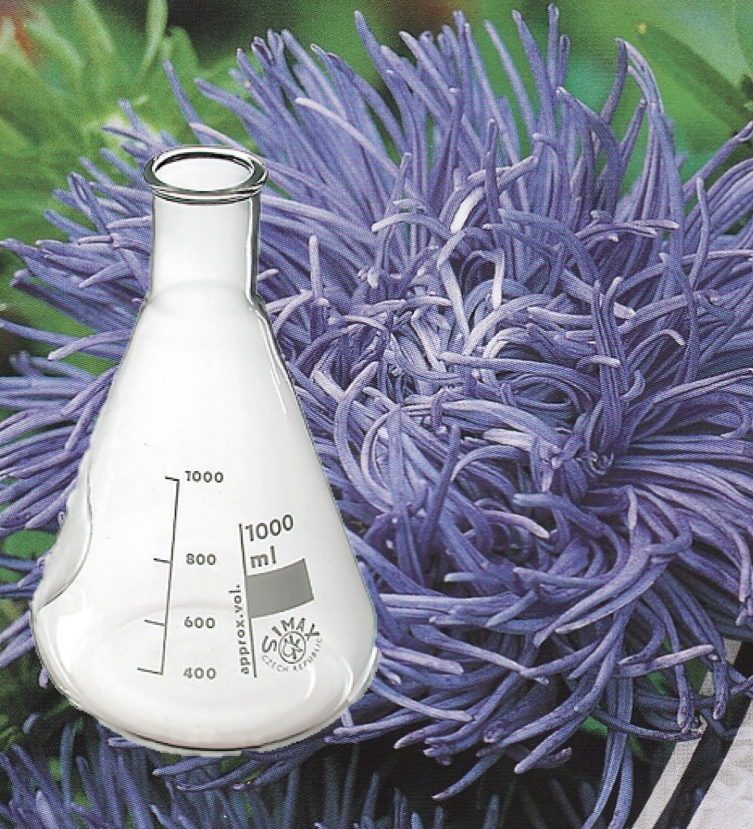 The new mintmark will combine an Aster and an Erlenmeyer flask
The new mintmark will appear on Belgium's euro coins issued from 2023 onwards.
Sources: Royal Belgian Mint and NUMISMAG.