Portugal Mint will produce circulation coins for ESTONIA in 2022 and 2023
INCM (Mint of Portugal) will produce euro circulation coins for the Republic of Estonia. The contract with the Central Bank of Estonia provides for the production of 2, 5, 10, 20 and 50 cent coins and 1 and 2 euro coins, with the 2022 and 2023 yearmarks.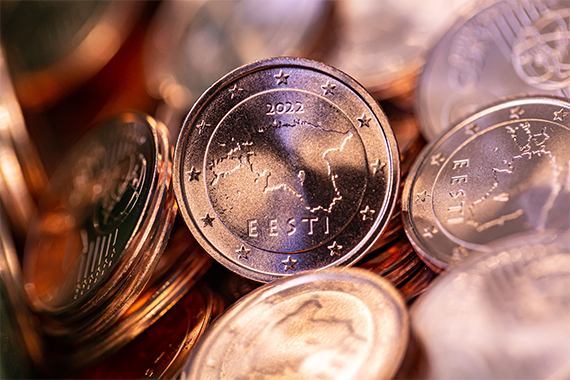 This international contract is the result of a public tender in which the INCM participated with two other foreign mints, having been selected for having fulfilled all the conditions and presented the best qualitative proposal.
The production runs until November this year, helping to strengthen INCM's position in the foreign coin striking market. For the first time in its history, the INCM will supply euro circulation coins to another European country. Traditionally, Estonia, which does not have a national mint, had its coins minted in Lithuania or Germany.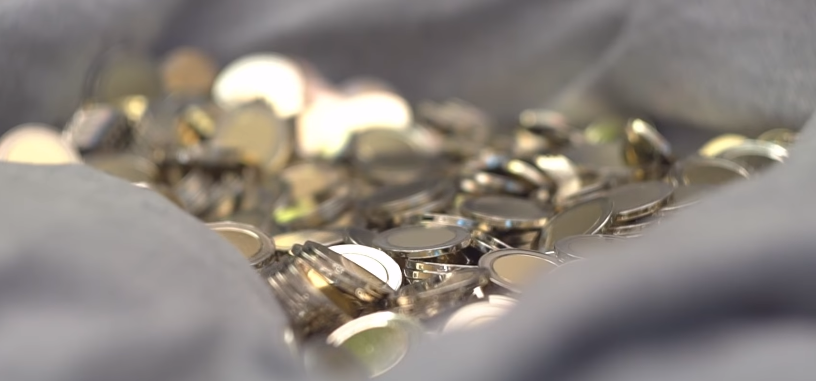 Sources: INCM and NUMISMAG