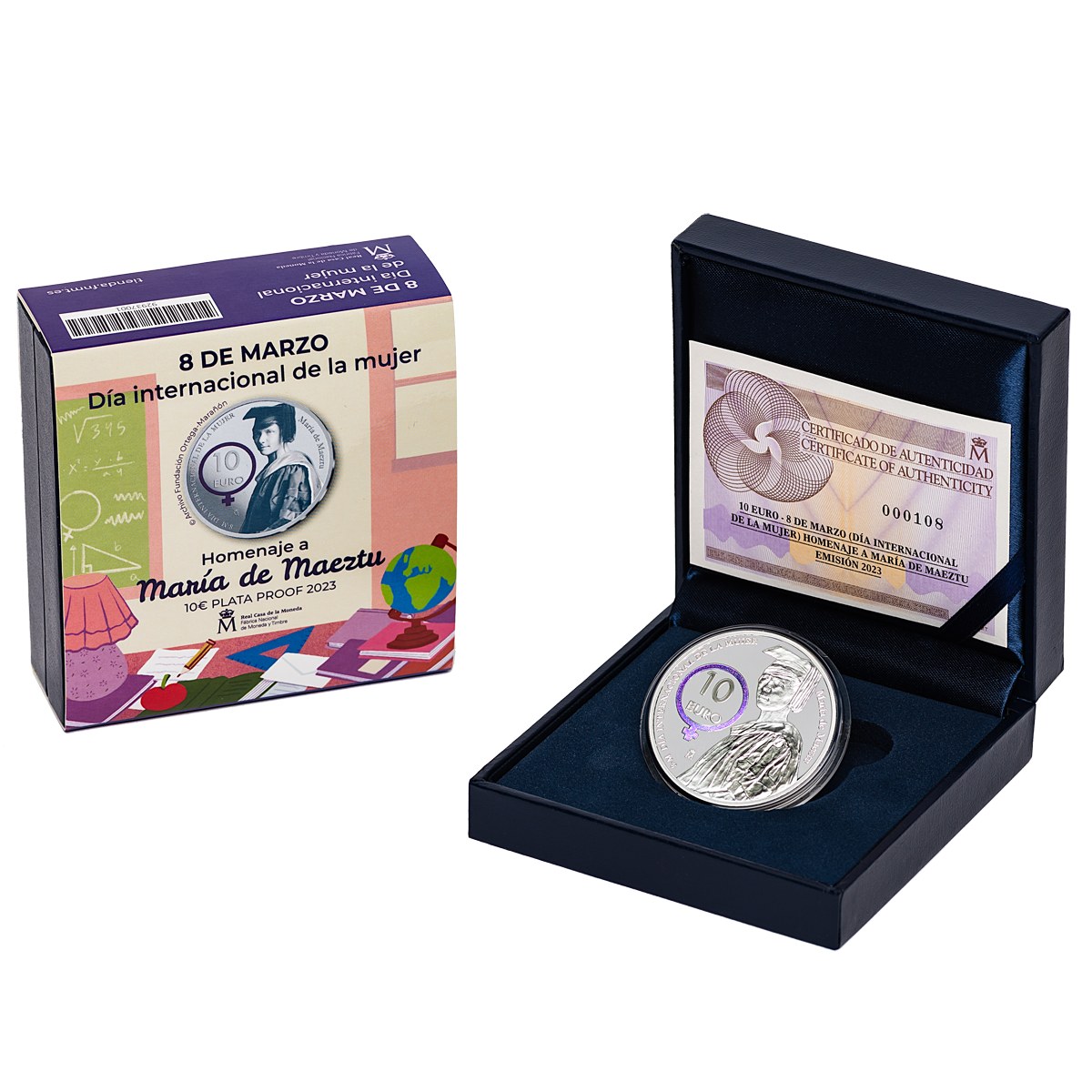 2023 €10 Spanish Silver Women's Day – María de Maeztu
On the occasion of the celebration of International Women's Day, and in honor of the educator and humanist María de Maeztu, the Royal Mint of Spain is issuing a new silver collector coin dedicated to a woman who was a standard bearer in the fight for women's education.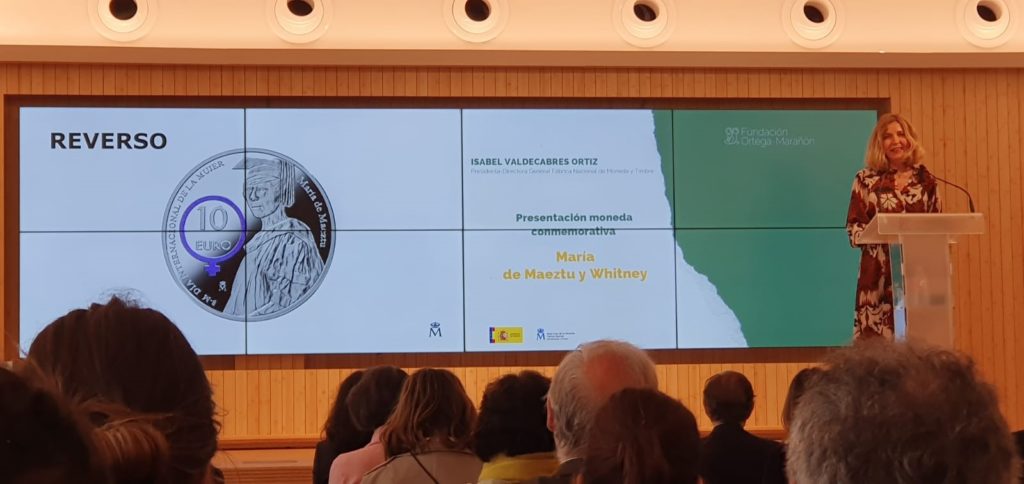 On the reverse of the coin appears the portrait of "María de Maeztu, doctor honoris causa" of Smith College dating from 1919. It is kept in the archives of the Residencia de Señoritas (José Ortega y Gasset-Gregorio Marañón Foundation). On the left side, the symbol of the woman, the face value of 10 euros and the mint mark are shown. Around these motifs and legends appear the captions "8-M International Women's Day" and María de Maeztu.
The obverse reproduces the portrait of His Majesty King Felipe VI.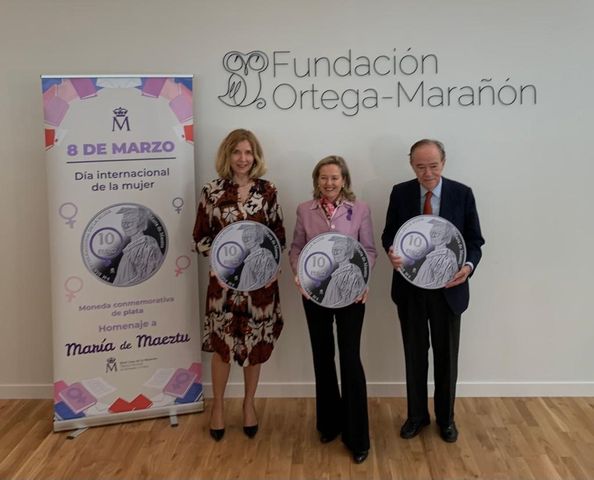 ---
Coin specifications
---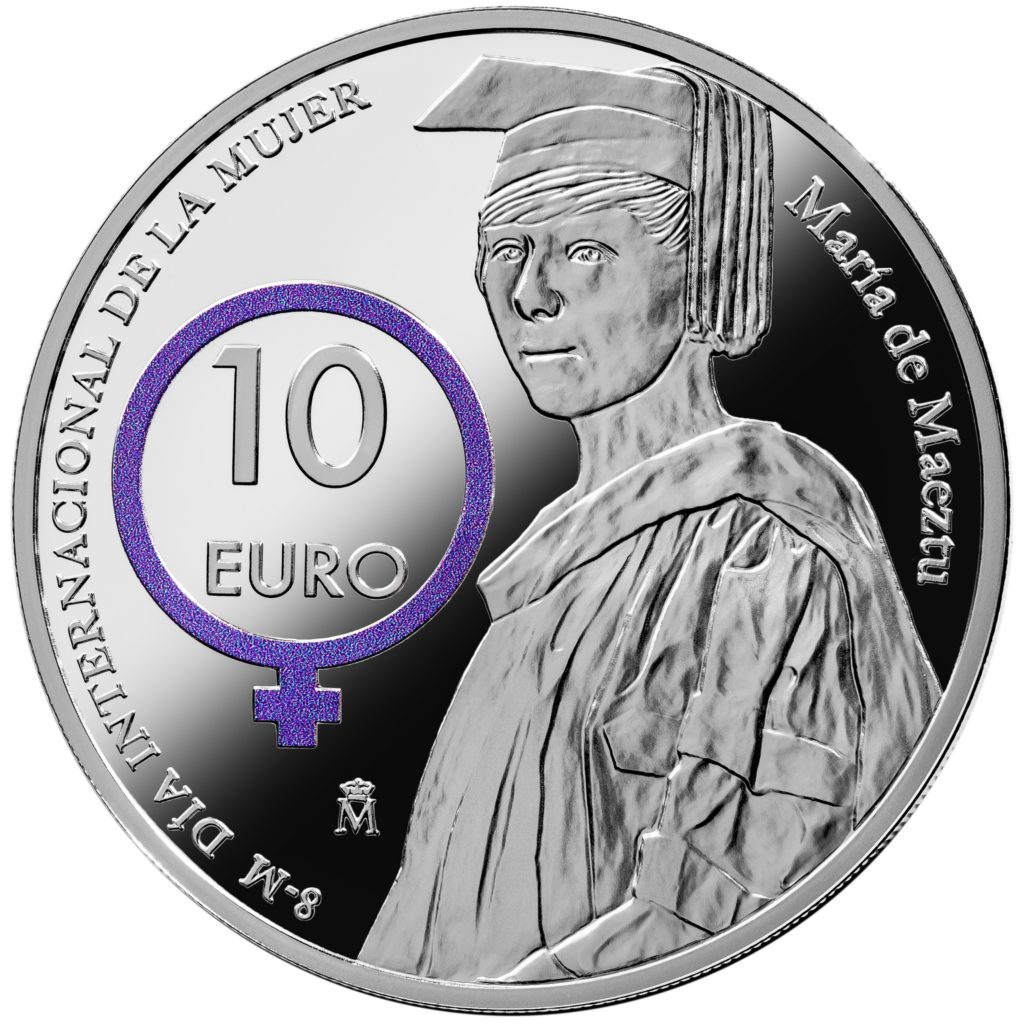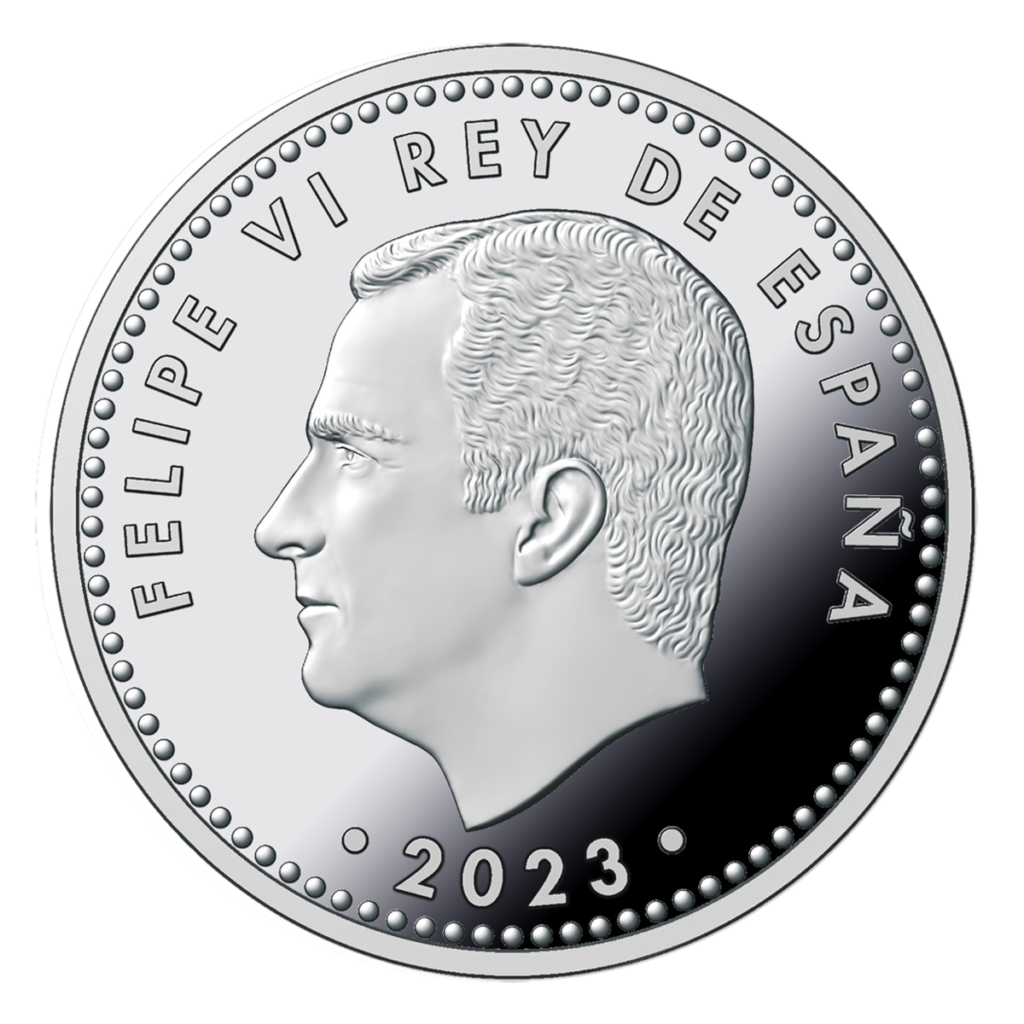 shape: 8 reales
Yearmark: 2023
Color: partial purple colorization
Diameter: 40mm
Face value: €10
Fineness: 925/1000
Material: Silver
Weight: 27g
Mintage: 7 000 coins
Sources: FNMT (Mint of Spain) and NUMISMAG.