2023 €20 BERTOLT BRECHT silver coin – 125 years of his birth
Bertolt Brecht is one of the most influential German-speaking authors and theatre-makers of the 20th century. The new €20 collector coin issued by "Münze Deutschland" pays fitting tribute to this committed, combative and versatile artist. His work includes plays, poems, novels and prose, as well as scripts and diaries.
The artist Katrin Pannicke from Halle has designed an unusual motif, which looks like a drawing from a graphic novel.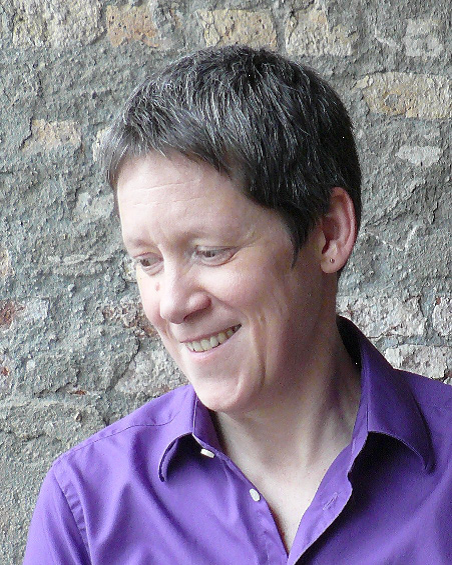 German artist Katrin Pannicke (image source: Artbellwald.ch)
The designer of the coin also chooses an unusual pictorial language. It shows the man of the theater with a portrait that is joyful in nature (obverse), thoughtful and relaxed in the manner of a drawing from a graphic novel. The apparent distortion of the portrait and the motto "Change the world, it needs it!" prompts the viewer to a productive response.
The eagle (reverse) in the form of a halo of rays on the value side is finely drawn and complements the image side in identical images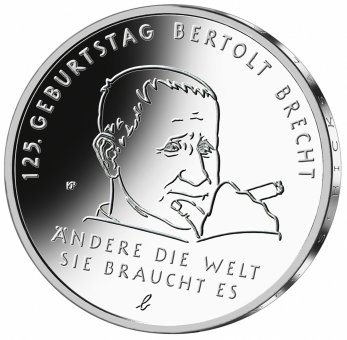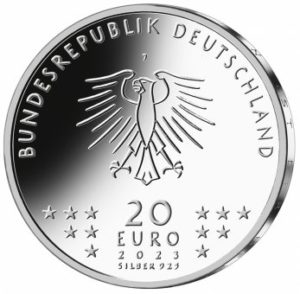 Artist: Katrin Pannicke, Halle/Saale
from a photo by Gerda Goedhart/Suhrkamp Verlag
Date of issue: 9 February 2023
Mint: Hamburg (letter J)
Weight: 18 g
Diameter: 32.5 mm
Metal: silver (Ag 925)
Face value: €20
Condition: Proof (German minting standard: Spiegelglanz)
Mintage: 120 000 coins


2nd and 3rd jury prizes (projects not selected)
Sources: Münze Deutschland and NUMISMAG.