The Swiss National Bank announced that it would unveil the new 200 franc banknote on August 22th 2018 . This note will be the fourth note to be issued in the 9th Swiss banknotes Series. It is the work of the Swiss artist Manuela PFUNDER. This new banknotes range is dedicated to Switzerland's scientific vocation and the main graphic element will be the material. The Swiss central bank is more than six years late for introduction of this last series of banknotes into circulation. It was first delayed by a theft of 1,000 franc...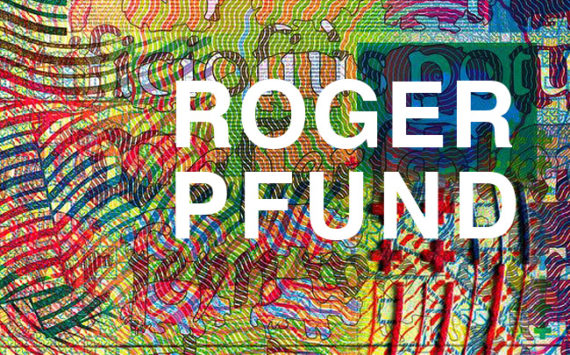 "A banknote is an artistic work that tells a story and is a cultural ambassador for the country that issues it. It is also...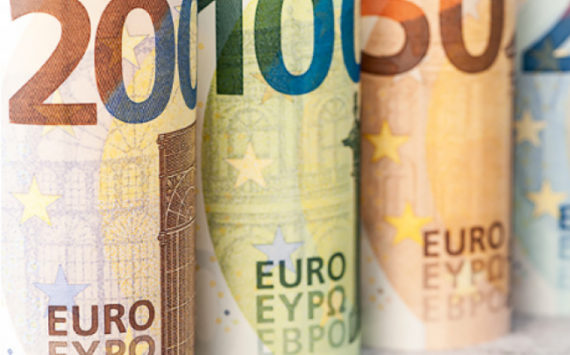 The unveiling of €100 and €200 new banknotes did happen september 17th 2018, many information were revealed on the last two denominations of the...
The Reserve Bank of South Africa (SARB) has launched its first series of commemorative banknotes, july 13th 2018, in celebration of the centenary of...
After the Chinese zero euro notes dedicated to Mao and the year of the dog in 2018, here is already the year of the...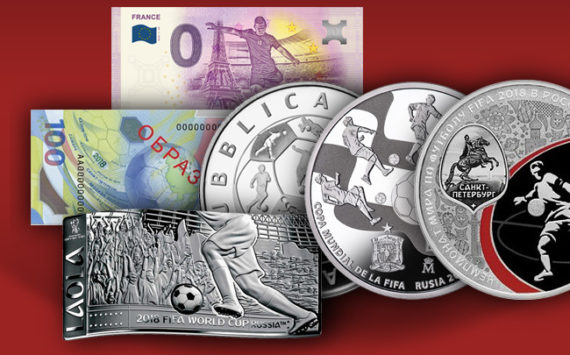 The FIFA World Cup is an international competition created in France in 1928 and takes place every four years. This 21st World Cup is...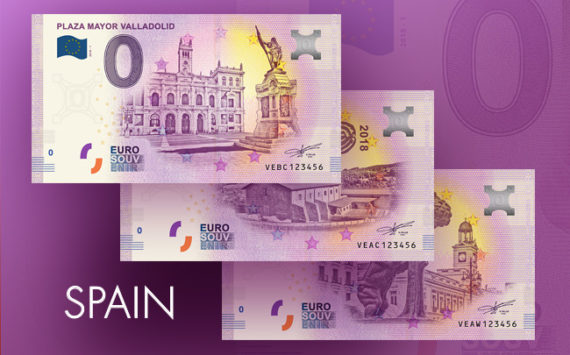 Discover the 0 Euro Souvenir Tourist banknote Collection issued in Spain, which will be expanded in 2018.  The cities of Madrid, Burgos, Valencia, Valladolid and...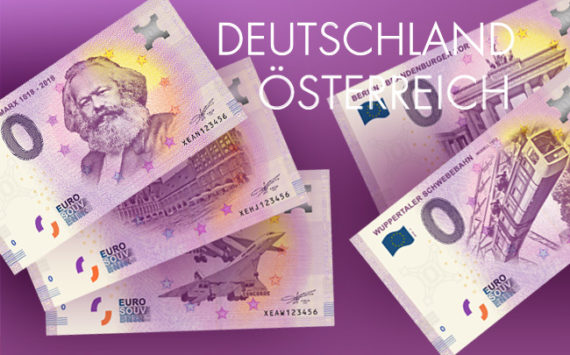 We present to you the 0 euro souvenir banknotes for Germany and Austria. Issues for both countries are up sharply, particularly for Germany, which...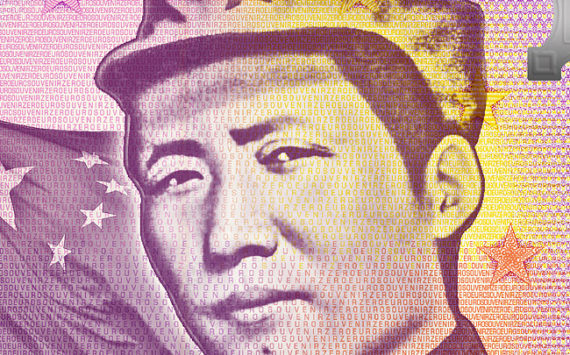 NUMISMAG presents you the new 0 euro Chinese notes dedicated MAO. It is the second zero euro commemorative banknote marketed for chinese collectors market after...
Mr. Veerathai Santiprabhob, Governor of the Bank of Thailand (BOT), announced that the BOT was granted royal permission from His Majesty King Maha Vajiralongkorn...