A collectors' 19zł banknote has been issued by the National Bank of Poland to commemorate the 100th anniversary of the Polish Security Printing Works (PWPW).
First polish national paper money printing works
The Polish Security Printing Works (Polska Wytwórnia Papierów Wartościowych – PWPW) was established on 25 January 1919 pur – suant to the decision of the Council of Ministers headed by Prime Minister Ignacy Jan Paderewski. Until 10 July 1926, it operated under the name State Graphics Works (Państwowe Zakłady Graficzne).
The construction of a new building at Sanguszki Street in Warsaw began in...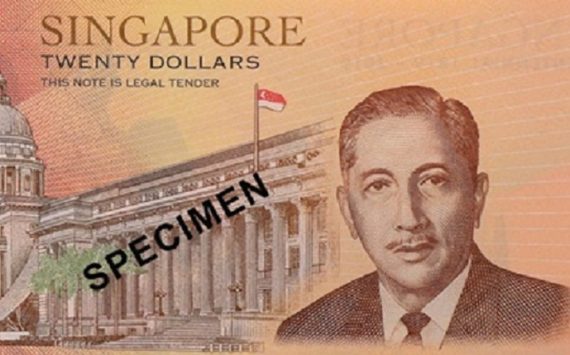 On 5 June 2019, President Halimah Yacob launched a $20 banknote to commemorate Singapore's Bicentennial. The commemorative note depicts Singapore's journey to nationhood and...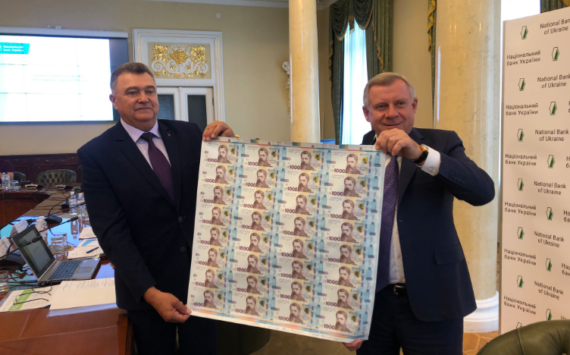 The National Bank of Ukraine has decided to introduce the 1,000 hryvnias banknote from 25 October and to withdraw the 1, 2 and 5...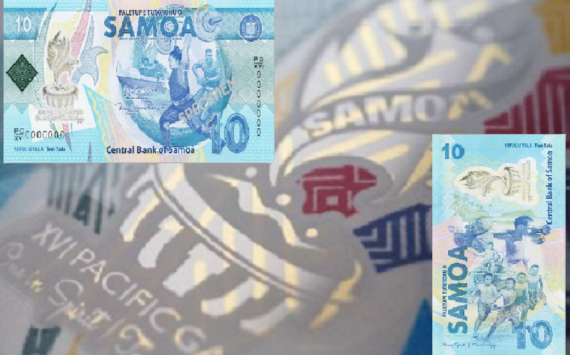 The Central Bank of Samoa announced recently the release of a new $10 polymer banknote in June 2019, to commemorate the XVI Pacific Games...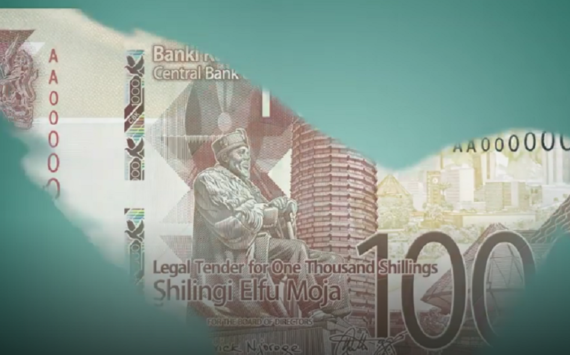 Governor Njoroge of CBK announced the issuing of a new banknotes series and told that the new banknotes have a unique theme and security...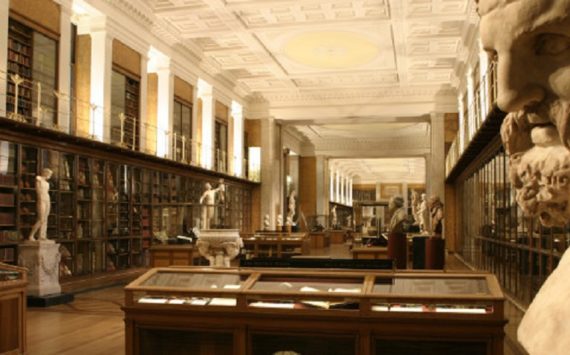 This exhibition looks at how modern board games, educational toys, gambling and role-playing games reflect, inform and shape our understanding of economics and money.
The...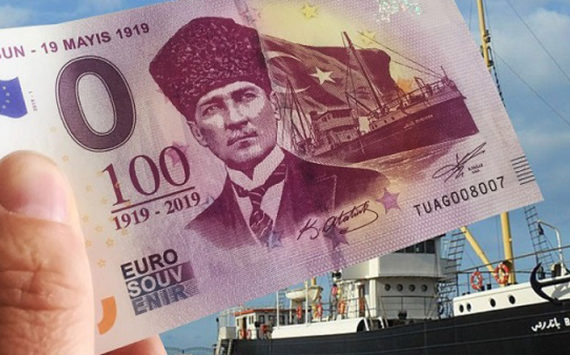 This year, the Republic of Turkey celebrates the 100th anniversary of Mustafa Kemal Ataturk. Euro Souvenir Banknotes will present its special tribute collection of...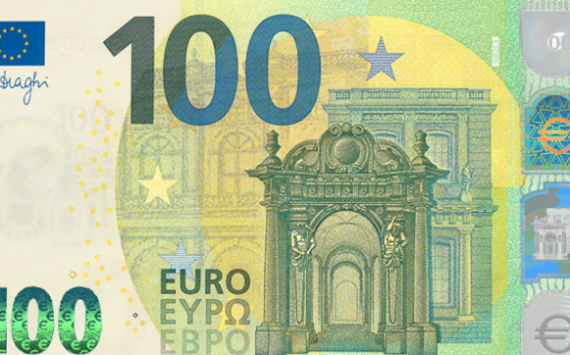 The ECB (European Central Bank) will issue two new banknotes on May 28th 2019. These two banknotes are the two last Europa series banknotes,...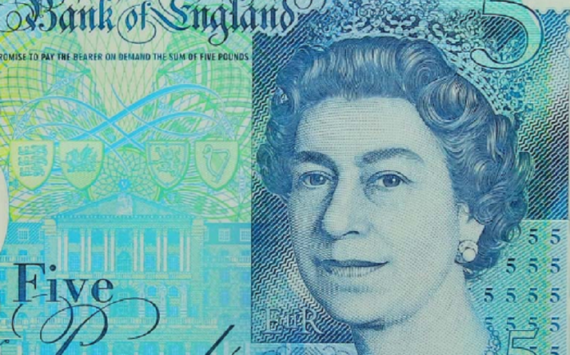 As the website of English banknotes dealer PAM WEST indicates it, The Bank of England has printed 440 milion new £5 notes prefixes AA...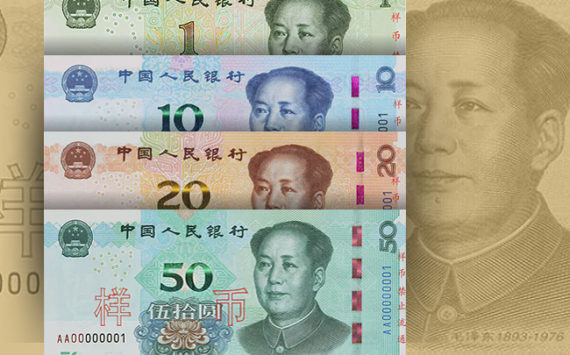 Starting Aug. 30 2019, new banknotes of 50 yuan, 20 yuan, 10 yuan, and 1 yuan, will be released and in circulation, the central bank...