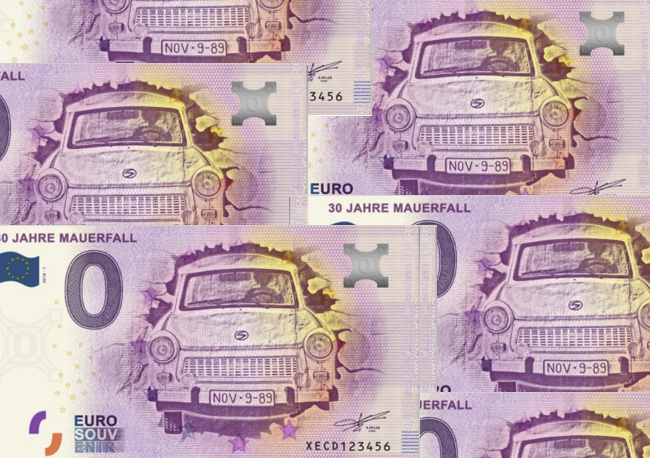 MDM, in partnership with Euroschein Souvenir GmbH, has published a series of three banknotes commemorating the thirtieth anniversary of the Berlin Wall fall. On the obverse of the banknote, you can see a traban, emblematic car of the GDR, driving through the Berlin Wall, former geographical and political separation between the FRG and the GDR.
The fact that MDM, one of the biggest european mail order company, publishes zero euro banknotes makes this young collection enter into the collections of many European subscribers to the sales system set up by this german company. This stage...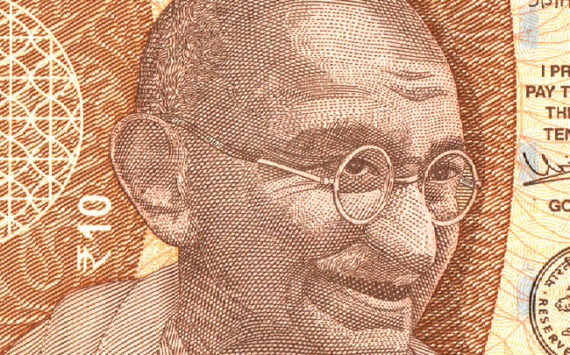 The Reserve Bank of India will shortly issue a R100 banknote in the Mahatma Gandhi (New) Series, bearing signature of Dr. Urjit R. Patel,...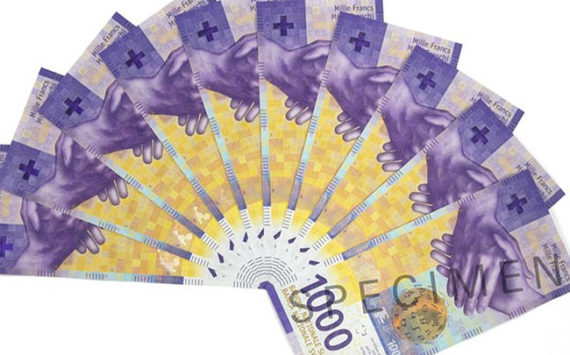 The Swiss National Bank unveiled the visual of the new 1000 franc banknote in March 2019. This note will be the fifth denomination to be...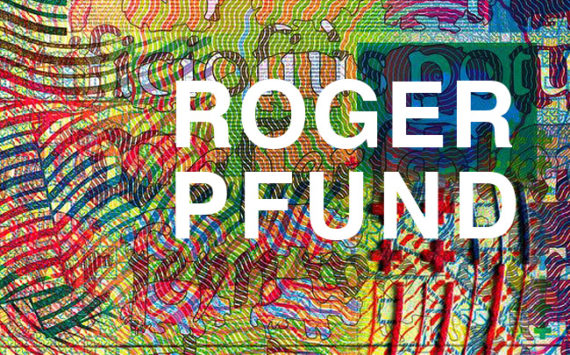 "A banknote is an artistic work that tells a story and is a cultural ambassador for the country that issues it. It is also...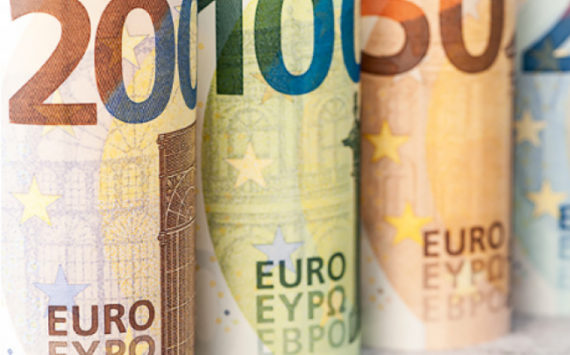 The unveiling of €100 and €200 new banknotes did happen september 17th 2018, many information were revealed on the last two denominations of the...
The Reserve Bank of South Africa (SARB) has launched its first series of commemorative banknotes, july 13th 2018, in celebration of the centenary of...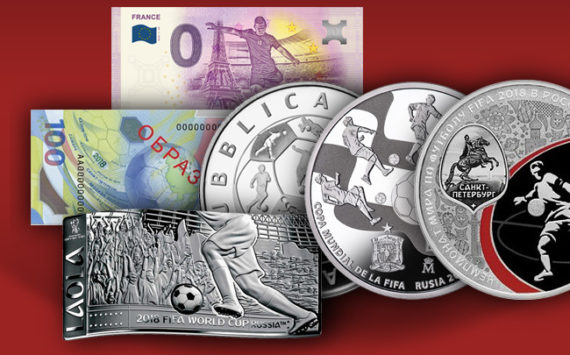 The FIFA World Cup is an international competition created in France in 1928 and takes place every four years. This 21st World Cup is...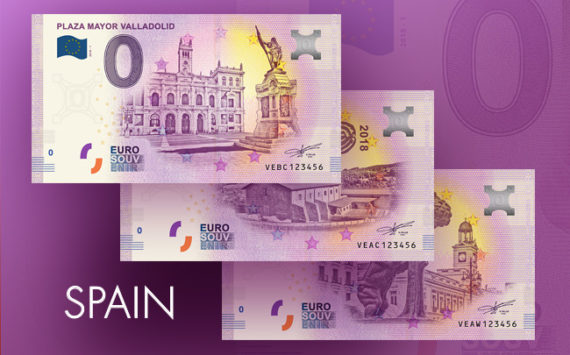 Discover the 0 Euro Souvenir Tourist banknote Collection issued in Spain, which will be expanded in 2018.  The cities of Madrid, Burgos, Valencia, Valladolid and...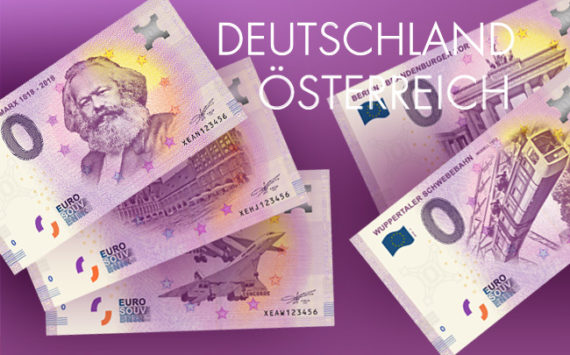 We present to you the 0 euro souvenir banknotes for Germany and Austria. Issues for both countries are up sharply, particularly for Germany, which...