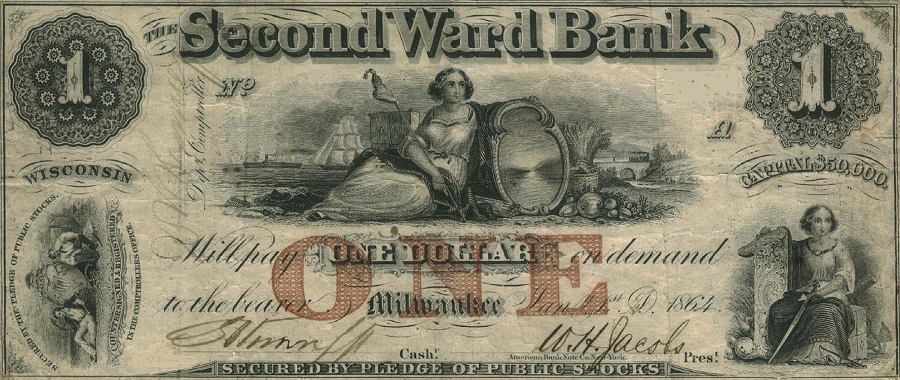 Nowadays, banknotes in the United States are issued by the government. However, this has not always been the case. Before the American Civil War, there were hundreds of banks in the United States that issued banknotes. These were not U.S. government trust securities, but private trust securities issued by these banks and backed by their own funds.
Discovered in 1634 by Jean NICOLET and became a member state of the United States in 1848 (the 30th state of the United States), WISCONSIN was in significant private currency circulation, despite the absence of a bank charter....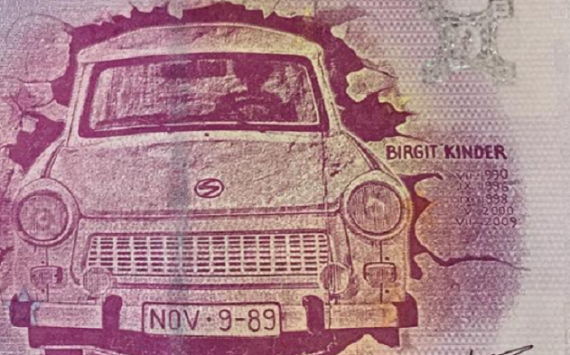 2019 feiert Berlin und Deutschland das Jubiläum des Falls der Berliner Mauer im Jahr 1989. Anlässlich des historischen Ereignisses finden in der Hauptstadt eine...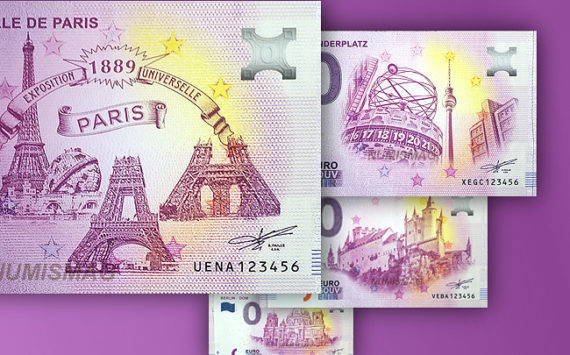 During the 2019 World Money Fair edition, NUMISMAG met the Euro Banknote Memory team, the creators of the zero euro souvenir banknote. They shared...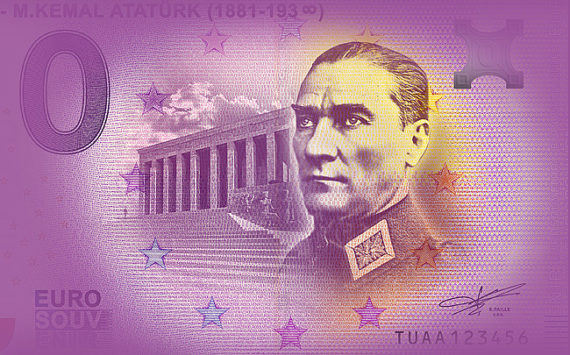 The very first Zero Euro Souvenir Banknote designed for Turkey is available now. It is a limited edition of only 5000 banknotes printed by...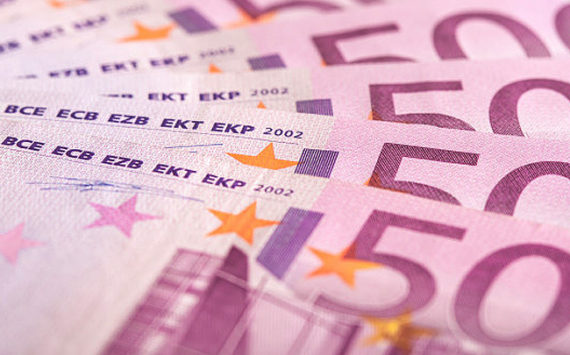 After 17 years of existence, the production of 500 euro banknotes will officially be closed on January 27th. The European Central Bank...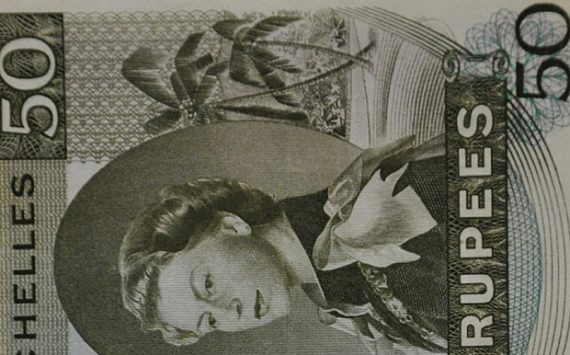 Hidden among the corals on the left side of the 10 rupee banknote issued in 1968 by Seychelles, the word "SCUM" was added to the design...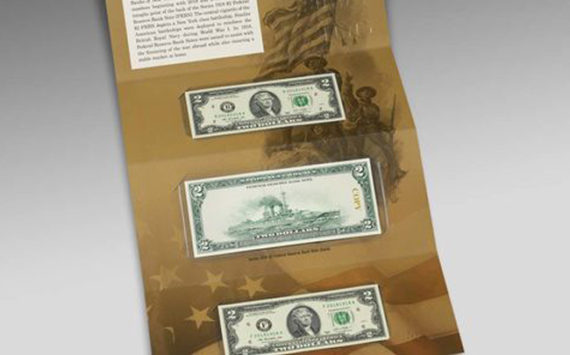 The US Federal Bureau of Engraving and Printing issued a WWI – 100th Anniversary of first World War – $2 commemorative currency set.
Two $2...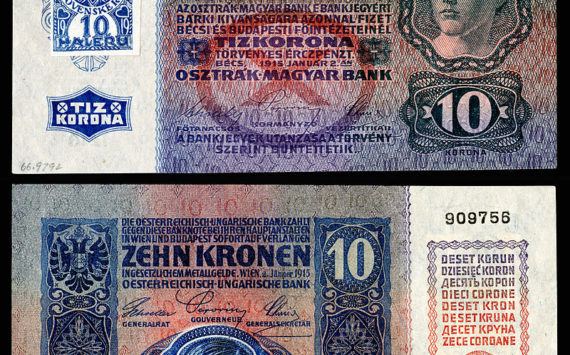 The Czech National Bank will celebrate in 2019 the 100th anniversary of the introduction of the Czechoslovak currency and its monetary unit the koruna,...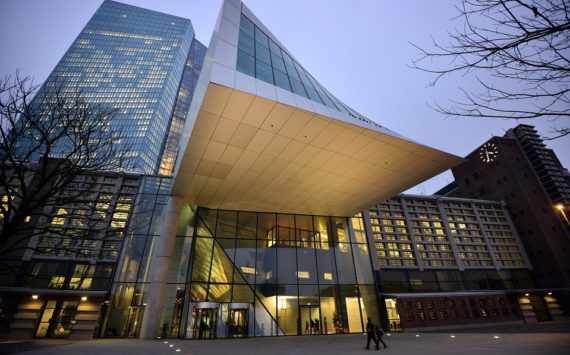 The official unveiling of €100 and 200€ is forecast for september 17th 2018. The announcement has been done on facebook pages of several european...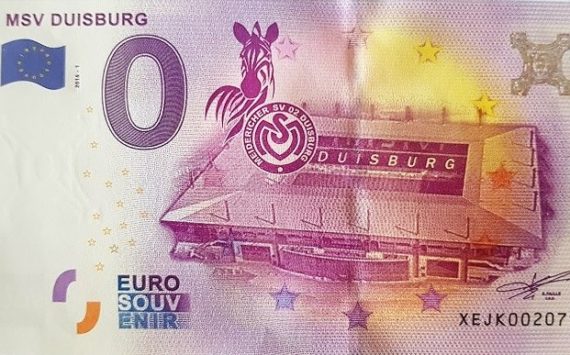 What worth the collection of zero euro banknotes launched by Richard FAILLE and which are the most rare (and therefore the most expensive) banknotes...