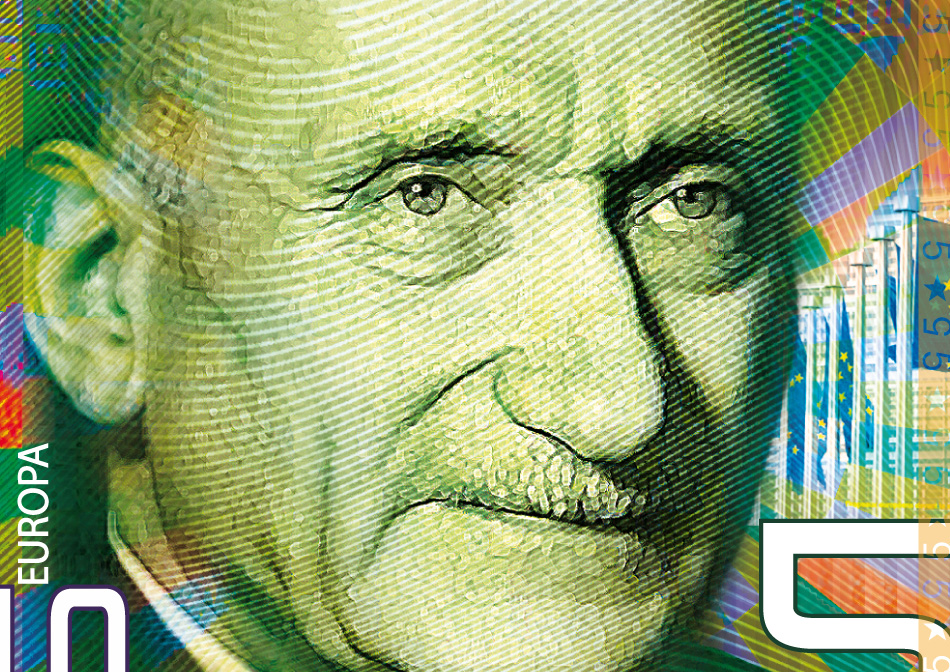 The ECB intends to issue a new series of euro banknotes and expects a final decision to be made in 2024 on the design and technical choices for each of the denominations in the future series.
Why a change of series?
There is a permanent struggle between the public authorities in charge of issuing banknotes and counterfeiters. For this reason, the change of the series of banknotes in circulation is a subject that is regularly put forward by the monetary authorities. A person in charge of banknote production for a European national central bank...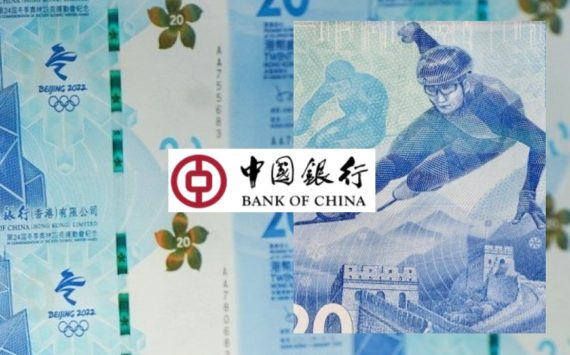 Bank of China Hong Kong announced to issue a Beijing 2022 Winter Olympic Games commemorative banknote with a face value of HK$20.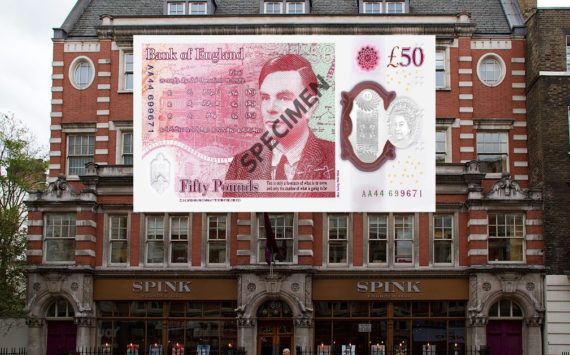 This was the seventh charity auction of low numbered banknotes held by Spink and Son Ltd in partnership with the Bank of England. This...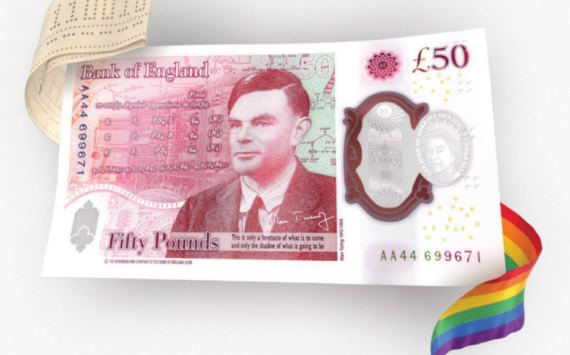 Last update on 06/26/2021 
On june the 23rd 2021, new 50 pounds banknote was officialy put into circulation. Speaking at Bletchley Park, where...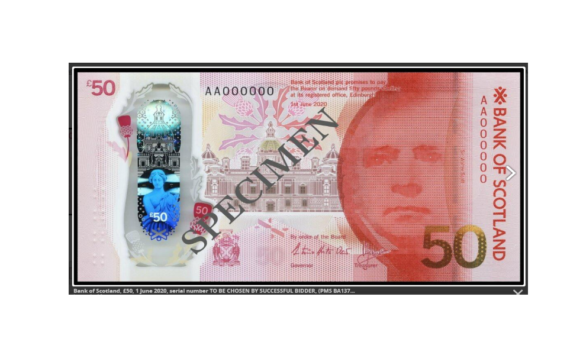 The launch of a new banknote, is always an exciting event. This SPINK auction showcases the polymer £50 note, including the number 1 example,...
A £5 banknote which was originally presented to former prime minister Harold Macmillan in 1957 was sold for £22,000 at DIX NOONAN auction....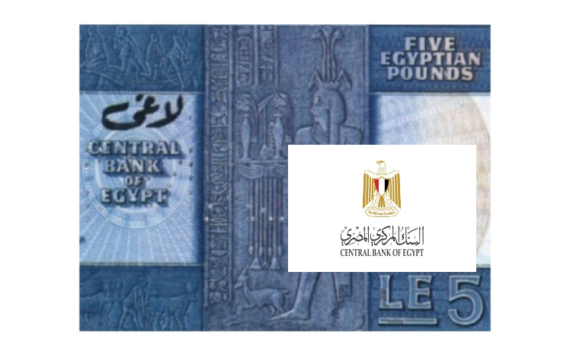 The Central Bank of Egypt (ECB) plans to issue a commemorative 10 egyptian pounds polymer banknote in June 2020, according to ECB Deputy Governor...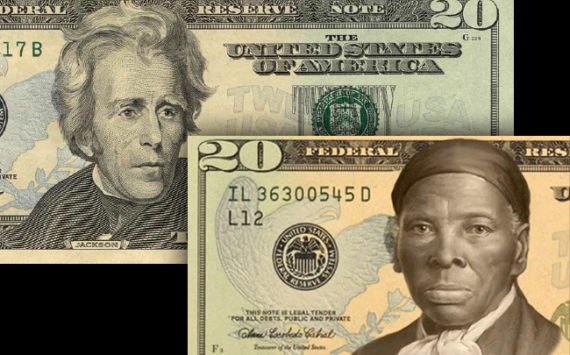 The president of the United States Joe Biden, relaunches the 20 dollar banknote with Harriet Tubman's  effigy (1822-1913). Indeed the black feminist and anti-slavery...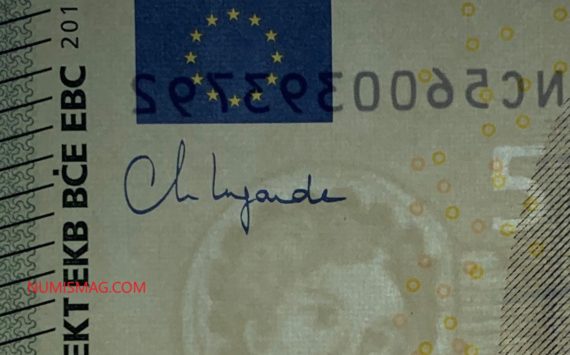 The first euro banknote with the signature of C. LAGARDE was presented yesterday to the public .
Christine LAGARDE is the fourth ECB president to...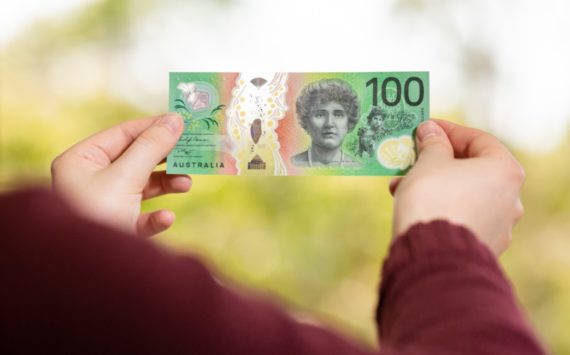 A few days ago, the Reserve Bank of Australia (Reserve Bank of Australia) unveiled the visuals for its AUD100 banknote of the new series....