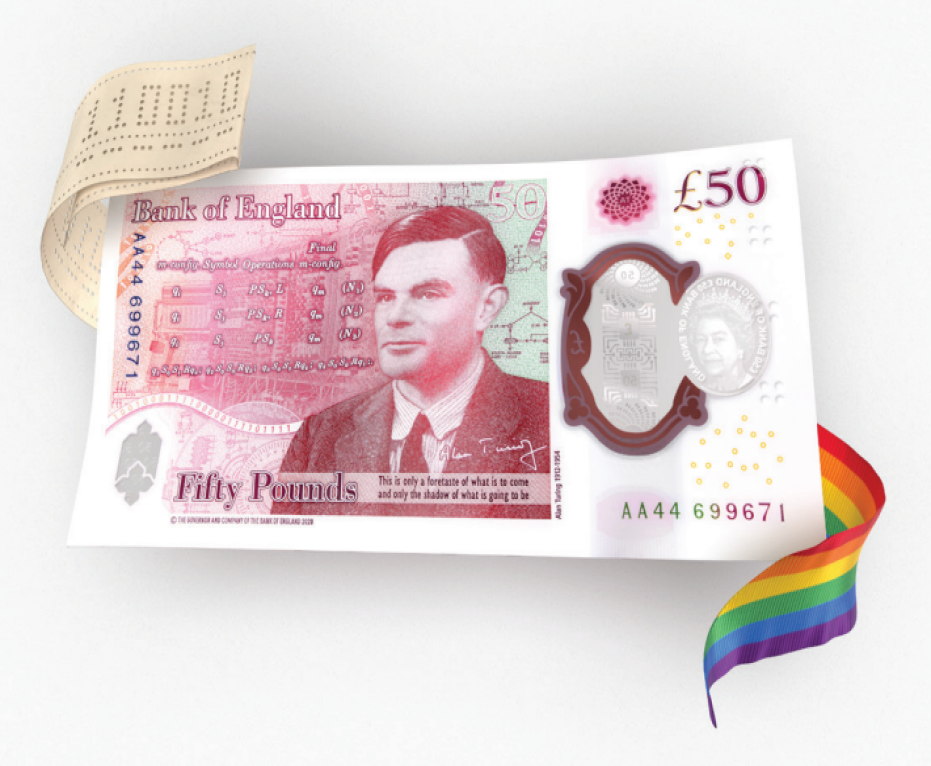 Last update on 06/26/2021 
On june the 23rd 2021, new 50 pounds banknote was officialy put into circulation. Speaking at Bletchley Park, where Turing carried out his famous codebreaking work, Governor Andrew Bailey said: "Our banknotes celebrate some of our country's most important historical figures. That's why I am delighted that Alan Turing features on the new polymer £50 note. Having undertaken remarkable codebreaking work here at Bletchley Park during the Second World War, he went on to pioneer work on early computers, as well as making some ground-breaking discoveries in the field...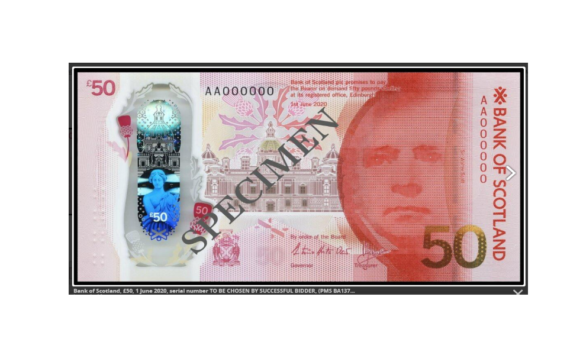 The launch of a new banknote, is always an exciting event. This SPINK auction showcases the polymer £50 note, including the number 1 example,...
A £5 banknote which was originally presented to former prime minister Harold Macmillan in 1957 was sold for £22,000 at DIX NOONAN auction....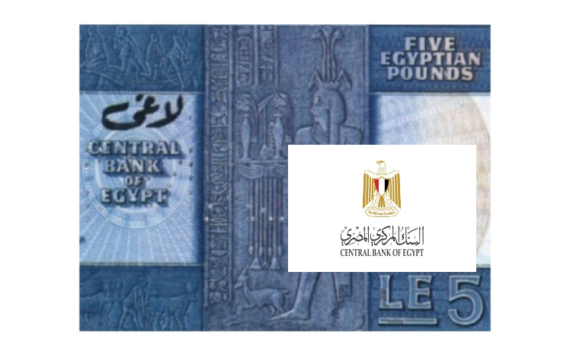 The Central Bank of Egypt (ECB) plans to issue a commemorative 10 egyptian pounds polymer banknote in June 2020, according to ECB Deputy Governor...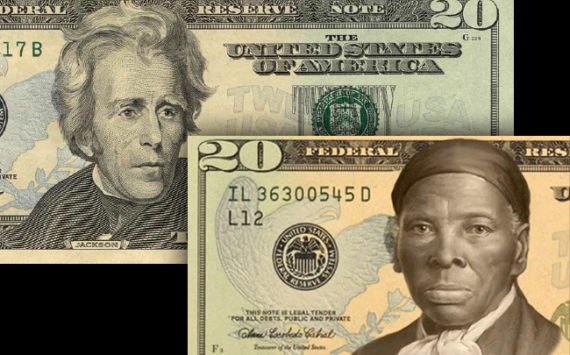 The president of the United States Joe Biden, relaunches the 20 dollar banknote with Harriet Tubman's  effigy (1822-1913). Indeed the black feminist and anti-slavery...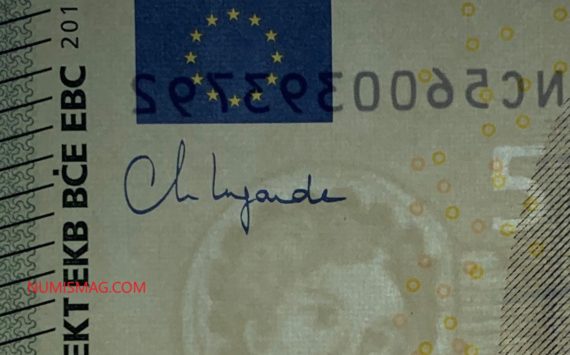 The first euro banknote with the signature of C. LAGARDE was presented yesterday to the public .
Christine LAGARDE is the fourth ECB president to...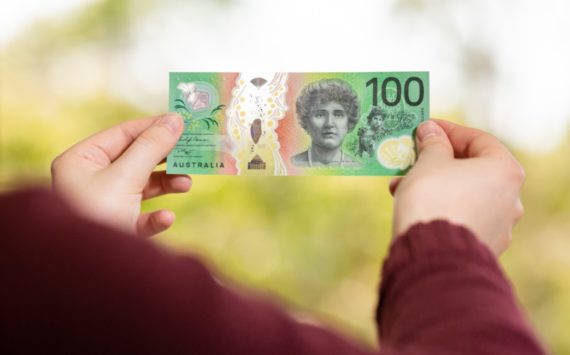 A few days ago, the Reserve Bank of Australia (Reserve Bank of Australia) unveiled the visuals for its AUD100 banknote of the new series....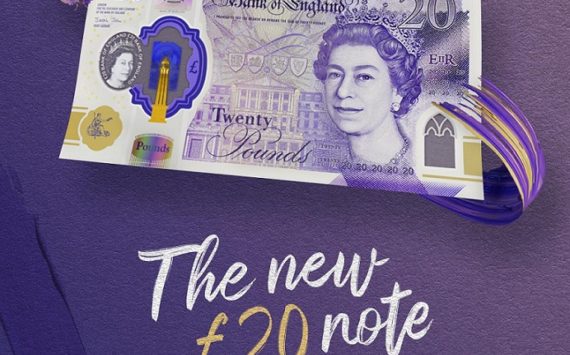 A few months ago, Governor Mark Carney unveiled the design of the new £20 note featuring the artist JMW Turner. It will be issued...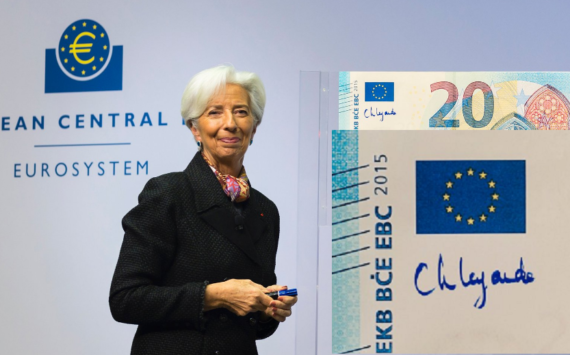 Mrs Christine LAGARDE was appointed Governor of the ECB in July 2019.
After Win DUISENBERG, Jean Claude TRICHET and Mario DRAGHI, Mrs LAGARDE is the...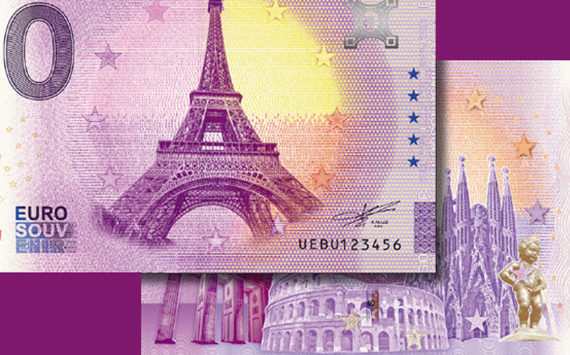 Zero euro banknotes will have been in existence for 5 years in 2020. To mark this important event, the publisher, Euro Banknote memory, is...