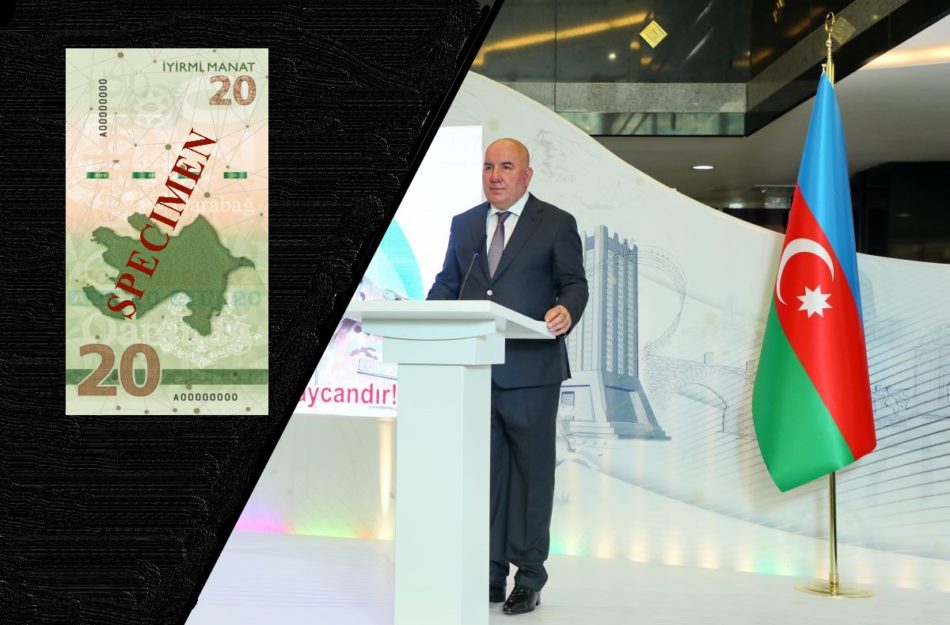 The Central Bank of the Republic of Azerbaijan has put into circulation a 20 manat banknote dedicated to Karabakh, as part of the renewal of the national currency of Azerbaijan, with the use of the latest innovations and cash technologies, on the eve of the 30th anniversary of the Central Bank.
The main design elements of the currency dedicated to the Karabakh motif are the images of swords, helmets and shields, which represent the power, strength and determination of the Azerbaijani people. The banknote also features the "Khari Bulbul" flower, the pearl of Karabakh flora.
Various...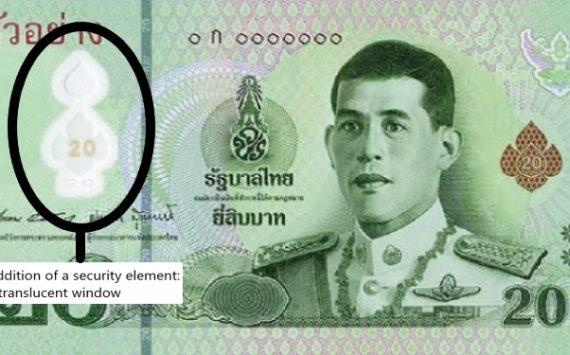 The Bank of Thailand will issue its first polymer banknote in March 2022. This bill is a 20 bahts banknote. It is the same...
The ECB intends to issue a new series of euro banknotes and expects a final decision to be made in 2024 on the design...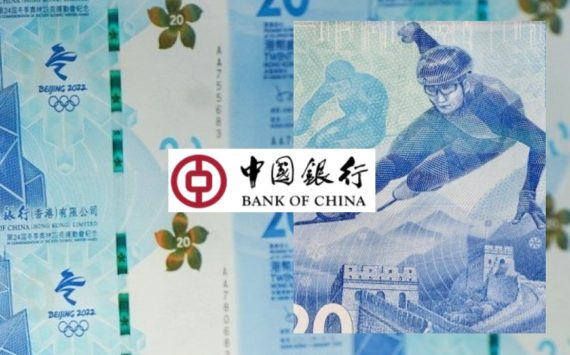 Bank of China Hong Kong announced to issue a Beijing 2022 Winter Olympic Games commemorative banknote with a face value of HK$20.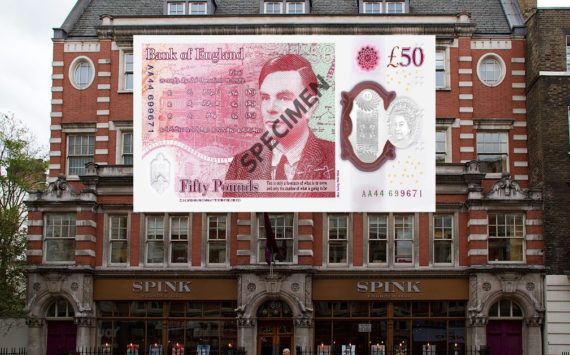 This was the seventh charity auction of low numbered banknotes held by Spink and Son Ltd in partnership with the Bank of England. This...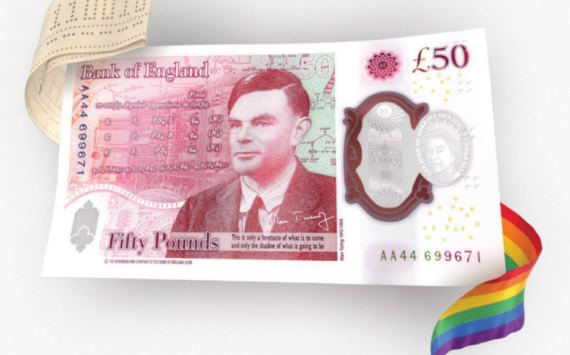 Last update on 06/26/2021 
On june the 23rd 2021, new 50 pounds banknote was officialy put into circulation. Speaking at Bletchley Park, where...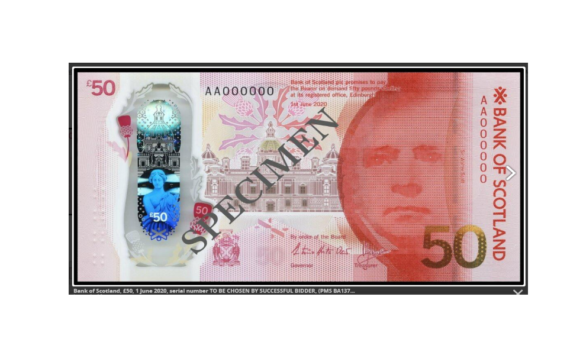 The launch of a new banknote, is always an exciting event. This SPINK auction showcases the polymer £50 note, including the number 1 example,...
A £5 banknote which was originally presented to former prime minister Harold Macmillan in 1957 was sold for £22,000 at DIX NOONAN auction....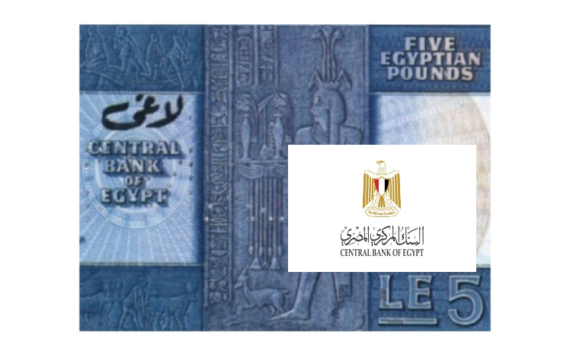 The Central Bank of Egypt (ECB) plans to issue a commemorative 10 egyptian pounds polymer banknote in June 2020, according to ECB Deputy Governor...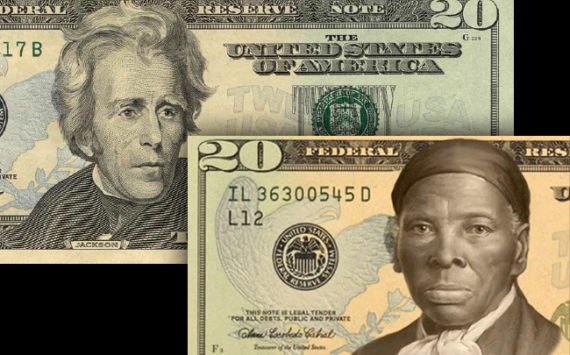 The president of the United States Joe Biden, relaunches the 20 dollar banknote with Harriet Tubman's  effigy (1822-1913). Indeed the black feminist and anti-slavery...