The economic situation in Lebanon and the Lebanese banks has been very critical for years. The Lebanese have seen their bank assets frozen with limited authorization to withdraw money. For many, the situation is a result of the corruption that plagues the country. In order to draw the attention of the international public to the situation in the country and shortly before the parliamentary elections, the Lebanese Transparency Association (LTA) launched its "Lollar – Currency of Corruption" campaign in Beirut at Karantina on Thursday, May 5, 2022. The presentation was attended by several representatives...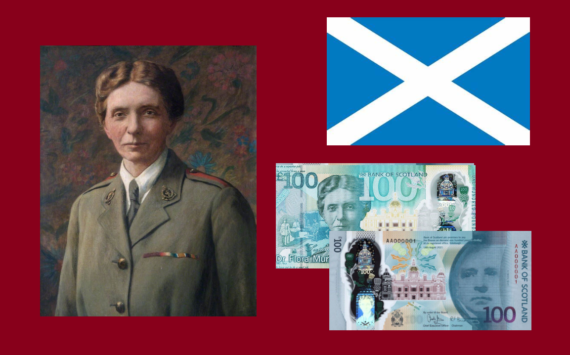 The Bank of Scotland has announced the release of the new 100 pound bill. It is dedicated to two people who have marked the...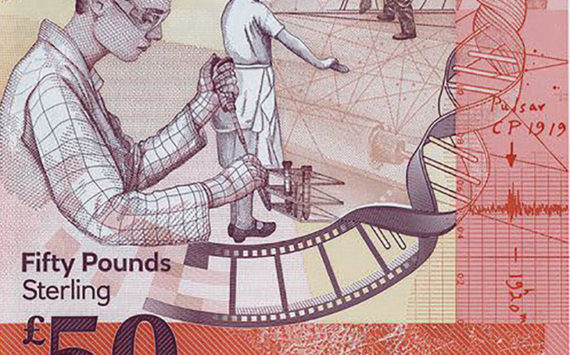 A new banknote is set to celebrate some of the remarkable achievements of women in Northern Ireland. Ulster Bank's new £50 polymer banknote will...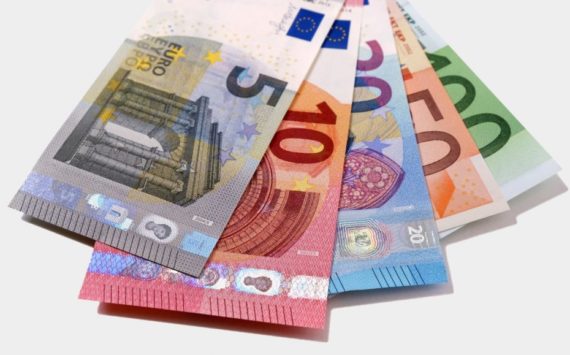 As the Bank of Lithuania and cash-in-transit companies work to increase capacity, the supply and distribution of euro cash (banknotes) throughout the country is...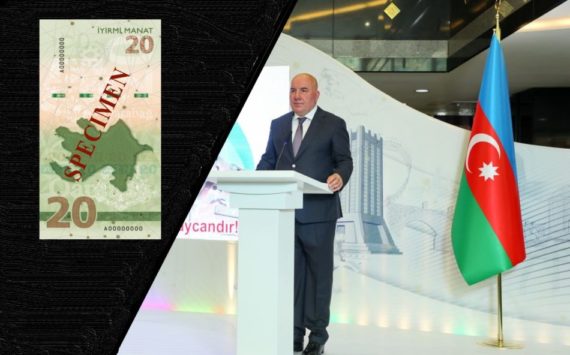 The Central Bank of the Republic of Azerbaijan has put into circulation a 20 manat banknote dedicated to Karabakh, as part of the renewal...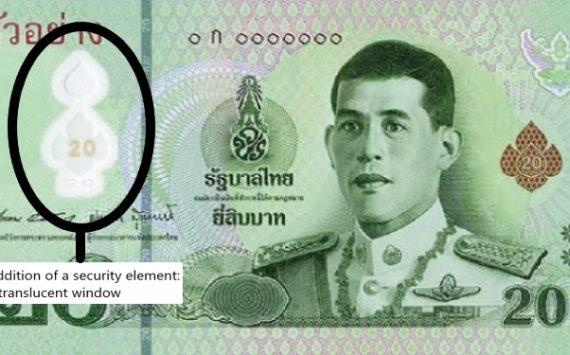 The Bank of Thailand will issue its first polymer banknote in March 2022. This bill is a 20 bahts banknote. It is the same...
The ECB intends to issue a new series of euro banknotes and expects a final decision to be made in 2024 on the design...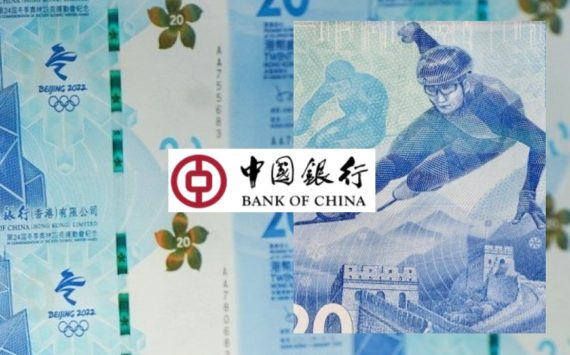 Bank of China Hong Kong announced to issue a Beijing 2022 Winter Olympic Games commemorative banknote with a face value of HK$20.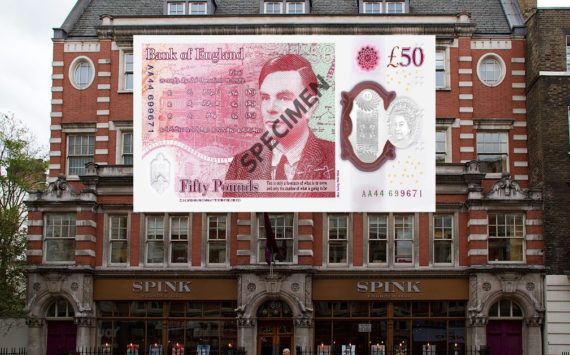 This was the seventh charity auction of low numbered banknotes held by Spink and Son Ltd in partnership with the Bank of England. This...