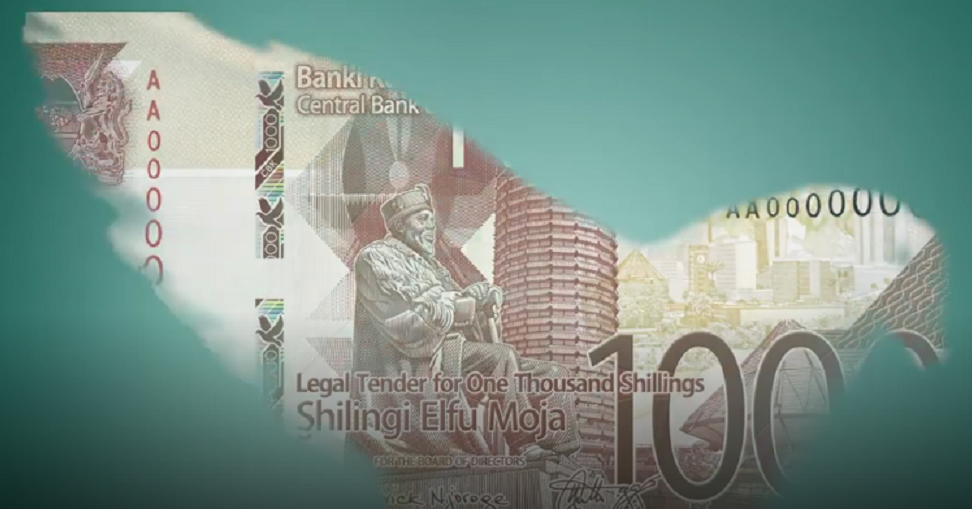 Governor Njoroge of CBK announced the issuing of a new banknotes series and told that the new banknotes have a unique theme and security features and will have various images, including the iconic KICC, the big five wildlife and will be easy to use by the visually impaired.
Remarks by Dr. Patrick Njoroge Governor, Central Bank of Kenya
June 1, 2019 Narok Stadium, Narok County
Dr. Patrick Njoroge Governor of CBK
"After launching the new coins, the matter of the New Generation banknotes still remains, that is, the issuance of banknotes...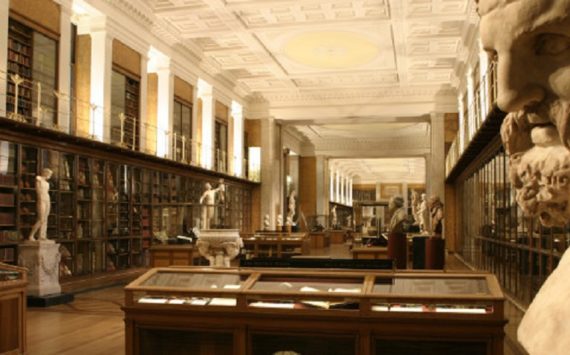 This exhibition looks at how modern board games, educational toys, gambling and role-playing games reflect, inform and shape our understanding of economics and money.
The...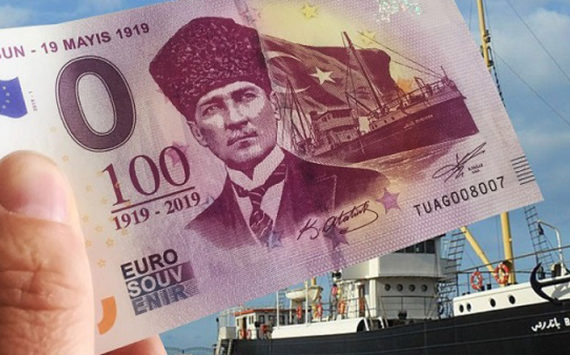 This year, the Republic of Turkey celebrates the 100th anniversary of Mustafa Kemal Ataturk. Euro Souvenir Banknotes will present its special tribute collection of...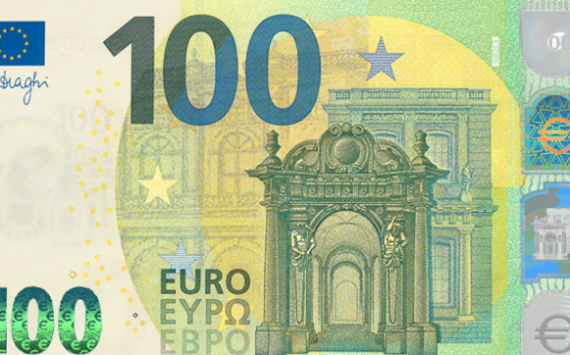 The ECB (European Central Bank) will issue two new banknotes on May 28th 2019. These two banknotes are the two last Europa series banknotes,...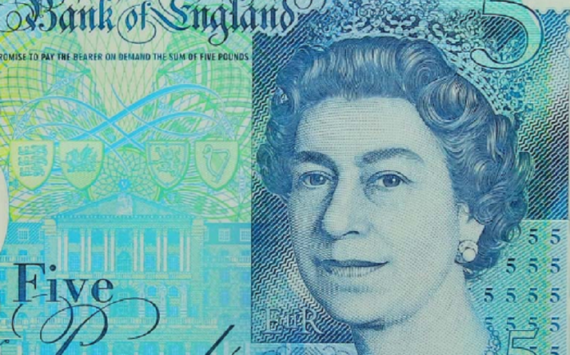 As the website of English banknotes dealer PAM WEST indicates it, The Bank of England has printed 440 milion new £5 notes prefixes AA...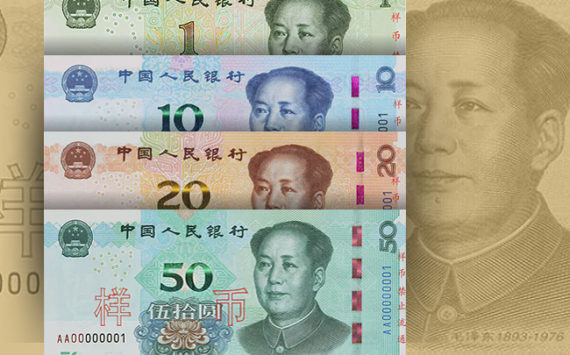 Starting Aug. 30 2019, new banknotes of 50 yuan, 20 yuan, 10 yuan, and 1 yuan, will be released and in circulation, the central bank...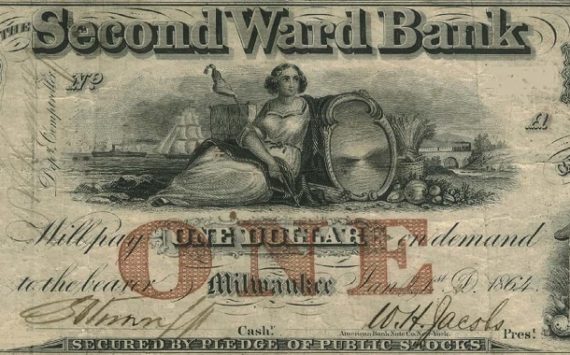 Nowadays, banknotes in the United States are issued by the government. However, this has not always been the case. Before the American Civil War,...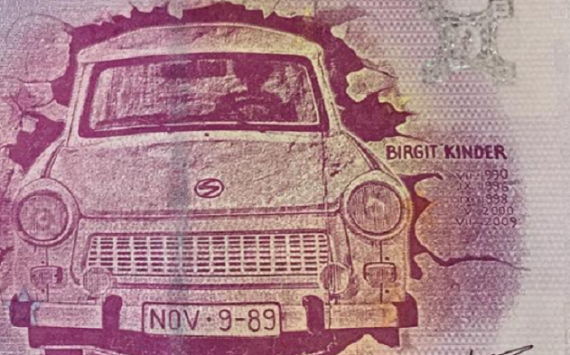 2019 feiert Berlin und Deutschland das Jubiläum des Falls der Berliner Mauer im Jahr 1989. Anlässlich des historischen Ereignisses finden in der Hauptstadt eine...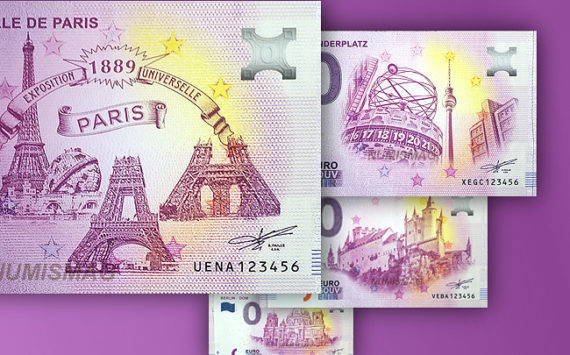 During the 2019 World Money Fair edition, NUMISMAG met the Euro Banknote Memory team, the creators of the zero euro souvenir banknote. They shared...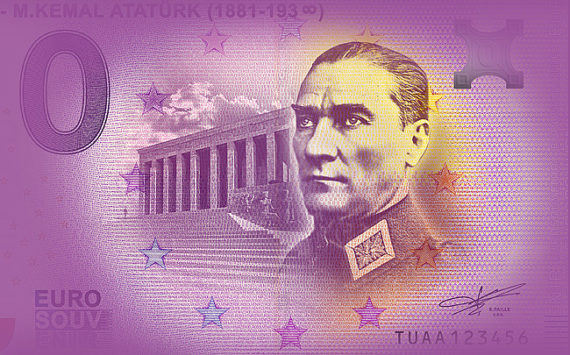 The very first Zero Euro Souvenir Banknote designed for Turkey is available now. It is a limited edition of only 5000 banknotes printed by...