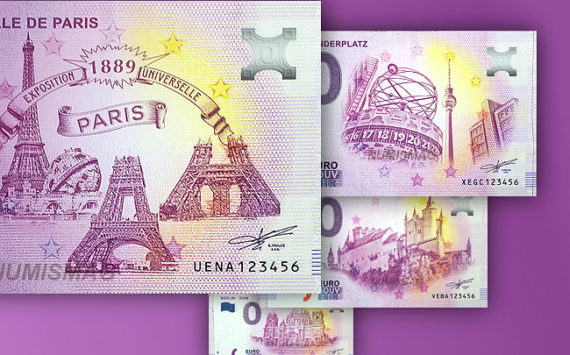 During the 2019 World Money Fair edition, NUMISMAG met the Euro Banknote Memory team, the creators of the zero euro souvenir banknote. They shared the fair booth with the banknote printer, OBERTHUR, who is the printing works  of the zero Euro banknotes. EBM (Euro Banknote Memory)  is continuing its strong international development, particularly in China and in many European countries. The year 2018 was marked by the very great success of the Karl MARX zero euro banknote. 250,000 Karl MARX banknotes have been sold, mainly in China. The number of licensees, i.e. Euro Banknote...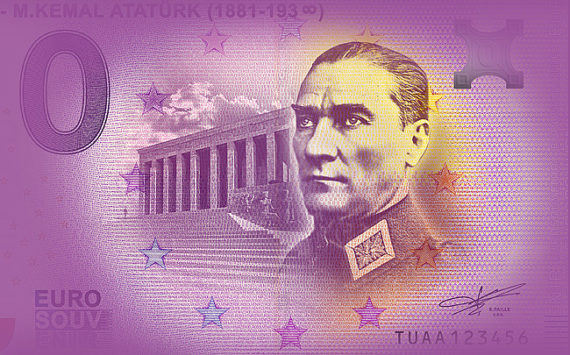 The very first Zero Euro Souvenir Banknote designed for Turkey is available now. It is a limited edition of only 5000 banknotes printed by...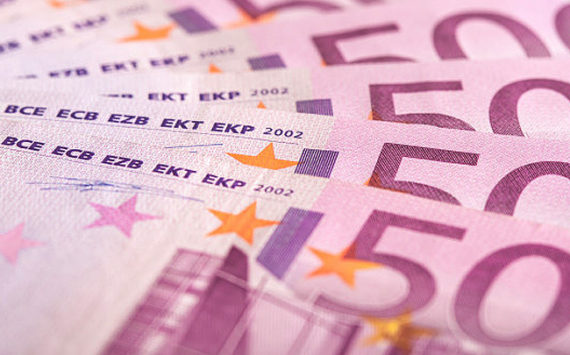 After 17 years of existence, the production of 500 euro banknotes will officially be closed on January 27th. The European Central Bank...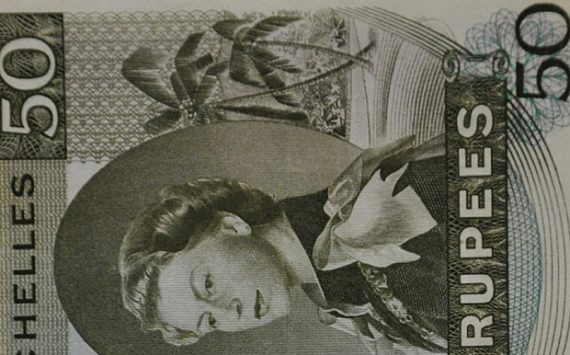 Hidden among the corals on the left side of the 10 rupee banknote issued in 1968 by Seychelles, the word "SCUM" was added to...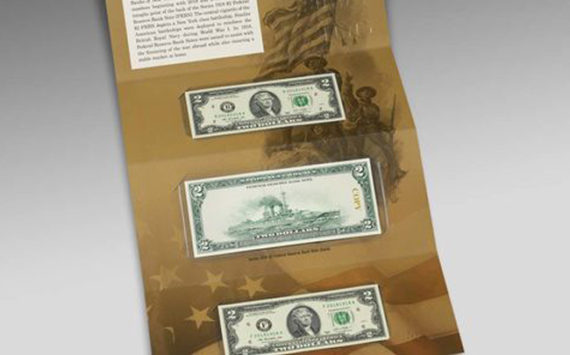 The US Federal Bureau of Engraving and Printing issued a WWI – 100th Anniversary of first World War – $2 commemorative currency set.
Two $2...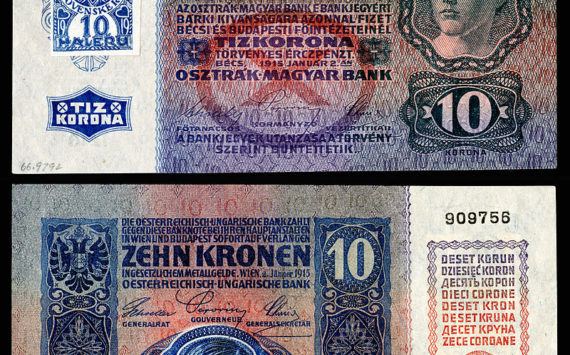 The Czech National Bank will celebrate in 2019 the 100th anniversary of the introduction of the Czechoslovak currency and its monetary unit the koruna,...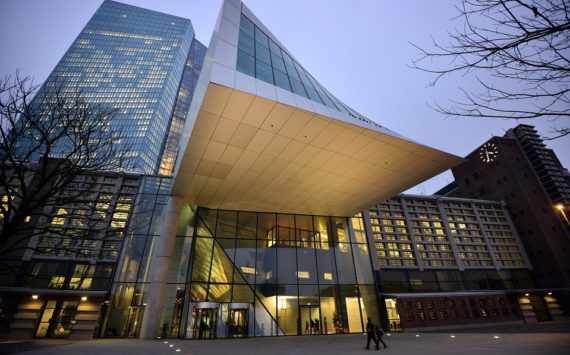 The official unveiling of €100 and 200€ is forecast for september 17th 2018. The announcement has been done on facebook pages of several european...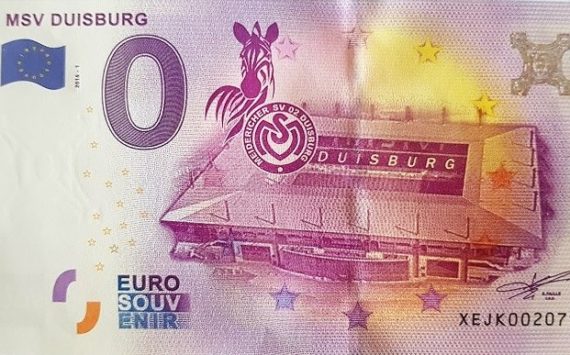 What worth the collection of zero euro banknotes launched by Richard FAILLE and which are the most rare (and therefore the most expensive) banknotes...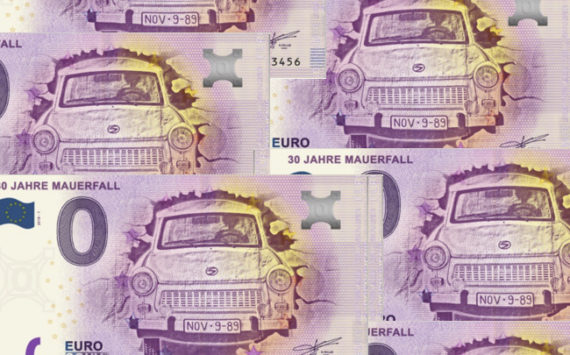 MDM, in partnership with Euroschein Souvenir GmbH, has published a series of three banknotes commemorating the thirtieth anniversary of the Berlin Wall fall. On...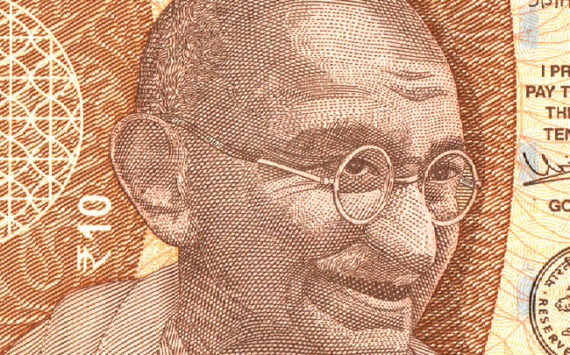 The Reserve Bank of India will shortly issue a R100 banknote in the Mahatma Gandhi (New) Series, bearing signature of Dr. Urjit R. Patel,...