Zero euro banknotes will have been in existence for 5 years in 2020. To mark this important event, the publisher, Euro Banknote memory, is changing the design of the note to include new security features. There will also be a special series called "ANNIVERSARY 2020".
The graphic modifications are as follows:
 – Deletion of the "Simultouch" replaced by a new intaglio area.
– Addition of 5 blue stars on the right intaglio.
– Integration of new security features (electrotype and latent picture).
– Slight change in colorimetry.
– Reinforcement of existing intaglio areas.
– New UV reverse side with a...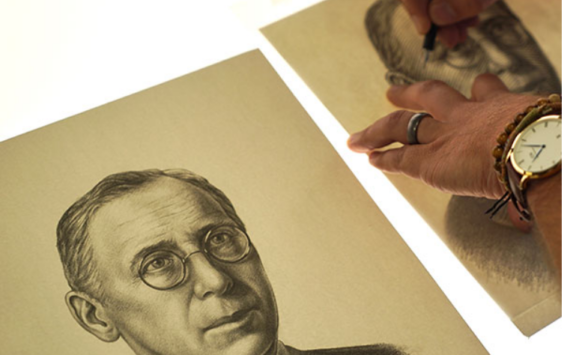 The new Australian $20 banknote will be put into circulation in October 2019.
He pays tribute to Mary Reibey, an inmate who escaped rigid social...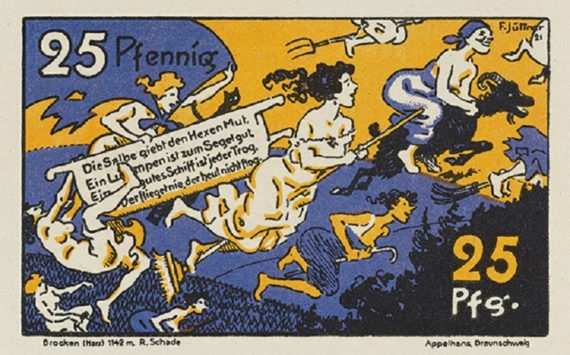 Notgeld, or 'emergency money', from the early Weimar Republic, is a powerful illustration of the turbulent years during and after the First World War...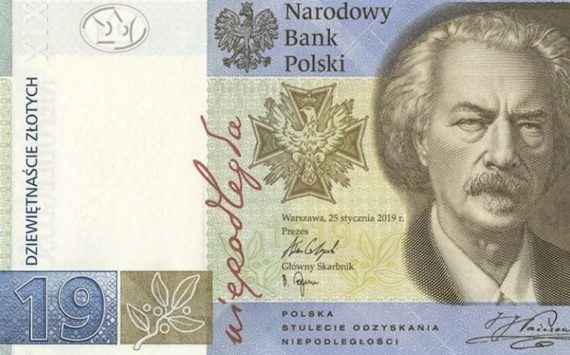 A collectors' 19zł banknote has been issued by the National Bank of Poland to commemorate the 100th anniversary of the Polish Security Printing Works...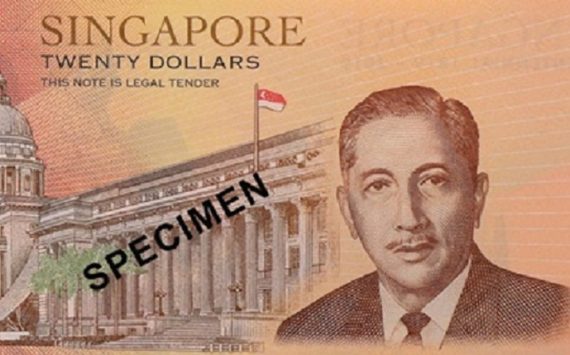 On 5 June 2019, President Halimah Yacob launched a $20 banknote to commemorate Singapore's Bicentennial. The commemorative note depicts Singapore's journey to nationhood and...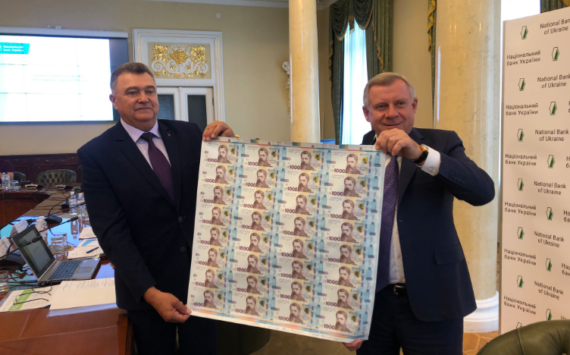 The National Bank of Ukraine has decided to introduce the 1,000 hryvnias banknote from 25 October and to withdraw the 1, 2 and 5...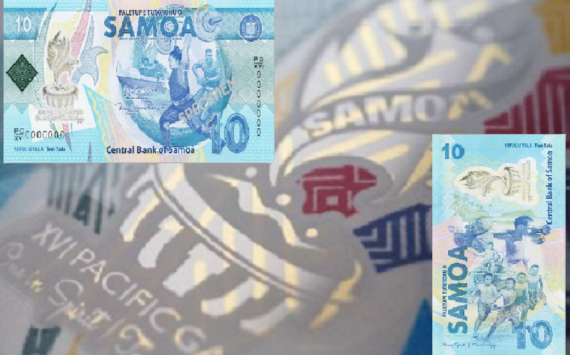 The Central Bank of Samoa announced recently the release of a new $10 polymer banknote in June 2019, to commemorate the XVI Pacific Games...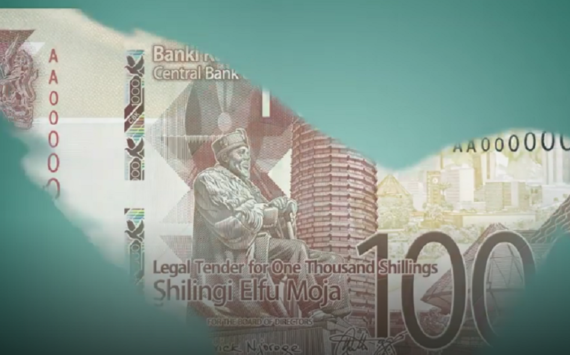 Governor Njoroge of CBK announced the issuing of a new banknotes series and told that the new banknotes have a unique theme and security...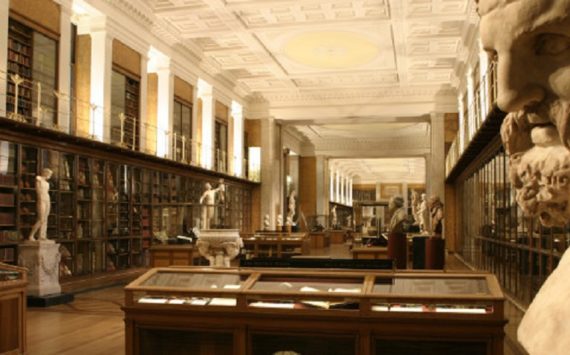 This exhibition looks at how modern board games, educational toys, gambling and role-playing games reflect, inform and shape our understanding of economics and money.
The...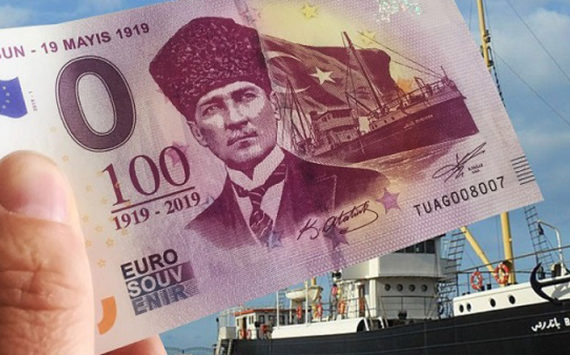 This year, the Republic of Turkey celebrates the 100th anniversary of Mustafa Kemal Ataturk. Euro Souvenir Banknotes will present its special tribute collection of...