The first polymer banknote issued by Egypt is announced!
The Central Bank of Egypt (ECB) plans to issue a commemorative 10 egyptian pounds polymer banknote in June 2020, according to ECB Deputy Governor MASRAWY.
This issue will celebrate the inauguration of the new currency printingwork in the CAIRO new administrative capital, in June 2020.
The egyptian central bank wants to make it more difficult to counterfeit banknotes and increase their life span. This project was carried out in collaboration with local and international companies for its implementation.
The representative of the Egyptian Central Bank added that deforming or writing on banknotes is illegal in Egypt, according to a draft law approved by Parliament last May. However, no sanctions have been officially voted for such an act.
In July 2020, Tamer El-Dakkak, the ECB's legal adviser, urged citizens not to write on banknotes because it entails a huge replacement cost for the egyptian state.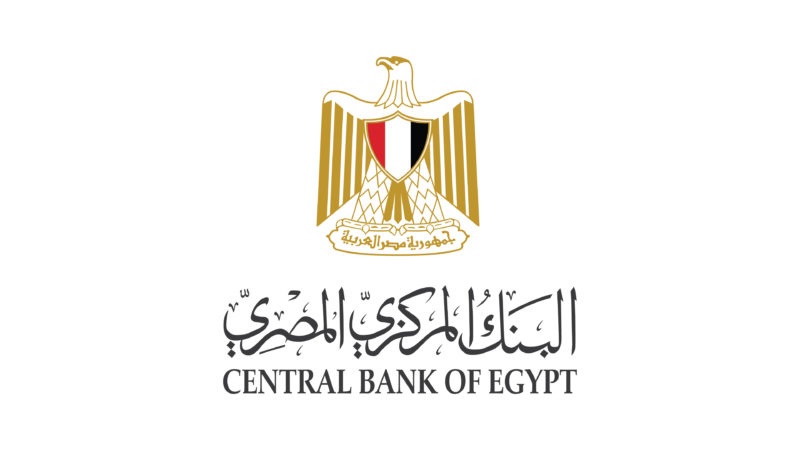 Source: ECB and NUMISMAG