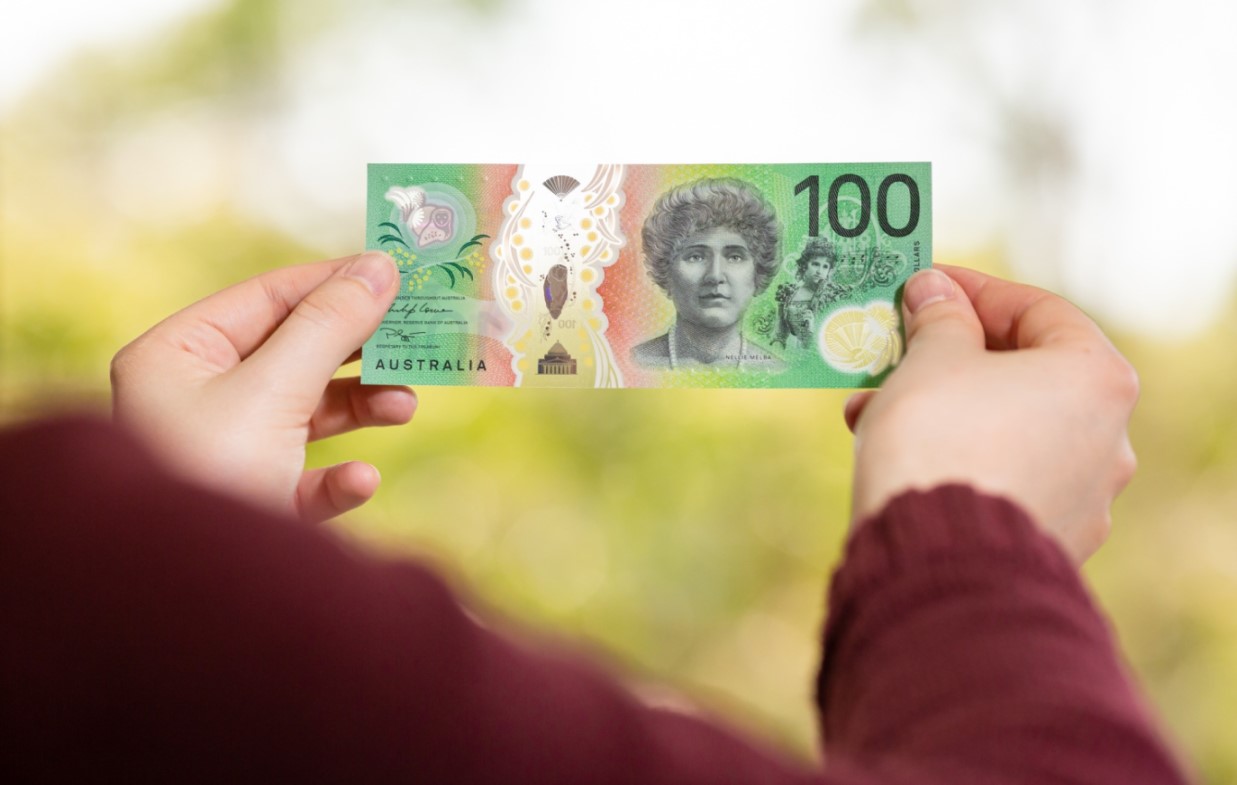 Nellie MELBA gives voice on the new Australian 100 AUD banknote!
A few days ago, the Reserve Bank of Australia (Reserve Bank of Australia) unveiled the visuals for its AUD100 banknote of the new series. On the obverse is a portrait of Dame Nellie Melba, an internationally renowned soprano. It is taken from a photograph of Melba, illustrating a biography first published in 1909 and written by Agnes G. Murphy, the artist's private secretary.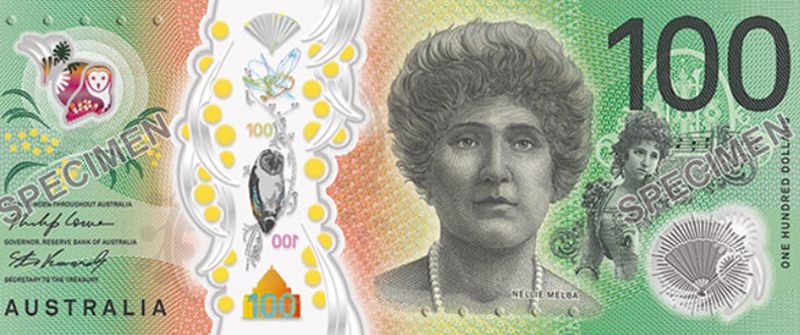 In the background is a photograph of Dame Nellie Melba in Rosina costume in Rossini's Barber of Seville. It was taken by Leopold Emile Reutlinger in 1896.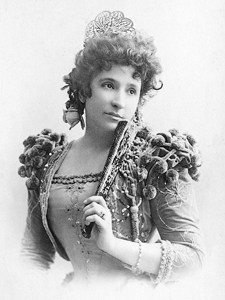 The musical score is a small part of Puccini's La Bohème.
On the reverse features John Monash, an engineer, soldier and civic leader . He was instrumental in building the Shrine of Remembrance – which features on the banknote – in his hometown of Melbourne
Innovative new security features have been incorporated in the new $100 banknote to help keep it secure from counterfeiting.
These security features are similar to those in the $5, $10, $20 and $50 banknotes issued progressively since 2016, such as the top-to-bottom clear window that contains a number of dynamic features including a reversing number and flying bird. There is also a patch with a rolling colour effect and microprint featuring excerpts of a letter written by Monash and Melba's autobiography Melodies and Memories.
Each banknote in the new series also features a different species of native Australia wattle and bird. The $100 banknote features the Golden Wattle (Acacia pyncantha) and the Australian Masked Owl (Tyto novaehollandiae).
The new $100 note is printed on 45-note plates.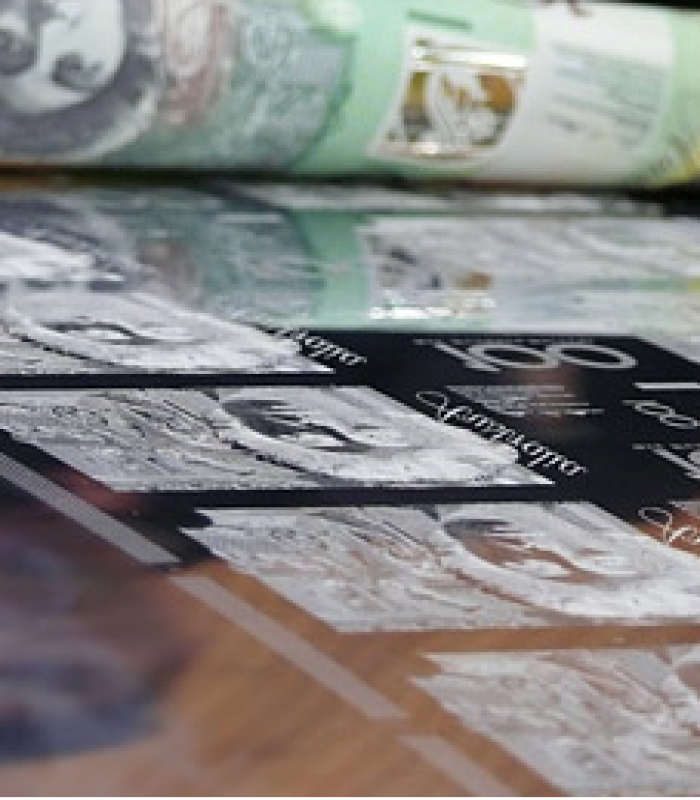 Sources: Australian Performing Arts Collection, Arts Centre Melbourne, National Archives of Australia, Lilydale & District Historical Society and NUMISMAG©.