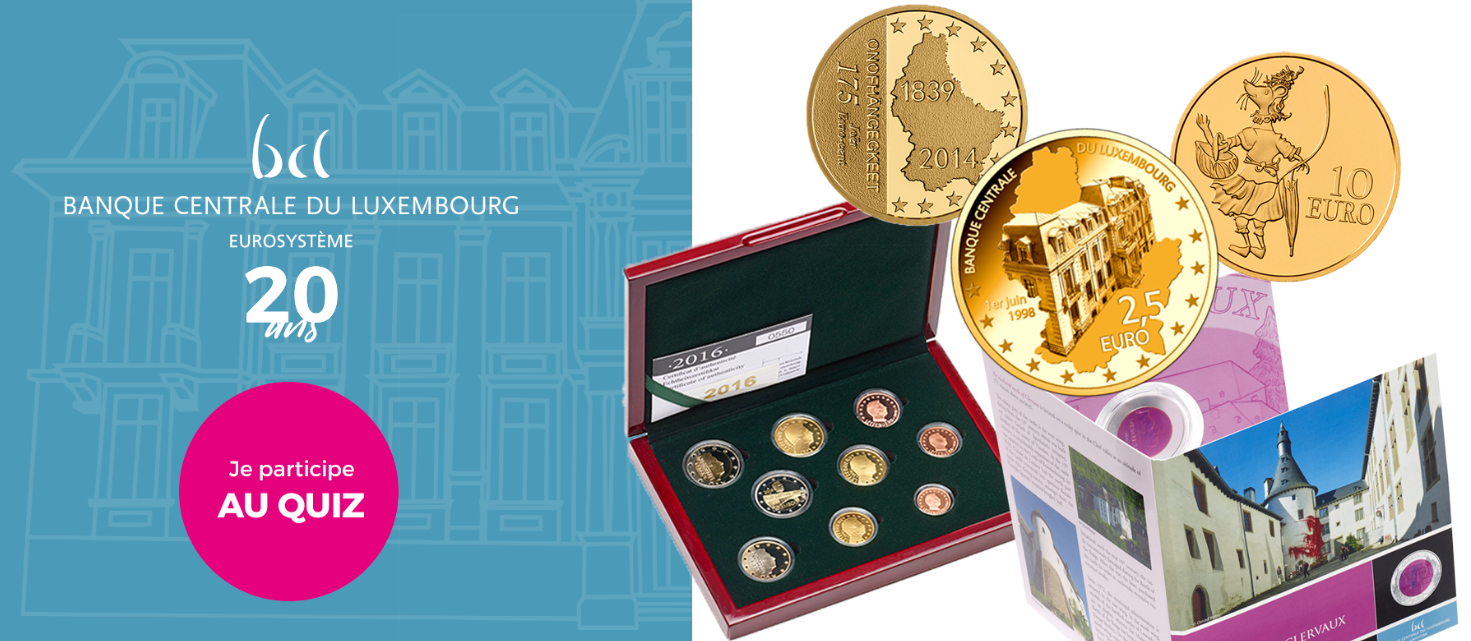 During  celebrations  of CBL (Central Bank of Luxembourg) 20th anniversary, a quiz competition is organized to offer to the general public to test its knowledge and to try to gain many numismatic products  offered by the CBL, the first price being an equitable gold coin emitted recently within the framework of the series "cultural History of the Grand Duchy of Luxembourg".
To take part to the competition, click here.
120 numismatics items are proposed to the participants of this numismatic  competition. The participation at  this game is free.
Some of the items offered by the...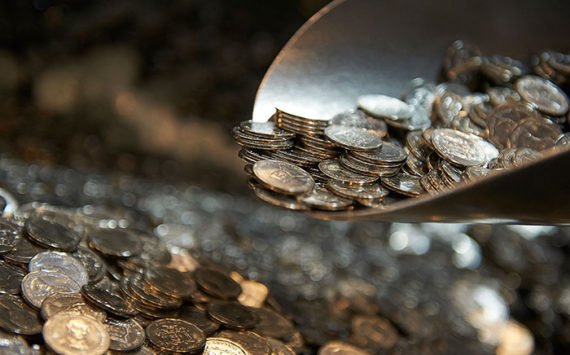 The visit of Day of the mint annual dutch mint coinshow is a requirement for any euro collector.
It remains indeed the predilection gathering place...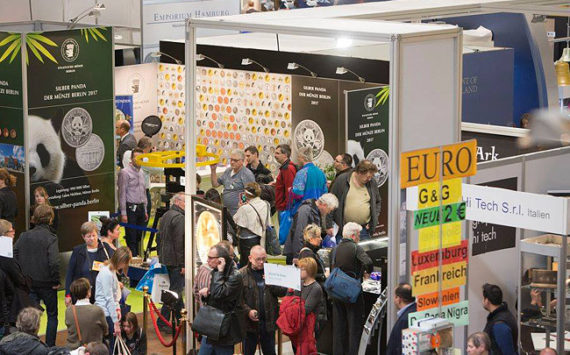 From February 2nd to February 4th, the Berlin World Money Fair took place in Estrel Convention Center. For those who do not know this...