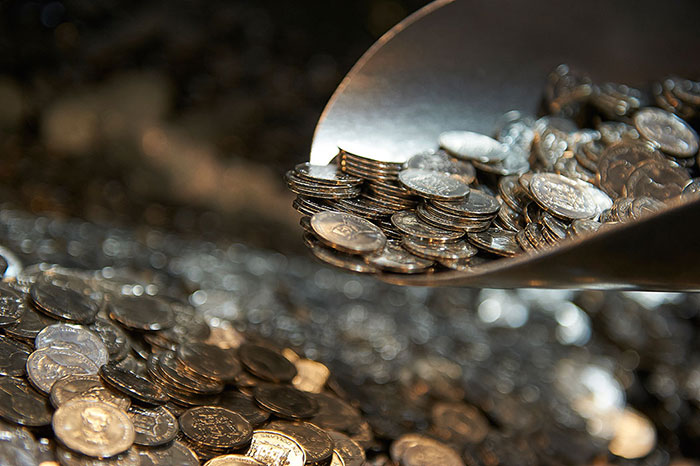 The visit of Day of the mint annual dutch mint coinshow is a requirement for any euro collector.
It remains indeed the predilection gathering place of coins collectors and professional dealers, in the Netherlands.
This annual KNM annual event starts by the sale of the "Day of the Mint" exclusive collectors,  dice 9AM. Just like the previous year, many of coins dealers will be present and make a broad offer of coins, medal-tokens and paper money.
For the visitors, the entry is free of charge. The 2018 Day of the Mint topic will be "the last day...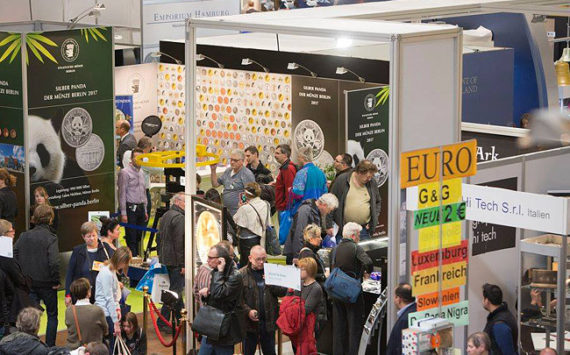 From February 2nd to February 4th, the Berlin World Money Fair took place in Estrel Convention Center. For those who do not know this...