BERLIN WORLD MONEY FAIR 2018 – International coin fair
From February 2nd to 4th, the 47th World Money Fair will take place in BERLIN. Once a year, this international coin fair is the major event in the European numismatic calendar. More than 300 professional dealers participate to the Grand Salon numismatique, one of the most important in Europe. At this great International Fair, monetary institutes, from all around the world, present their monetary program to the specialized press and the public.

A this meeting, industry professionals, service providers, consultants, manufacturers of coins… gather to meet each others. The most important publishers, as well as the specialized press will be also present. Moreover NUMISMAG will be present at the World Money Fair to meet the Institutes!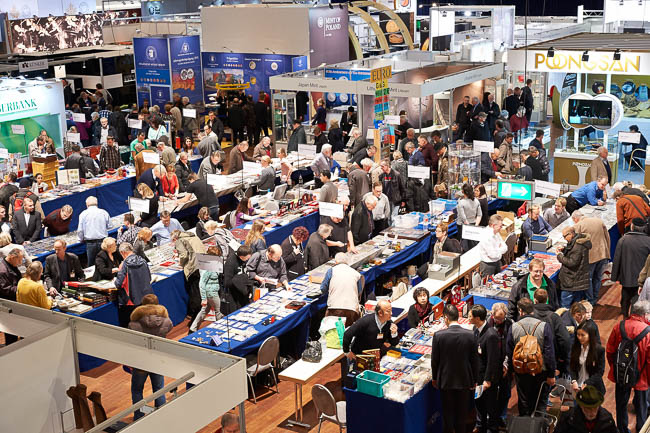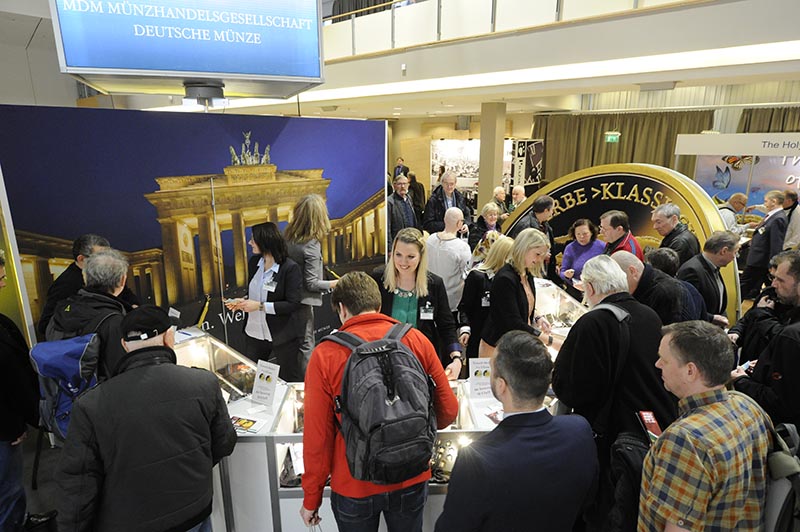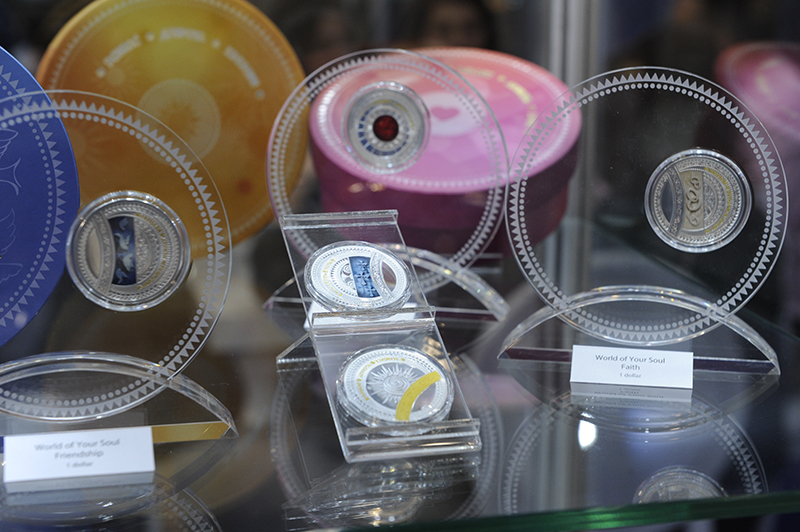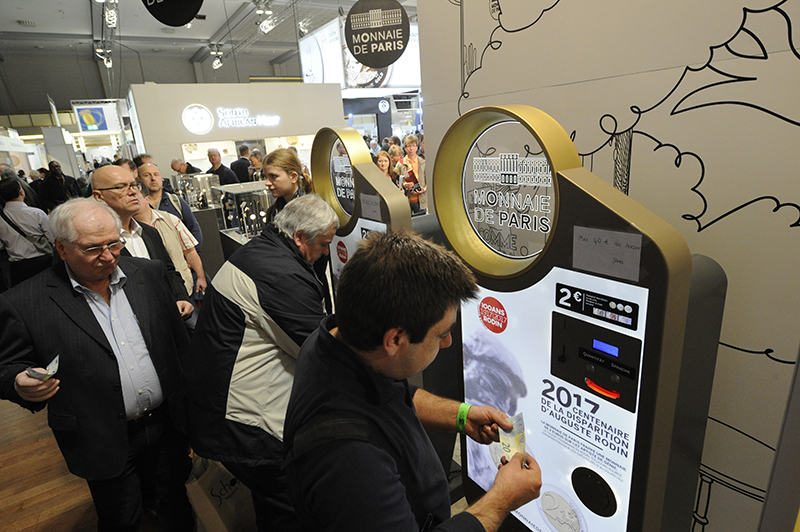 That is an opportunity for institutes to present their new pieces. The Monnaie de Paris will present its first commemorative coin of 2 € 2018. Usually, more than 13,000 to 14,000 visitors jostle over three days to tour the stock exchange. So, this event is a must event for any numismat!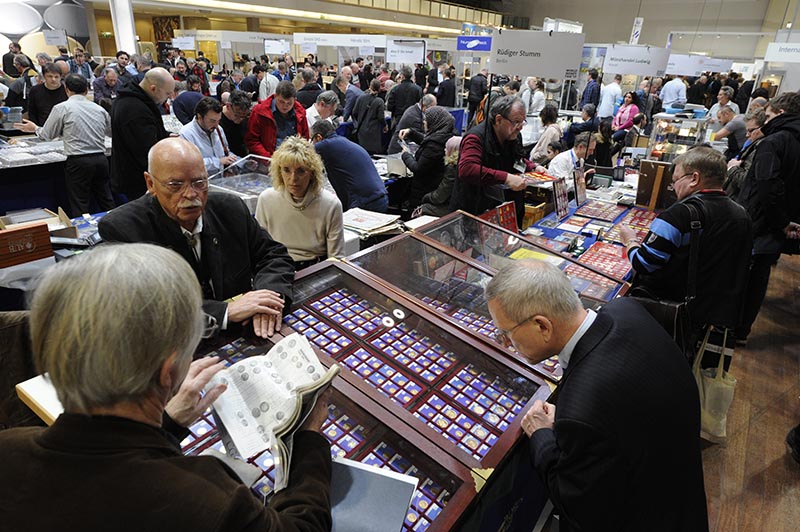 BERLIN WORLD MONEY FAIR 2018 – International coin fair
Source: NUMISMAG©