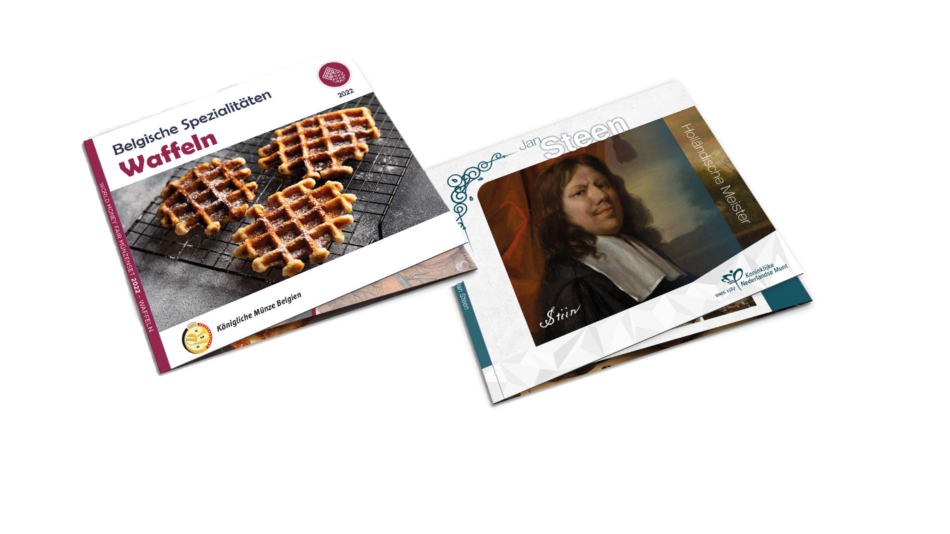 Lottery for the Belgian and Dutch BU sets of the WMF 2022 (limited edition)!
On the occasion of the Berlin Digital Fair in February 2022, the KNM (Netherlands Mint) invites you to register to order a set in 2022. Indeed, these limited edition sets are very popular with collectors. The BU set "World Money Fair – 2022 – JAN STEEN" is the second BU set of the BERLIN WMF, dedicated to the masters of Dutch painting. In 2022, the BU set is dedicated to JAN STEEN.
Mintage: 500 coinsets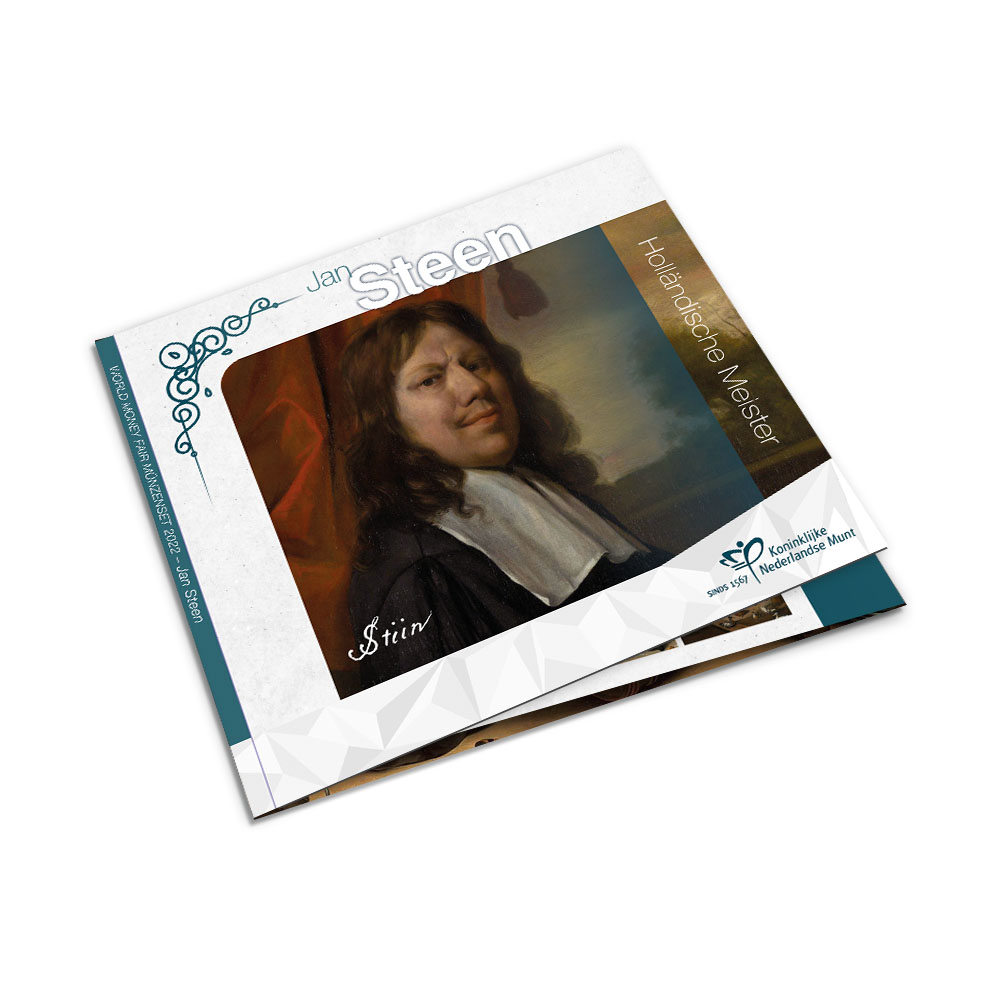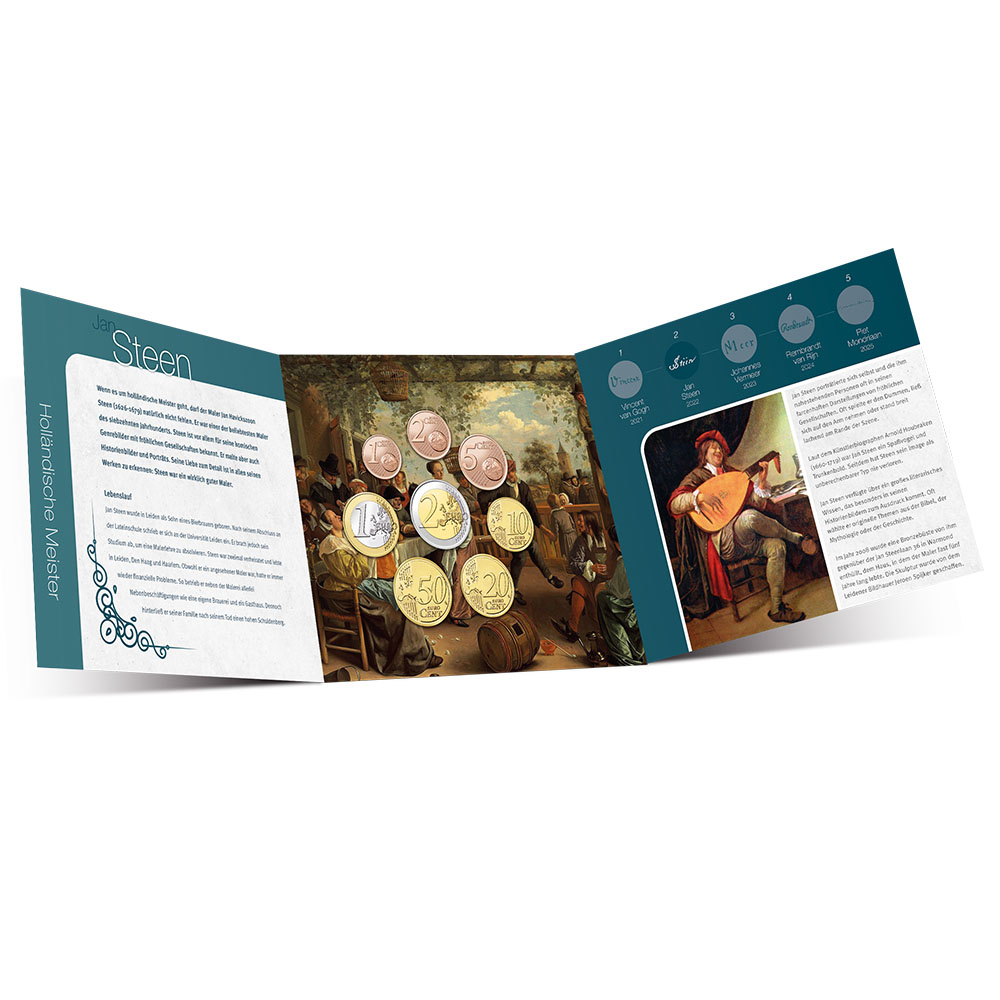 2022 BU coinset WMF of the KNM (Dutch Mint)
By leaving your details for the draw, you may be one of the lucky ones who will be able to order one of the 500 sets for €25 (excluding shipping costs).
The winners of the draw will be informed at the beginning of February and, after payment, they will receive their set during the month of March.
---
Since 2018, KNM has been marketing all the numismatic collectors issued by the Royal Mint of Belgium. Very logically, the same mode of allocation by drawing was established for the BU 2022 BERLIN WMF set issued by the RBM this time.
This one is again dedicated to a Belgian culinary specialty: waffles.
If you want to participate in the draw, you will also have to leave your details.
Mintage: 500 coinsets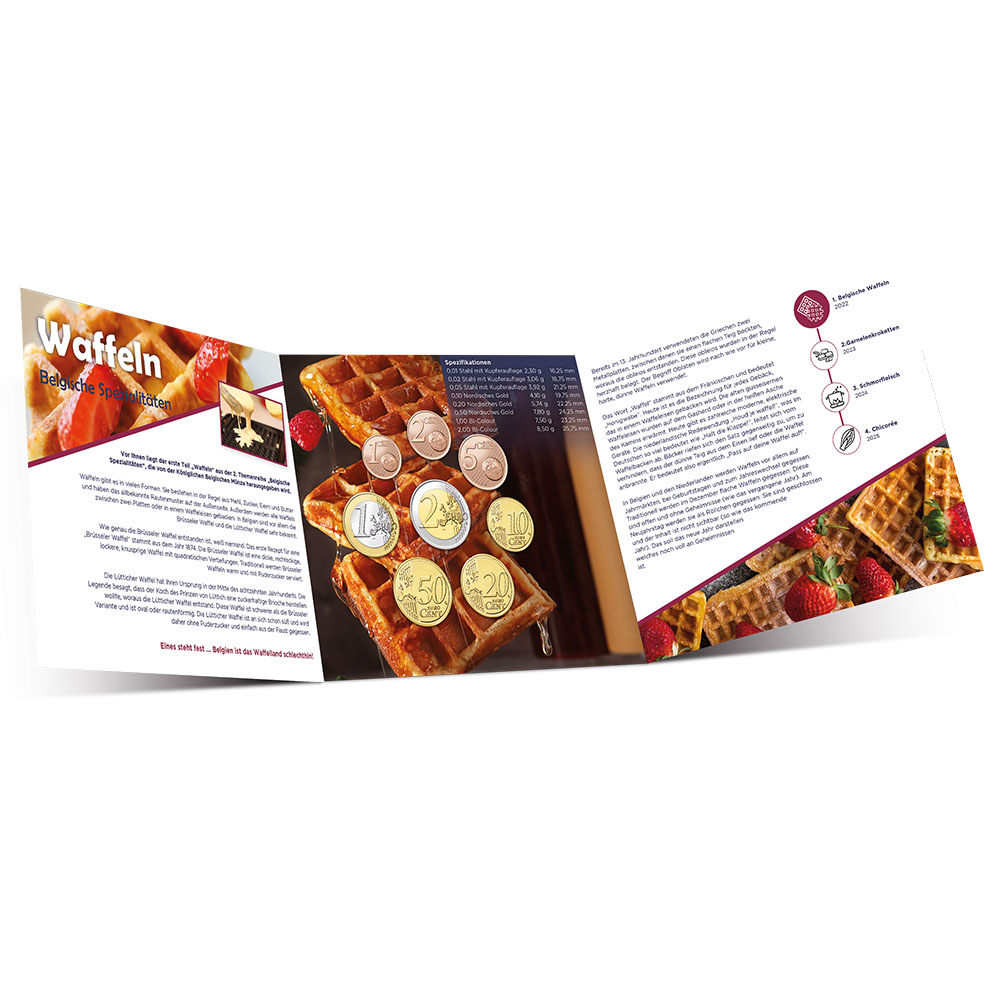 2022 BU coinset WMF BERLIN of the Royal Belgian Mint
Sources: KNM (Dutch Mint), Royal Belgian Mint and NUMISMAG.