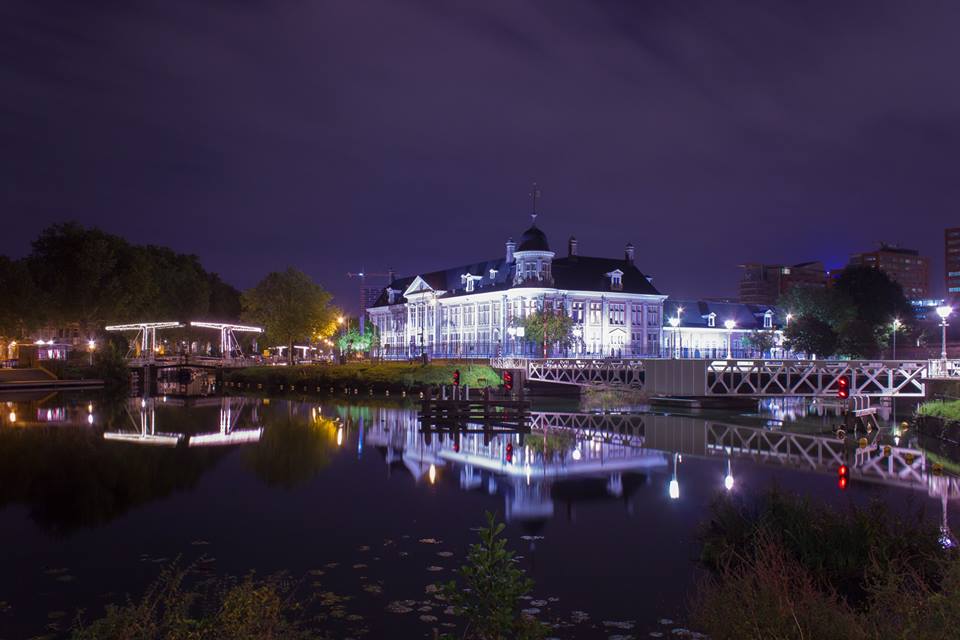 2019 KNM day of the Mint
The date of 2019 KNM's Day of the Mint is now official.
Last year was the last "Day of the Mint" of the Royal Netherlands Mint in its historic building in Utrecht. The construction of the new building in Houten is in progress. It is therefore virtually impossible to organize a Day of the Mint in 2019 in the new building.
Day of the Mint will still take place on November 14, 2019, virtually via the KNM website.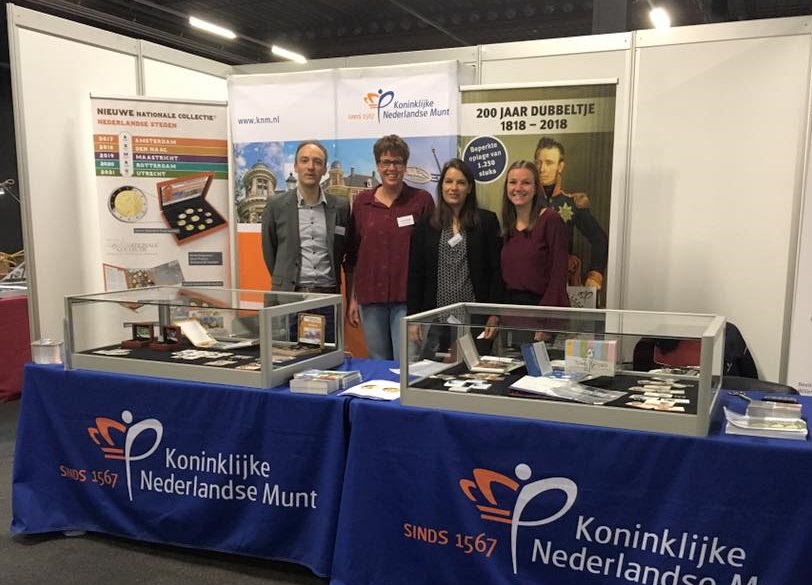 ---
2019 Coinset "Day of the Mint" 
---
This year, the theme of the coinset is "The move of the Royal Dutch Mint". It can be ordered from November 14th at 9AM, via the KNM website: knm.nl/dagvandemunt.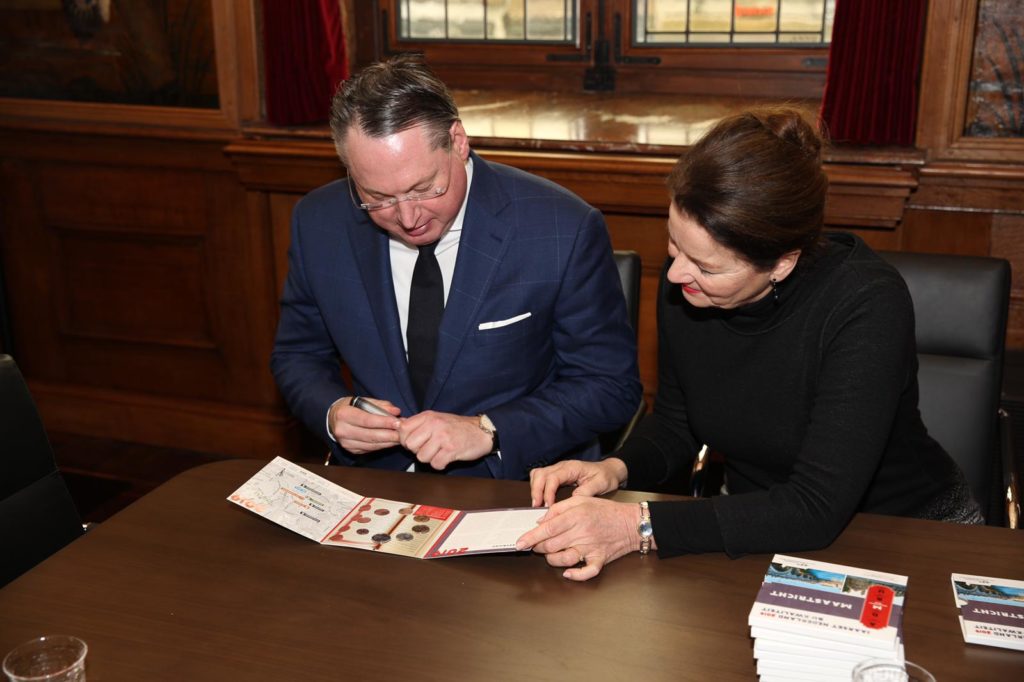 Mister SATIJN, KNM CEO, dedicating 2018 annual coinsets
---
2019 Holland Coincard
---
In 2019, a new Holland Coincard series was launched. The series is dedicated to Dutch painters and began this year with Rembrandt van Rijn. The coin contains a €2 Dutch coin and a two-tone token in BU (brilliant uncirculated) quality.
The KNM will offer, via a lottery, a Holland Coincard with a Silver or Gold medal.
If you order the "Mint Day 2019" set and the Holland Coincard 2019 together on the KNM website, you will get a discount. This combined offer is only valid during day of the Mint, i.e. November 14, from 9AM.
---
Book on the Renovation of the Utrecht Mint old building
---
This book describes the renovation of the former Mint building in UTRECHT, in which the Geldmuseum (Mint Museum) and the KNM had been installed.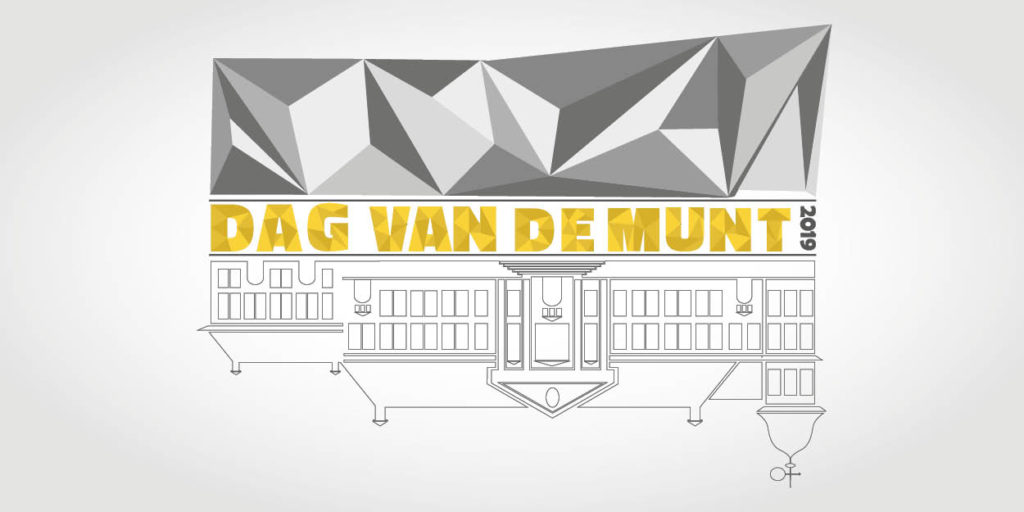 Sources: KNM and NUMISMAG.