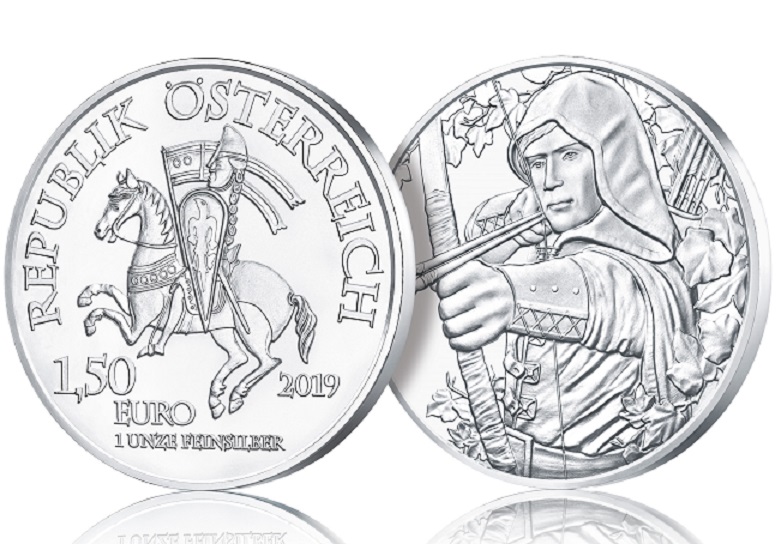 2019 Silver €1.5 coin – Robin HOOD, from Austrian Mint
In the series of coins celebrating the founding of the Vienna Mint, the third and last one "Robin Hood" will be issued on October 16.
Robin Hood, the subject of the third and final coin in the series, is the hero of numerous ballads dating from the late Middle Ages and early modern period. Over the centuries, his portrayal evolved from an outlaw into the righteous character who stole from the rich to give to the poor. It was Sir Walter Scott's novel Ivanhoe, published in 1820, which forged the classic Robin Hood myth that prevails today. Whether Robin Hood really existed is uncertain. What is clearer, however, is that the taxation imposed on the people of England in order to raise the huge ransom caused violent social unrest in the country, which historians believe led to the origin of the legend of Robin Hood.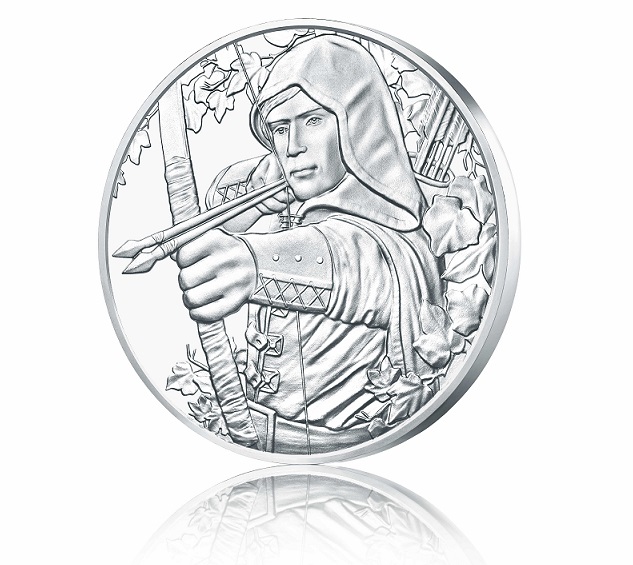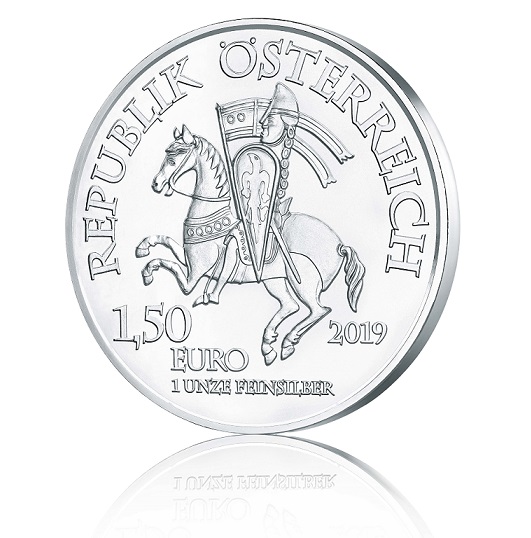 ---
TECHNICAL SPECIFICATIONS
---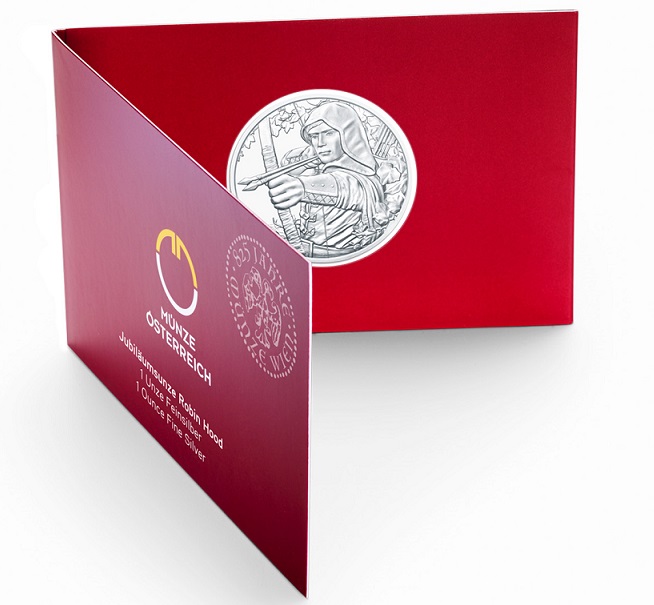 Face Value: €1,5
Diameter: 37 mm
Material:  Silver Ag 999
Fine weight: 1 oz (31.07 g)
Max. Mintage: 100.000 coins
Sources: Mint of Austria and NUMISMAG.