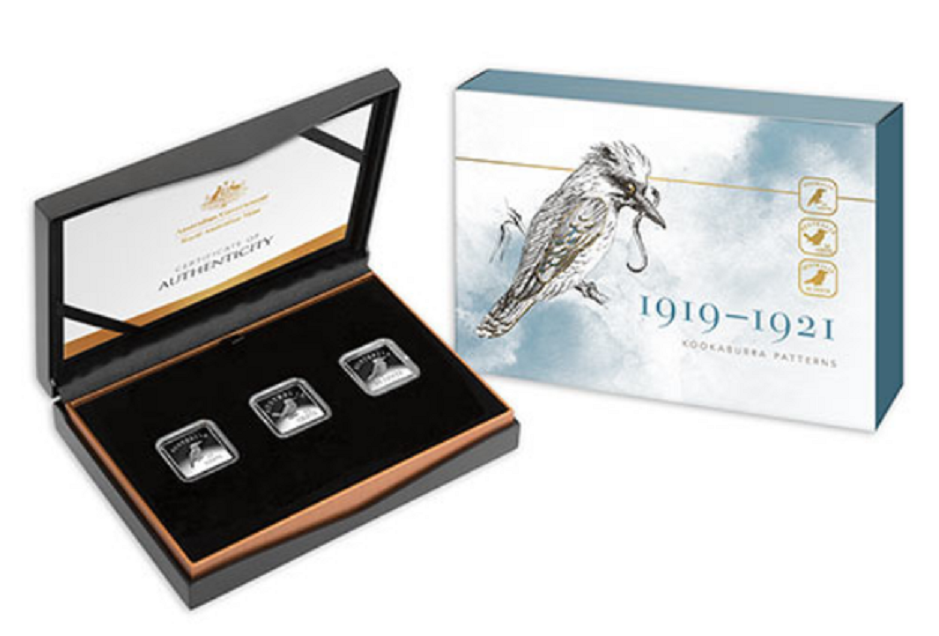 2019 australian commemorative coinset – 25c Kookaburra
One of Australia's most unusual and distinctive coin designs celebrates its 100th anniversary in 2019, the design never circulated and yet it is still treasured in numismatic circles today.
This 2019 25c Fine SilverProof Set remembers the Kookaburra coins, valued for their distinctive designs and rarity.
In 1919,Australia's Government, championed by theTreasurer, proposed to exchange Australia's old cumbersome bronze pennies and halfpennies with new coins that would be lighter and more niquely Australian in design. Between1919and1921,thirteen designs were trialled by the Royal Mint, all based on a square shape and bearing the image of a perched laughing kookaburra on their reverse.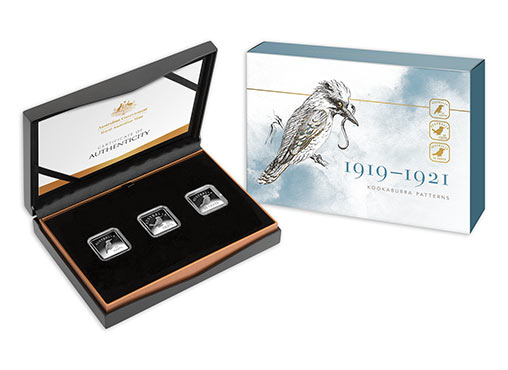 New alloys were also used for the trial coins, using metals such as nickel, copper and tin. Approximately 200 of the Kookaburra trial coins were produced but the coin never reached circulation. Some Australians were uncomfortable with the small size of the coins, vending machines had been manufactured to take only round coins, and there was a general resistance to the idea of change.
The alloys were also expensive, and so when the Treasurer suddenly resigned in 1921, the trials no longer had a champion. Thanks to their rarity and unique design, the remaining kookaburra trial coins are highly collectible and valued by numismatists.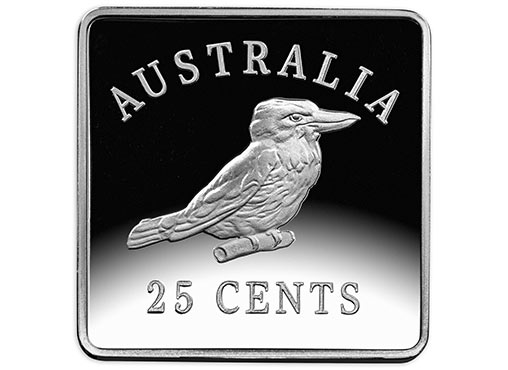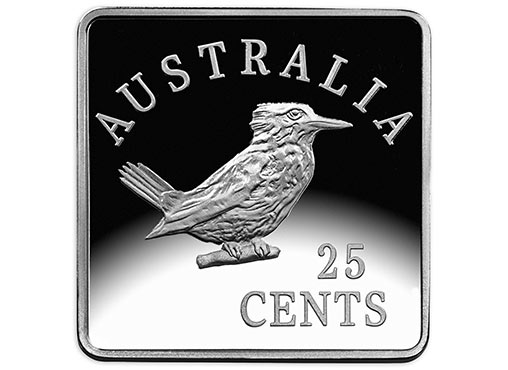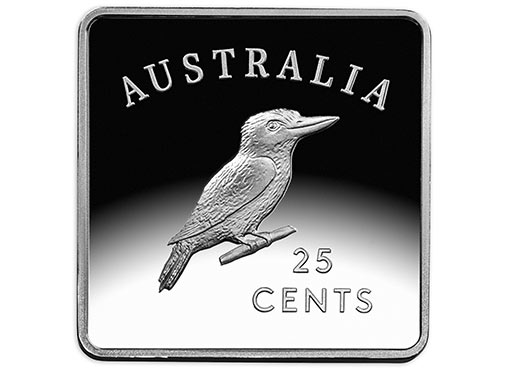 Reverses feature designs inspired by the kookaburra pennies (1919-1921)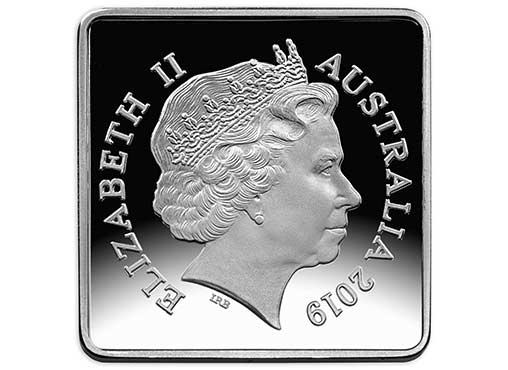 Queen Elizabeth II obverse
Sources: RAM and NUMISMAG.