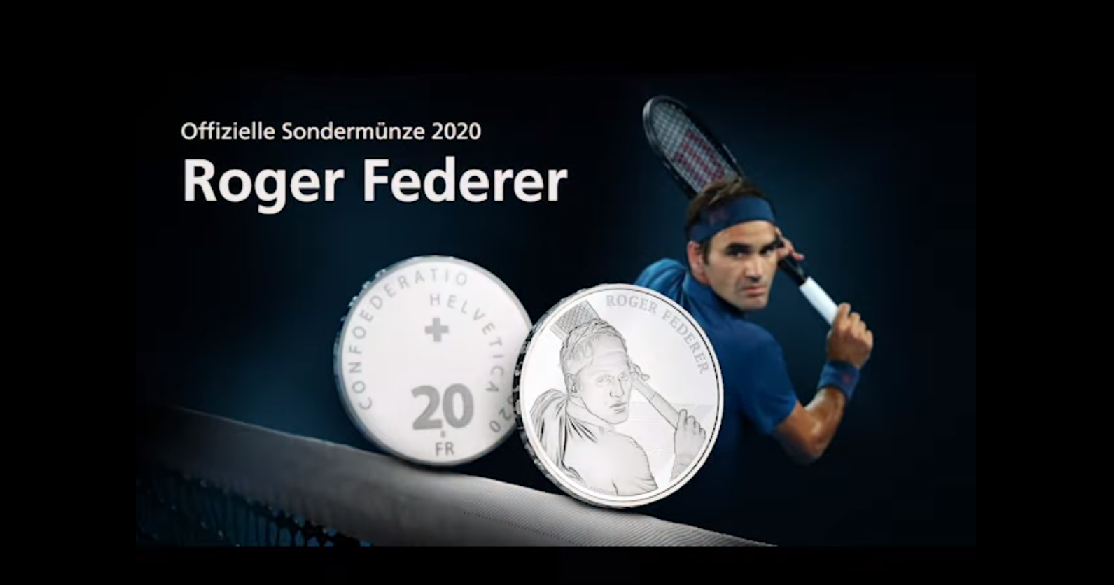 Swissmint announced the issue of a Roger Federer commemorative coin on 2 December 2019 and started the pre-sale.  See initial article in NUMISMAG here>
Since 5 December 2019, the pre-sale quantity of 33,000 pieces of the Roger Federer silver coin is sold out.The interest in the coin is very high worldwide. The Swissmint online shop has been visited by 12.9 million people since the beginning of the week. Due to this great demand, the web shop was at times heavily overloaded.
On the day of issue, 23 January 2020, a remaining quantity of 22,000 pieces and coins...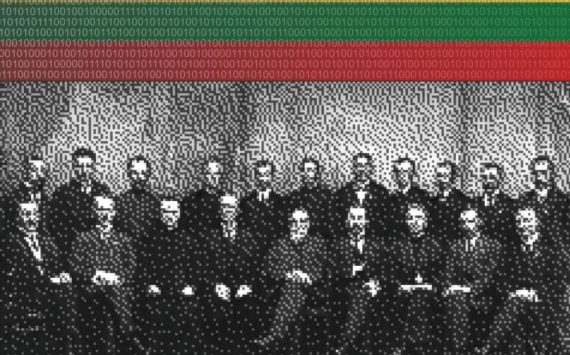 The first digital collection medals in the world created by the Bank of Lithuania are dedicated to Lithuania's declaration of independence on 16 February...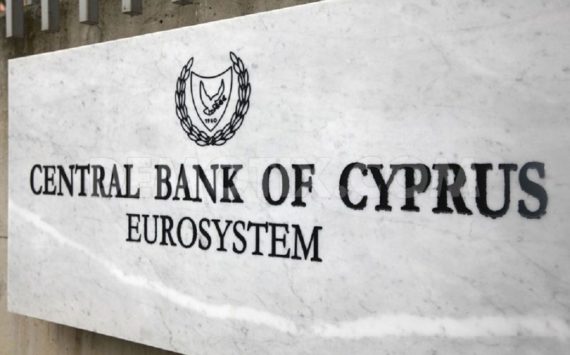 This coin is issued on the occasion of the 30th anniversary of the founding of the University of Cyprus. The coin depicts the emblem...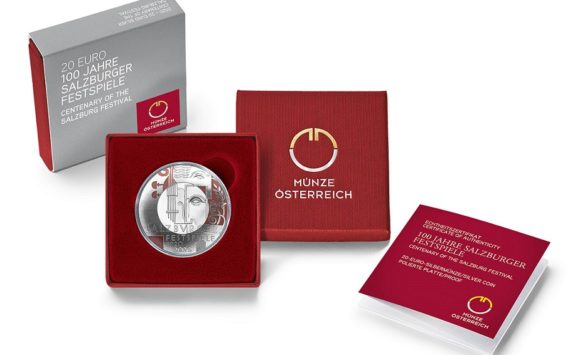 To celebrate this major cultural event, austrian mint intend to create a particularly innovative coin design. The coin's obverse has the appearance of a...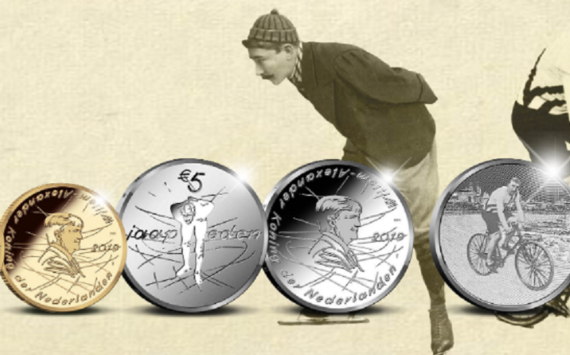 Artist Wineke Gartz is the designer of the Jaap Eden commemorative coin. The Netherlands are proud of their skating champions. That certainly applies to...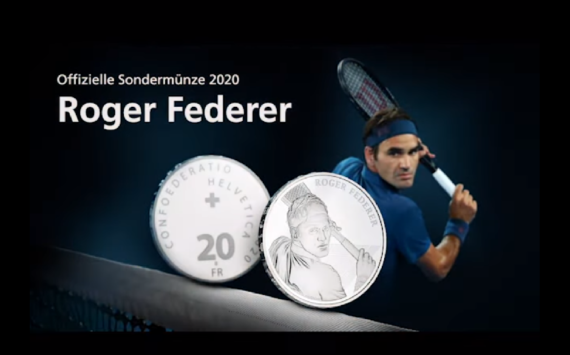 For the first time in its history, Swissmint is dedicating a Swiss commemorative coin to a living person: Roger Federer. As well as being probably...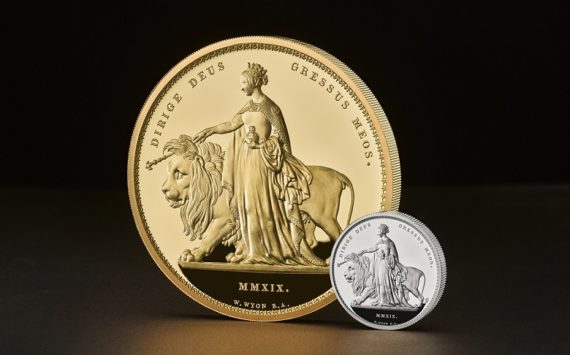 The Royal Mint has launched its largest coins to date with the introduction of five kilo-and two-kilo coins as part of a new Great...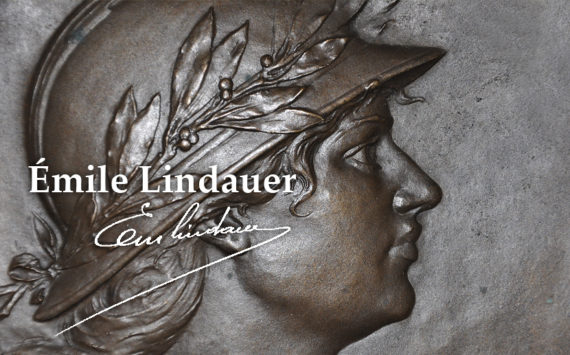 In modern French numismatics, the name Edmond LINDAUER is known for the 5, 10 and 25 centimes coins that were minted and circulated under...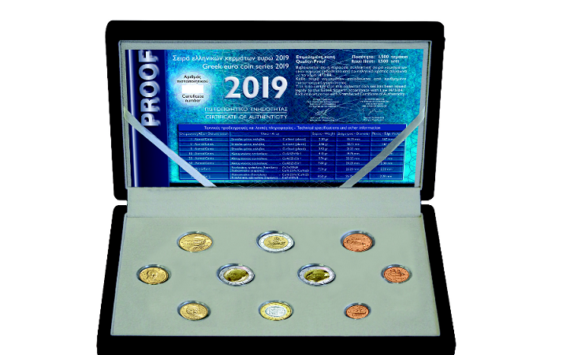 The Greek Ministry of Finance  announced today the clos issuing day of the 2019 proof coinset, on 12/10/2019.
This coin set is issued in small...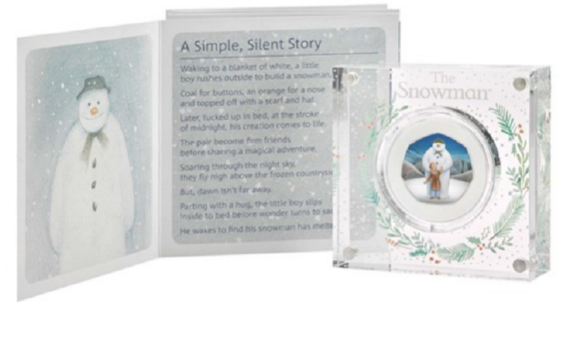 The Royal Mint, together with Penguin Ventures (part of Penguin Random House) has announced that it will be releasing a second coin in The...