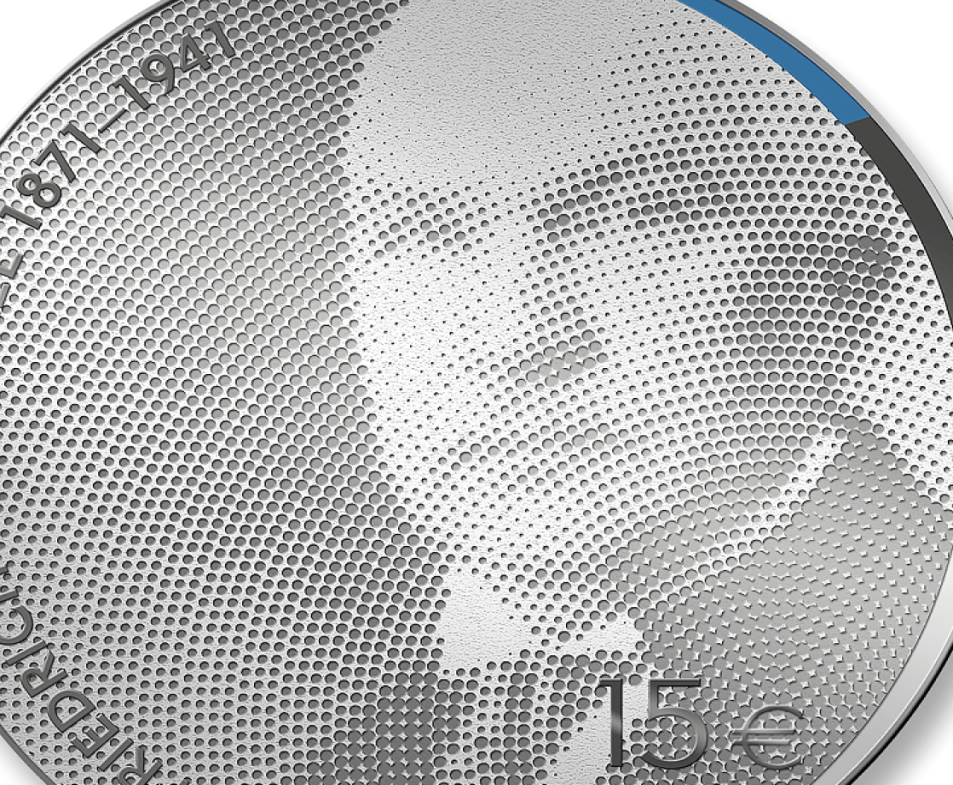 The silver collector coin dedicated to the 150th anniversary of the birth of the statesman Friedrich Karl Akel will use a design by Kristo Kooskora. The Eesti Pank Supervisory Board decided that his design, named Optika, was the best submitted.
The winning design shows a fragment from a portrait of the talented diplomat Friedrich Karl Akel and his signature against a background of a waving Estonian tricolour. The strictly regular design and images of the collector coin are a reference to Akel's profession as an ophthalmologist, his position as head of the state, his personal...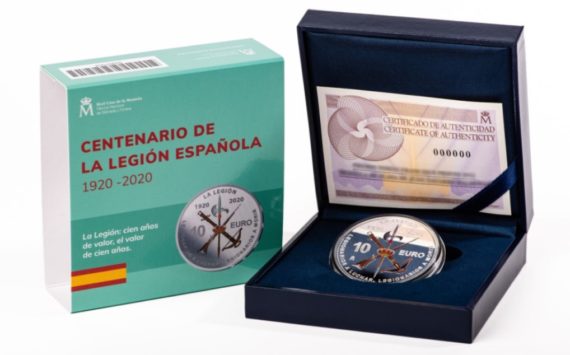 The Spanish Legion, informally known as "The Tercio" or "The Tercios" (old Spanish military term that roughly translates as 'regiment'), is an elite unit...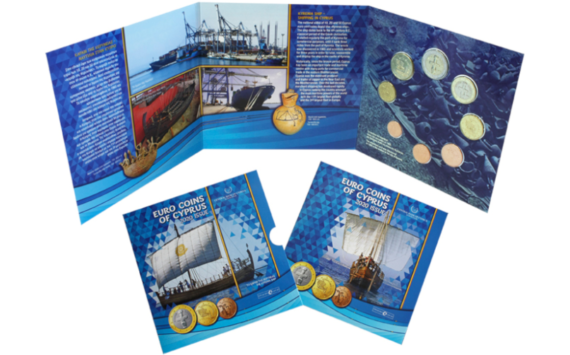 This is the second of three sets of the three-ply collector coin set series dedicated to the national side of the Cyprus euro coins....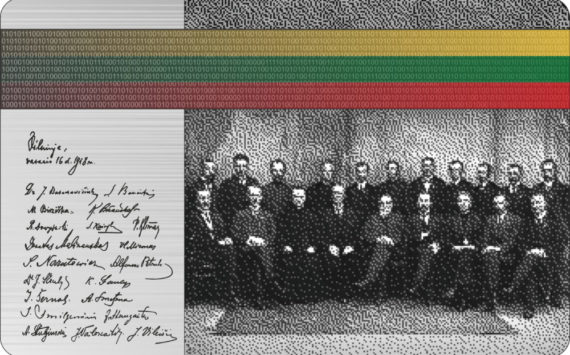 The world's first blockchain-based digital collector coin (LBCOIN) created by the Bank of Lithuania as well as its e-shop have entered the final testing...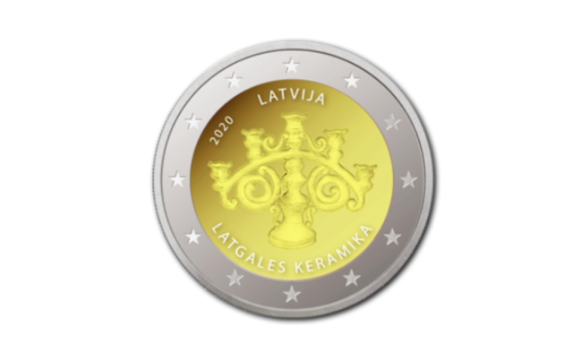 Latgalian pottery is part of the Latvian Cultural Canon and has become one of the most striking examples of Latvian culture.
The new commemorative...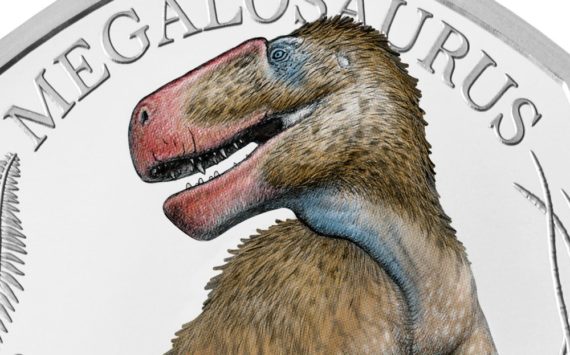 The Royal Mint, in conjunction with the Natural History Museum, launches the final coin in its Dinosauria collection.
It is the first coin series...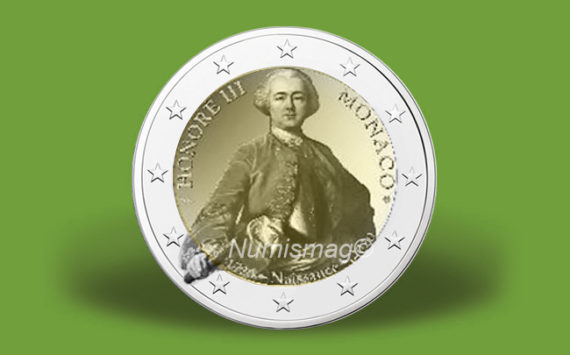 The Principality of Monaco has just announced the issue of a €2 commemorative coin dedicated to the Sovereign Prince Honoré III, born Honoré Camille...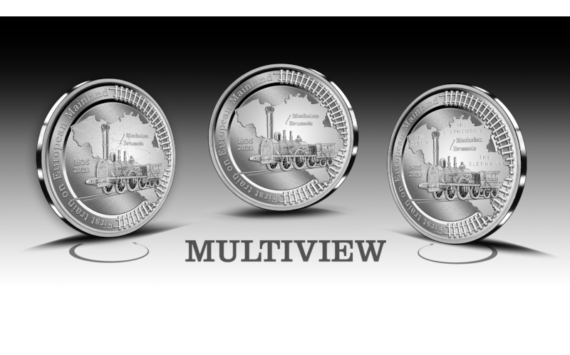 The first train trip to Belgium was of historical importance.
On May 1st 1834, King Leopold I signed the law establishing the Belgian railways. A...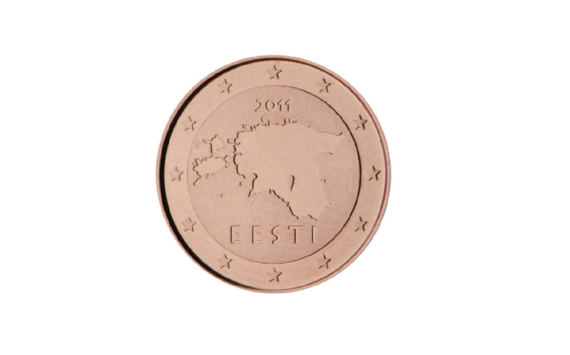 The Estonian Central Bank (Eesti Pank) stated in a recent report by analyst Martti NAKSI that it issues coins according to the demand of...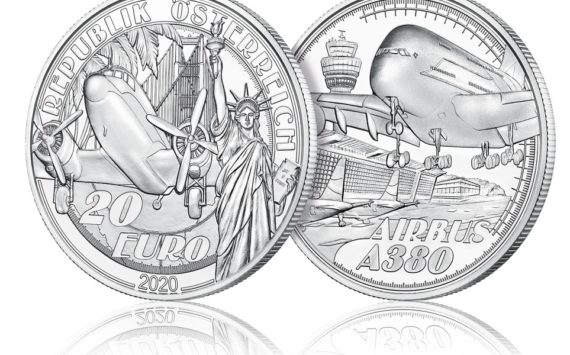 "Above the Clouds", the third stopover in the Reaching for the Sky series, célébrâtes the world's largest passenger airliner, the Airbus A380.
Commercial air travel...