Ankylosaurus magniventris is a massive herbivore and was one of the last large non-avian dinosaurs to roam the earth. Looking like a four-legged tank with a broad torso covered in humps, spines and protected by a bone-plated corset, not to mention horns pointing backwards from the back of its head, ankylosaurus magniventris is brought to life in vivid detail on the fourth coloured coin in the Supersaurs series.
Only appearing a couple of million years before the extinction of non-flying dinosaurs, at the end of the cretaceous period some 68–66 million years ago, ankylosaurus magniventris...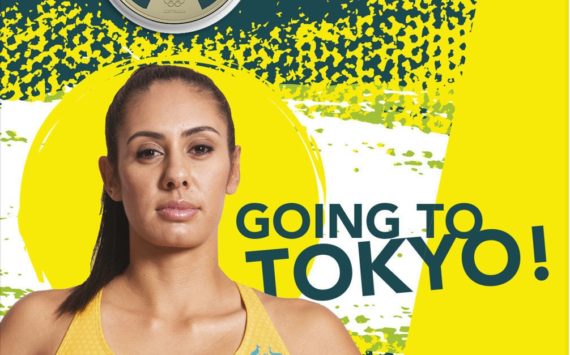 Australia issued several coins in 2020 to celebrate the australian national team of Olympic games.
The Olympics are reported in 2021, depending of COVID19 pandemy...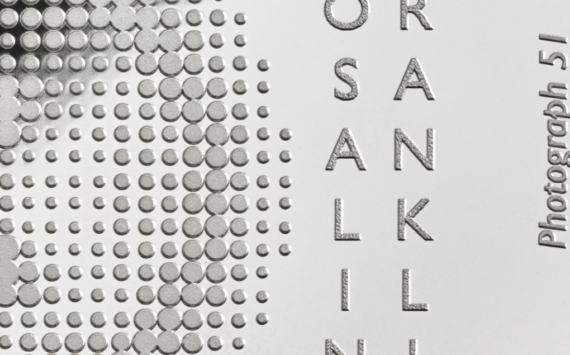 Rosalind Franklin's 100th birthday is commemorated by e 50 pence coin minted by Royal Mint. It has been produced in collaboration with King's...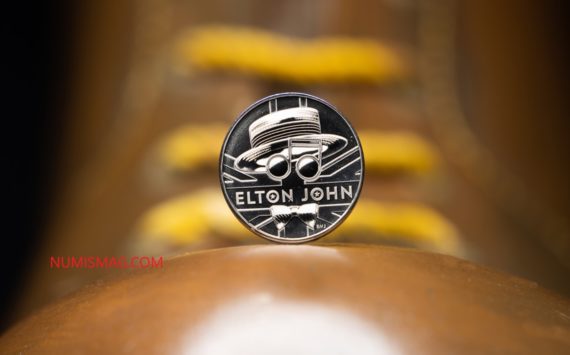 The Royal Mint has announced that Elton John, one of the most successful and enduring artists of all time will be celebrated on...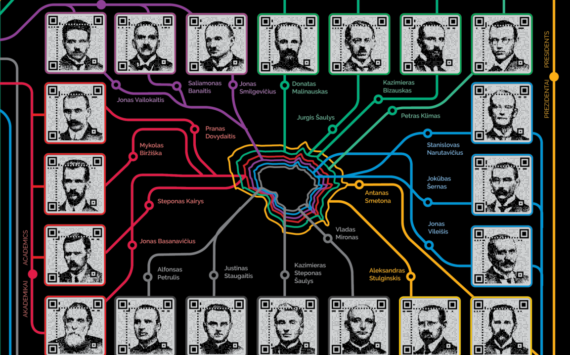 The Board of Directors of the Bank of Lithuania has approved the Regulation on the sale of the Bank of Lithuania's digital collector coins...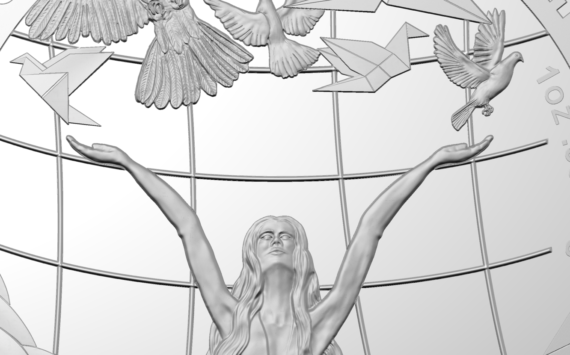 When the Second World War ended in the Pacific on 2 September 1945, it ushered in a new hope for peace and prosperity in...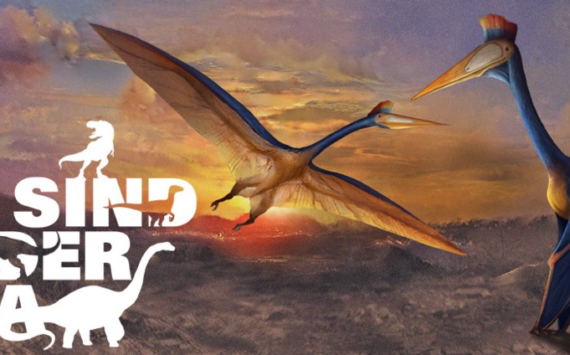 The Arambourgiania philadelphiae belongs to the family of pterosaurs, the first vertebrates that adapted to life in the air. Pterosaurs were not real dinosaurs,...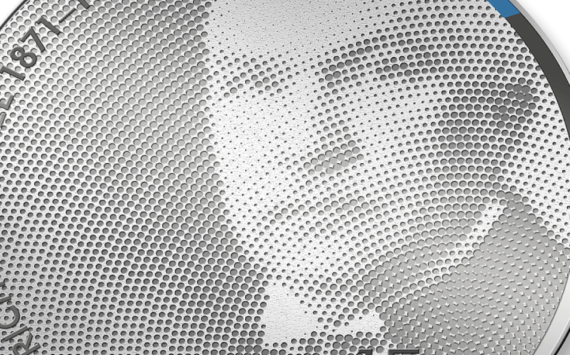 The silver collector coin dedicated to the 150th anniversary of the birth of the statesman Friedrich Karl Akel will use a design by Kristo...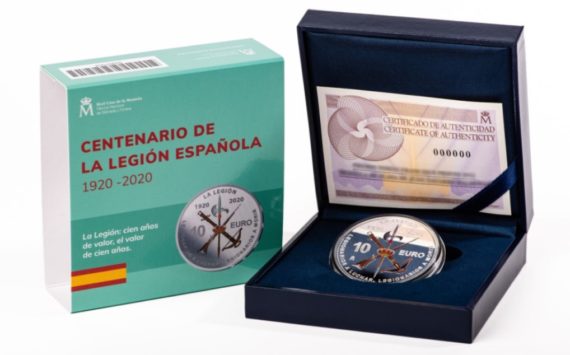 The Spanish Legion, informally known as "The Tercio" or "The Tercios" (old Spanish military term that roughly translates as 'regiment'), is an elite unit...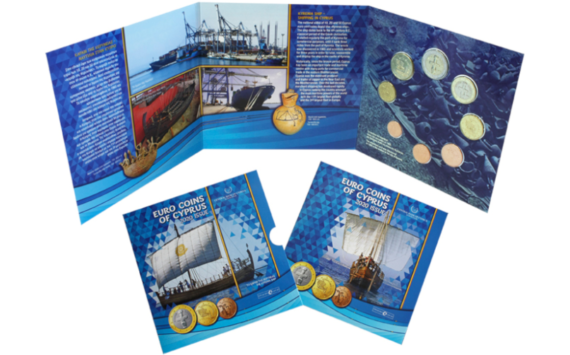 This is the second of three sets of the three-ply collector coin set series dedicated to the national side of the Cyprus euro coins....