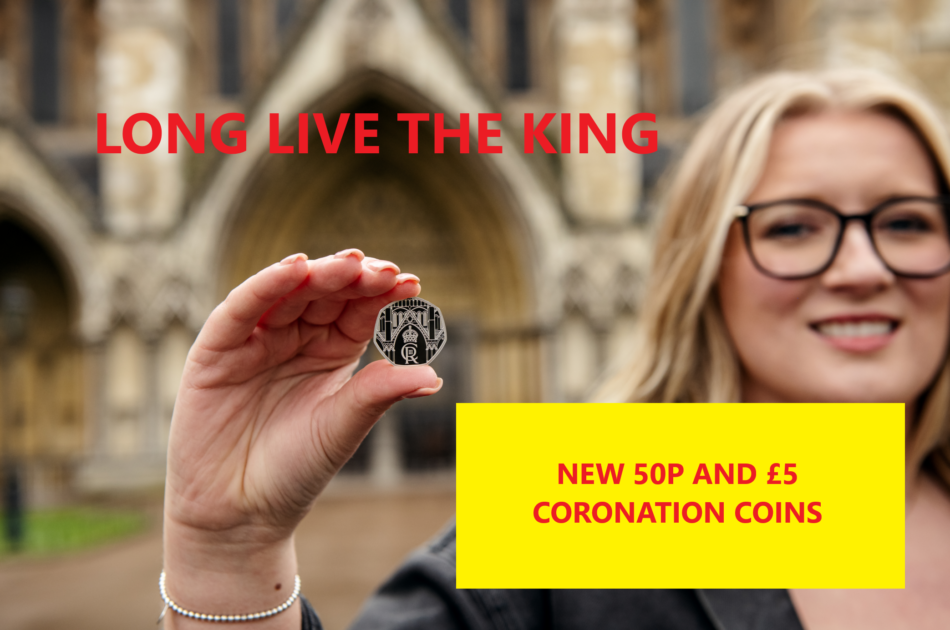 The Royal Mint has today unveiled a range of commemorative coins to celebrate the upcoming Coronation including a 50p and £5 coin. The commemorative coronation coin range features a crowned effigy of His Majesty The King designed by artist and sculptor Martin Jennings – the first crowned effigy of His Majesty to feature on a coin.  The effigy of King Charles III for non-commemorative coins was unveiled following His Majesty's Accession late last year and in line with tradition, The King is shown not wearing regalia.
The new, crowned coin effigy has been created specifically...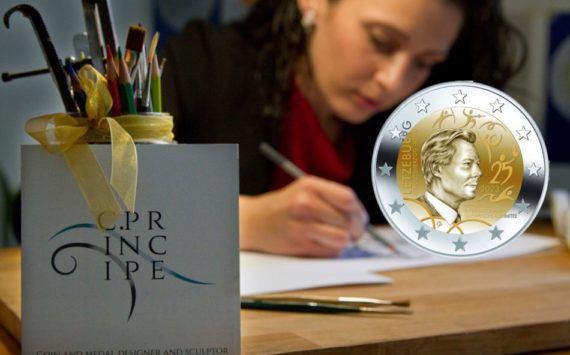 In the article devoted to the 2023 Luxembourg numismatic program (clic here), we indicated that the artist Chiara Principe, an engraver well known to...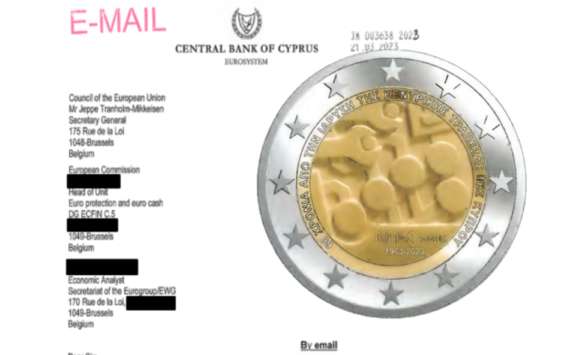 Central Bank of Cyuprus unveiled today the design of the future 2023 cyprus 2023 €2 commémorative coin. The national side of the coin depicts...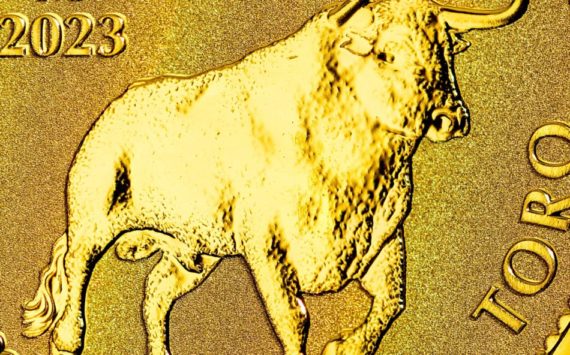 The Real Casa de la Moneda is issuing to the public the Spanish 999.9 ‰ gold bullion coin, weighing one tenth (1/10th) troy ounce,...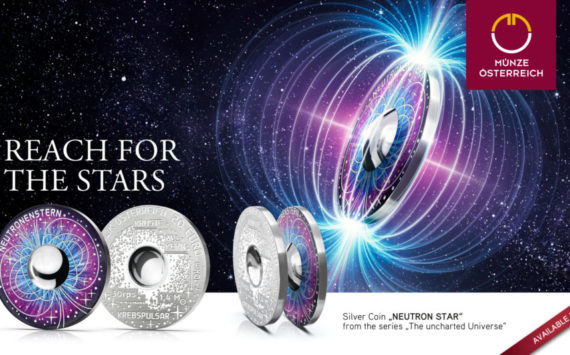 The "Unchartered Universe" series includes three pieces that have never existed before. This series allows the collector to travel into the depths of the...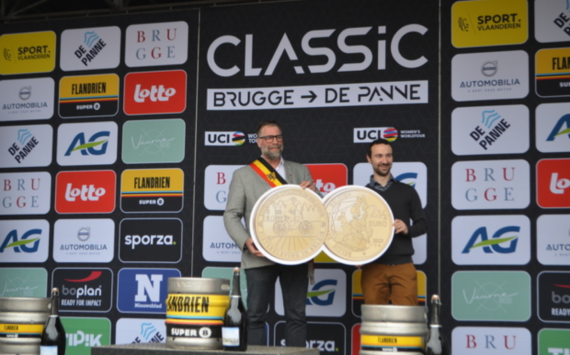 Belgium issued a €2.5 coin this week commemorating cycling in Belgium. In Belgium, respondents to the FietsDNA 2022 survey indicate that they find cycling...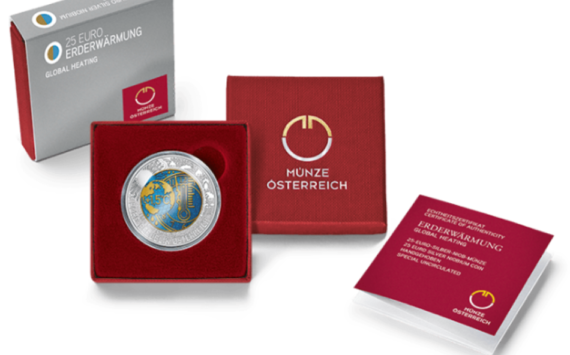 How to stop global warming? It is getting hotter and hotter. The temperature increase caused by man since the middle of the 19th century...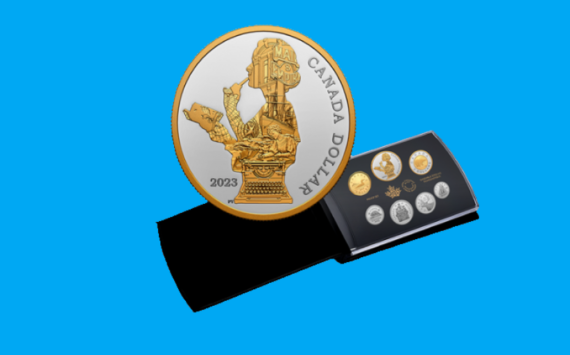 At the turn of the 20ᵉ century, journalist Kathleen Blake Coleman (1856-1915) pushed the boundaries of expectations for women in journalism with her weekly...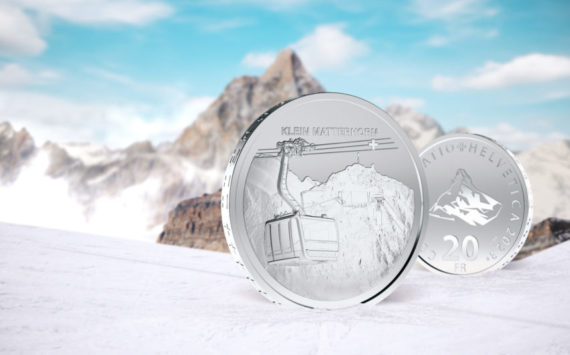 The new silver coin "Klein Matterhorn Gondola" is the first in a trilogy dedicated to cable cars. It pays tribute to a major project,...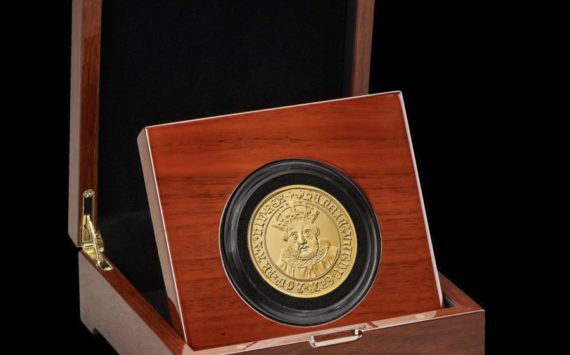 The coin which features the remastered portrait of Henry VIII, is the fifth coin in The British Monarchs Collection and the second in...