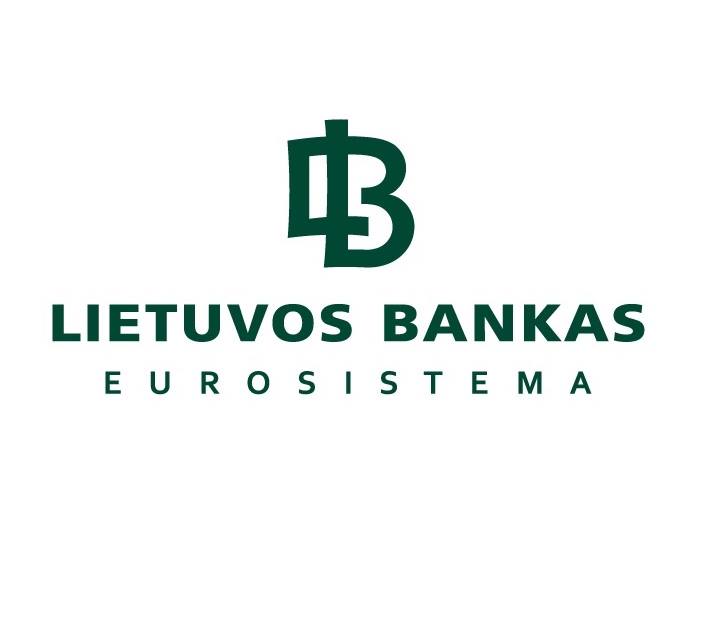 The Central Bank of Lithuania has announced the sale of the 2019 Lithuanian annual coin set from 10/01/2019, at its counters. This coin set is dedicated to the Grand Dukes of Lithuania. There are several dynasties:
Initial Grand Dukes (1236-1291) Gediminides (1291-1440) Jagellons (1440-1572) Leaders of the Republic of the Two Nations (1569-1795)
Coin description of the monetary set of circulation coins, 2019 issue, BU
Numismatic set of 1, 2, 5, 10, 20, 50 euro cent, €1 and €2 euro circulation coins, 2019 issue.
Diameter: 16,25 – 25,75 mm
Weight: 2,30 – 8,50 g
Numismatic...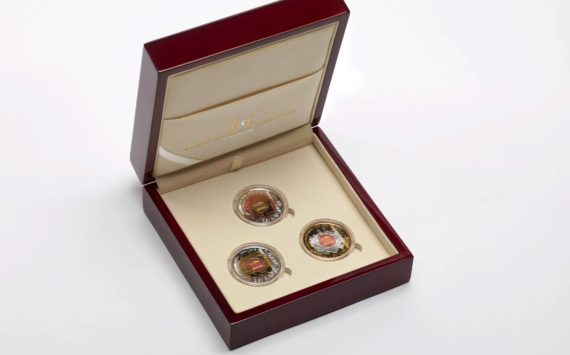 Announced in the 2018 program, this coin set is on sale from january the 17th 2019.
The CBL (Central Bank of Luxembourg) is innovating and...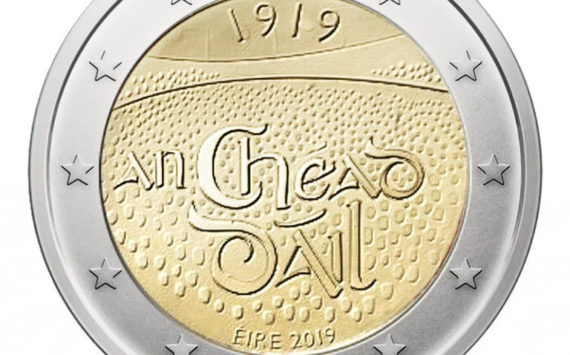 The Central Bank of Ireland has communicated the highlights of its 2019 annual coin minting program. It is based on several numismatic issues dedicated...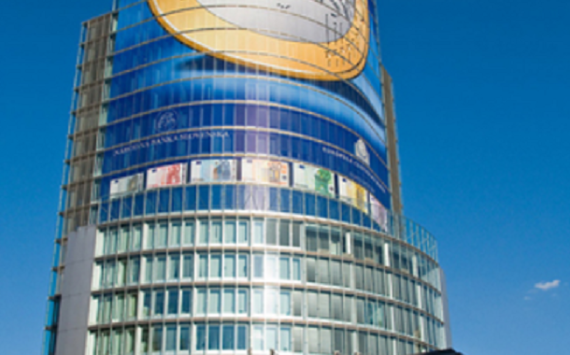 The Slovak Mint 5Mincovna Kremnica) has officially unveiled its numismatic program for the year 2019. This year will be marked, as 2018, by the...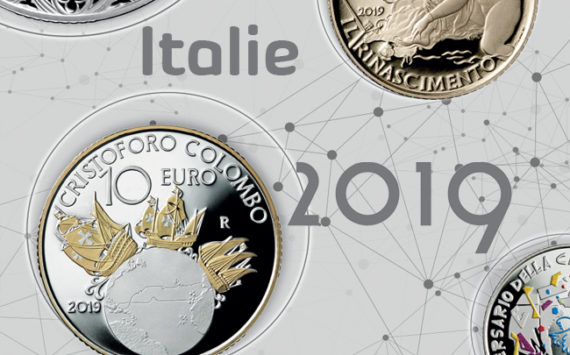 The Italian numismatic program is one of the most important numismatic programs in terms of number of issues after the Paris Mint. In 2019,...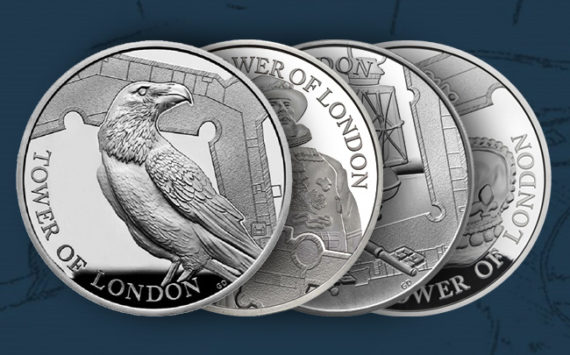 The Royal Mint has today announced that the epic story of London's imposing royal palace and fortress will be brought to life by The...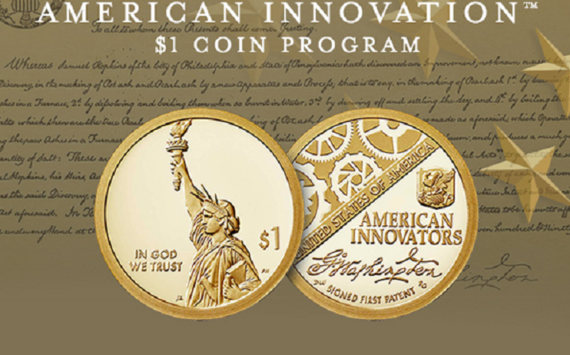 The United States Mint American Innovation™ $1 Coin Program is a multi-year series to honor innovation and innovators with $1 coins from each State,...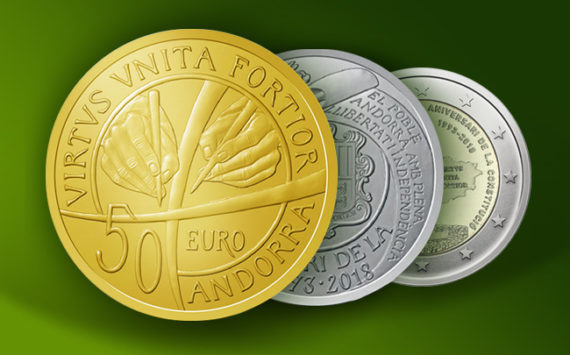 The Minister of Finance, Jordi Cinca, presented in March 2018 the 3 commemorative coins that the Andorra government issued on the occasion of the...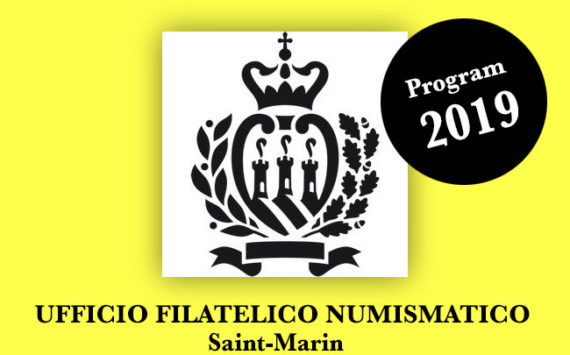 The Philatelic and Numismatic Office "UFNSM" of San Marino presented its programme for numismatic issues 2019. As always at this time, this is a...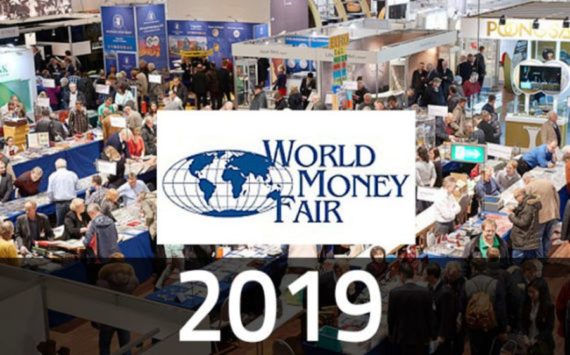 The World Money Fair will take place in BERLIN from February  01st to 3rd 2019. It is the major event in the European numismatic...