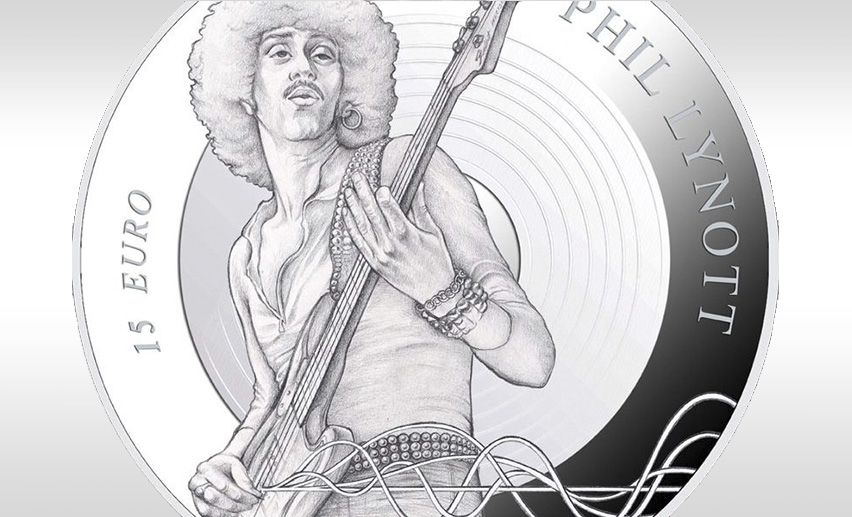 On behalf of the Minister for Finance, the Central Bank will issue a €15 silver proof coin to mark the 70th anniversary of the year of birth of Irish music legend Phil Lynott. Lynott was born in the West Midlands of England but grew up in Dublin. After fronting several bands, Lynott formed Thin Lizzy in 1969. The band first found success with "Whiskey in the Jar", followed by several hits in the mid-1970s with songs such as "The Boys Are Back in Town", "Jailbreak", "The Rocker" and "Waiting for an Alibi".
Lynott also enjoyed...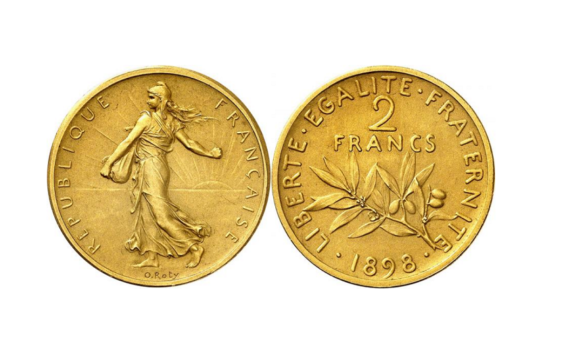 During the sale of MDC auction house on November 14th, 2019, a very rare coin will be auctioned. It is a two francs coin...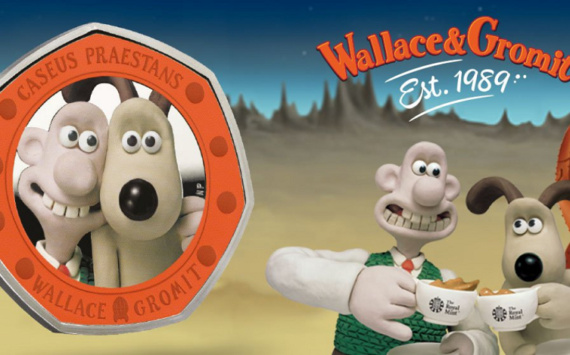 The Royal Mint just unveiled a stunning new coin commemorating Wallace & Gromit's 30th birthday.
The coin is inspired by the original Wallace & Gromit...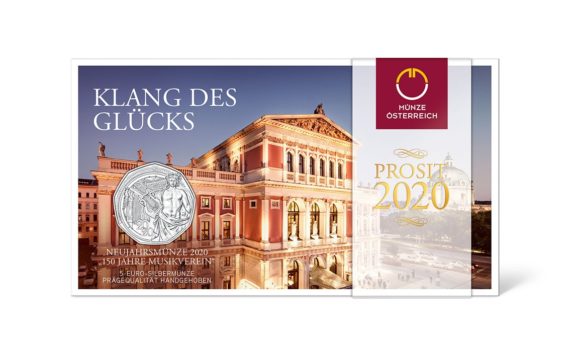 The austrian Mint already unveils three new collectors with 2020 yearmark.
Celebrating the 150th anniversary of the opening of Vienna's Musikverein concert hall in 1870, the...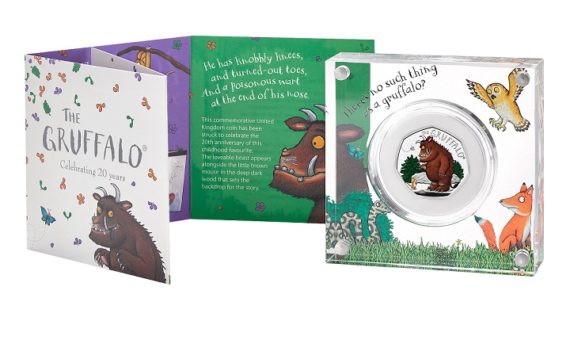 The Royal Mint celebrates the 20th Anniversary of one of the world's favourite literary monsters, The Gruffalo, in partnership with Magic Light Pictures with...
Earlier this year, The Royal Mint launched the 50p British Culture and Military Sets as part of the 50th anniversary celebrations of this revolutionary...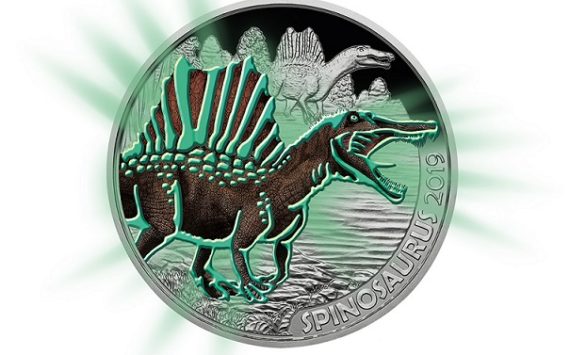 At 18 metres in length and weighing a whopping 9 tons, the "Spinosaurus Aegyptus" was the largest carnivore to have ever walked the Earth,...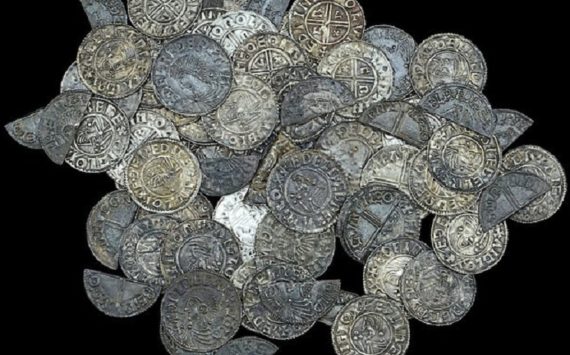 Thirty years ago, a fortune-teller asked Don Crawley, a local builder, to pick three cards from a full deck of playing cards, Don picked...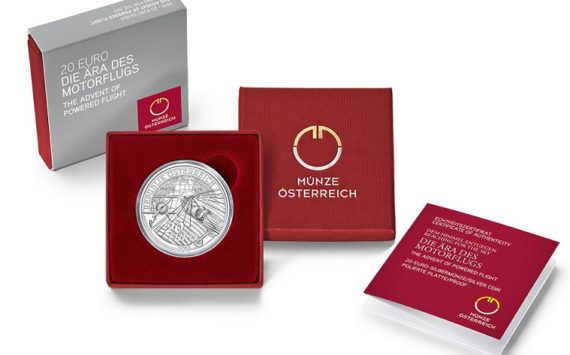 Reaching for the Sky celebrates the story of manned flight, from the first fearless pioneers to the crowded skies of today. The Advent of...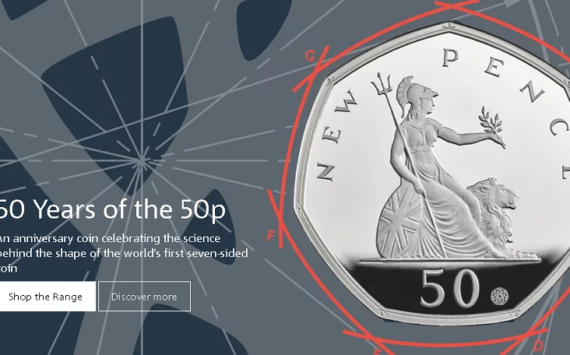 To celebrate fifty years of the revolutionary seven-sided 50p coin, The Royal Mint has released a commemorative 50p bearing the original 1969 Britannia...