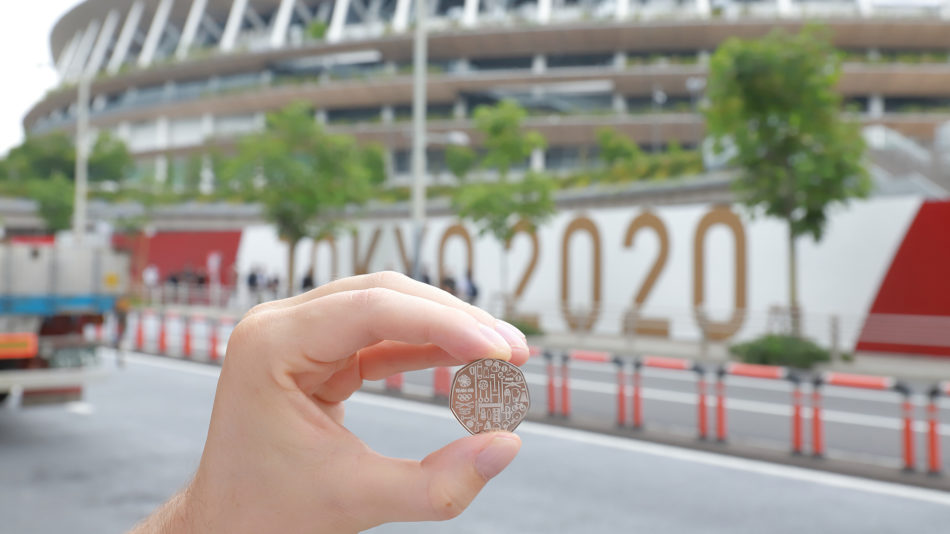 The Royal Mint has unveiled the official Team GB commemorative 50p to honour Britain's shining stars competing on the world stage at this year's Olympic Games.
In collaboration with Team GB, the official keepsake features the Team GB logo and represents the return of all Olympic sports with dynamic sporting icons etched on the canvas of a 50p piece.
Available in Gold, Silver and Brilliant Uncirculated (also available in colour), the coin launches with just over one month to go until the Olympic Games, reigniting the spirit of a nation behind the sporting...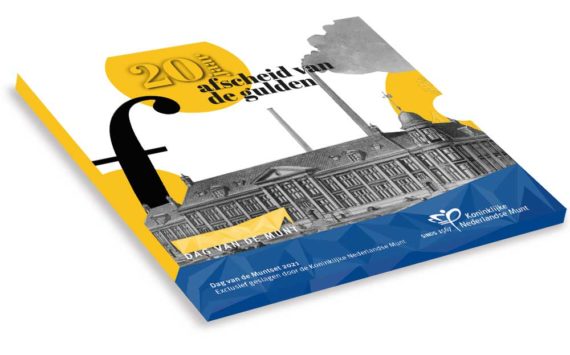 This year the theme of the "Day of the mint" annual issue is "20 years of farewell to the guilder". In 2001, the Dutch...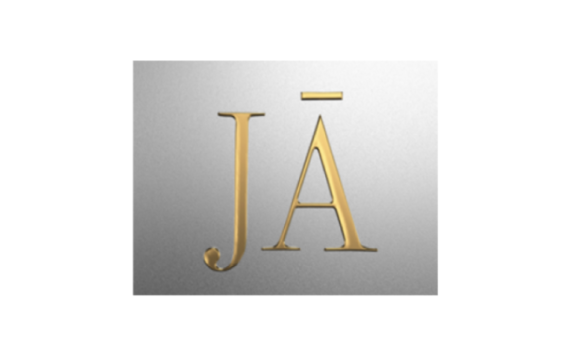 On Tuesday June 15th, Latvijas Banka is issue a silver collector coin "YES or YES" dedicated to marriage. Symbolically, the authors of the...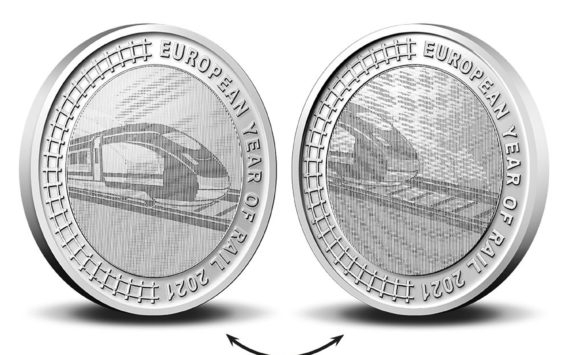 The year 2021 has been designated by the European Union as the "Year of Railways". Throughout the year, events and (online) initiatives will be...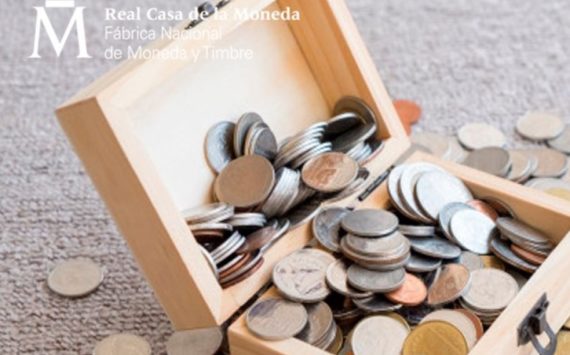 In 1519 two hundred and thirty-nine men and five ships left Spain searching a route westward to the
Spice Islands (called nowadays Moluccas Island...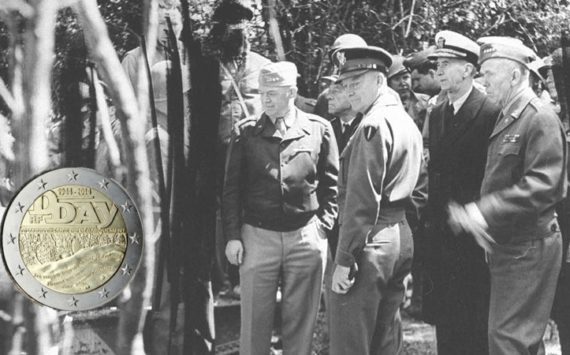 In 2014, France celebrated the Normandy landing, a military operation better known under the code name "NEPTUNE", the first step in a plan to...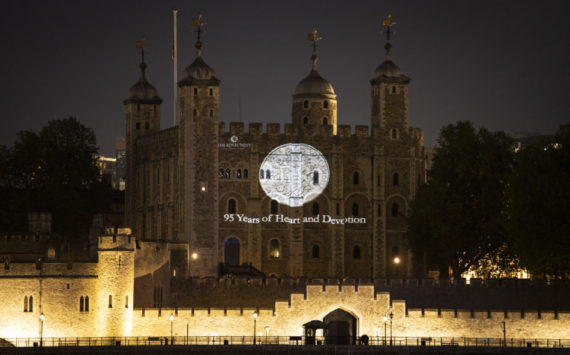 To celebrate HRH Queen Elizabeth's 95th birthday on 12 June, The Royal Mint will strike on the Day Celebration Sovereign and a Celebration...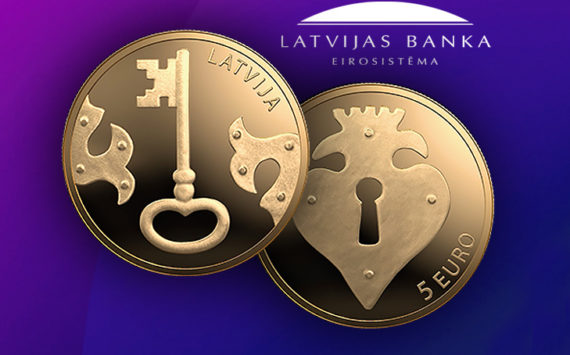 Latvian cultural heritage, the lock and the fittings of a hope chest, beautifully crafted by ancient artisans, served as the artistic inspiration for the...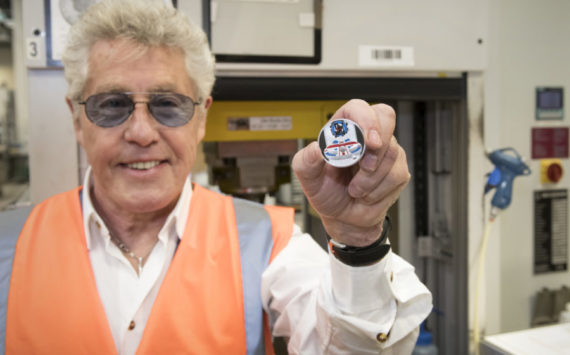 The Who collectable coin is the fourth in The Royal Mint's 'Music Legends' series, and follows coins in honour of Queen, Elton John and...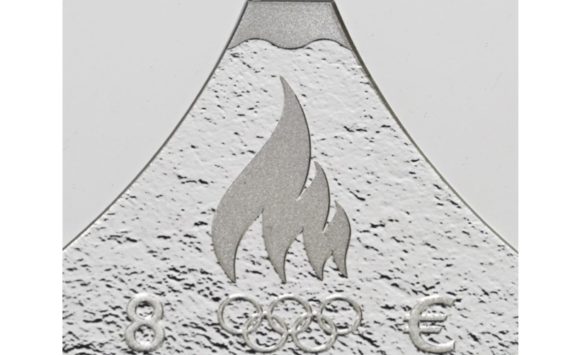 On Wednesday 26 May, Eesti Pank will issue into circulation a silver commemorative coin dedicated to the Estonian athletes at the summer Olympic Games...