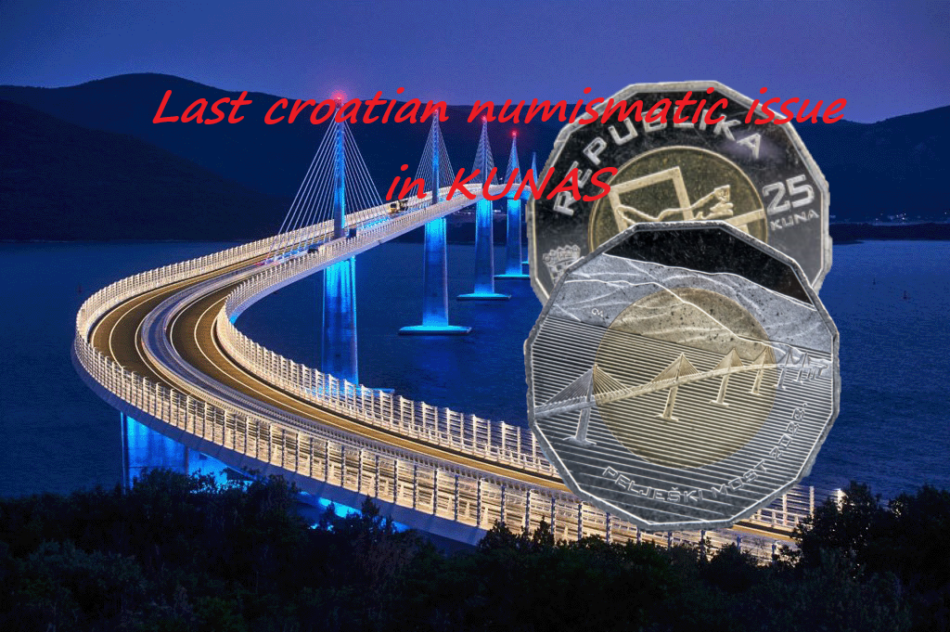 The Croatian National Bank has issued a new commemorative circulation coin of 25 kuna to mark the opening of the Pelješac Bridge for traffic and road connections on the territory of the Republic of Croatia.
Since July 26th 2022, the Pelješac Bridge, the largest ever EU infrastructure investment in Croatia, connects the South Dalmatia region with the rest of the country. The bridge will reduce travel time by 37 minutes along the Adriatic coast.
The construction cost EUR 420 million, to which the EU contributed EUR 357 million from cohesion policy funds. The bridge is one...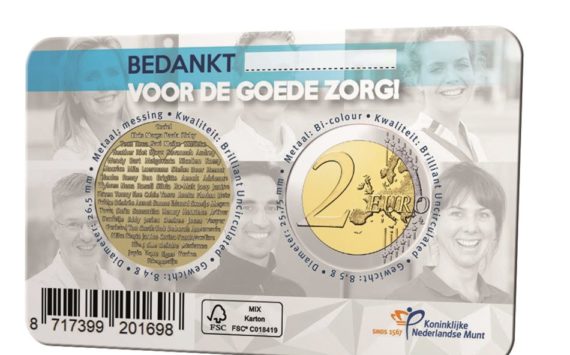 As a sign of appreciation for all health care workers in the Netherlands, the Royal Dutch Mint is issuing a special coincard issue, including...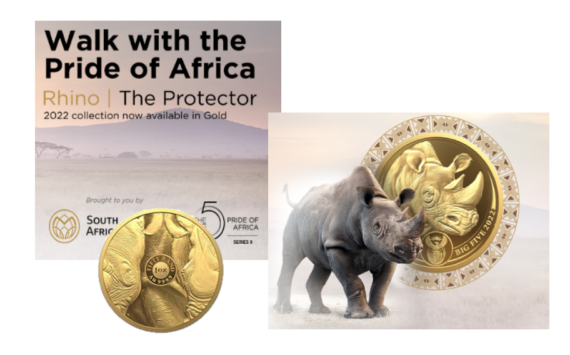 The Rhino, like the Elephant, is one of the few remaining megafauna still living, weighing at least one tonne in adulthood. The African Rhinos...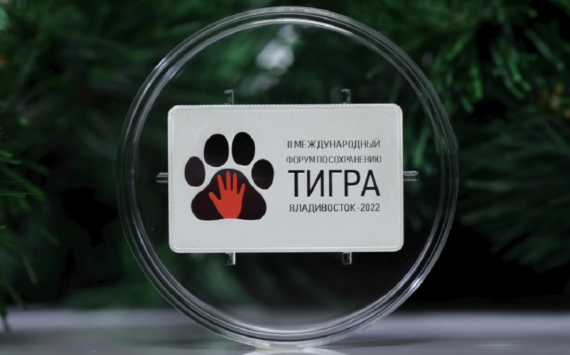 On August 16th 2022, the Bank of Russia issued a commemorative silver coin dedicated to the International Tiger Forum. It will be held on...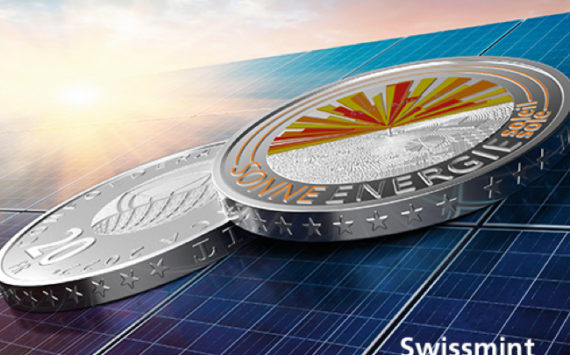 With the 20 franc silver coin "Solar Energy", issued on 21 July 2022, Swissmint is continuing the series of three coins on future energy...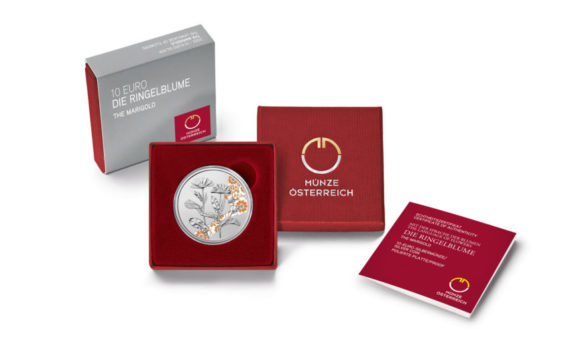 Marigolds come in a range of bright, sunny golden-yellows, reds and oranges, and these cheerful, exceptionally long-flowering and easy-to-grow plant have multiple culinary uses...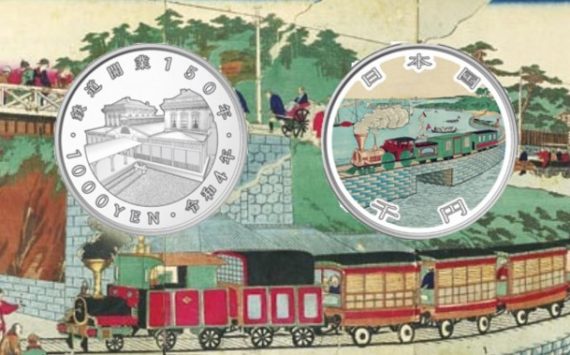 The Ministry of Finance has decided to issue a coin commemorating the 150th anniversary of railways in Japan, the TAKANAWA railway. This Japan's first...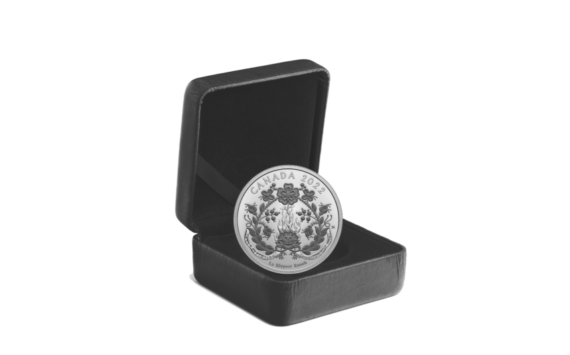 The new fine silver coin celebrates the Red River Métis tradition of disseminating and preserving knowledge by passing it from one generation to the...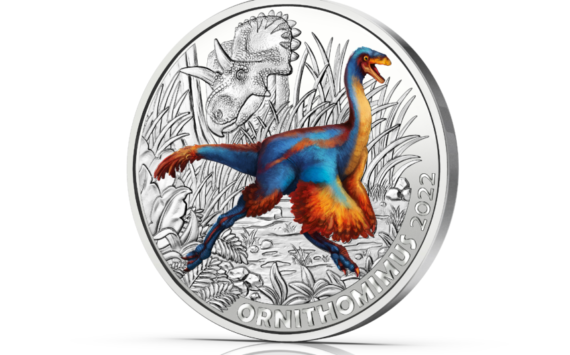 The coin dedicated to Ornithomimus velox is the last coin of Supersaurs series. Ornithomimus velox bore some resemblance to the ostrich, albeit with a...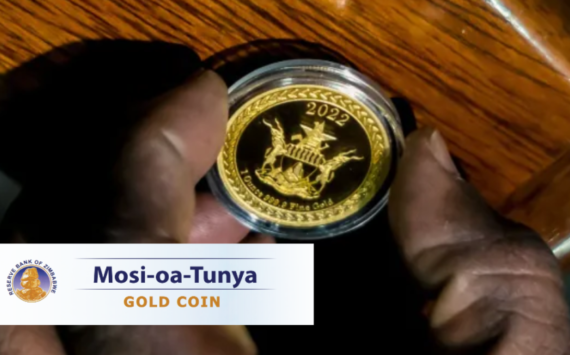 ZIMBABWE has been suffering from endemic inflation for many years. In June 2022 alone, it amounted to 191%… Inherited from Robert MUGABE's regime, it...