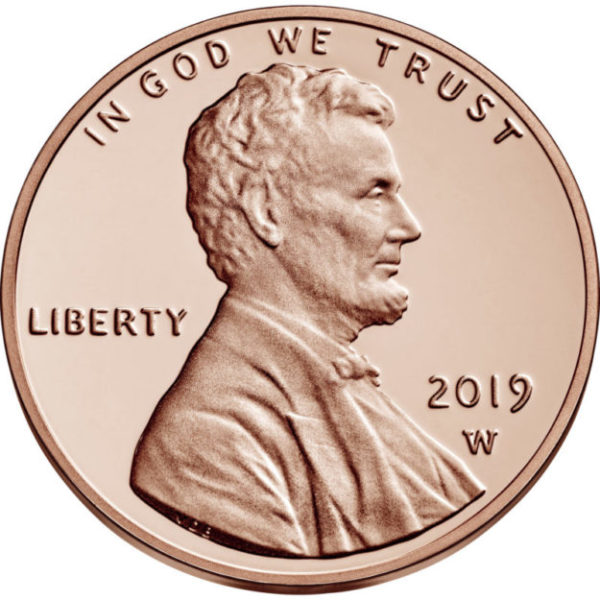 The 2019 United States proof set is now available for purchase.
This year, each United States Mint Proof Set is delivered with a 2019-dated premium penny bearing a "W" mint mark for the West Point Mint where it was produced.
This special coin is packaged separately in clear United States Mint plastic wrap.
The 2019 United States Mint Proof Set is the first of three sets to include an additional premium penny with a "W" mint mark, this year. The United States Mint Silver Proof Set  will include an additional premium penny in a reverse proof finish,...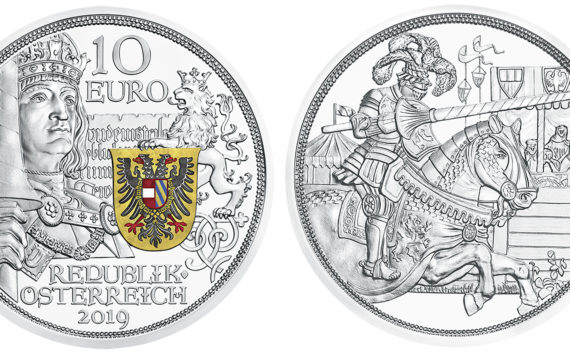 Knights' Tales is a five-coin series dedicated to Middle Ages. Through this coin, Austrian Mint intend to honor the code of chivalry. It was a...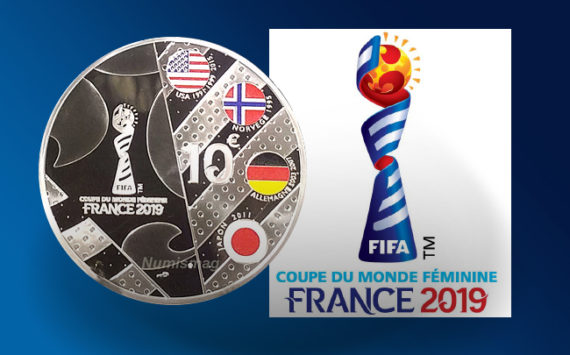 The Women's World Cup is an international football competition that takes place every four years. Created in 1988, it is experienced the same...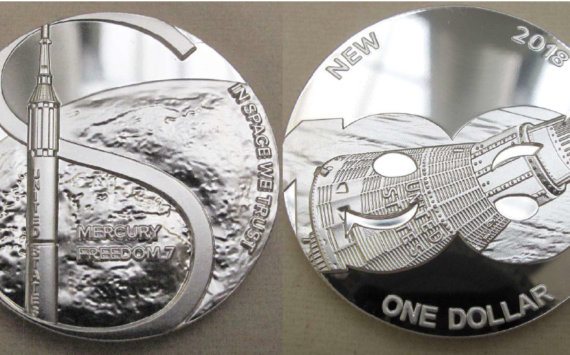 NUMISMAG discovered during the 2019 Berlin World Money Fair the DECRON CLUB (DC). This company produces unique collectible coins, made of gold, silver and...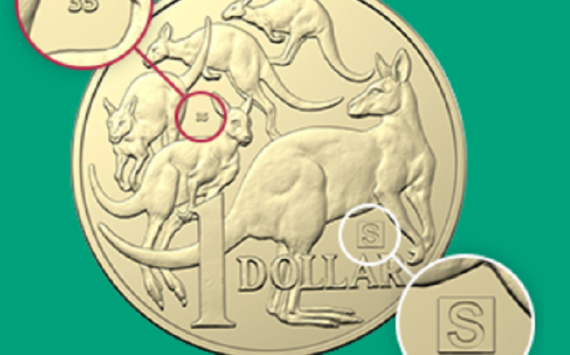 The Aussie dollar is 35 years old. To celebrate, Royal Australian Mint created Australia's Dollar Discovery – a nation-wide treasure hunt.
Simply collect the $1...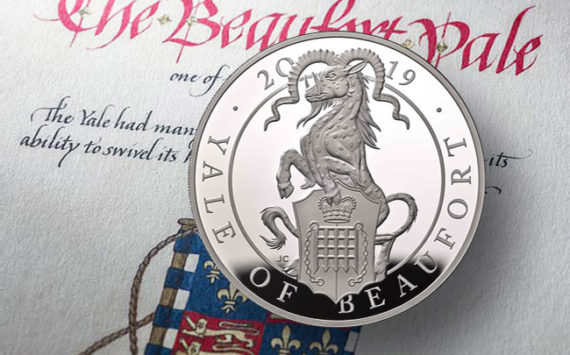 The Yale is one of 10 heraldic Beasts that form the Queen's Beasts collection. The Yale is a mythical beast with characteristics of an antelope...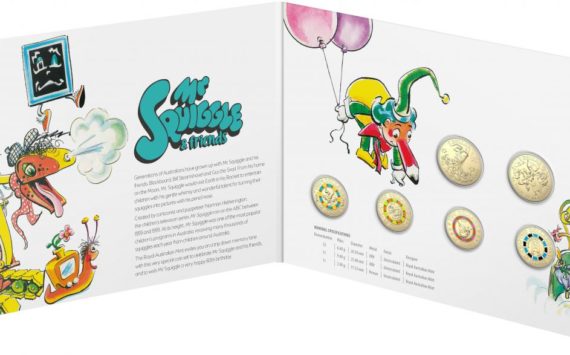 The Royal Australian Mint is commemorating 60 years of one of Australia's most loved TV characters, Mr Squiggle, with the release of limited edition...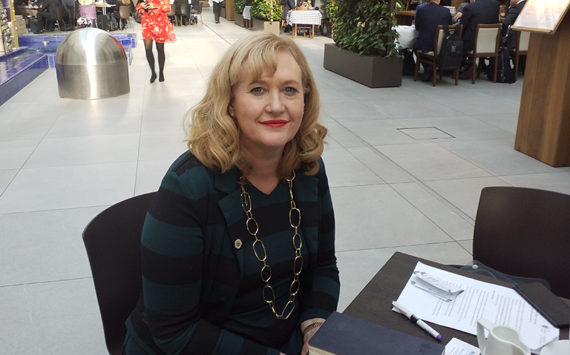 Numismag met Anne JESSOPP at the Berlin World Money Fair 2019. The CEO of the Royal Mint, newly appointed to head the 1100-year-old institution,...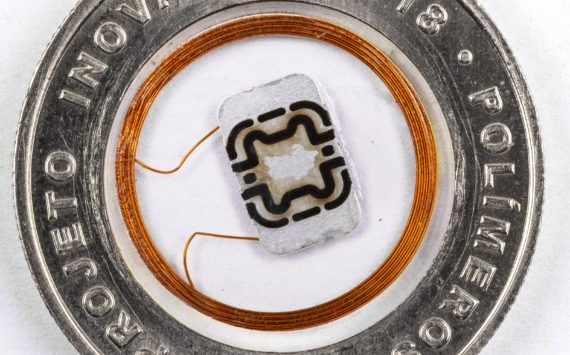 During the Technical Forum of 2019 Berlin World Money Fair, the Portuguese State Mint (INCM) presented a new type of bi-material coin with a...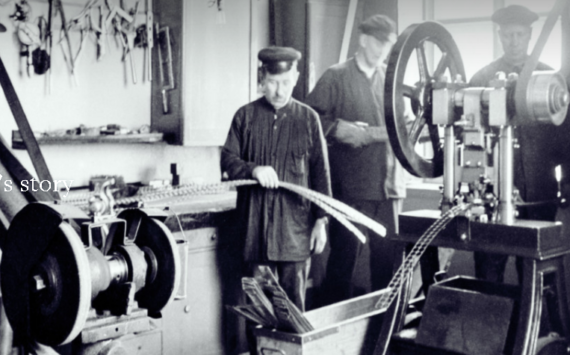 Finland has provided the circulation coins mintages for 2018.
For 5cents to €1 coins, these are the smallest mintages since euro changeover.
The 1 and 2...