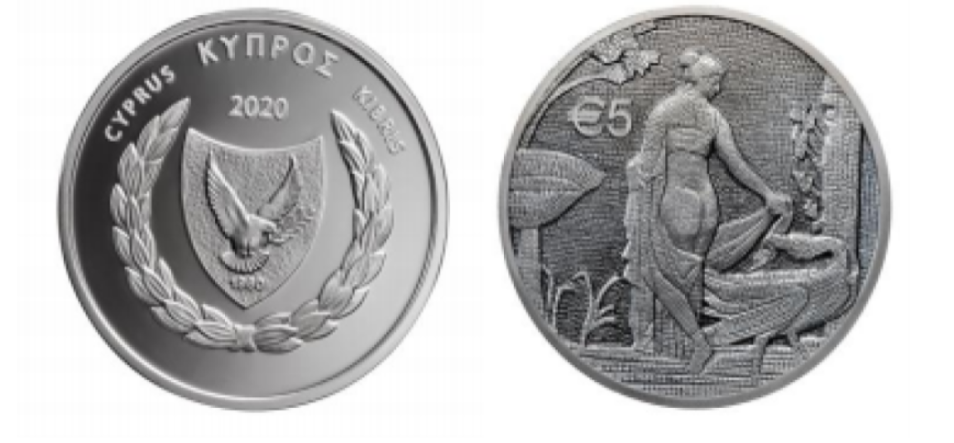 This coin depicts Leda and the swan, an outstanding mosaic dating to the 2nd century A.D., which decorated the floor of a Roman house found at Palaipafos.
Specifically, the coin depicts the moment when Leda, the beautiful sythical queen of Sparta, had a first encounter with god Zeus who had transformed himself into a swan in order to approach her.
The mosaic is exhibited at the Museum of Kouklia in Pafos district. The coin has been designed by George Stamatopoulos and was minted by the Greek Mint.
George Stamatopoulos, greek coin designer and artist
The issue is limited to 2.000...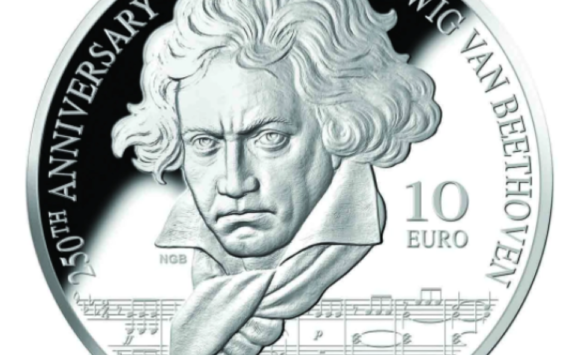 On 12 November 2020, the Malta Coin Centre of the Central Bank of Malta will launch a numismatic coin issue in silver marking the...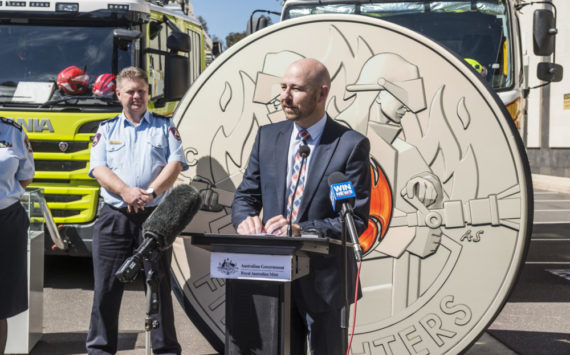 Twelve months on from the devastating bushfires that swept the nation, the Royal Australian Mint launched a coloured UNC $2 commemorative coin honouring Australia's...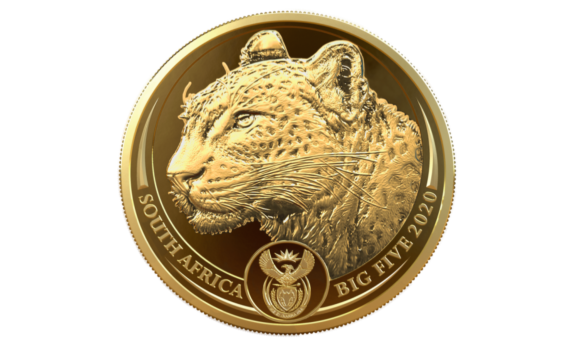 The South African Mint has announced the launch of the penultimate coin in the Big 5 series, featuring the leopard.
The South...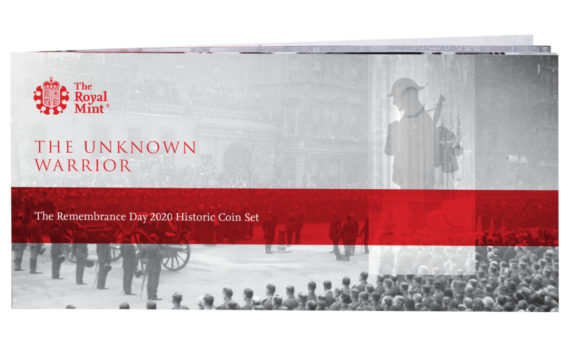 In 1920, british government took the decision to honour all those who had lost their lives while serving in the forces during the First...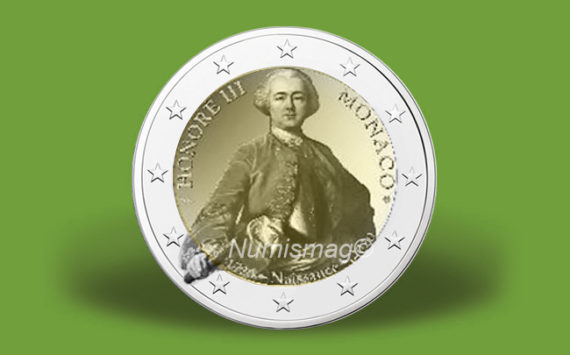 Last update – october the 19th 2020
The Principality of Monaco has just announced the issue of a €2 commemorative coin dedicated to...
The Royal Dutch Mint celebrates the 100th anniversary of the Ir. D.F. Woudagemaal, the largest, still functioning steam pumping station in the world.
The Woudagemaal was...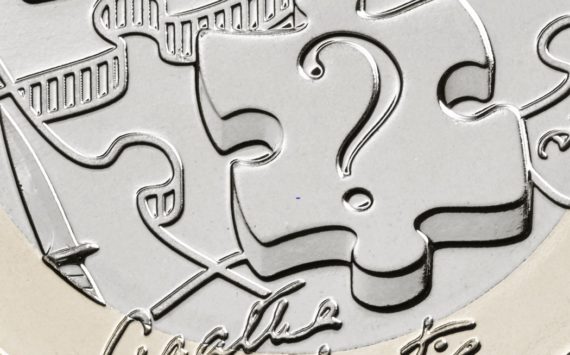 The Royal Mint in collaboration with Agatha Christie Limited corporation is celebrating "100 years of Mystery" with a new commemorative £2 coin in recognition...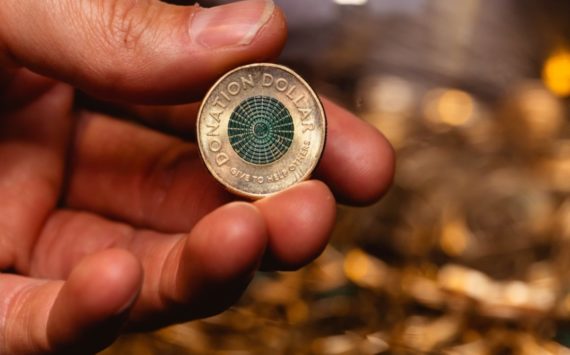 On 5th September 2020 the Royal Australian Mint will be launching Donation Dollar – the world's first $1 coin designed to be given, not...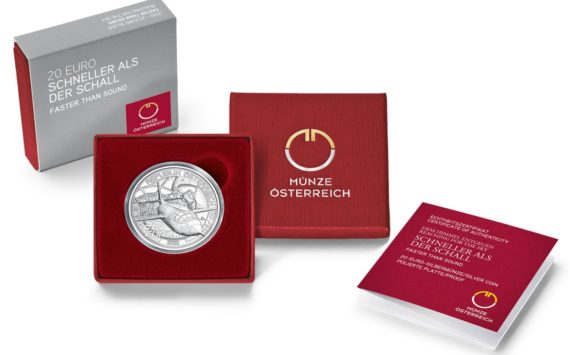 The fourth and final coin in the "Reaching for the Sky" series – with the date of issue on September 9 – is dedicated...