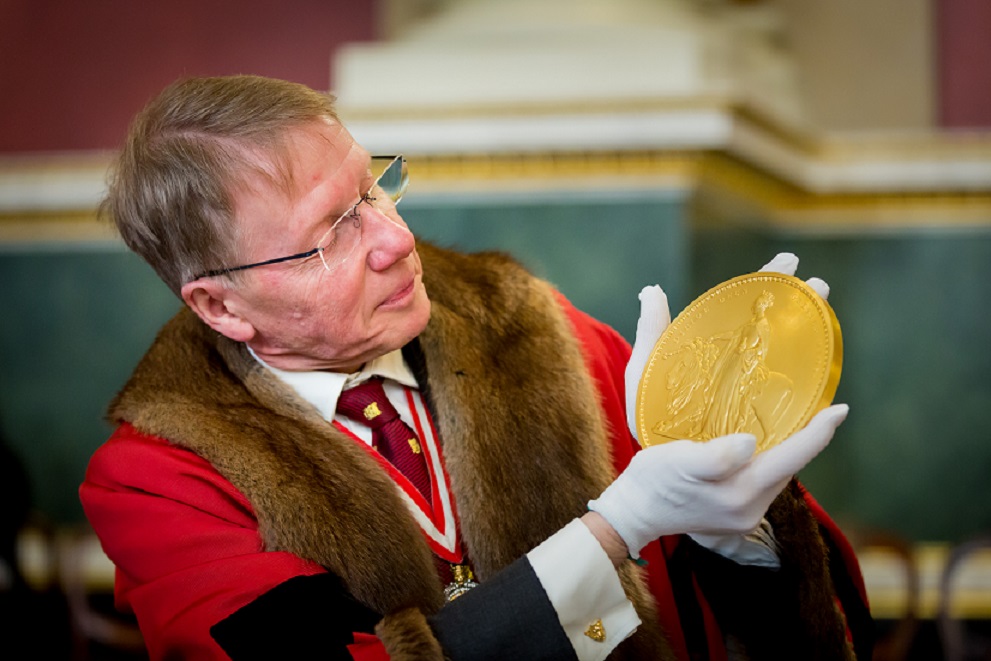 Each year samples of some of the thousands of coins produced by The Royal Mint over the previous year are selected at the Trial of the Pyx, one of Britain's oldest judicial processes. The Goldsmiths' Company is responsible for testing these coins and ensuring they are of the correct quality and composition. This year sees a Royal Mint first as the largest coins ever made in the UK will be tested at the Trial – the five kilo and two kilo 'Una and The Lion' coins.
Held at Goldsmiths' Hall, London, since 1871,...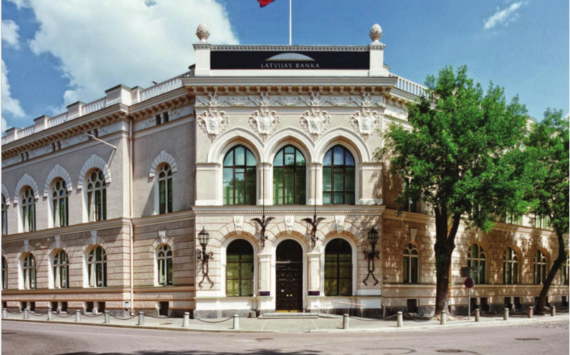 Each year Latvijas Banka participates in the coin competition "Coin Constellation – 2019". At the end of 2019, the Coin Constellation contest, organised by...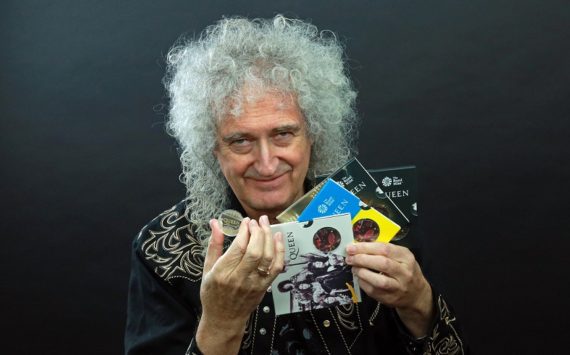 The Royal Mint has announced the iconic band, Queen, will be celebrated with the launch of a commemorative coin collection, making it the first...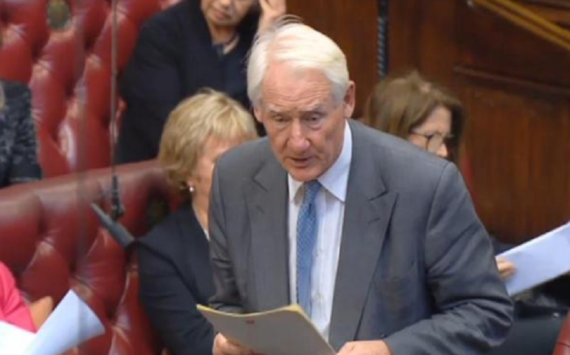 Lord Butler of Brockwell has asked for a new reflection on the coins supposed to commemorate the Brexit. According to the website "The New...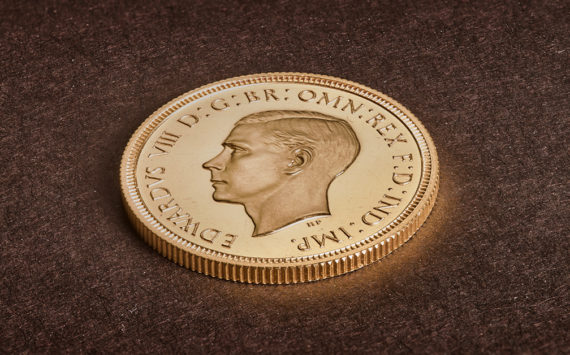 The Royal Mint has set a new record for British coinage after sourcing and selling a rare Edward VIII Sovereign to a private collector...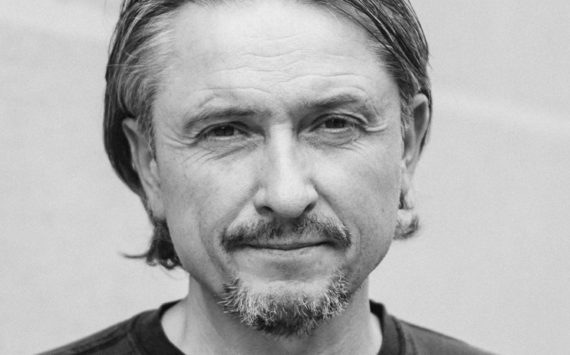 Lithuania Central bank announced a few days ago the issuing of the second coin of the "Lithuanian Ethnographic Regions" series.
NUMISMAG took this opportunity to interview...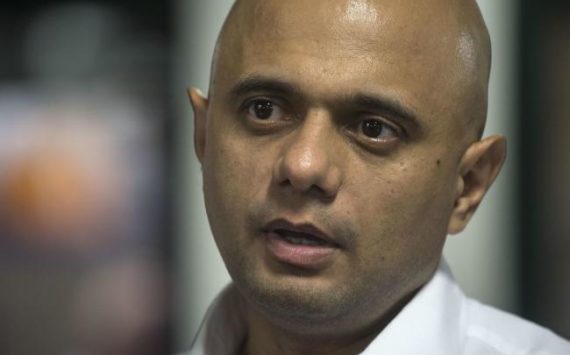 The third 50pence commemorative coin for circulation has been ordered by british government. A royal proclamation issued in the name of the Queen in...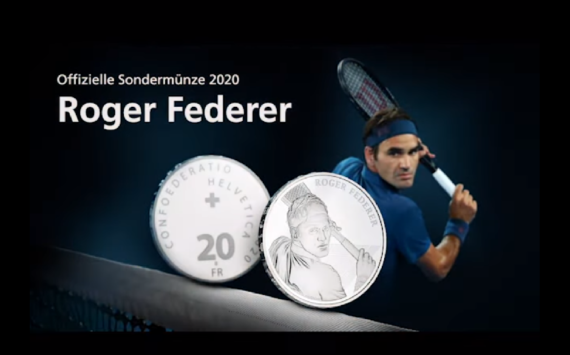 Swissmint announced the issue of a Roger Federer commemorative coin on 2 December 2019 and started the pre-sale.  See initial article in NUMISMAG here>
Since 5...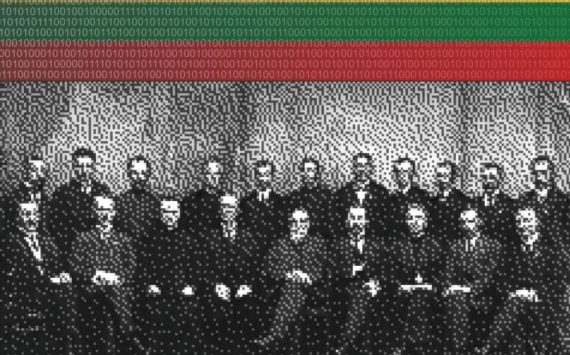 The first digital collection medals in the world created by the Bank of Lithuania are dedicated to Lithuania's declaration of independence on 16 February...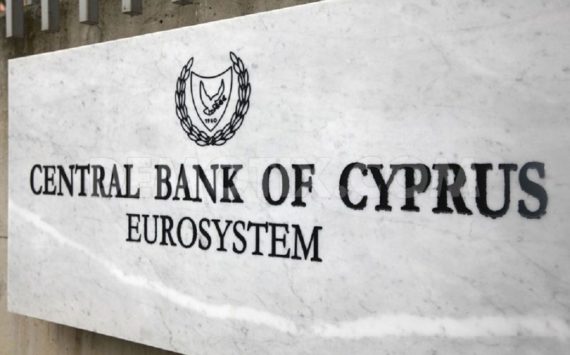 This coin is issued on the occasion of the 30th anniversary of the founding of the University of Cyprus. The coin depicts the emblem...