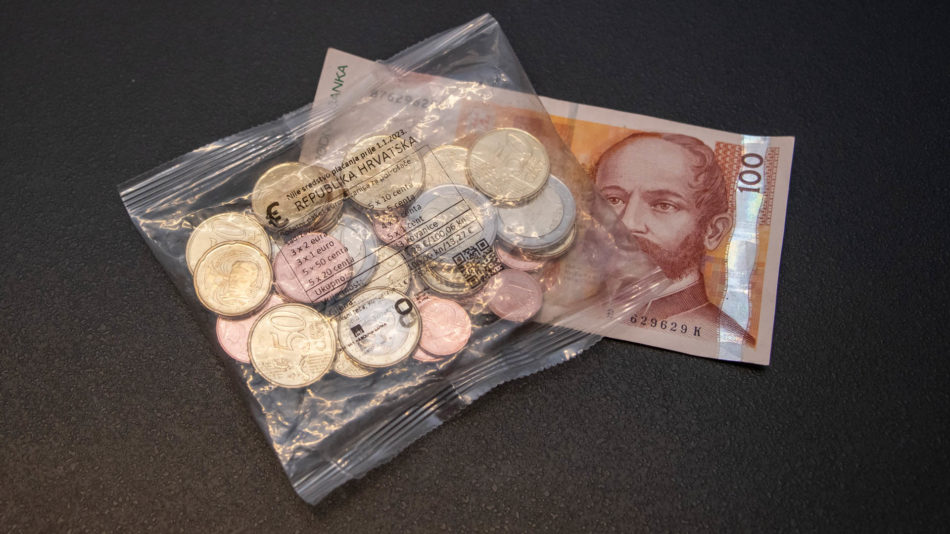 One month before the introduction of the euro as an official means of payment in the Republic of Croatia, citizens were allowed to buy the first packages of euro coins. In order for citizens to be as ready as possible for the use of the euro in the first days of 2023, they will be able to purchase a maximum of two initial packages of euro coins per transaction at Croatian banks and post offices from December 1, 2022.
Croatian starter kit on sale from 1st december 2022
The initial package contains 33 euro...
The Japan Mint announced the issuance of two commemorative coins to celebrate the return of the island of Okinawa to Japan by the United...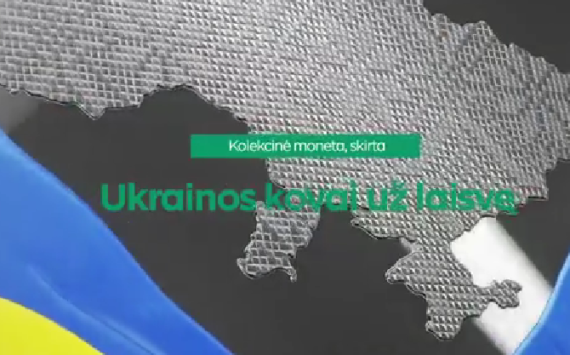 The Central Bank of Lithuania puts on sale (reservation) from tomorrow. it is dedicated to the struggle of the Ukrainian people in the war...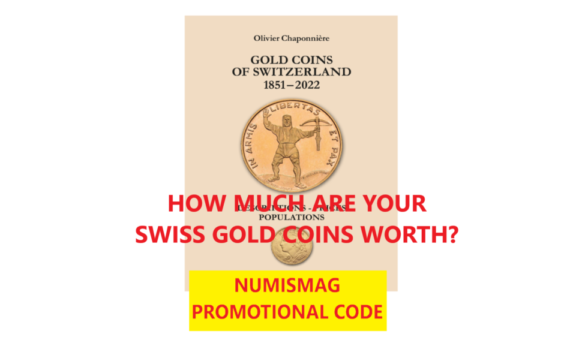 The "Gold Coins of Switzerland 1851-2022" is the title of the latest book published by Chaponnière and Firmenich SA, a renowned auction house located...
The 2023 annual set contains the annual divisional series of 8 coins. The national side of the coins features the Vytis, a knight in...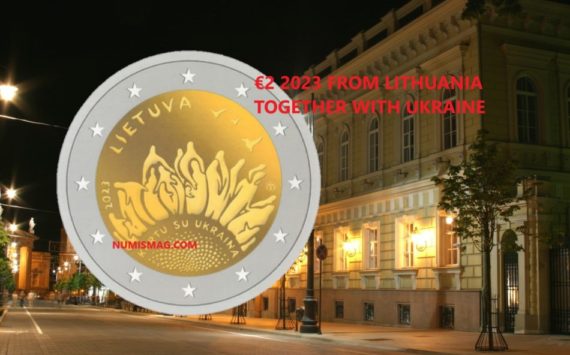 The Lithuanian Mint has announced the issuance in the first quarter of 2023 of a €2 commemorative coin dedicated to Ukraine and the European...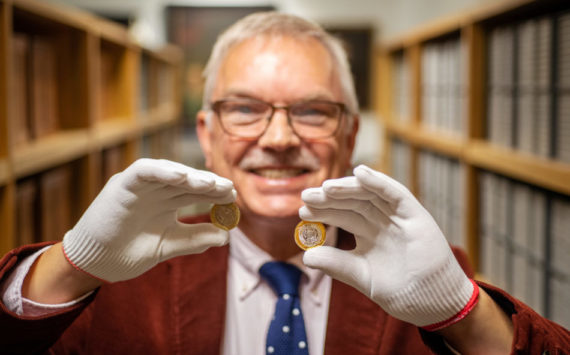 In celebration of the launch of the collectable 25th Anniversary coin, designer Bruce Rushin visited The Royal Mint to share his memories of...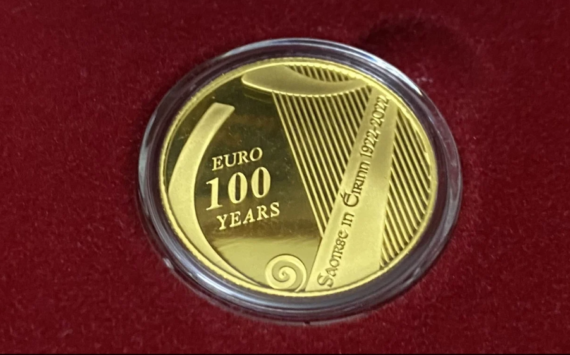 Last update 11/30/2022 – Irish central bank unveiled that a €100 Gold Proof Coin to commemorate 100 Years Since the Establishment of the State...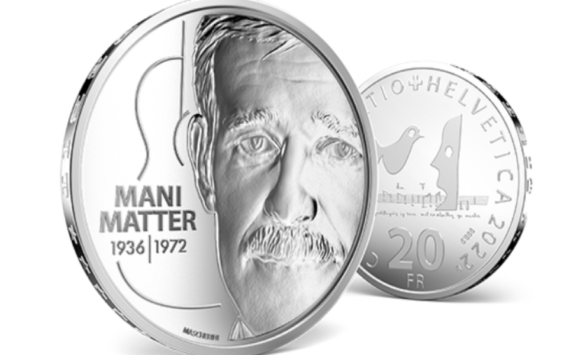 SWITZERLAND issues a 20 franc silver coin in memory of Hans Peter "Mani" Matter (* August 4, 1936 in Herzogenbuchsee; † November 24, 1972...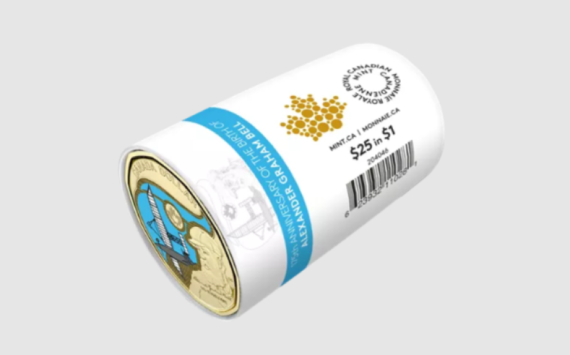 The "175ᵉ Birthday of Alexander Graham Bell" commemorative $1 coin highlights Bell's contributions and accomplishments, including a record-breaking hydrofoil and the first powered aircraft...