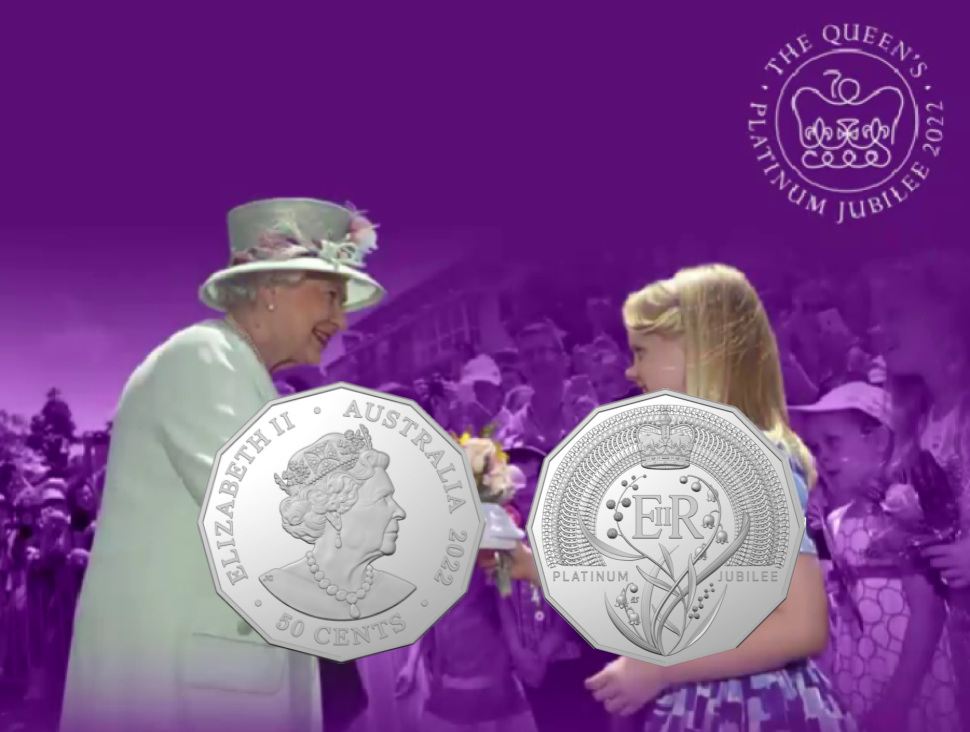 To celebrate the platinum jubilee of Her Majesty Queen Elizabeth II, the Royal Australian Mint is issuing a 50-cent coin dedicated to the event in both UNC and BE versions.
The reverse of the coin features Her Majesty's monogram bordered by lily of the valley, one of the Queen's favourite flowers, and the golden acacia, Australia's national floral emblem. The St. Edward's Crown is one of seventy crowns depicted, each representing a year of Her Majesty's reign
he Mint also issued a fine silver proof coin.
The design of the coin is based on the 1977 Silver...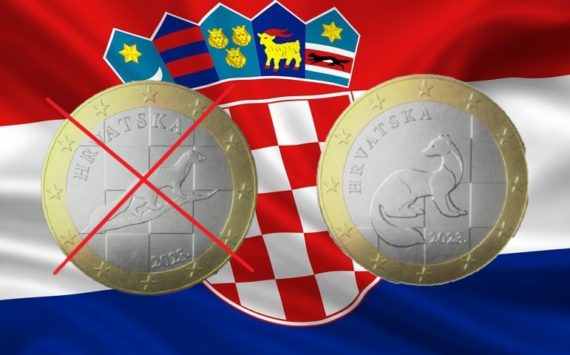 After the episode of the plagiarized design (see here the article of NUMISMAG on the subject), the design of the national side of the...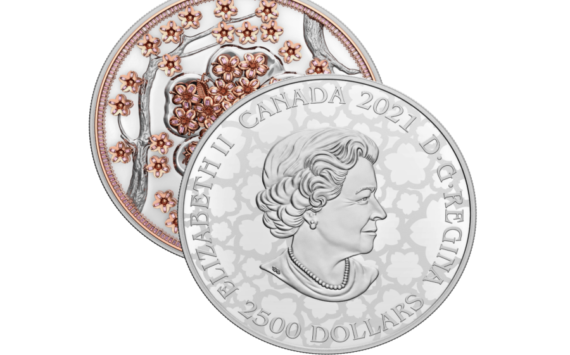 The Royal Canadian Mint launches the Opulence Collection. The coins in this collection demonstrate proven craftsmanship and feature some of the rarest gemstones in...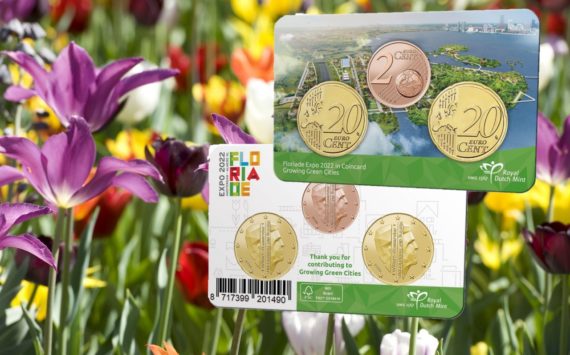 To commemorate the exhibition "Floriade 2022", the Royal Netherlands Mint will issue a special coincard with two Dutch 20 cent coins and one Dutch...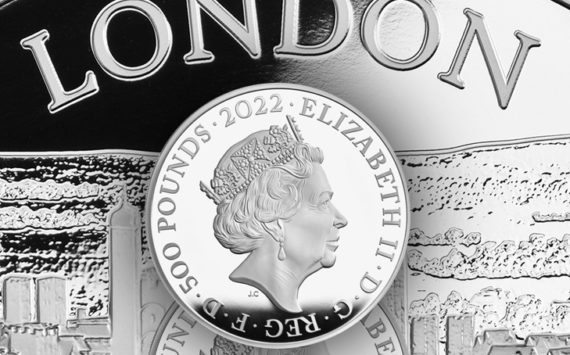 The Royal Mint has released a new City Views London collection of gold and silver coins with a design which features the Tower...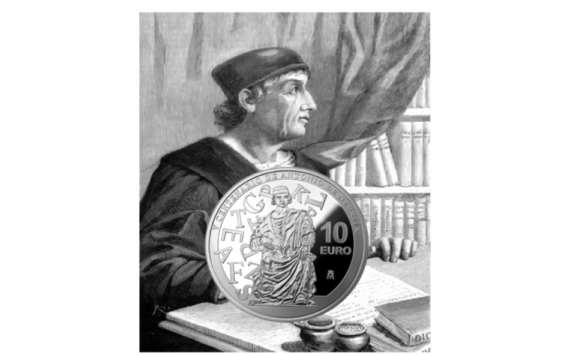 2022 marks the fifth centenary of the death of Antonio de Nebrija. He was born in Lebrija (Seville) in 1441 and died in Alcalá...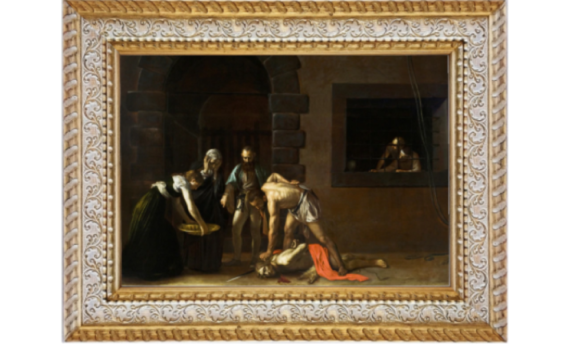 The only painting currently known to bear his signature. The Beheading of Saint John the Baptist (1608) is an oil painting by the Italian...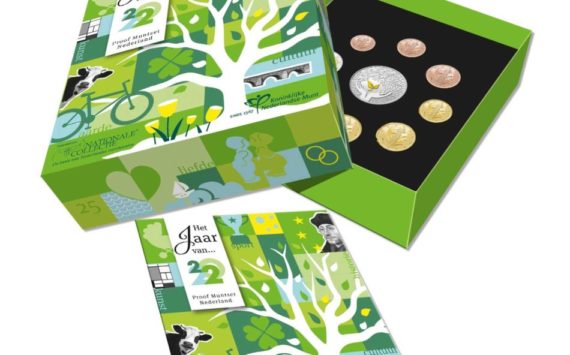 From 2022 to 2025, the National Collection's annual sets will be dedicated to the four elements: earth, fire, air and water. The series begins...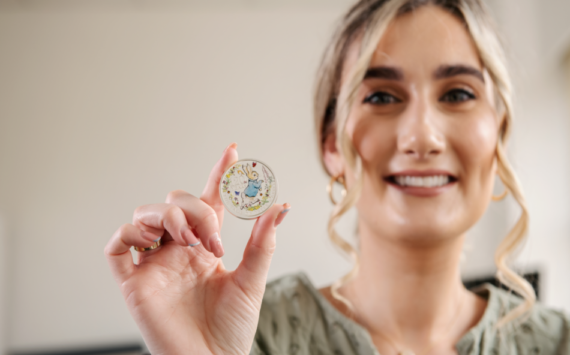 The Royal Mint has revealed commemorative coins marking 120 years since the first publication of Beatrix Potter's The Tale of Peter Rabbit, developed in...
Austrian Mint will issue a concave on one side and convex on the other, The "Black Hole" coin illustrates the funnel shape of...