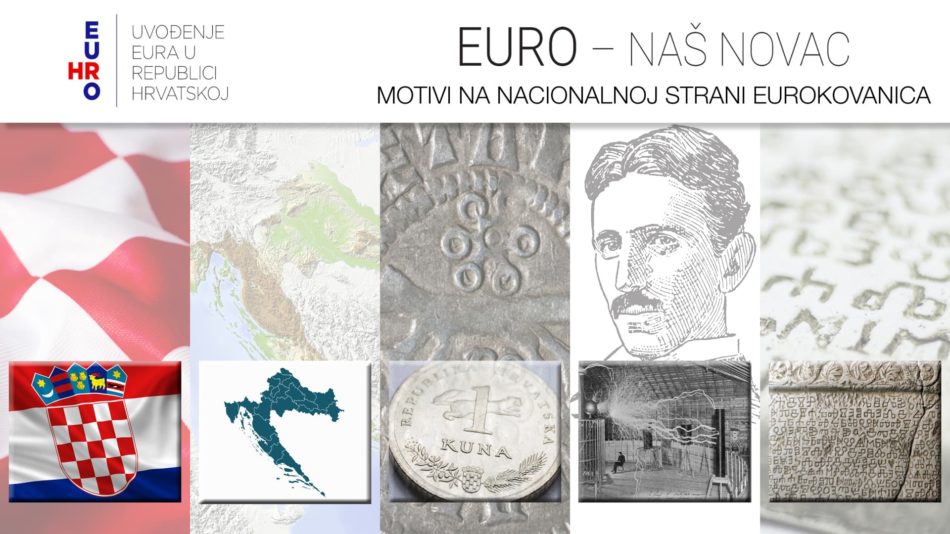 At the meeting on July 21th 2021, the Monetary Commission of the Croatian National Bank prepared the final proposal for the future Croatian euro coins, which will be submitted to the European Union. It will first be examined by the Croatian National Council as part of Croatia's changeover to the euro. The final choice will be made by the Croatian government.
The croatian coat of arms will be common graphic element to all coins. In addition, a map of Croatia, a marten, Glagolitic script and Nikola Tesla will be the proposed themes for future coins.
The...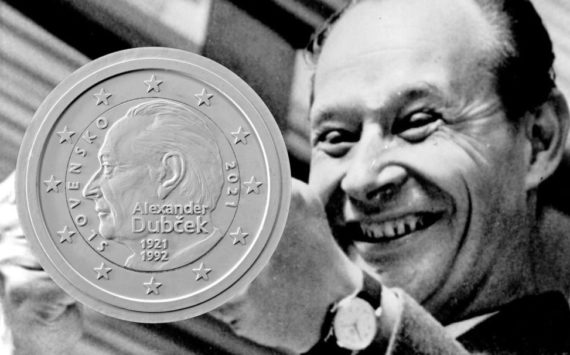 In August 2020, the National Bank of Slovakia announced an anonymous public competition for the design of the national side of the €2 commemorative...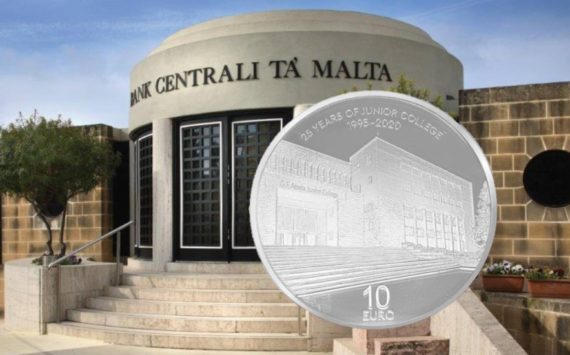 The Central Bank of Malta in collaboration with the University of Malta are issuing a silver coin that commemorates the 25th Anniversary of the...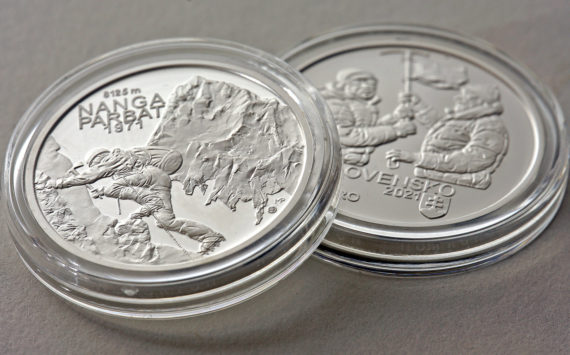 The Mincovna Kremnica (Mint of Slovakia) is issuing a silver collector coin (in BU quality) with a face value of 10 euros. It is...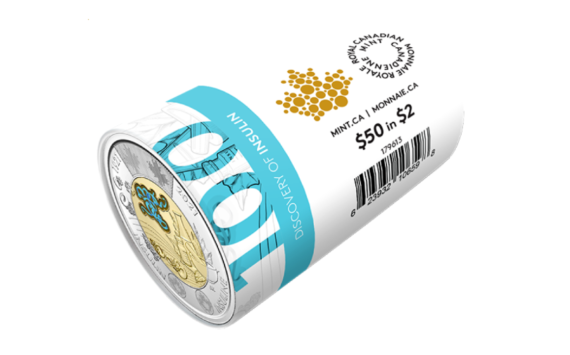 The $2 2021 "Discovery of Insulin" circulation coin marks the 100th anniversary of a Canadian innovation that has saved millions of lives.
The contributions of...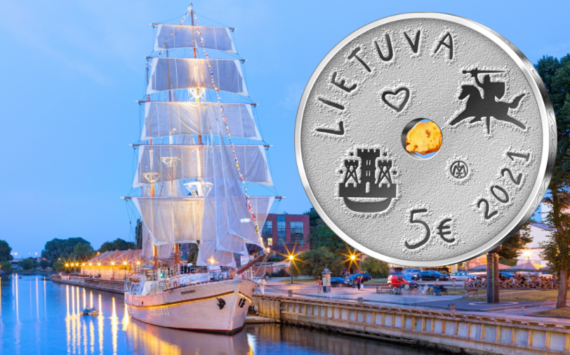 Bank of Lithuania announced the issuance of a €5 and a €1.5 euro coin dedicated to Sea Festival.
On the last weekend of July the...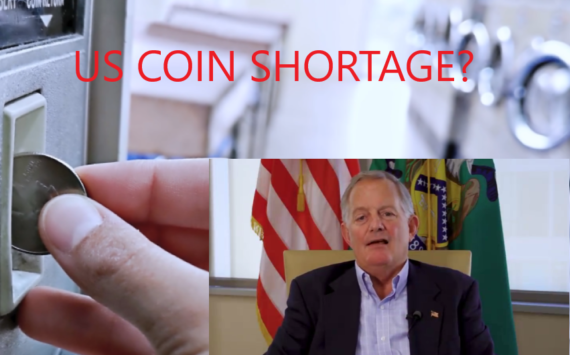 The US MINT has launched an internet advertising campaign to encourage Americans to put back into circulation as soon as possible any coins they...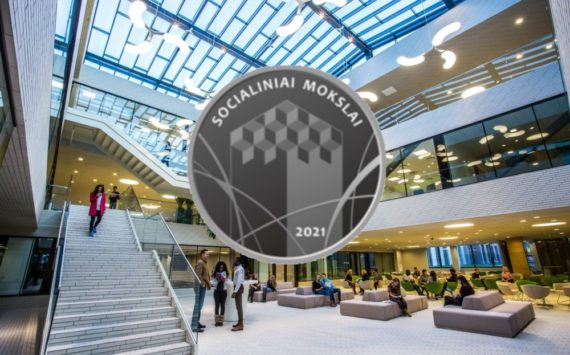 Bank of Lithuania will issue a coin dedicated to social sciences studying. The coin will be released during the fourth quarter of 2021.
On the...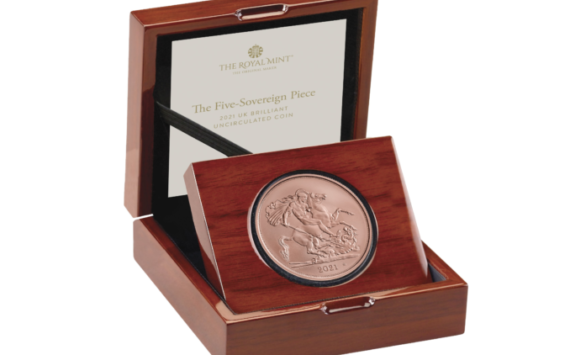 The Royal Mint has launched the Five-Sovereign Piece as the final coin in its popular 2021 Sovereign Collection marking and celebrating Her Majesty...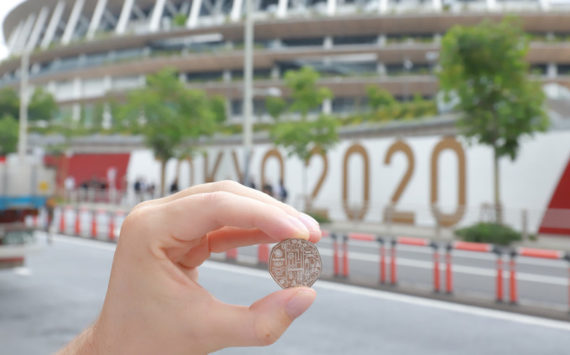 The Royal Mint has unveiled the official Team GB commemorative 50p to honour Britain's shining stars competing on the world stage at this...