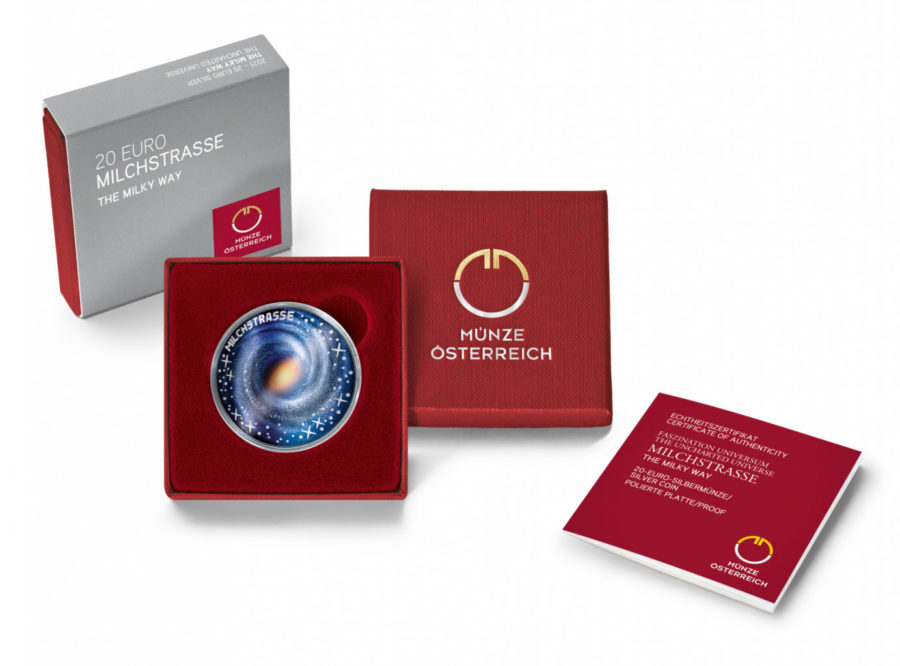 Consisting of three coins, the new austrian coins series will also contain a black holes and even a neutron stars coins, planned to be issued in 2022 and 2023.
The S-shaped first coin in the series, The Milky Way, is curved in a similar way to our home galaxy. The story it tells about the cosmos also features surprising twists and turns.
The ancient Greeks associated the milky band of light that we see when we look into the clear night sky with Heracles, who as a baby sucked on the goddess Hera's breast so hard that she withdrew it from...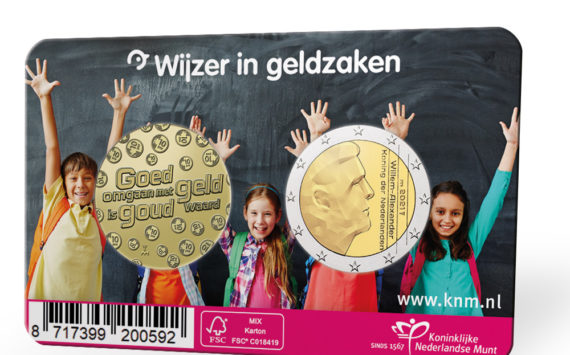 The Dutch National Money Week celebrates its 10-year anniversary. The National Money Week is an initiative of the platform Moneywise, which is part of...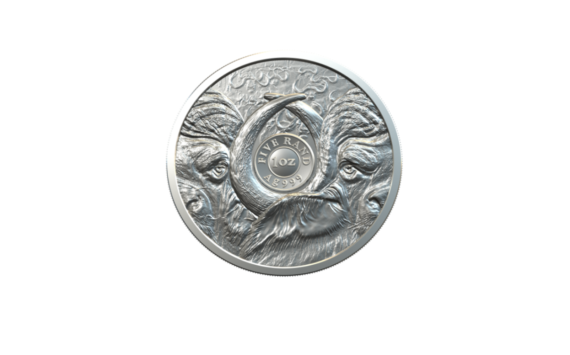 The South African Mint has released two new coin ranges for 2021 including the highly anticipated Big Five African buffalo coin. Coin collectors...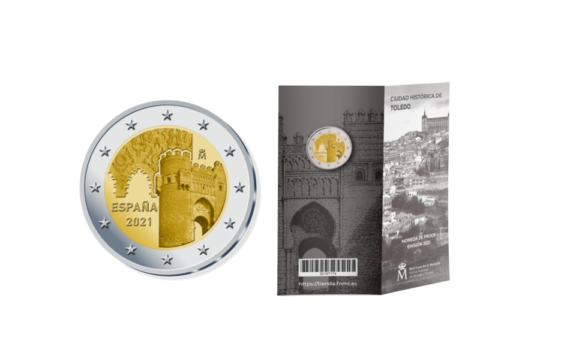 In 2010 the Real Casa de la Moneda started a series of 2 Euro commemorative coins dedicated to the Spanish sites in the UNESCO's...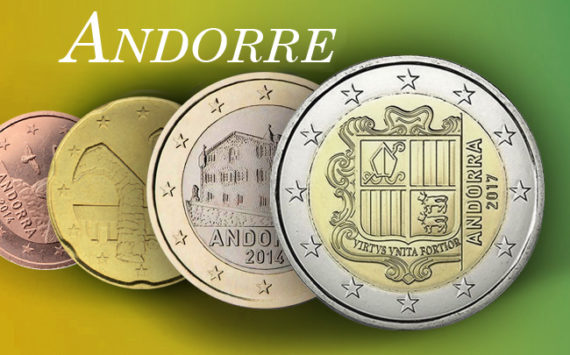 The Principality of Andorra signed a monetary agreement with the European Union on June 30, 2011, in order to join the euro zone. The...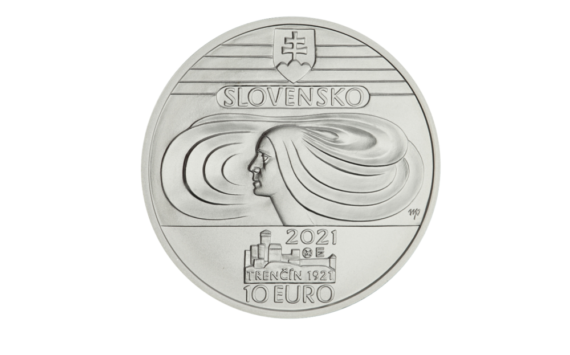 The Choir of Slovak Teachers (CHST) belongs to the best amateur male choirs in Slovakia. It was created by Ministry of Education of Slovak...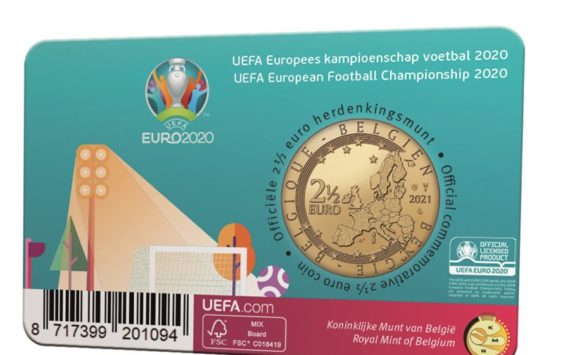 The UEFA – Euro 2020 will not take place in the year that was originally planned and the matches will be played in 12...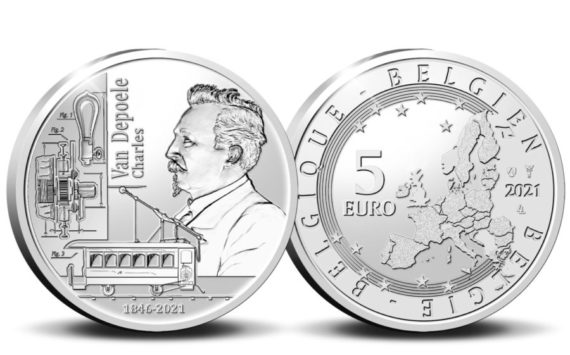 Born in Lichtervelde, Charles VAN DEPOELE left in 1869 for the USA to pursue his career in Detroit. In just a few years, this...
To mark the Centenary of Rotary in Australia, the Royal Australian Mint released two commemorative coins.
Assistant Treasurer Michael Sukkar said celebrating Rotary Australia's centenary...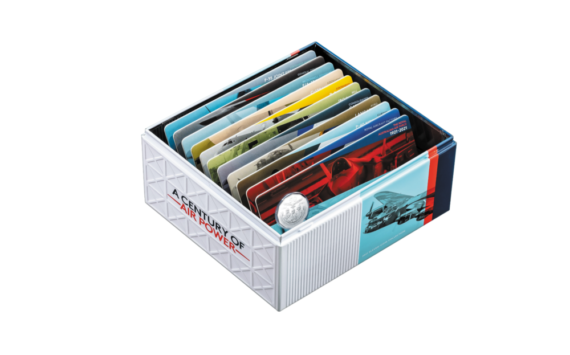 The Royal Australian Mint (RAM) launched a unique coin collection to commemorate the centenary of the Royal Australian Air Force (RAAF).
Speaking at...