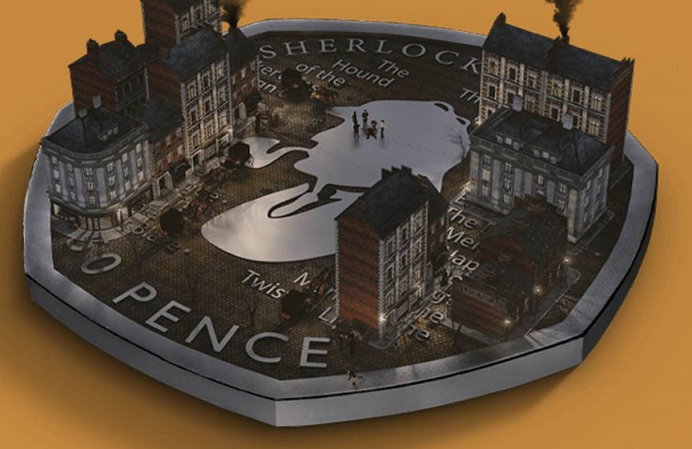 The Royal Mint will be commemorating 160 years since the birth of Sir Arthur Conan Doyle, with a coin dedicated to his most famous creation – the detective Sherlock Holmes.
The sleuth's profile, complete with pipe and deerstalker will appear on a 50p piece surrounded by the names of his most popular adventures. The designer of the coin – Stephen Raw – chose to create a design that requires a magnifying glass to read the names of these famous cases, hoping to bring out the "inner detective" of anyone who finds the coin in their...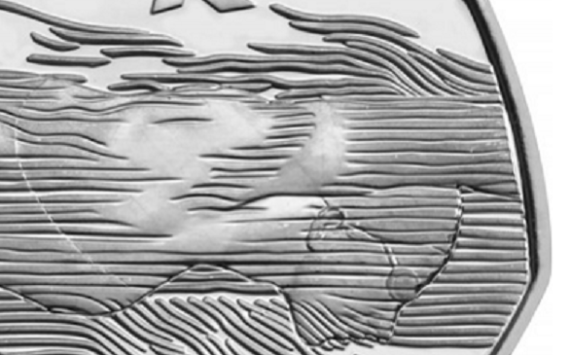 We are back to the year 2011, the Royal Mint struck an early version of 50 pence swimmer coin that will become the "must...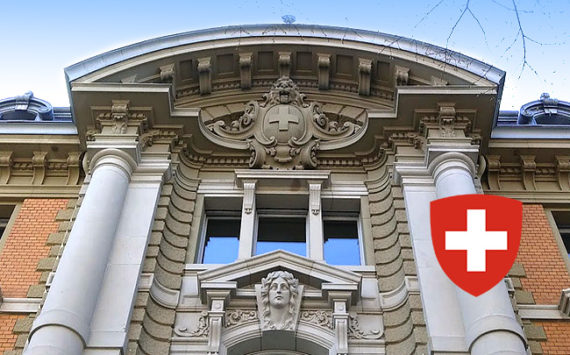 The Swiss Federal Mint, created in 1850, is a small structure in the world of coin issuing institutions in Europe. However, the context in...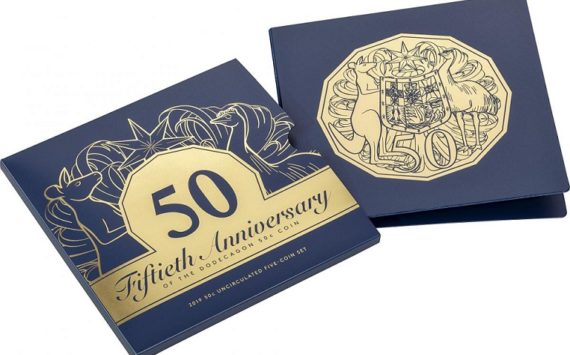 The 50th Anniversary of the introduction of the copper-nickel dodecagon 50 cent coin is celebrated today with a new limited edition collectible coin set...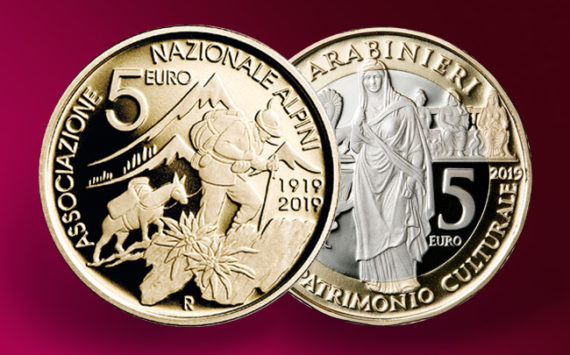 The Mint of Italy is issuing two coins to celebrate the Carabinieri and the Alpini. The first coin commemorates the 50th anniversary of the...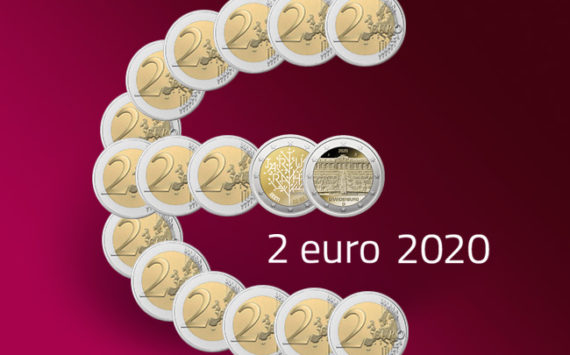 We present you the very first projects of the 2020 commemorative 2 euro coins. This article is set up to inform you about new...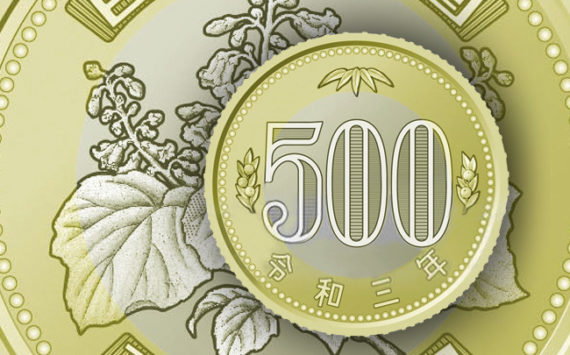 On April 9, 2019, the Japanese Ministry of Finance announced the issuance of three new bills and 500 yen coin. The new coin are...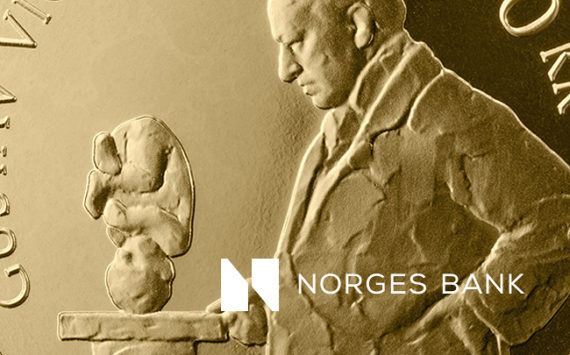 To commemorate the 150th anniversary of Vigeland's birth, Norges Bank issued a special edition 20-krone circulation coin on 10 April 2019. The coin is...
On 4 May 2019 Audrey Hepburn, 'la Grande Dame' of the silver screen, would have turned 90 years old. To commemorate her 90th birthday,...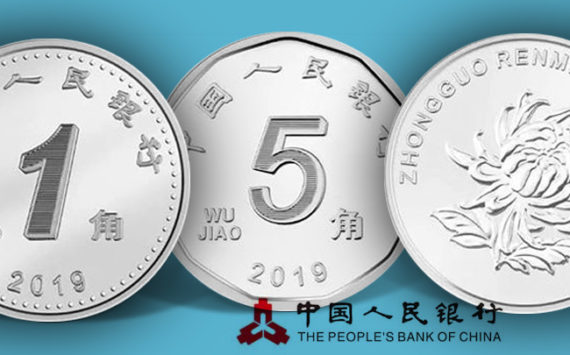 After more than a decade, China is releasing newly patterned coins. Starting Aug. 30, new coins of 1 yuan, 0.5 yuan, and 0.1 yuan,...